Image
What to see and do
Private Northern Lights Adventure
---
Enjoy the comfort of the Land Rover Discovery for a small group of up to 6 people or the luxurious Mercedes Sprinter for up to 15 people. Our northern lights expert guide will then make sure you get the best opportunity to find and enjoy the Northern Lights away from the crowds and off the beaten track.

Iceland is one of the best locations in the world for spotting the lights and we take our chances based on measurements from a network of magnetometers located worldwide and the most recent cloud coverage data from the Icelandic Met office.
The hunt for the lights is best done in co-operation with trusted colleges and friends spread around, notifying each other of any sightings and conditions.
Related attractions
Image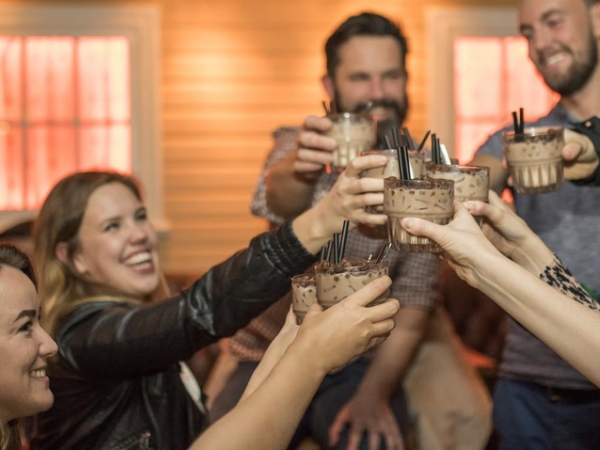 The Reykjavik Bar Crawl
In the 3 hour Reykjavík Bar Crawl you will experience all the best of Reykjavík by night.
Image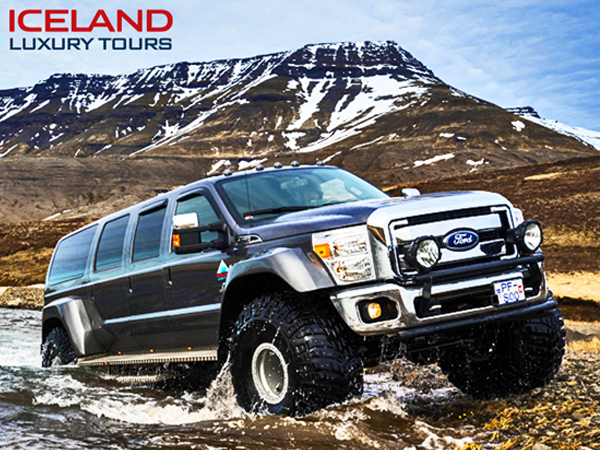 Iceland Luxury Tours
We are a family-run company which offers personal and premium travel services with focus on private day tours, multi-day tours, activities and accommodation.
Image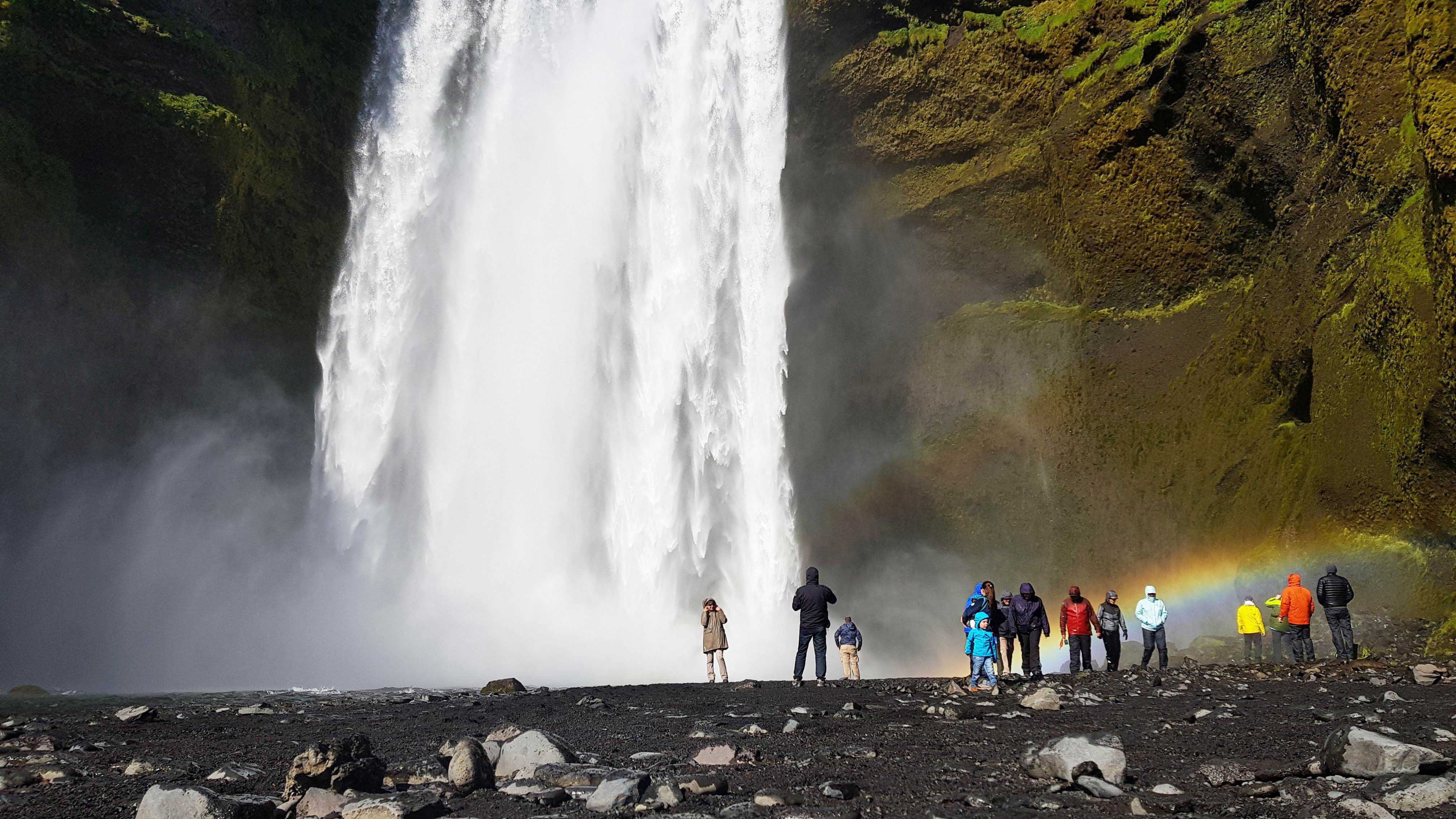 South Coast Private tour
The South Coast drive is a whole day tour filled with amazing scenery, local culture, selection of gourmet restaurants to choose from and activities to suit everyone's taste. Max 6 Guests per guide in a luxurious Land Rover Discovery.
Image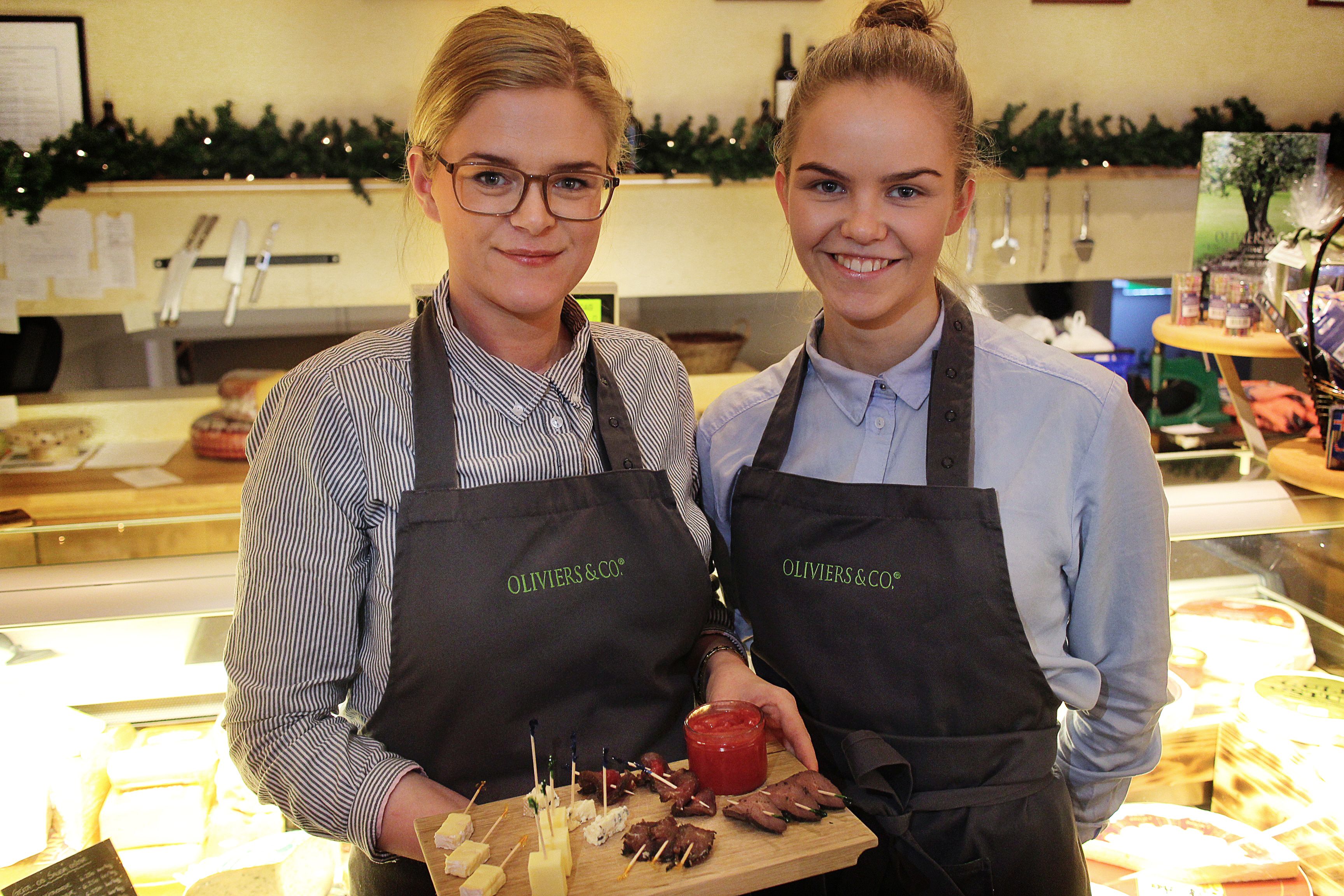 The Reykjavik Food Walk
In the tastiest sight seeing tour in Iceland, we explore the down town Reykjavik area through 13 delicious local cuisines that you would never come across in your typical "to-do in Iceland" itinerary! For approx. 4 hours you will stroll around the city and visit 6 unique restaurants with a fun & knowledgeable local guide by your side.