Image
What to see and do
Prikid
---
Prikið is a 50´s-style diner which has been running since 1951. It's a diner during the day and a nightclub on weekends.
Used to be the oldest continuously running traditional coffeehouse on the street, but caters now to a younger clientele.
Related attractions
Image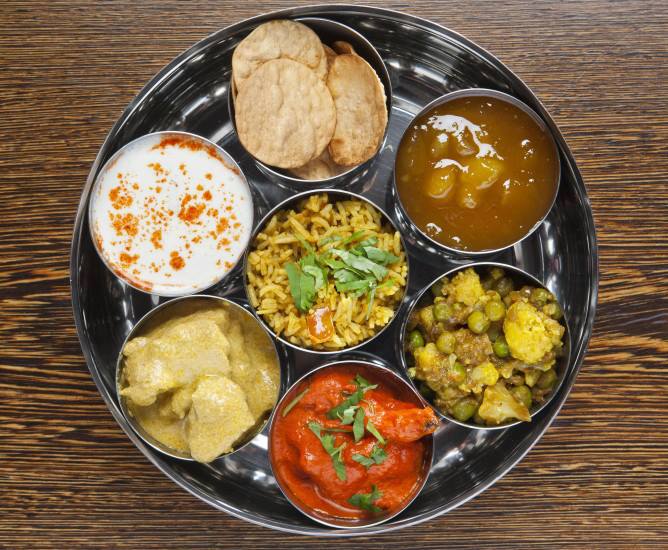 Hraðlestin (Oriental Express)
Orient Express caters food prepared by professional Indian chefs.
Image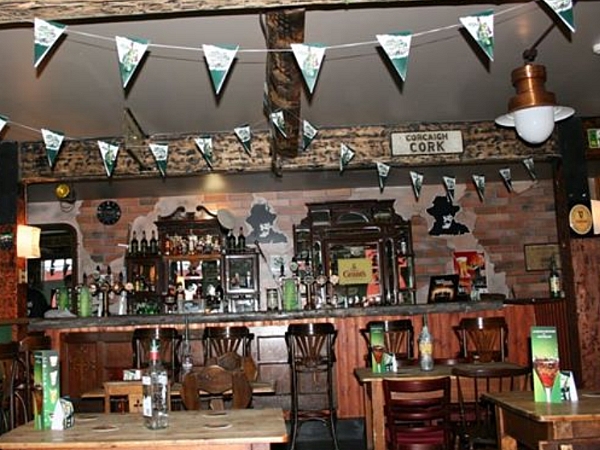 The Dubliner
The Dubliner is the longest established Irish pub in Iceland.
Image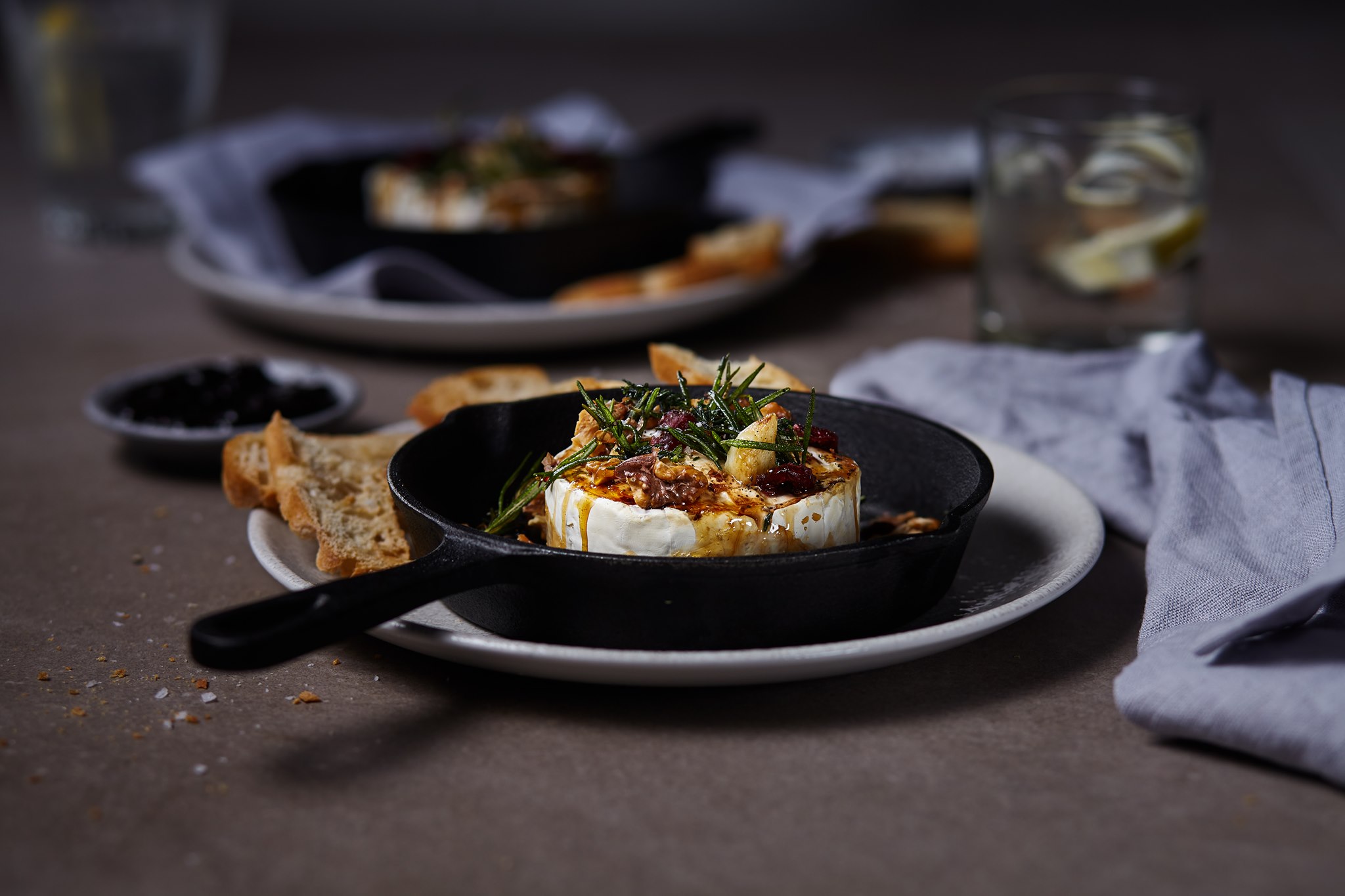 Lóa Bar & Bistro
LÓA Bar-Bistro is a new restaurant in the city center of Reykjavik. Lóa is located at Laugavegur 95-99 and offers tasty bites and fun drinks.
Image
Perlan Restaurant
Út í Bláinn Bar and Restaurant, serves classic European cuisine and cocktails with modern twists, using fresh Icelandic ingredients.