What to see and do
Potturinn og Pannan
---
Potturinn og pannan (The Pot and the Pan) is a family friendly restaurant, popular for it's relaxed atmosphere and delicious cooking, offered at reasonable prices.
We want to offer our guests a more distinctly Icelandic food profile, based on our Icelandic cultural heritage and local culinary traditions. We therefore, in a joint effort with our suppliers, set up a project to present our restaurant with a traditional Icelandic menu.
Related attractions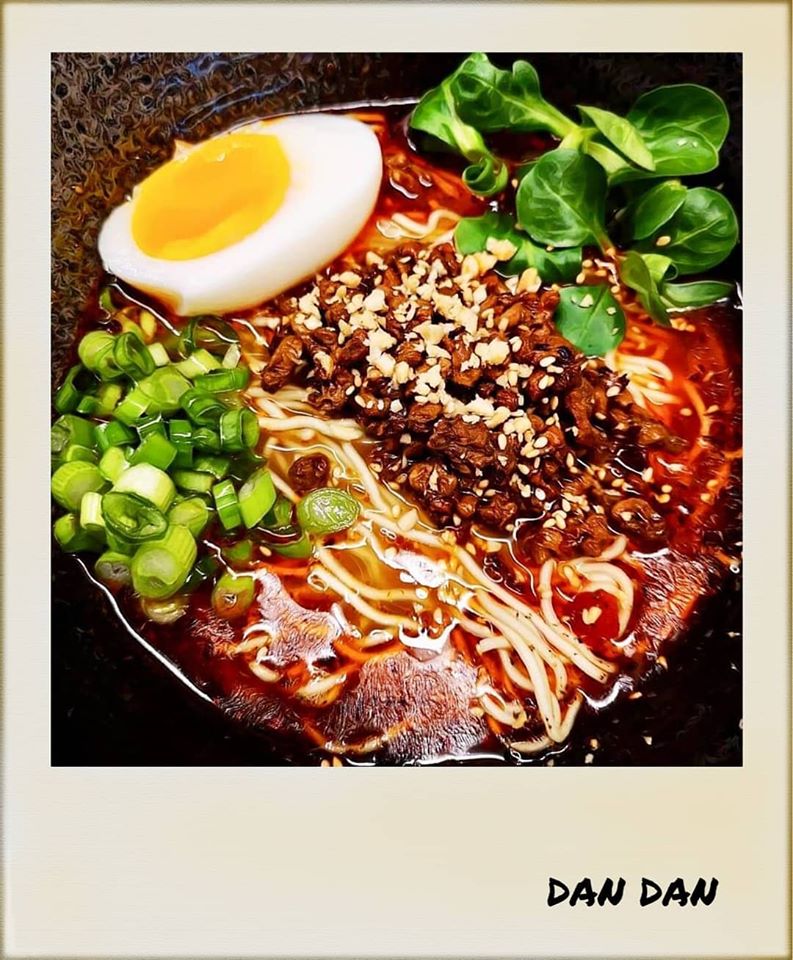 HI Noodle
Popular ramen noodle restaurant located on Frakkastígur just off the main street Laugavegur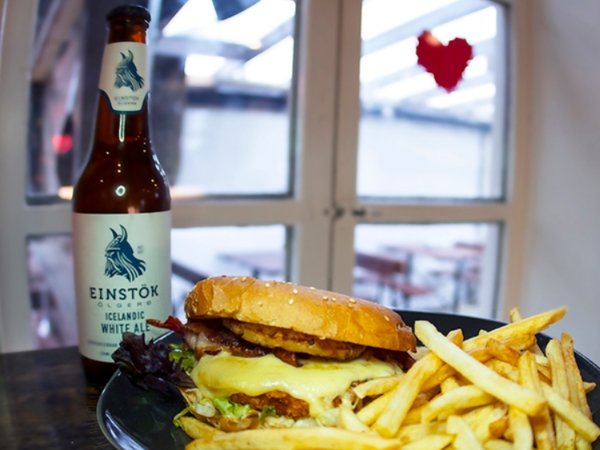 Bjarni Fel Bar
The bar shows all major sports events live on multiple flat-screens. Serves cold beer and tasty food, a perfect place to watch the game.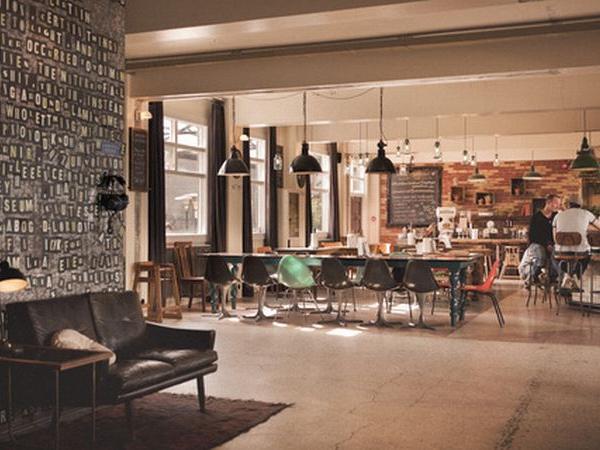 Sæmundur í Sparifötunum
Saemundur í Sparifötunum is the gastro pub at the heart of KEX hostel.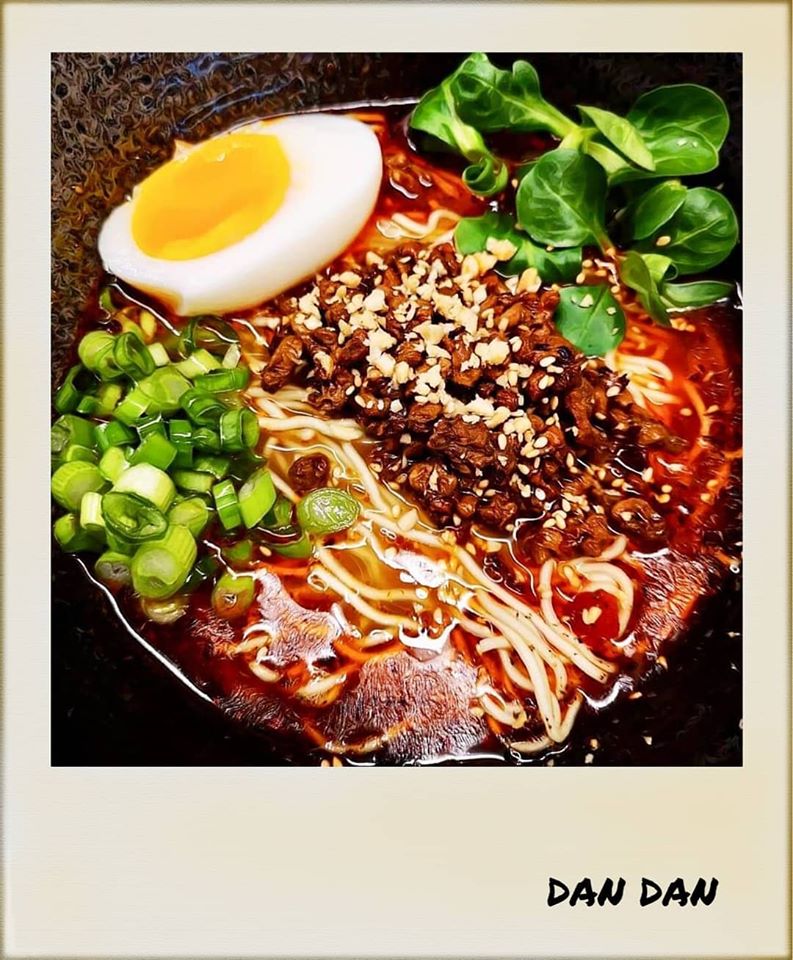 HI Noodle
Popular ramen noodle restaurant located on Frakkastígur just off the main street Laugavegur