Image
What to see and do
Pizza King
---
Pizza and lunch specials with takeaway services.
Related attractions
Image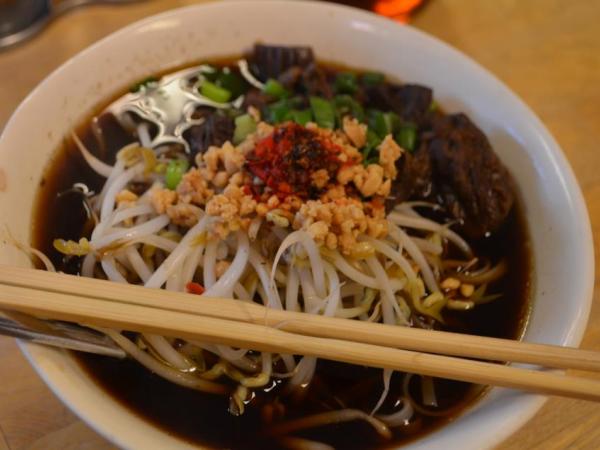 Noodle Station
The Noodle Station is a small place on Skólavörðustígur that offers a choice of three courses: noodle soup with beef, noodle soup with chicken and vegetarian noodle soup.
Image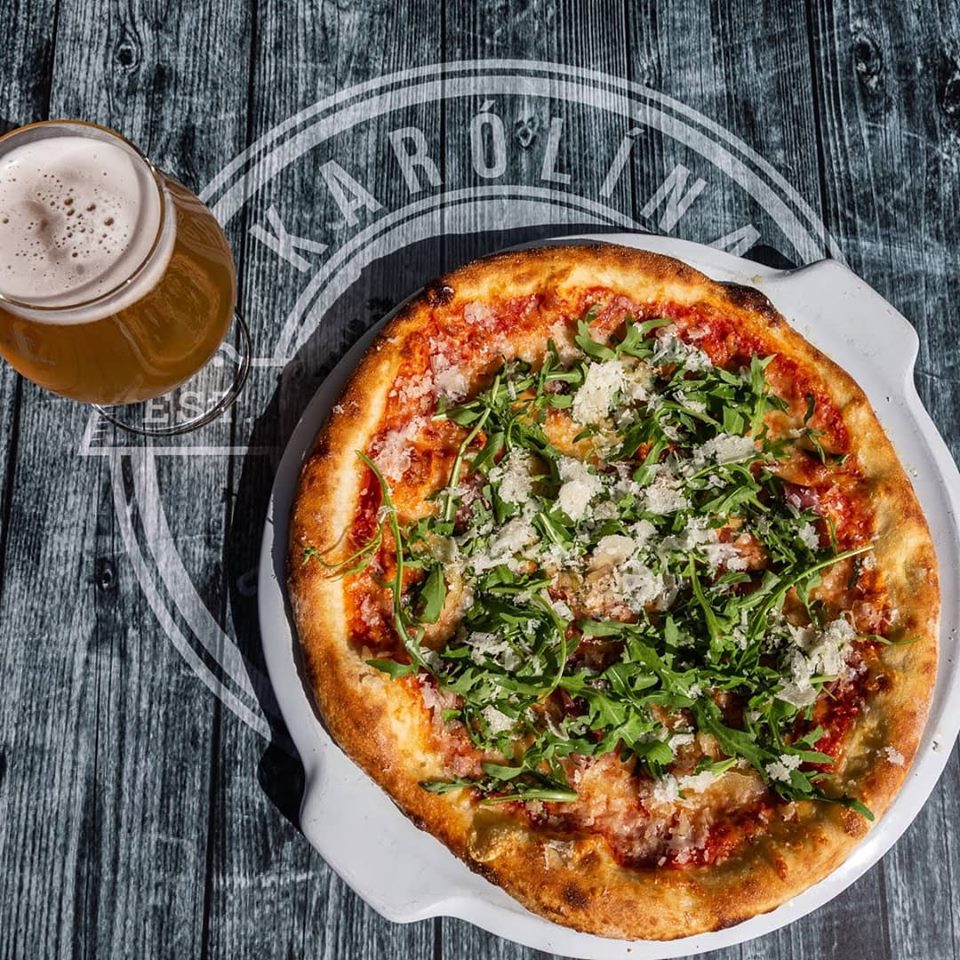 Karólína Craft Bar & Café
Karólína Craft Bar and Café is a newly opened bar and café by Austurvöllur square, offering varitey of beers, cocktails and sourdough pizza.
Image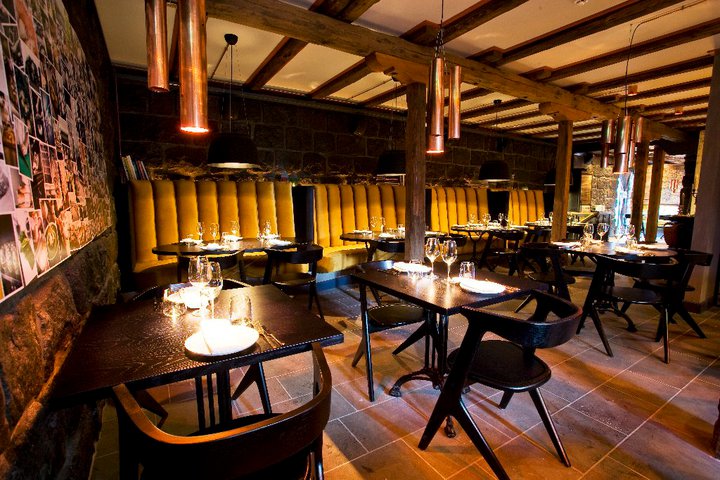 Fish Company
We serve morsels from sea and land, all with an international touch and adventurous spirit.
Image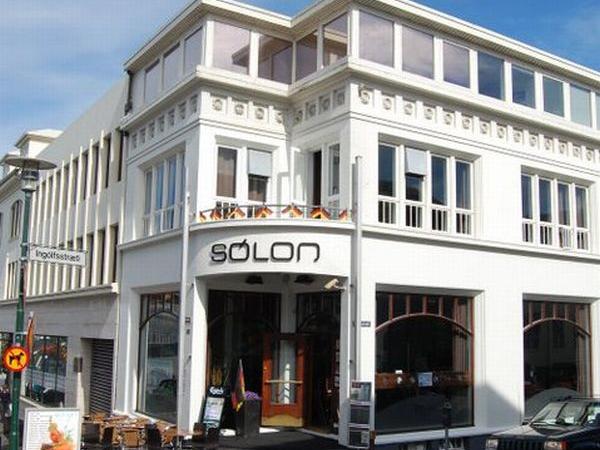 Café Solon
Named after (in his own opinion, at least) Iceland's greatest man, Sólon is a popular daytime cafe with a good menu and great views for people-watching on Laugavegur.