Photos for Media
We are always happy to assist with any media inquiries about quality information and photos of Reykjavík City to the press.
High-resolution images of Reykjavík are available to affiliated members of the press for media use only, and only in the context of promoting or covering features of Reykjavík City.
All images are copyright protected and must be credited with both Visit Reykjavík and the name of the photographer: ©RagnarThSigurdsson.
The photos below and more are available upon request.
Please send your enquiry to PR@visitreykjavik.is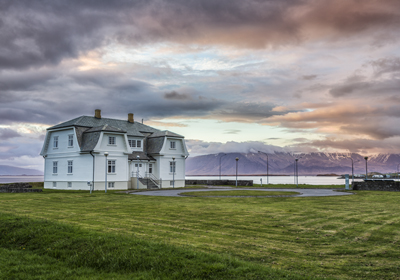 1. Höfði House
Photographed by: Ragnar Th. Sigurdsson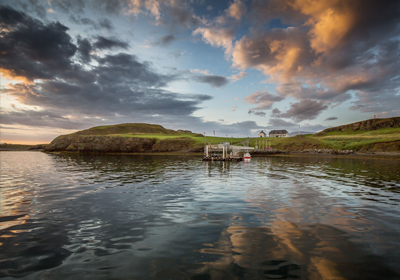 2. Viðey
Photographed by: Ragnar Th. Sigurdsson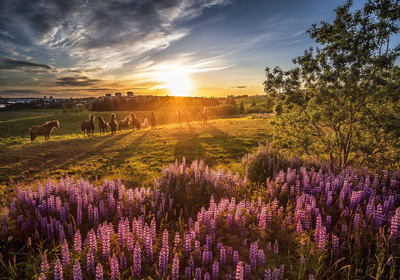 3. Keldanholt
Photographed by: Ragnar Th. Sigurdsson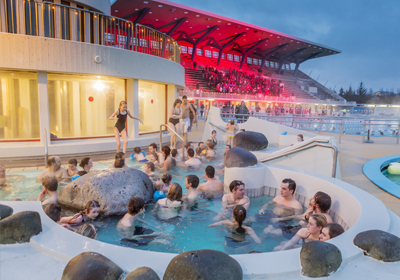 4. Swimming in Reykjavík
Photographed by: Ragnar Th. Sigurdsson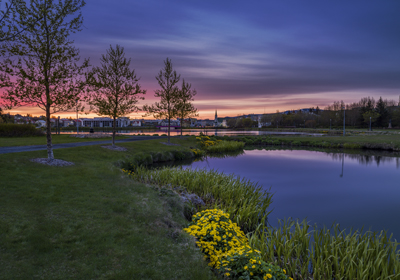 5. Tjörnin pond
Photographed by: Ragnar Th. Sigurdsson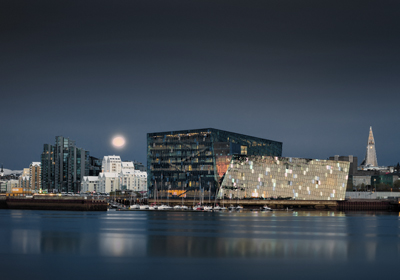 6. Reykjavík Skyline
Photographed by: Ragnar Th. Sigurdsson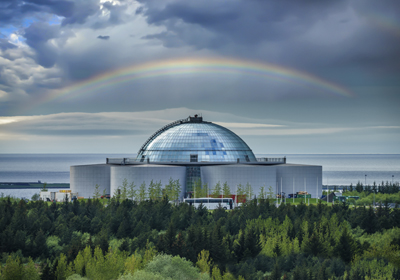 7. Perlan
Photographed by: Ragnar Th. Sigurdsson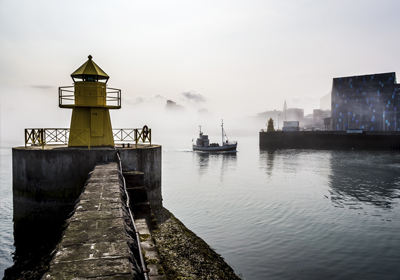 8. Reykjavík Harbour
Photographed by: Ragnar Th. Sigurdsson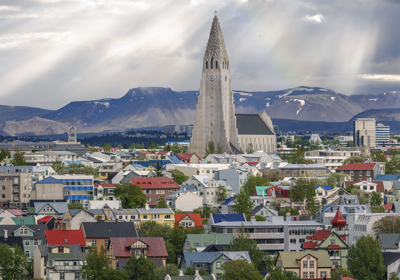 9. Hallgrímskirkja Church
Photographed by: Ragnar Th. Sigurdsson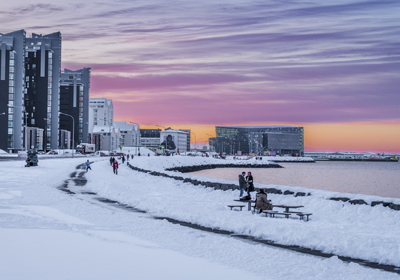 10. Reykjavík Winter
Photographed by: Ragnar Th. Sigurdsson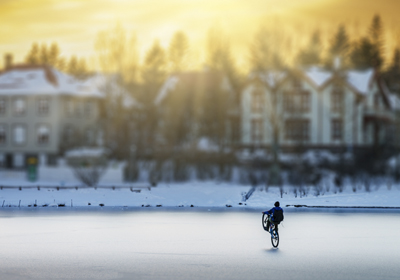 11. Reykjavík Winter
Photographed by: Ragnar Th. Sigurdsson

12. Christmas in Reykjavík
Photographed by: Ragnar Th. Sigurdsson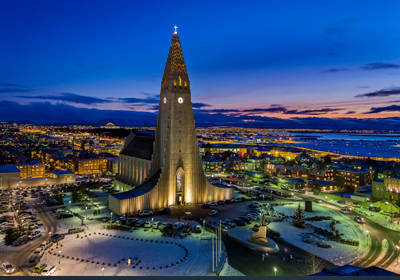 13. Hallgrímskirkja
Photographed by: Ragnar Th. Sigurdsson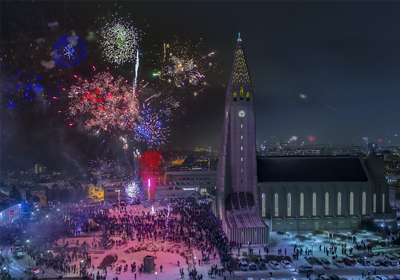 14. New Year´s Eve by Hallgrímskirkja
Photographed by: Ragnar Th. Sigurdsson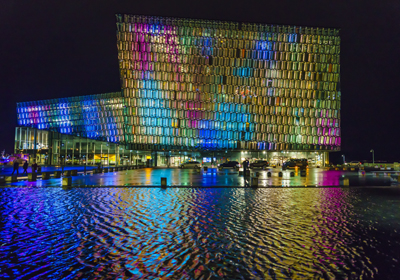 15. Harpa Concert and Conference Centre
Photographed by: Ragnar Th. Sigurdsson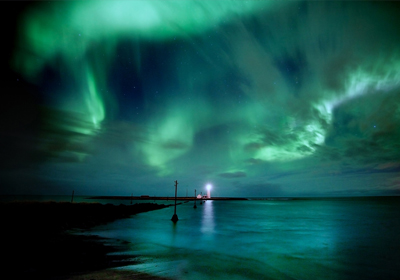 16. Grótta Northern Lights
Photographed by: Ragnar Th. Sigurdsson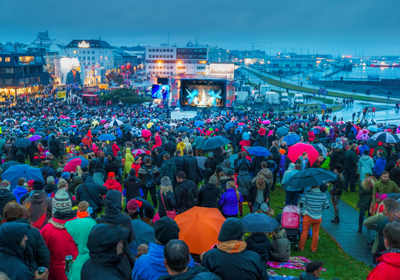 17. Culture Night
Photographed by: Ragnar Th. Sigurdsson