Image
What to see and do
Pho Vietnamese Restaurant
---
Pho Vietnamese restaurant specializes in Asian cooking, with a combination of great chefs, top products and recipes which have followed them for centuries.
The menu includes a variety of meat dishes, soups and vegetarian dishes and the outcome is an adventure for your taste buds.
Reykjavík City Card holders receive a discount of 10% at this establishment.
Related attractions
Image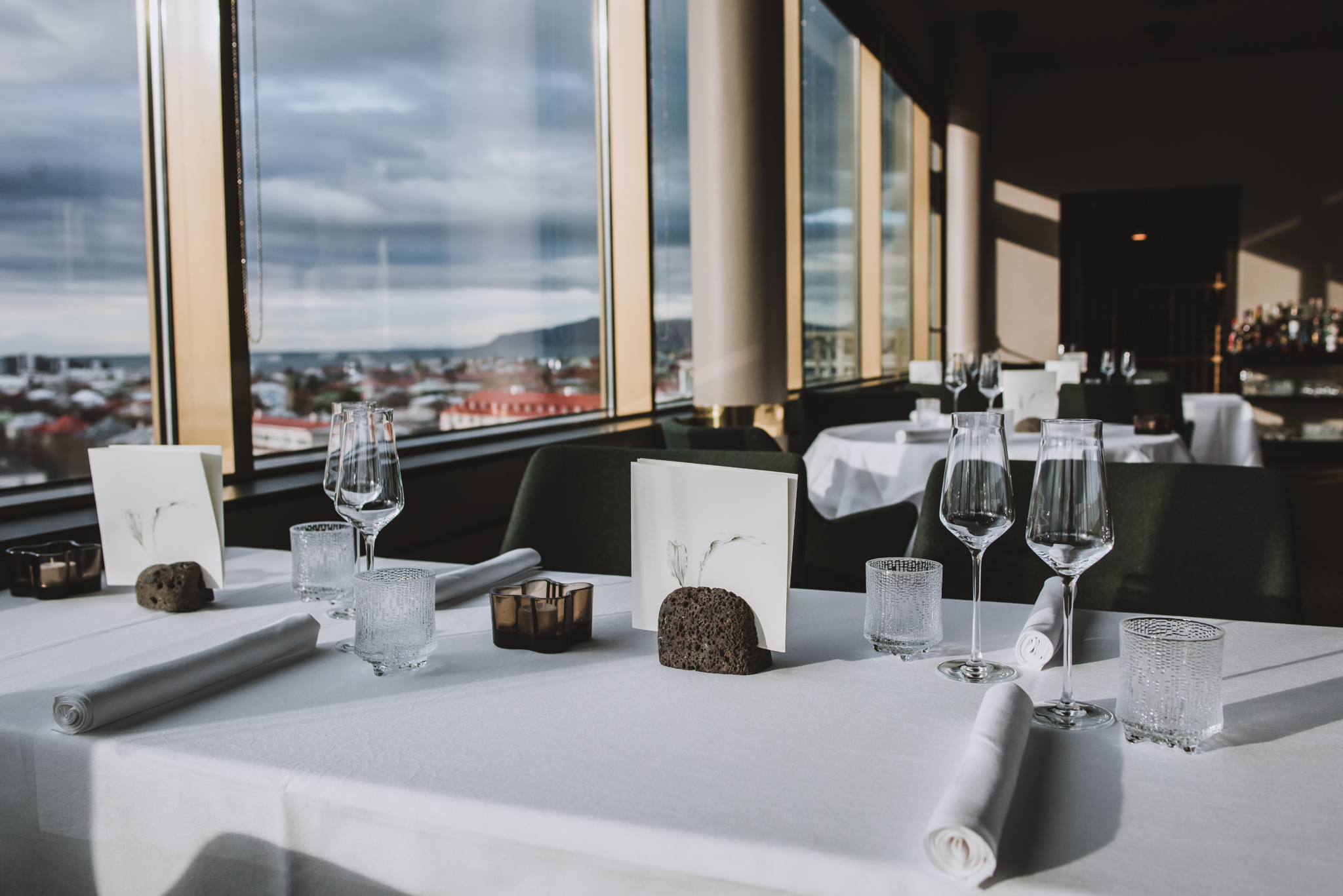 Grillid Radisson BLU Saga Hotel
On the eighth floor of the Radisson BLU Saga Hotel is Grillid, a restaurant that for over a half a century has been a symbol of a perfect night in Reykjavík.
Image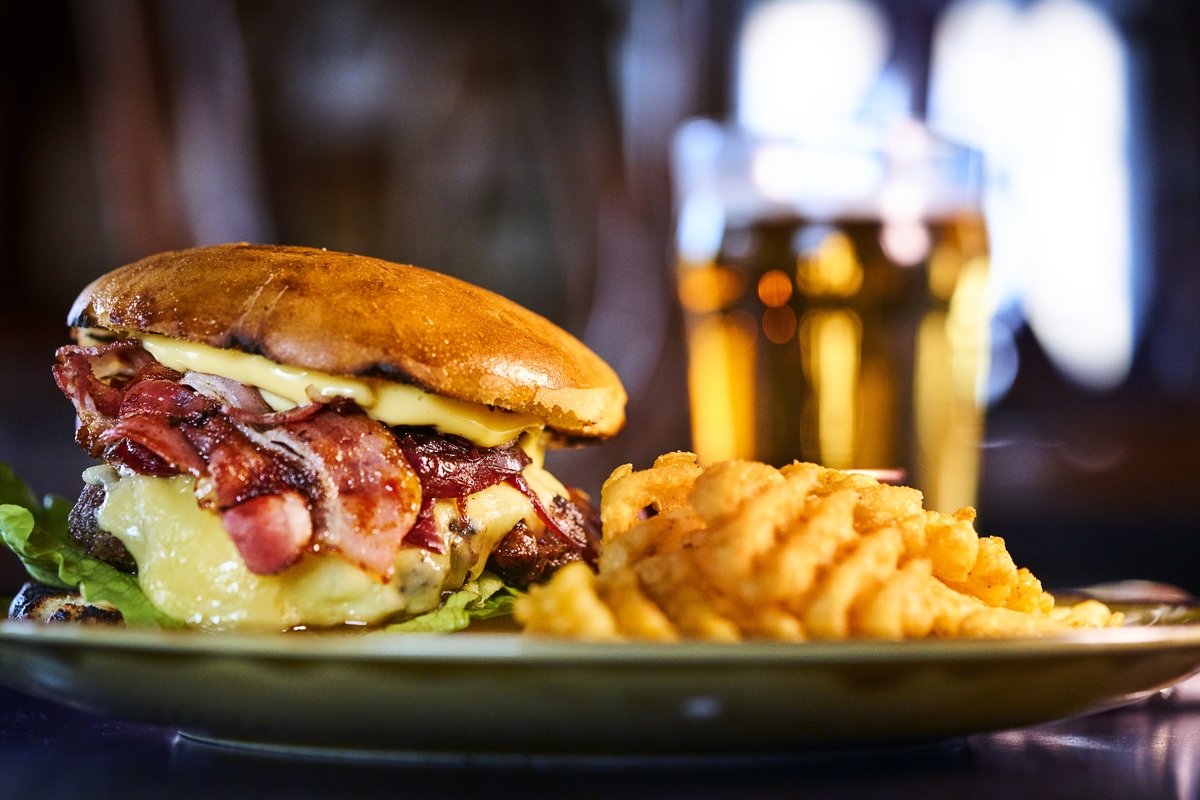 Sæta Svínið - Gastropub
Sæta Svínið (e. Sweet pig) Gastropub is all about LOCAL FOOD AND BEER! Tasty and fun food made with fresh and local Icelandic ingredients.
Image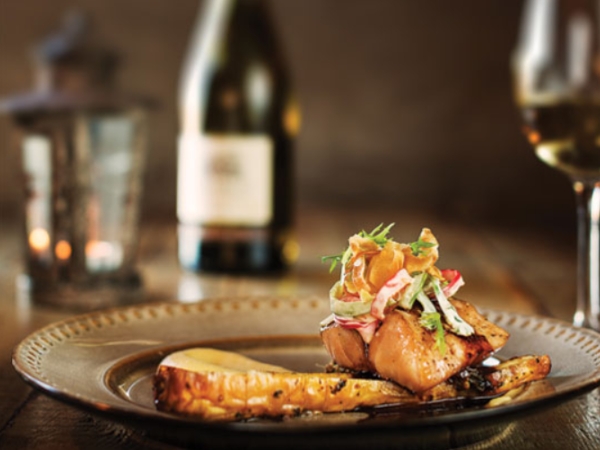 Kopar Restaurant
We use a lot of fresh quality products so that your experience reflects the great Icelandic produce.
Image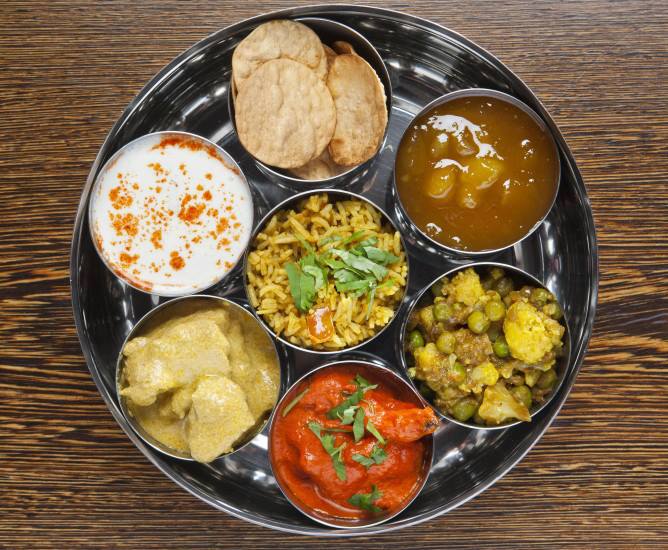 Hraðlestin (Oriental Express)
Orient Express caters food prepared by professional Indian chefs.