Image
What to see and do
Outdoors activities
---
Mosfellsbær's location offers its inhabitants and visitors easy access to outdoor activities, beautiful scenery, diverse landscapes and historic sites. All within a short drive from Reykjavik. The area surrounding Mosfellsbær is riddled with mountain routes and coastal trails ideal for walking, running, hiking or cycling. The variety of routes and trails ensure that suitable options are available for every outdoor enthusiast. Mosfellsbær municipality and the Scouting unit Mosverjar have collaborated on creating and maintaining trails and routes in the area surrounding Mosfellsbær. The goal is to create trails and routes totalling 65 km with information signs and guideposts.
Related attractions
Image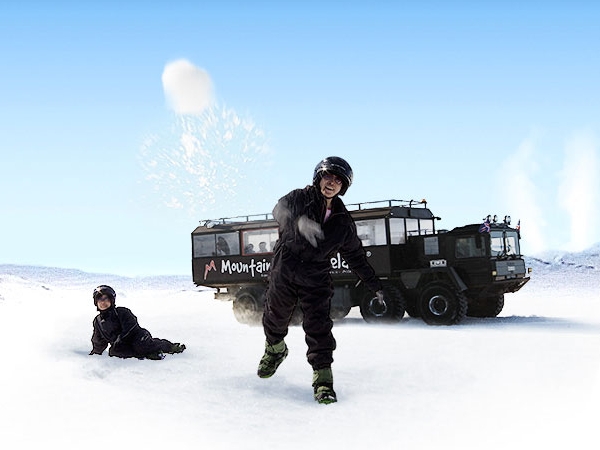 Mountaineers of Iceland
Mountaineers of Iceland is a DMC, Destination Management Company, operating adventure tours since 1996, specializing in Super Jeeps and snowmobile tours, mainly in the south western part of Iceland.
Image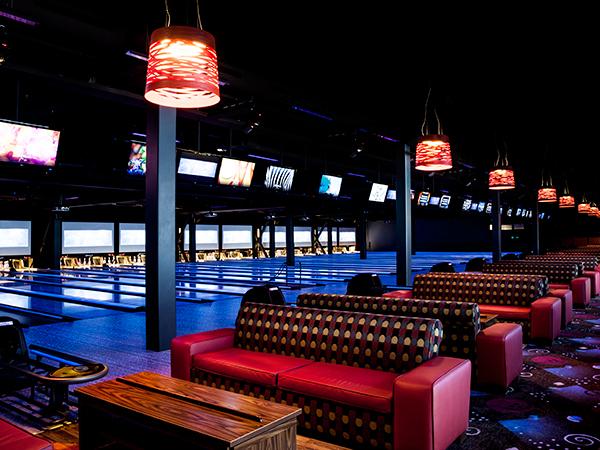 The Bowling Palace
The Bowling Palace offers 18 high quality bowling lanes, with automatic scoring system and new plastic lanes.
Image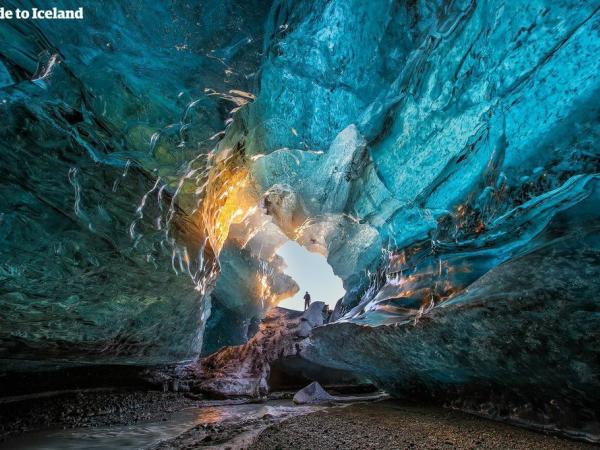 Guide to Iceland
Guide to Iceland is an one-stop shop for information, tours, cars, full holidays, accommodation, and tips and guidance for both the big attractions and the most hidden gems Iceland has to offer. Our website unites over 1000 independent travel operators making us the largest collaboration for Icelandic travel services worldwide
Image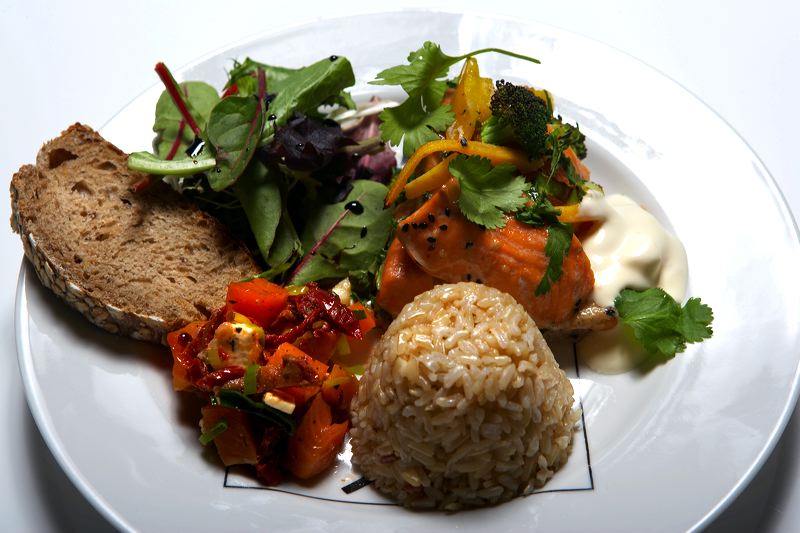 Solveig's Reykjavik Culture Kitchen
Sólveig's Reykjavík Kultur Kitchen provides cultural experiences for foreign guests through local cuisine, musical events, and stories from Icelandic history and culture.