Image
What to see and do
OSUSHI the train
---
Plates of sushi pass by (what is known as kaiten sushi) and diners grab as many as they desire.
Related attractions
Image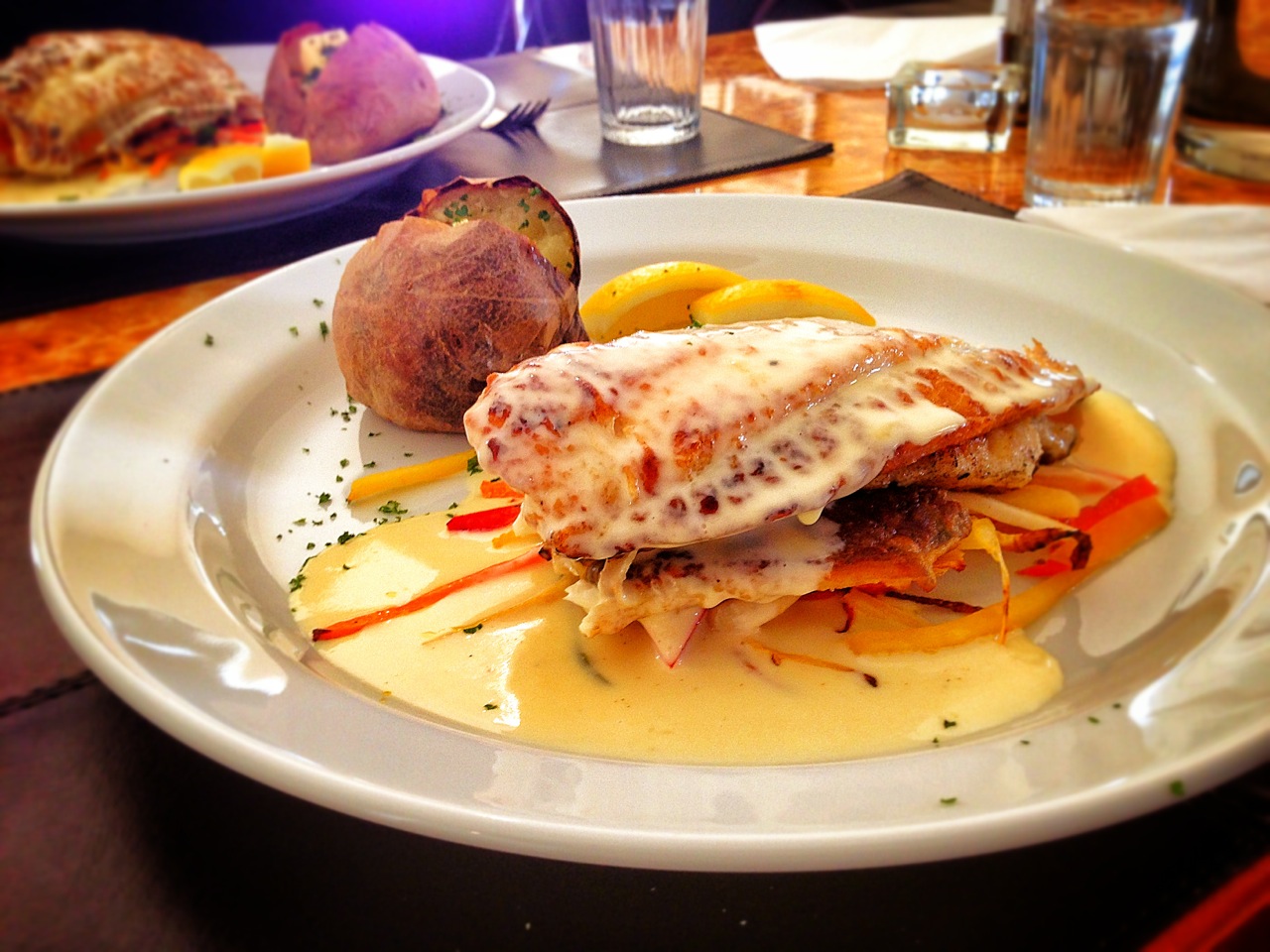 Tilveran
The restaurant Tilveran is located in the heart of Hafnarfjordur, right by the harbour in a friendly setting. Cozy place with personal services.
Image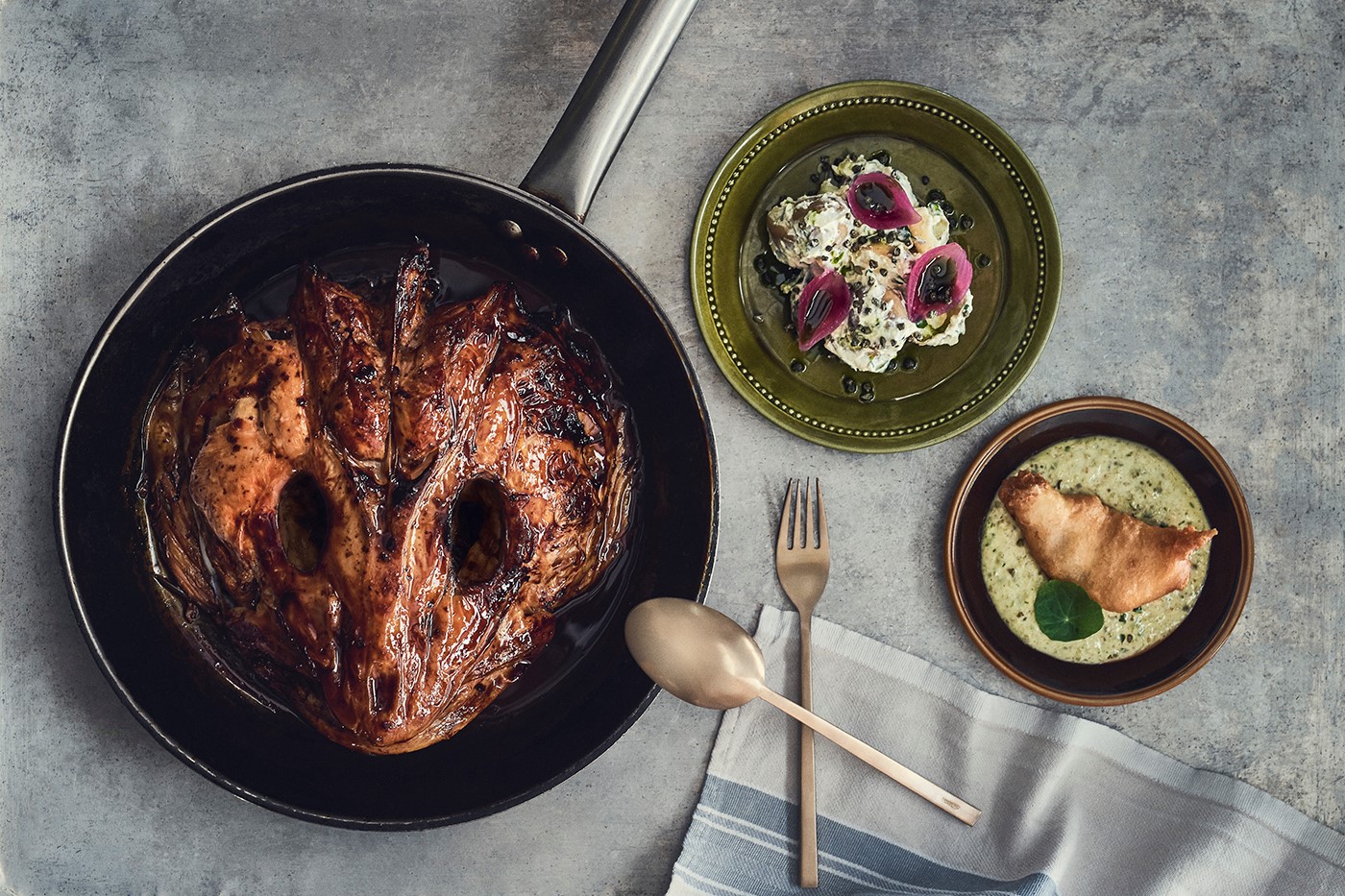 Matur og Drykkur
We take the good old traditional recipes and the best Icelandic ingredients to create fun and tasty food.
Image
MATHÚS GARÐABÆJAR
Mathús Garðabæjar is quite new, but it's steadily becoming one of the best restaurant hangs with first class food and service
Image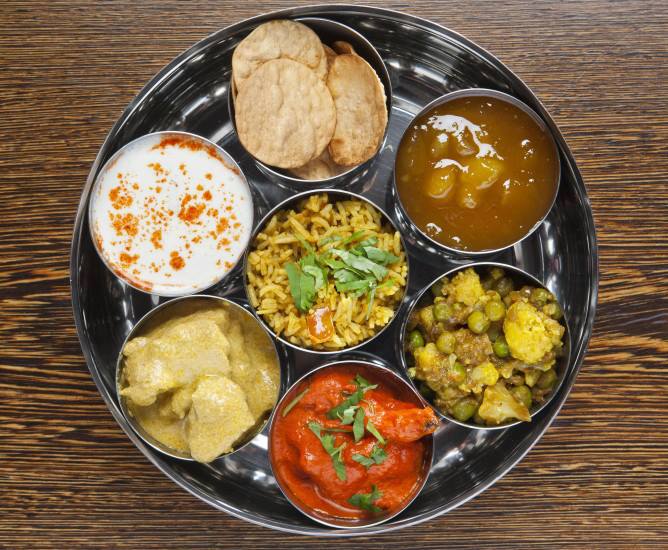 Hraðlestin (Oriental Express)
Orient Express caters food prepared by professional Indian chefs.