What to see and do
Ölstofan
---
Ölstofan is one of those rare neighborhood atmosphere pubs located in the center of Reykjavík. It first opened its door in 2002 and has been a landmark in the Icelandic social scene ever since.
For those who enjoy a fine beer or spirit over memorable conversations, there really is no other place like it. Focusing primarily on beer Ölstofan offers quality names both Icelandic and imported. Ranging from 25-30 brands at any given time you can be sure to find something to suit your taste. For the beer enthusiast the household beer Bríó is a must and for those who prefer fine spirits the range of quality whiskey, gin and vodka are impressive. At Ölstofan everyone is welcome and you can be sure to find interesting people there every night of the week.
The full name is Ölstofa Kormáks og Skjaldar (Kormakur's and Skjöldur's alehouse). This is a simple, straightforward pub, a popular watering hole for a lot of Icelandic celebrities and intellectuals. No dancing but a lot of drinking and smoking. Photographing is not allowed.
Related attractions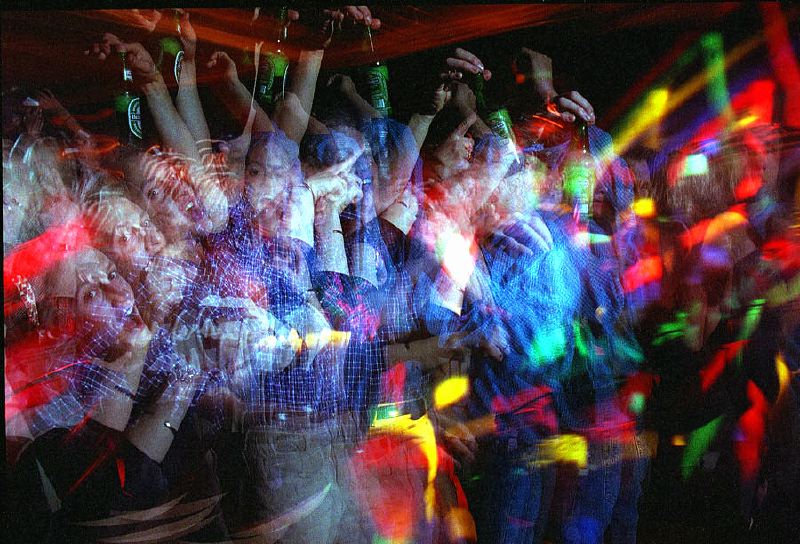 Players
Players is a sports bar and a restaurant where one can play pool and watch any kind of sport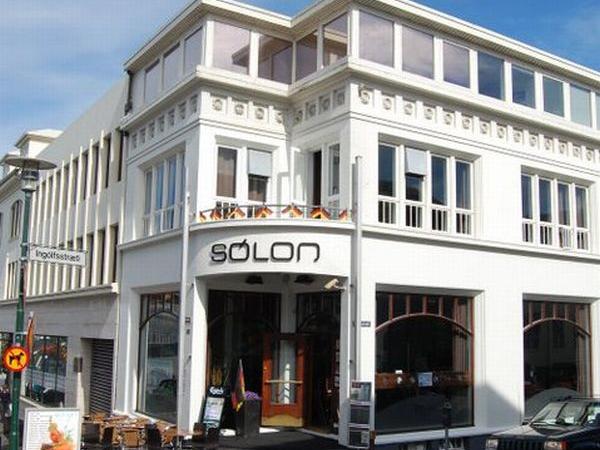 Café Solon
Named after (in his own opinion, at least) Iceland's greatest man, Sólon is a popular daytime cafe with a good menu and great views for people-watching on Laugavegur.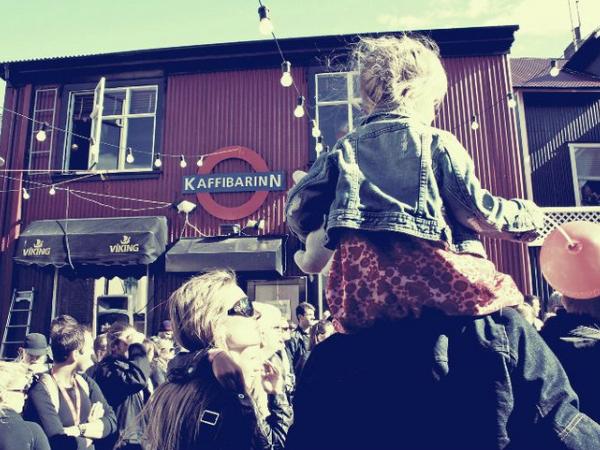 Kaffibarinn
A hip bar with a bohemian atmosphere, featured in the film 101 Reykjavík.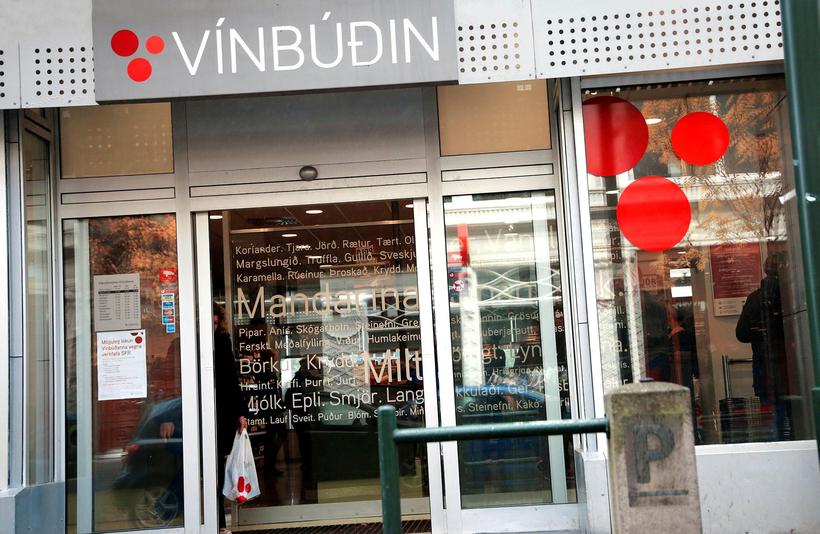 Vínbúdin
Alcohol which is stronger than 2.25% isn't sold in the grocery shops in Iceland. You can buy alcohol in the state-owned liquor stores named Vínbúdin.