Image
What to see and do
Numismatic Museum
---
The collection consists of Icelandic notes and coin, foreign money from earlier times, especially that mentioned in Icelandic sources, and more recent currency from Iceland's main trading partner countries.
The collection is now comprised of almost twenty thousand coins and almost five thousand types of note. A selection from the numismatic collection is on display in showcases on the ground floor of the Central Bank´s main building in Kalkofnsvegur 1.
The Central Bank and National Museum of Iceland jointly operate a numismatic collection, according to an agreement ratified by the Minister of Education and Culture on January 28, 1985. The agreement states that both institutions' numismatic material should be kept in a single collection run by the Bank, while archaeological findings of coins and treasure trove remain at the National Museum. Material from the National Museum has been catalogued separately, to enable it to be distinguished from the rest.
Related attractions
Image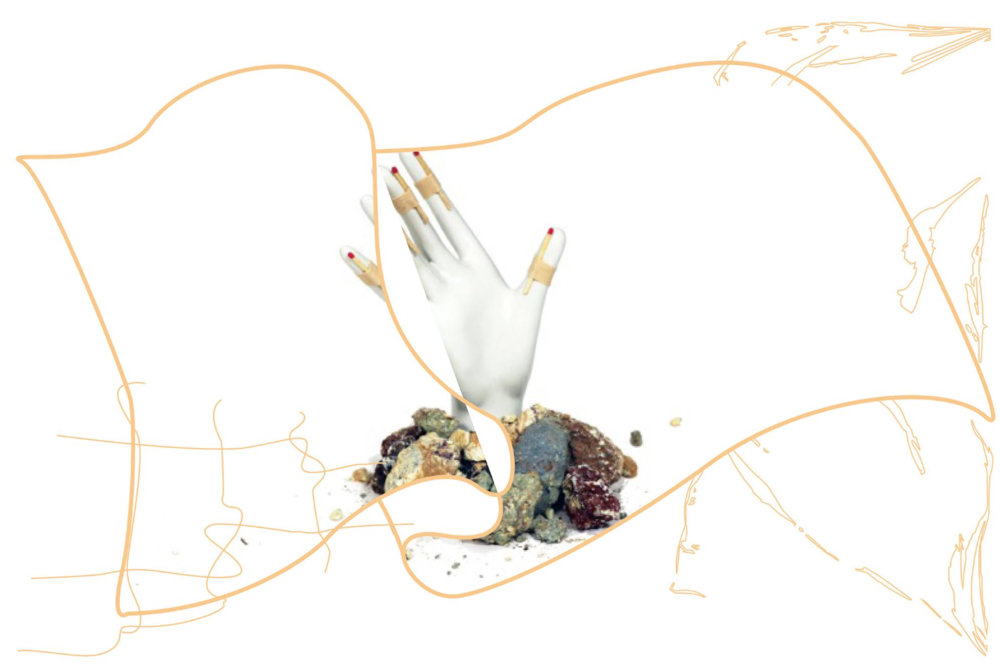 Cycle - Music and Art Festival
16.-17. June 2020 - Cycle Music and Art Festival is sprung out of the mere interest of creating a platform where experimental music and visual art are given an opportunity to engage in dialogue and experiments.
Image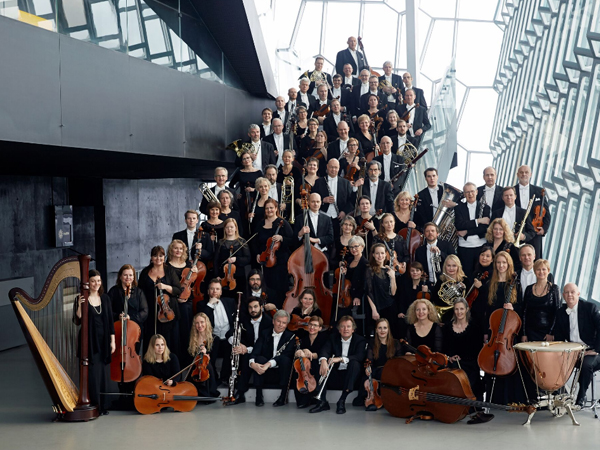 Iceland Symphony Orchestra
The Iceland Symphony Orchestra was founded in 1950. Resident orchestra at Reykjavik's Harpa concert hall, it has distinguished itself as one of the leading Nordic orchestras through its many performances and recordings.
Image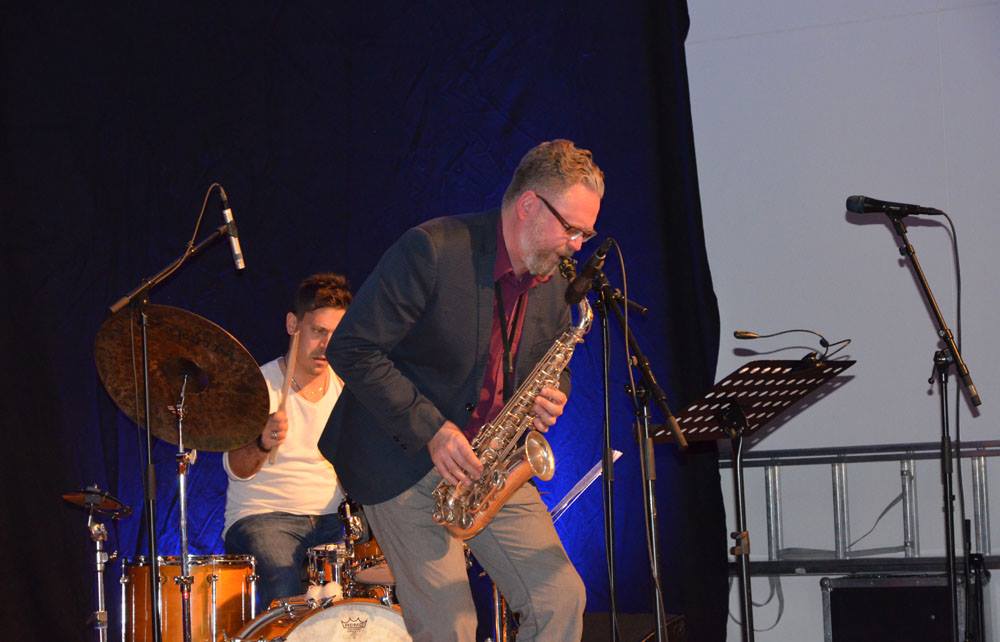 GARÐABÆR JAZZ FESTIVAL
Garðabær Jazz Festival is an annual festival held in spring time by the towns cultural department. The festival offers variety of concerts with many nation known musicians. Free admisson.
Image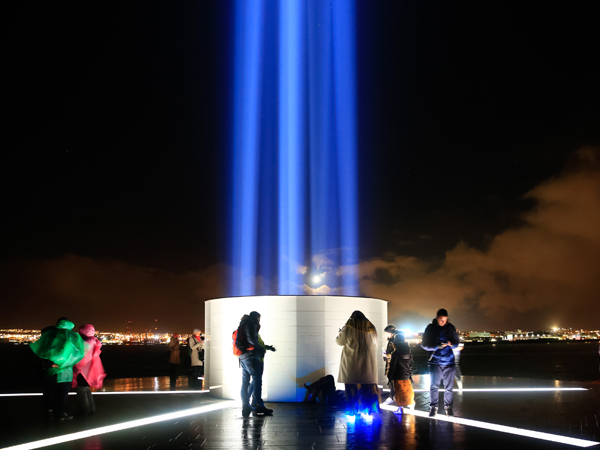 Imagine Peace Tower
The Imagine Peace Tower is a work of art conceived by the legendary artist, musician and peace advocate Yoko Ono as a beacon of world peace.