Image
What to see and do
Numismatic Museum
---
The collection consists of Icelandic notes and coin, foreign money from earlier times, especially that mentioned in Icelandic sources, and more recent currency from Iceland's main trading partner countries.
The collection is now comprised of almost twenty thousand coins and almost five thousand types of note. A selection from the numismatic collection is on display in showcases on the ground floor of the Central Bank´s main building in Kalkofnsvegur 1.
The Central Bank and National Museum of Iceland jointly operate a numismatic collection, according to an agreement ratified by the Minister of Education and Culture on January 28, 1985. The agreement states that both institutions' numismatic material should be kept in a single collection run by the Bank, while archaeological findings of coins and treasure trove remain at the National Museum. Material from the National Museum has been catalogued separately, to enable it to be distinguished from the rest.
Related attractions
Image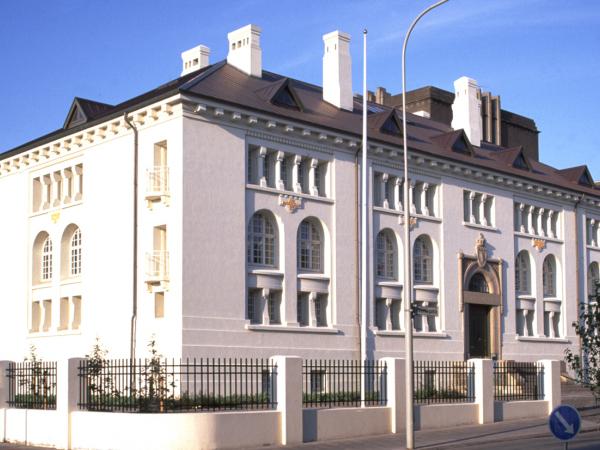 Culture House
Marvel at some of Iceland's most precious literary treasures at the Culture House in Reykjavík
Image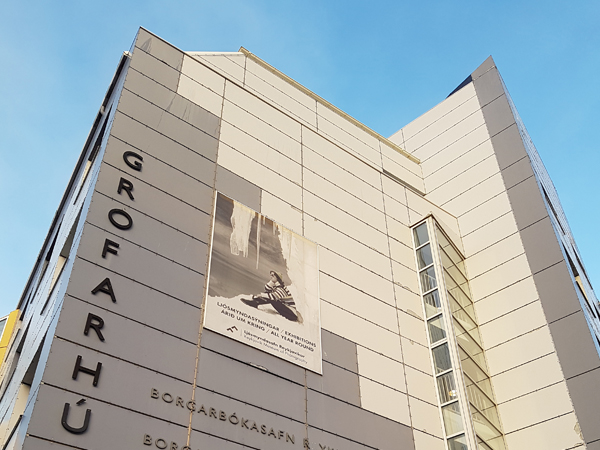 Reykjavik Museum of Photography
Visit exciting photographic exhibitions that focus on contemporary and historical photography in artistic- and cultural context.
Image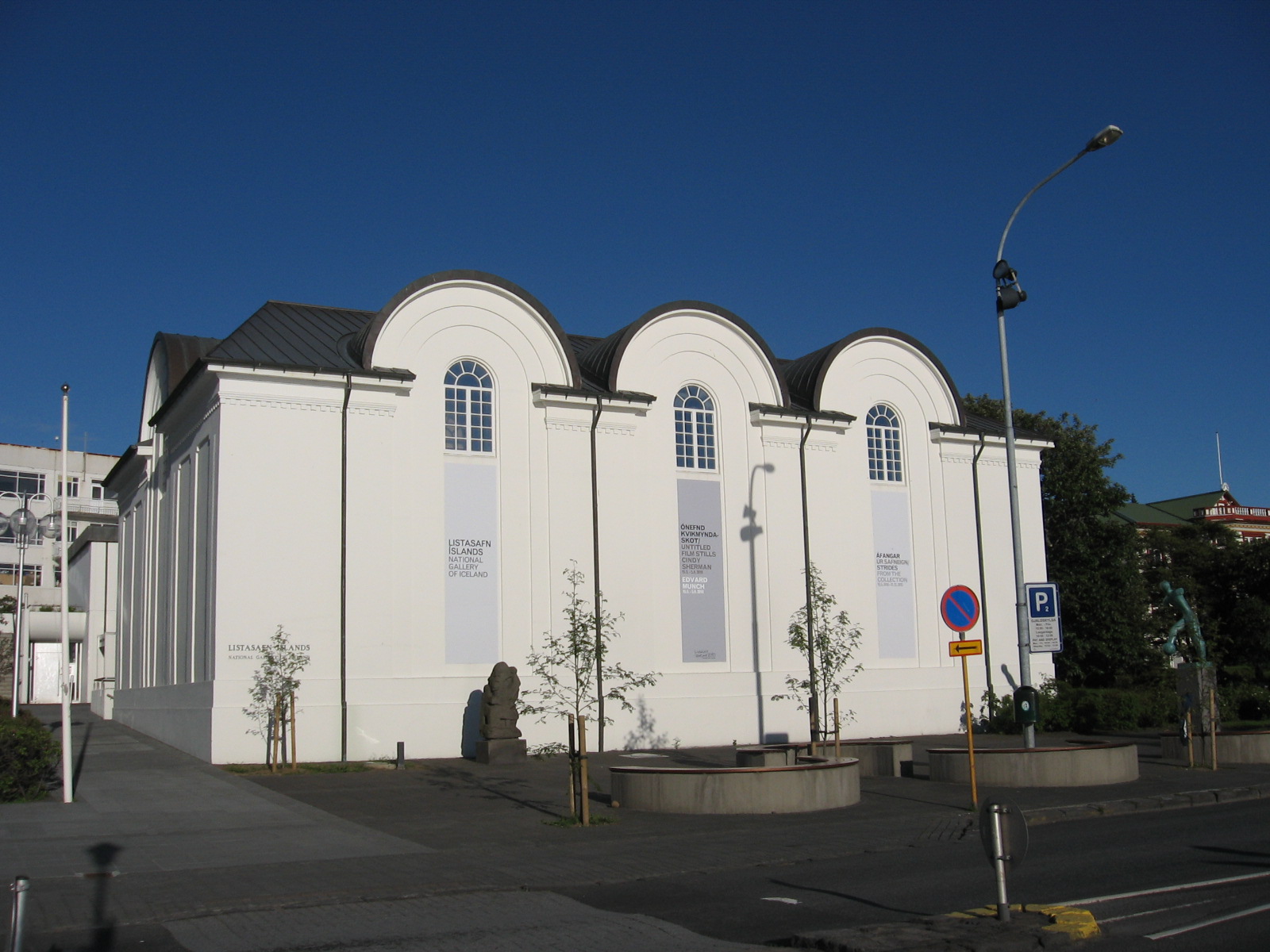 National Gallery of Iceland
For those who are passionate about paintings and other works of art, the National Gallery of Iceland has a wealth of valuable artworks on display, with various exhibitions by both foreign and Icelandic artists.
Image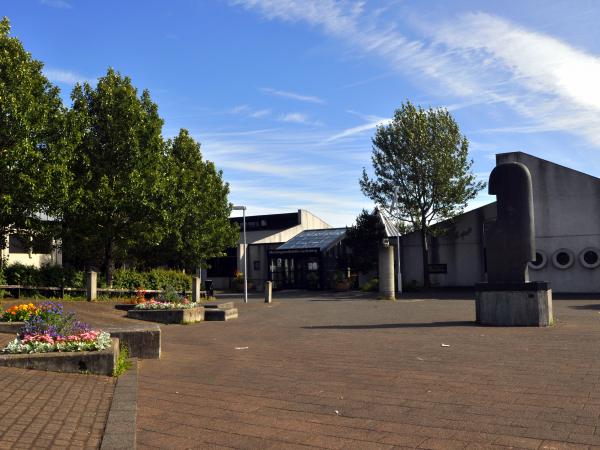 Gerðuberg Culture Centre
Gerðuberg is an cultural centre offering a diverse program of cultural events for people of all ages. T