Image
What to see and do
Núðluskálin
---
Núðluskálin (The Noodle Bowl) is a small noodle bar at the bottom of Skólavörðustígur (the street leading up to Hallgrímskirkja church) whose main objective is to offer fast food that is both healthy and tasty.
The noodle dishes are a chock full of vitamins and minerals. The soups are very vegan and contain very little salt and no sugar.
Related attractions
Image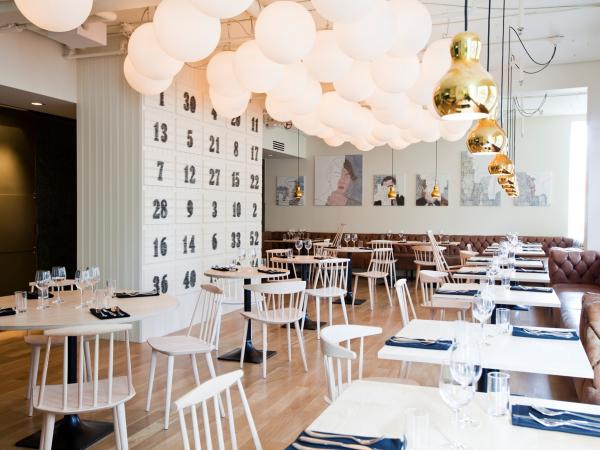 Fjalakotturinn
Chic ambiance, superb, gastro-style restaurant and gracious service. The presentation of the food is both exciting and artistic.
Image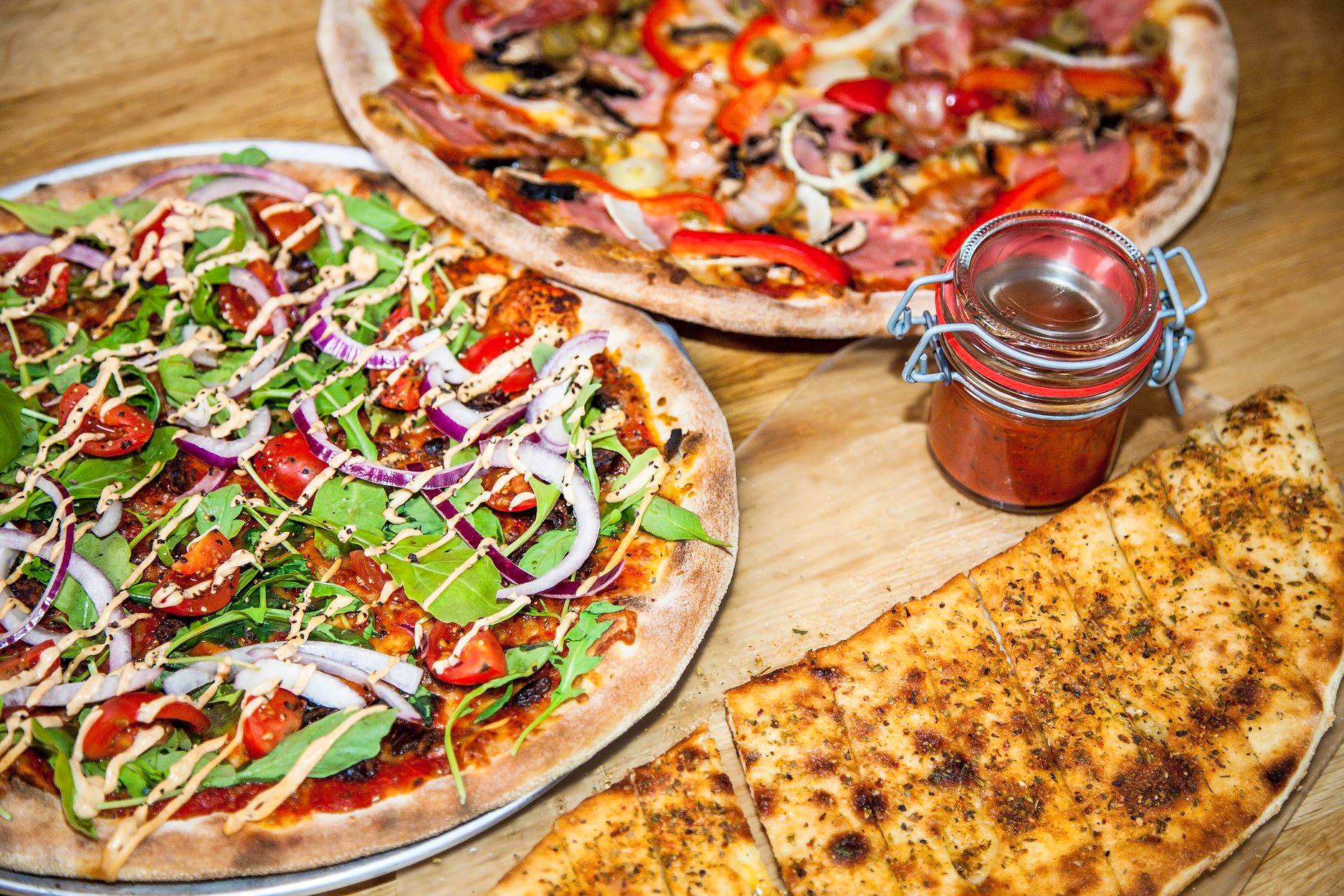 Íslenska Flatbakan
Popular Icelandic pizza place with a versatile menu which includes several vegan pizzas and other options.
Image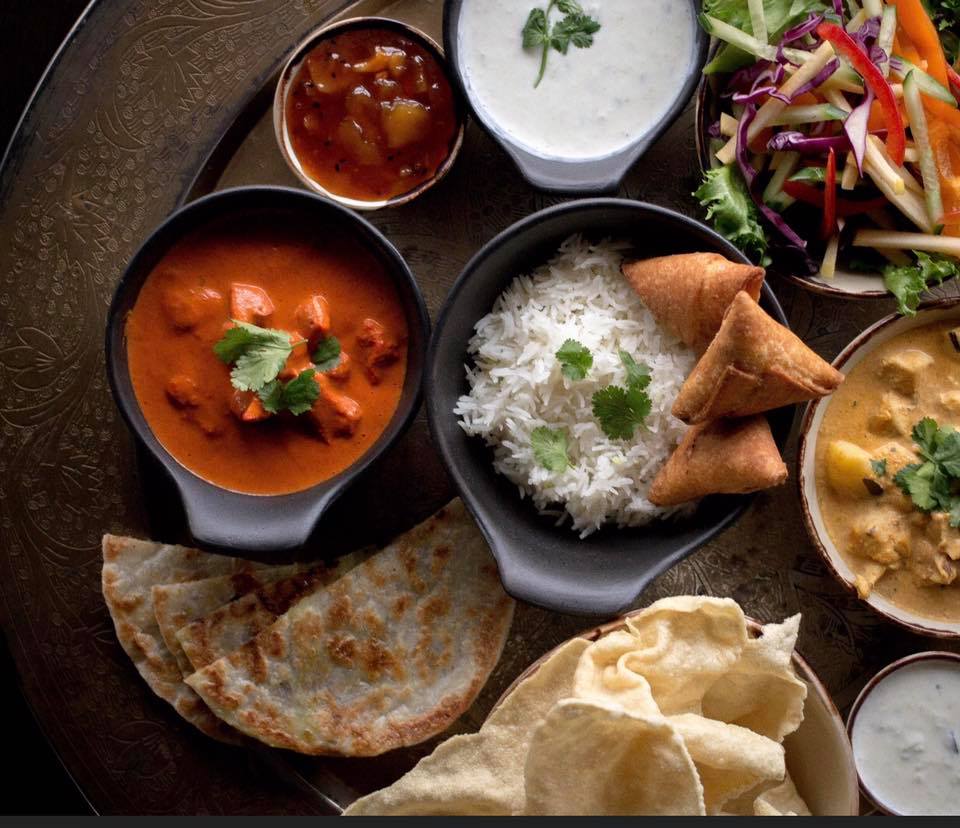 BOMBAY BAZAAR
An Indian restaurant offering unique quality dishes from Mumbai where everything is made from scratch with fresh, quality ingredients.
Image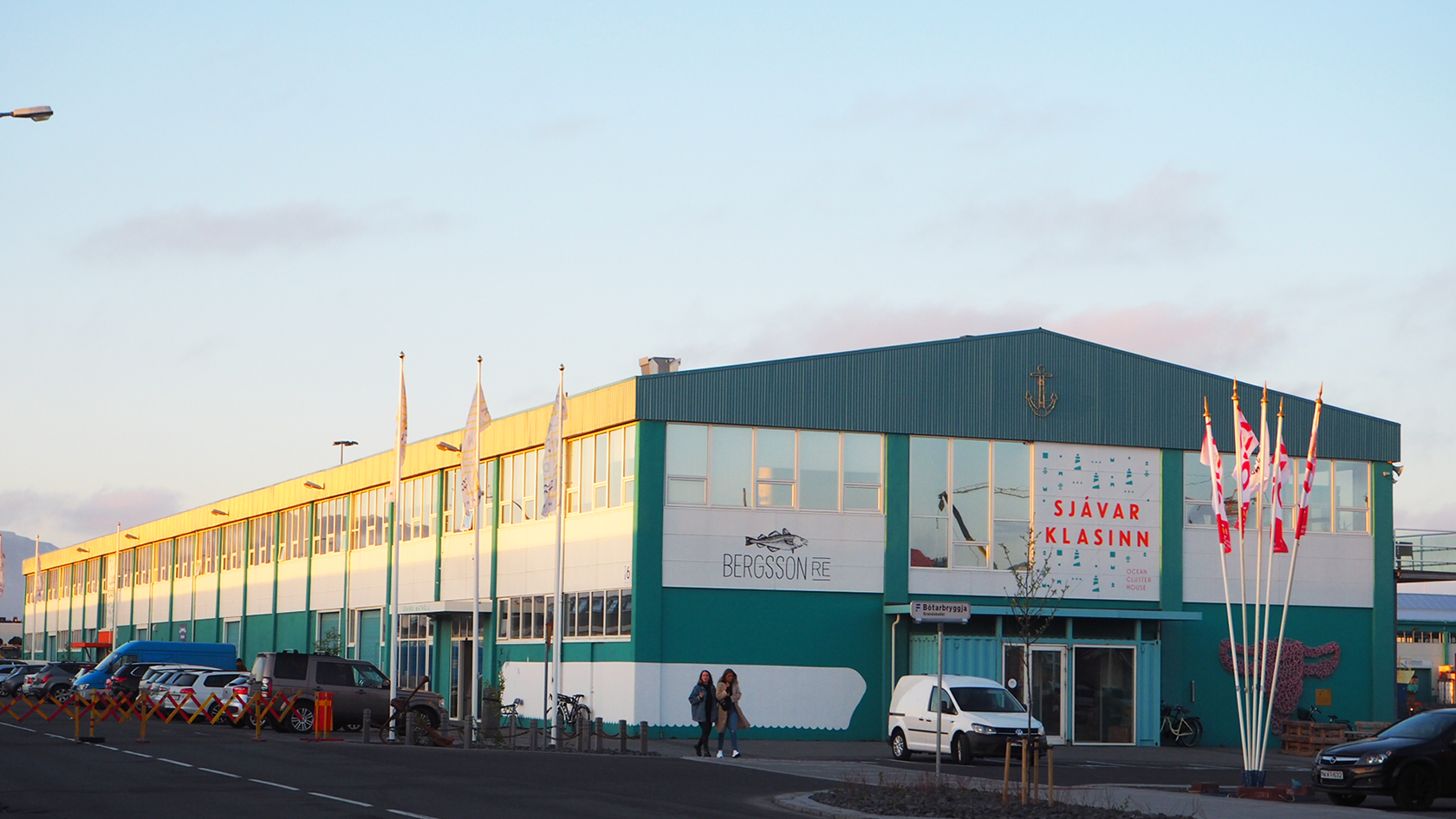 Grandi mathöll
Unique and pioneering street food hall with nine traders under the same roof located by the old harbour.