Image
What to see and do
Northern Lights on Videy Island
---
Videy offers you a change in pace for your northern lights expedition.
The island is a mere 20 minutes sail from the heart of Reykjavik´s Capital City. The island itself is quiet, (just the sound of resting birds can be heard) dark, (absent from artificial light throughout the majority of the island) and has been uninhabited since the 1950´s. You can enjoy the scenery, nature, history and culture of the island on our evening stroll in search of the natural phenomenon we call the aurora borealis or northern lights.
Photographing the art work or buildings of the island with the northern lights behind adds that something special to your pictures either it can be the stunning blue light from the Imagine Peace Tower or the oldest stone building in Iceland. The island also provides incredible platforms for a 360° panoramic of the capital city, imagine peace tower, the island, mountain ranges and some of the oldest buildings in Iceland.
Related attractions
Image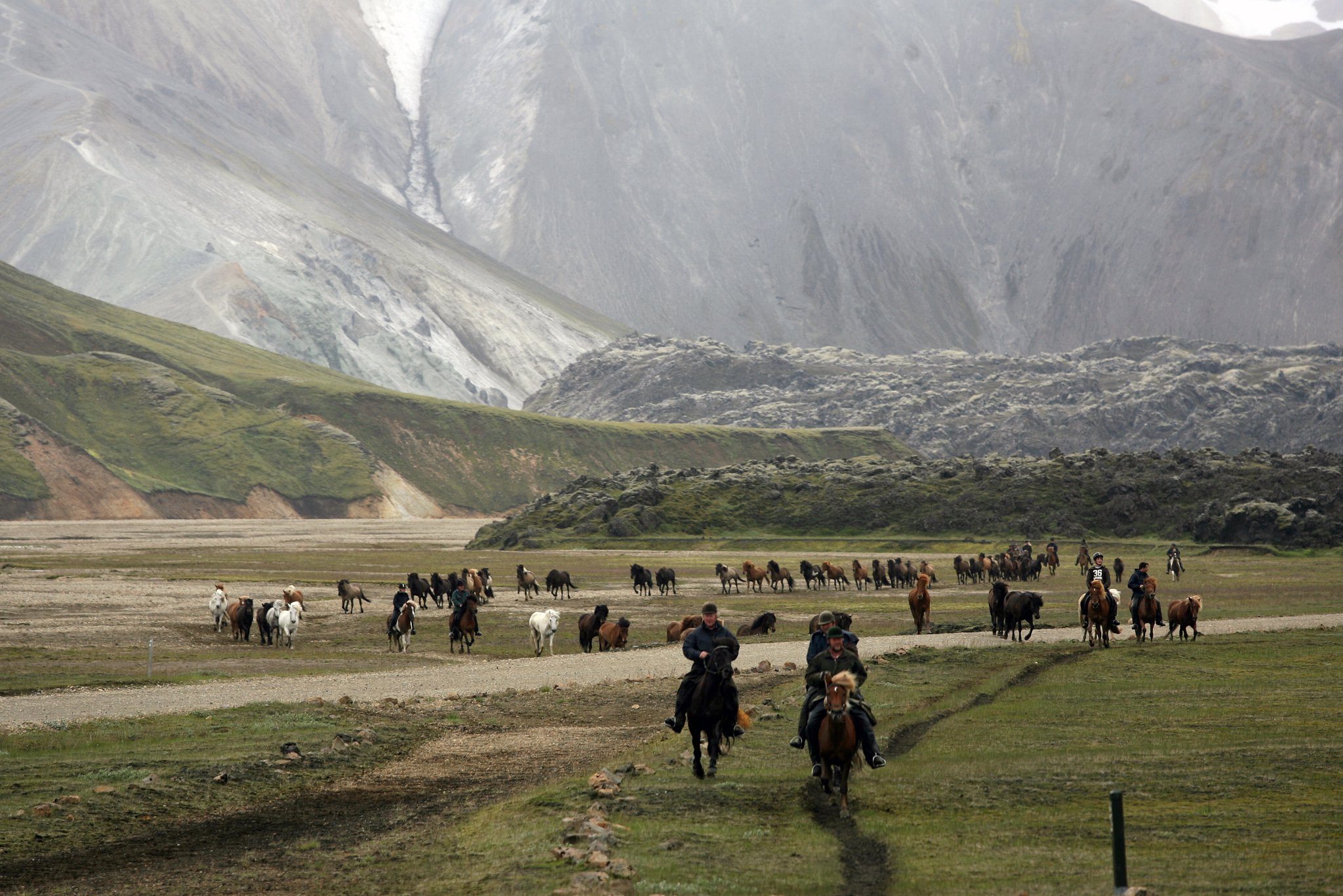 Sólhestar
Explore the Icelandic nature on the sturdy and sure footed Icelandic horse. Sólhestar offers a variety of riding tours for absolute beginners and more experienced riders.
Image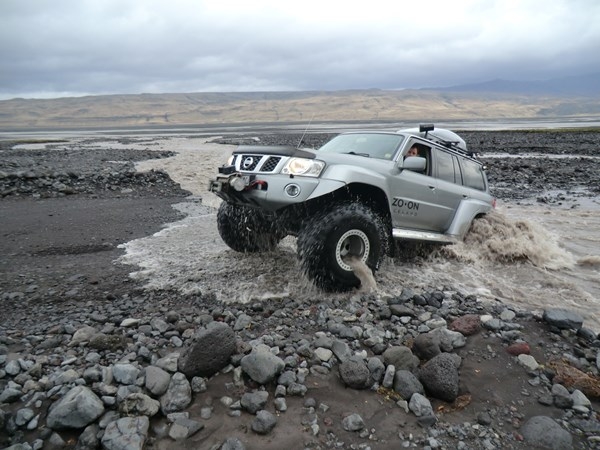 Iceland Rovers
We offer adventures into the fascinating nature of Iceland - we have served thousands of happy customers and helped them explore the natural and unspoiled beauty of Iceland.
Image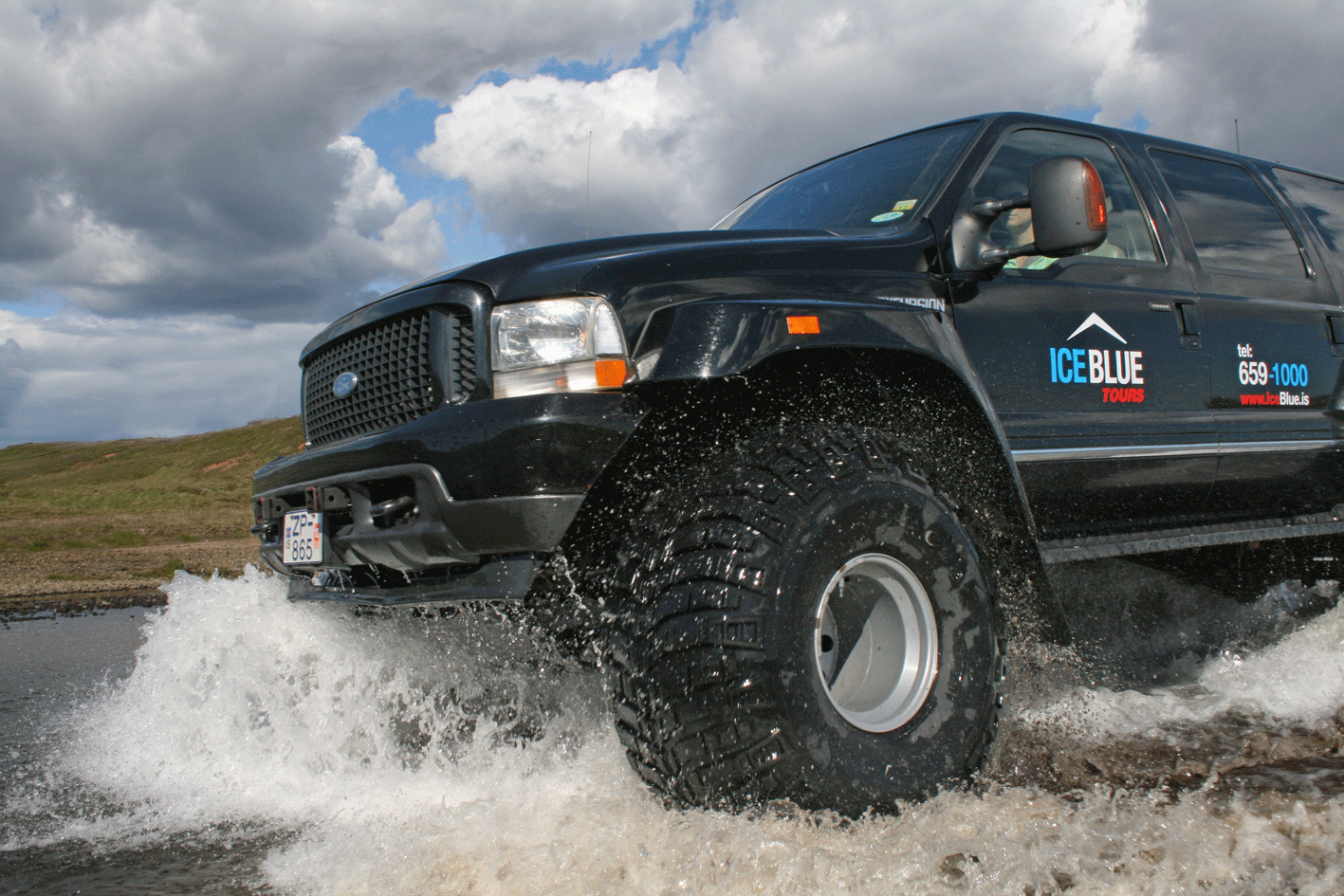 IceBlue
We offer a variety of tours, two hour, half day and a full day, or few days tours. We have variety of predefined tours but we can tailor make tours for you, anything is possible.
Image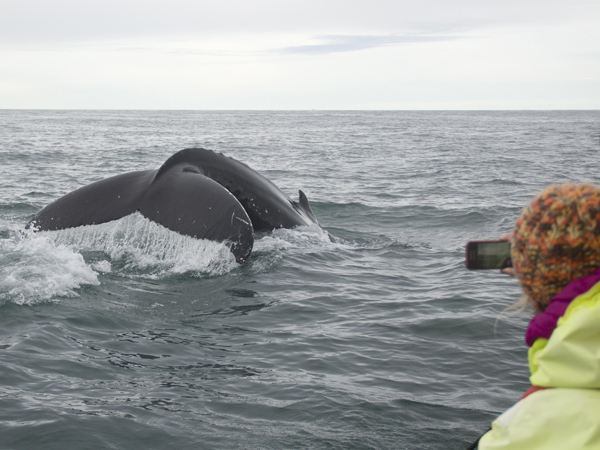 Ambassador Whale Watching
Ambassador offers exciting whale watching tours, marine wildlife and nature adventures at sea, including our famous Northern Lights Cruises - departing from Reykjavik old harbour.