Image
What to see and do
The Northern Lights
---
Iceland is renowned for its otherworldly illuminations, the Northern Lights being one remarkable example. This particular phenomenon, also known as the Aurora Borealis, can be experienced in Iceland during the winter time, especially on those clear, crisp nights, where they appear in a variety of colours and intensity, either twirling gently in shades of milky green, or occasionally blazing in a wild and multi-coloured dance across the night sky.
The Northern Lights are generated in the upper atmosphere as it gets bombarded by electronically charged particles from the sun. They form what is known as 'auroral belts' around the geomagnetic poles and occur high above the Earth's surface, at altitudes between 100-250km, where the atmosphere is extremely thin.
If you plan on experiencing them for yourself, there are many tour operators located in the city, with specialised trips offering a range of different experiences, from boat tours to coach trips. You can also visit Aurora Reykjavík – an information and exhibition centre dedicated to the Northern Lights.
Note that viewing the Northern Lights is affected by a variety of factors, such as cloud cover, moonlight, and urban light pollution. To optimise your luck, seek viewing spots by the sea or outside the city-centre and be sure to check the local weather and aurora forecast!
Related attractions
Image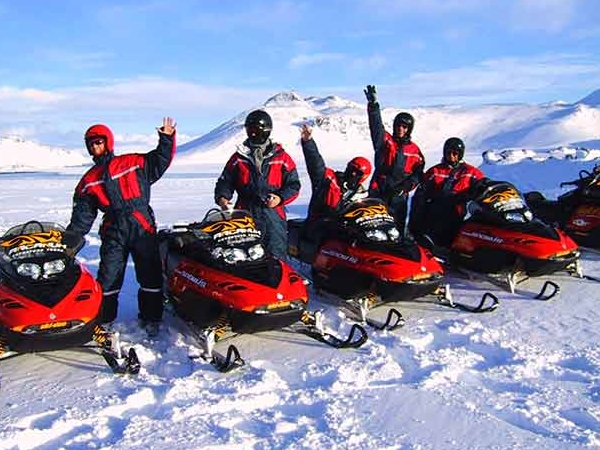 Iceland South Coast Travel
Iceland South Coast Travel is a family company organizing private jeep tours and hiking tours with professional and experienced guides.
Image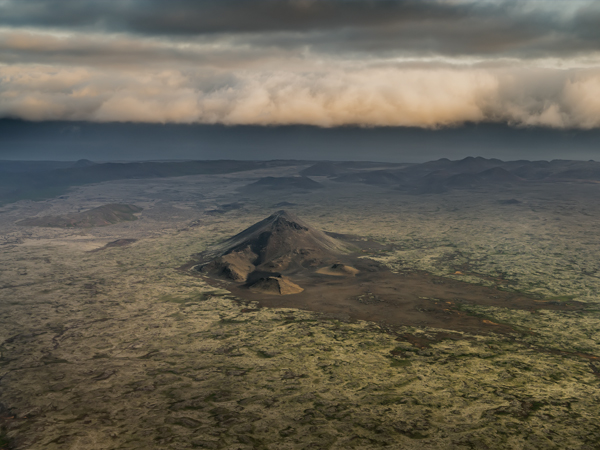 Mount Keilir
Mt. Keilir is a beautiful cone-shaped volcanic mountain and while it is relatively small it is very steep. Once you climb to the top you are rewarded with a beautiful 360-degree view that simply takes your breath away.
Image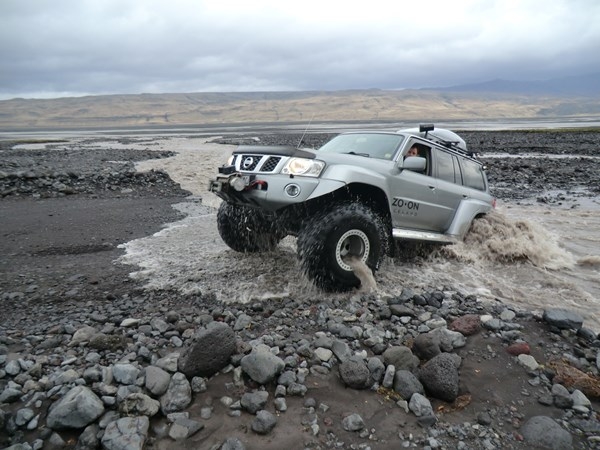 Iceland Rovers
We offer adventures into the fascinating nature of Iceland - we have served thousands of happy customers and helped them explore the natural and unspoiled beauty of Iceland.
Image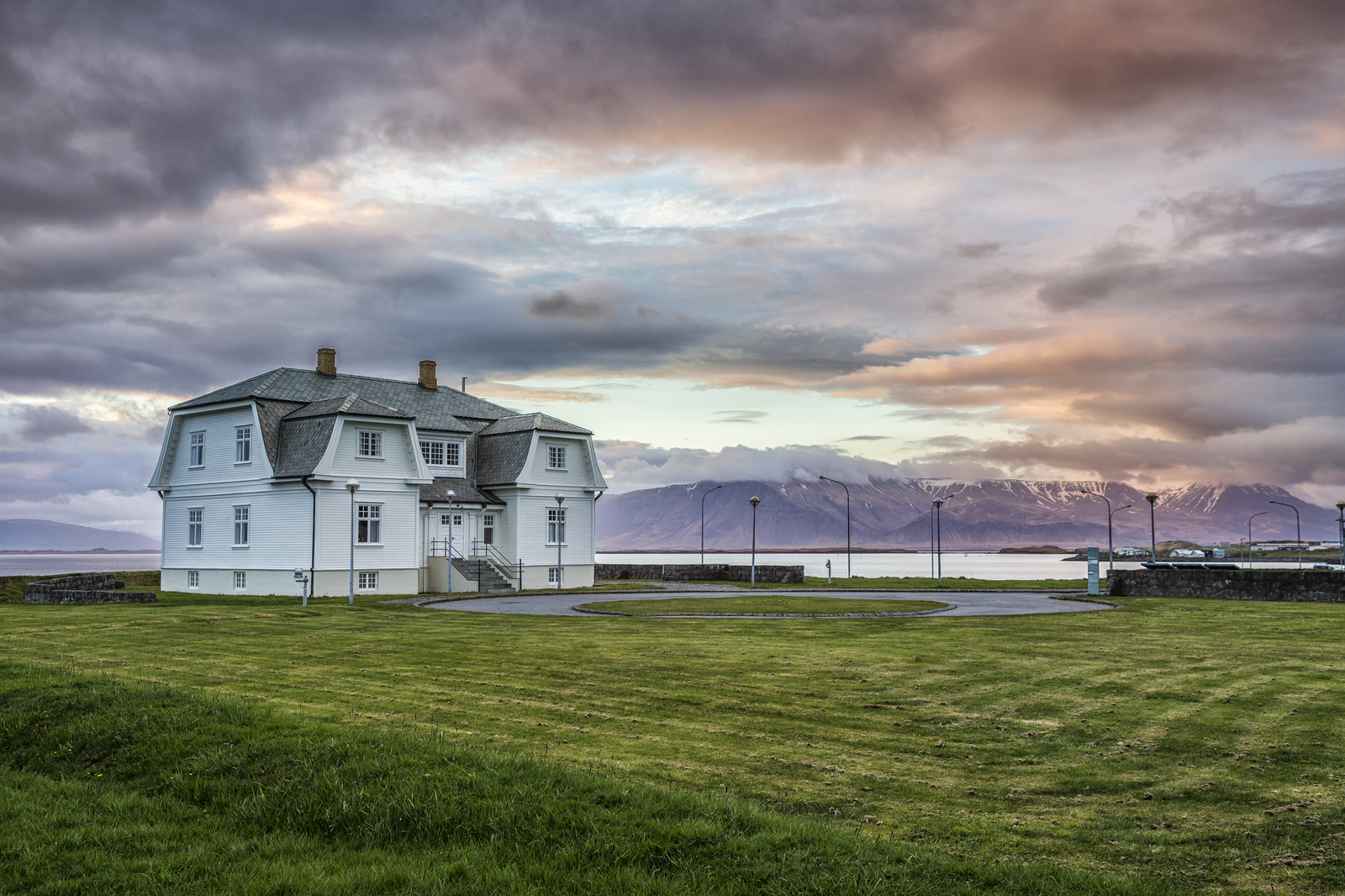 Höfði House
Höfði House is considered to be one of the most beautiful and historically significant buildings in Reykjavík.