Image
What to see and do
Nordurflug Helicopter Tours
---
"If you do one thing in Iceland – Do this!" – Trip Advisor review
Iceland from above
Norðurflug Helicopter is Iceland's leading helicopter tour operator which has been rated as one of the country's best tour operators on TripAdvisor by satisfied customers. The company offers a fantastic range of spectacular day-tours bound to be remembered as the highlight of your visit to Iceland.
Norðurflug Helicopter´s team describe themselves as one big family with a freakish love of helicopters and a passion for exploring all over Iceland. The pilots are highly experienced and knowledgeable and the variety of exhilarating day-tours the company offers will give travellers a completely different perspective of Iceland's magnificent and very diverse landscapes.
"We have had the privilege and delight of many wonderful travel experiences, but certainly agree that this trip with Nordurflug was the most glorious day of all. Not to be missed!" – Trip Advisor review
Experience an eruption
Since August, Iceland's Holuhraun eruption has been spewing molten hot lava into the air. The new lava covers an area the size of Manhattan Island in New York and the scene is best described as something out of Mordor. The area is only accessible from above and Norðurflug is ready and willing to bring you there.
Norðurflug's Eruption Tour takes three to four hours and offers geology aficionados and the very adventurous a once-in-a-lifetime opportunity to experience a volcanic eruption. Without hesitation we can say that this dramatic spectacle will be unlike anything you've experienced before.
From the safety of one of Norðurflug's helicopters visitors get a stunning panoramic view of the eruption. All the helicopters have big windows which provide optimal viewing of the ground below.
"....it was so amazing that I can't really put it in words. If you can take this tour, do it. Even though it's a bit costly, they money you spend on this trip is money very well spent. I'm going to be telling my grandchildren about this."
Like in the movies
Additionally, Norðurflug has provided services to numerous local and international film productions, most recently to teams working on the films Oblivion, The Secret Life of Walter Mitty, Noah and Interstellar. The pilots will gladly let you pick their brains, so this is your chance to find out where the Hollywood films were shot, how some of the aerial shots were carried out and much, much more.
"It was without a doubt my highlight of the whole trip. I've been flying before but completely nothing can be compared to flying in Iceland. The views you see… it just made me speechless, my heart was racing, a big smile on my face… as if I was in love!" – Trip Advisor review
Related attractions
Image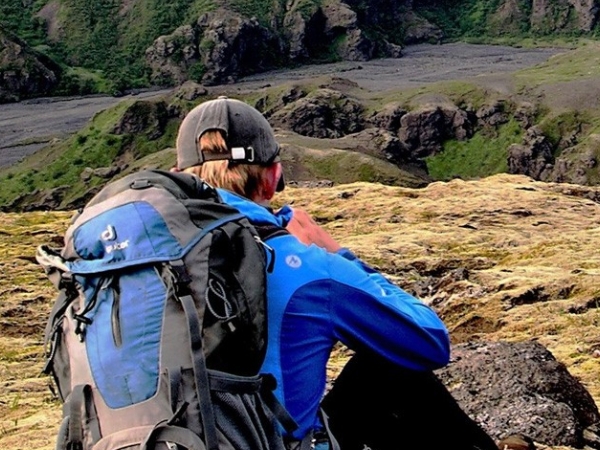 Trek
We are a fully licensed tour operator and travel agency with a focus on an eco-friendly adventure tourism in Iceland.
Image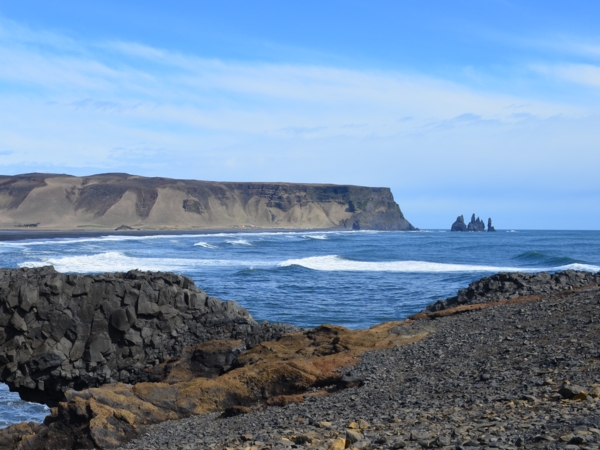 Iceland Horizon
We are a small company which takes pride in offering either private, tailor-made or specialist tours. We have 20 years of experience in this kind of tourism.
Image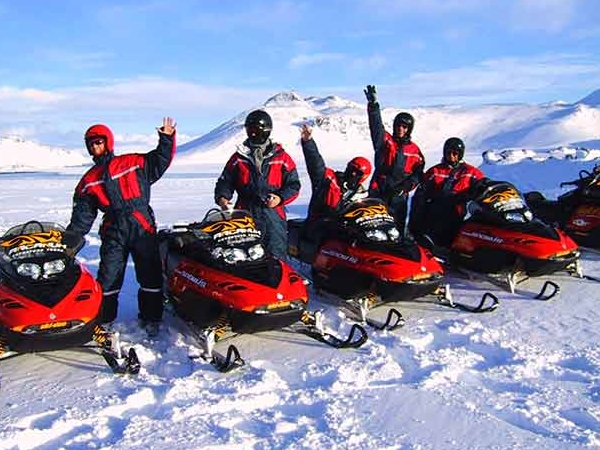 Iceland South Coast Travel
Iceland South Coast Travel is a family company organizing private jeep tours and hiking tours with professional and experienced guides.
Image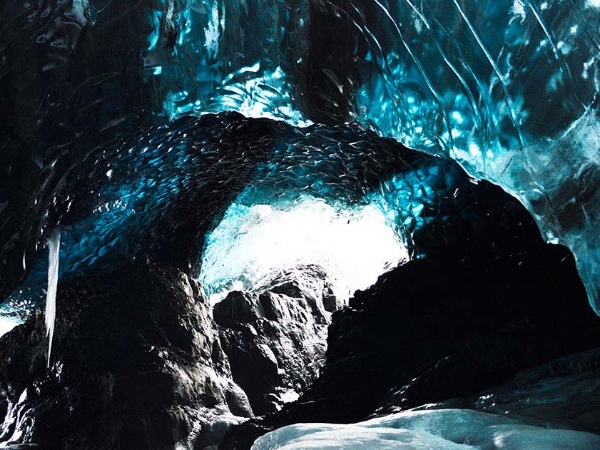 Arctic Adventures
We are an adventure company based in South Iceland and Reykjavík offering one of the largest selection of adventure trips in Iceland. From our great rafting trips to lava caving, trekking and glacier hikes to self drive super jeep tours, winter expeditions and everything in between.