Image
What to see and do
Nordic Visitor
---
Nordic Visitor is a friendly, energetic and experienced travel agency located in the heart of Reykjavik, Iceland. We offer a great variety of day tours in Iceland.
Our selection of day trips and activities span from traditional excursions to action-filled activity tours. We offer private-guided super-jeep tours, snowmobiling on glaciers, snorkeling, kayaking, ATV tours, lava caving, rafting, glacier hiking and climbing – just to name a few. Visit our website for day tours in Iceland and be a step closer to a journey of a lifetime.

Related attractions
Image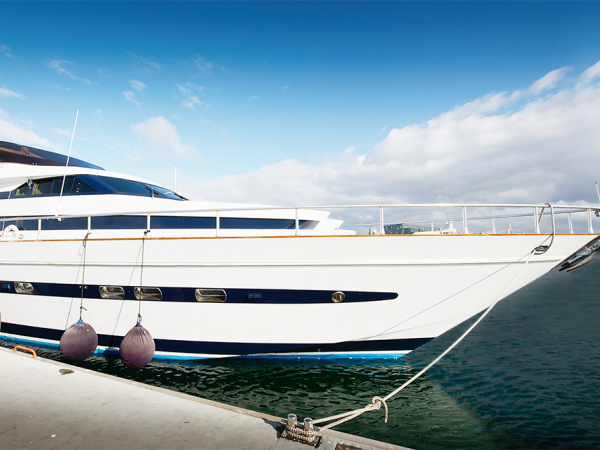 Harpa Yacths
Harpa Yachts offer both tailor made and scheduled yacht cruises, from the old harbor in Reykjavík.
Image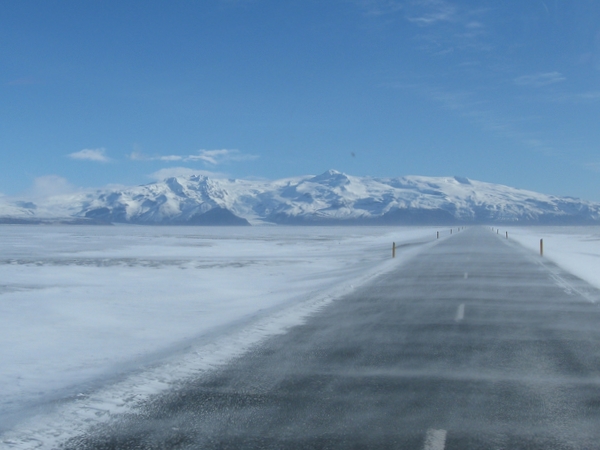 SuperTravel Iceland
We offer a selection of private (exclusive) and group activity holidays, short breaks,luxury weekends and day trips with a seasonal theme.
Image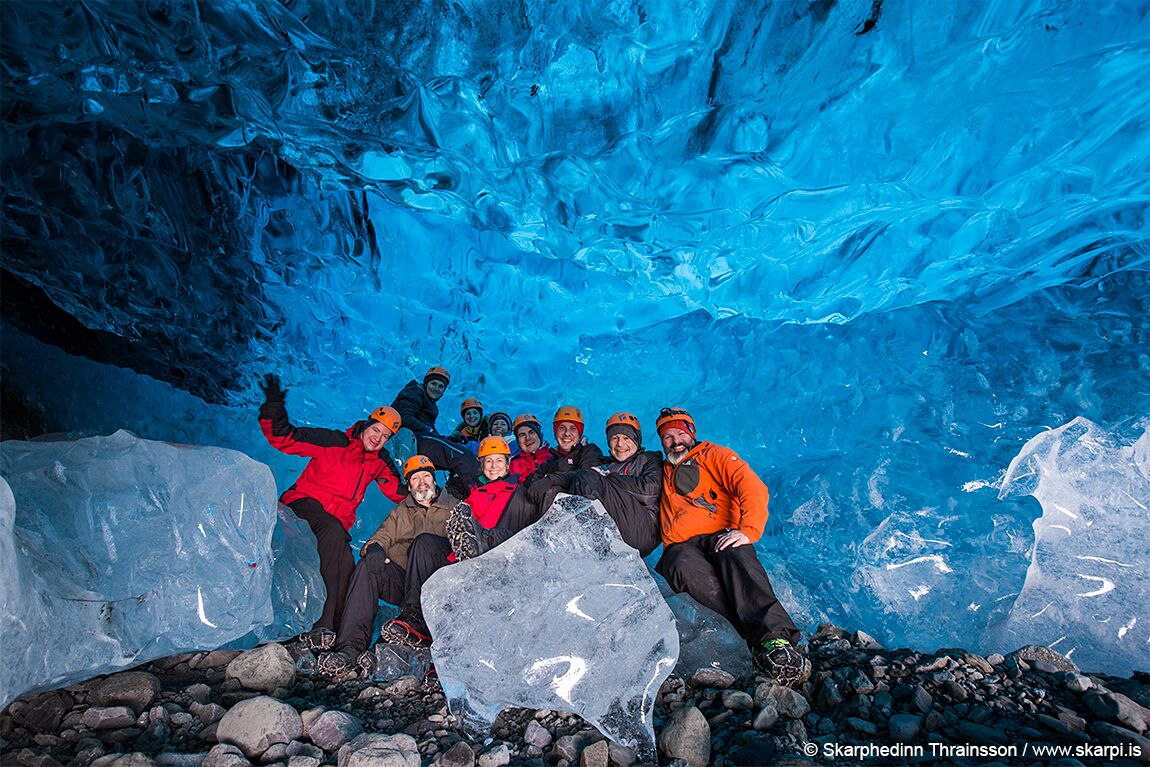 Arctic Exposure Photo Tours
Arctic Exposure is a leading Photography Travel Agency in Iceland. We focus on providing quality Photo Tours for Photographers of all skill levels.
Image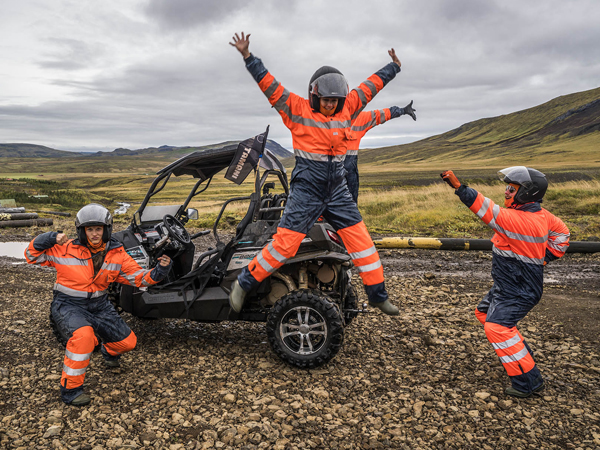 Buggyadventures
Want to feel young and fresh again? Then come Buggy with us! It will add years to your life from all the laughter and fun you will have.