Image
What to see and do
Noodle Station
---
The Noodle Station is a small place on Skólavörðustígur that offers a choice of three courses: noodle soup with beef, noodle soup with chicken and vegetarian noodle soup.
The service is fast, not expensive, and the food is extremely good. This place is one of the locals' absolute favorites.
Four locations: Laugavegur 103. Bæjarhraun 4, kringlan, Mýrargata 26
Related attractions
Image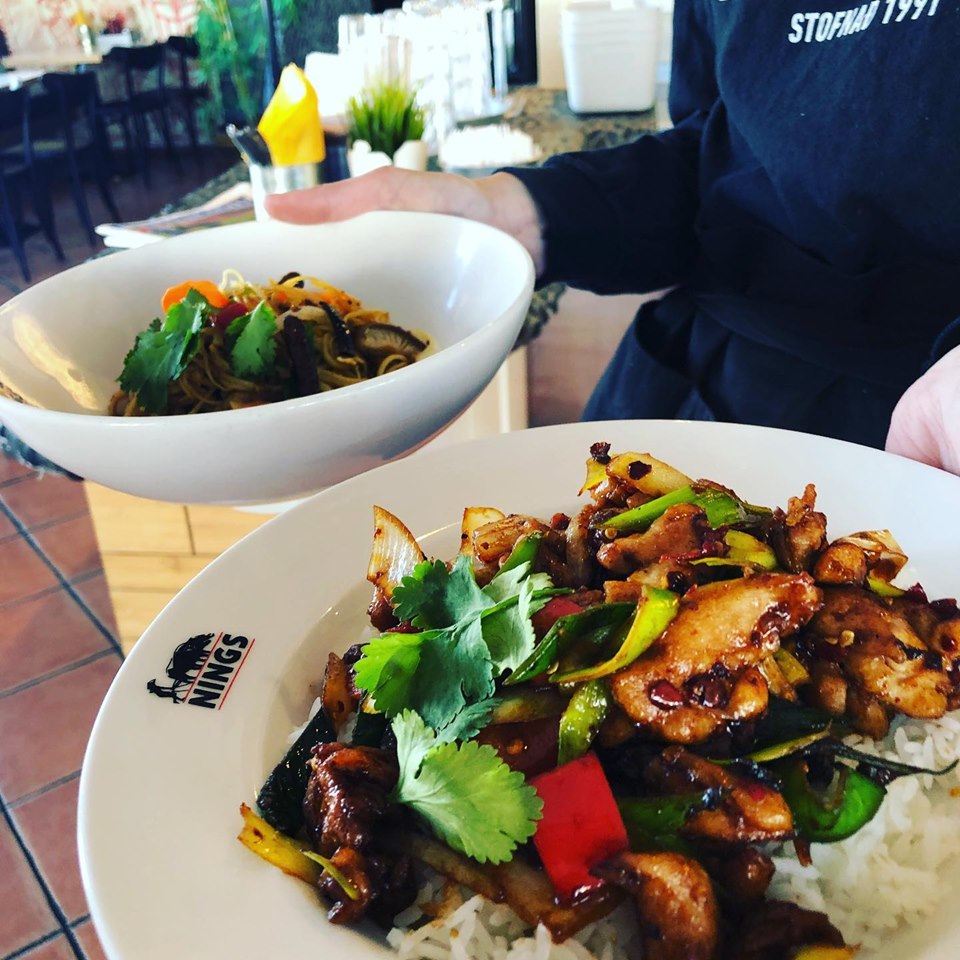 Nings
A popular oriental fast-food chain, with takeaway and home order services. All the food is MSG free.
Image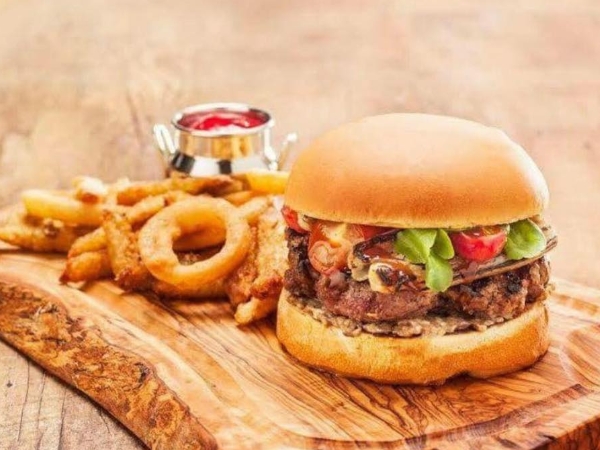 Roadhouse
Roadhouse - the taste that brings you back!
Image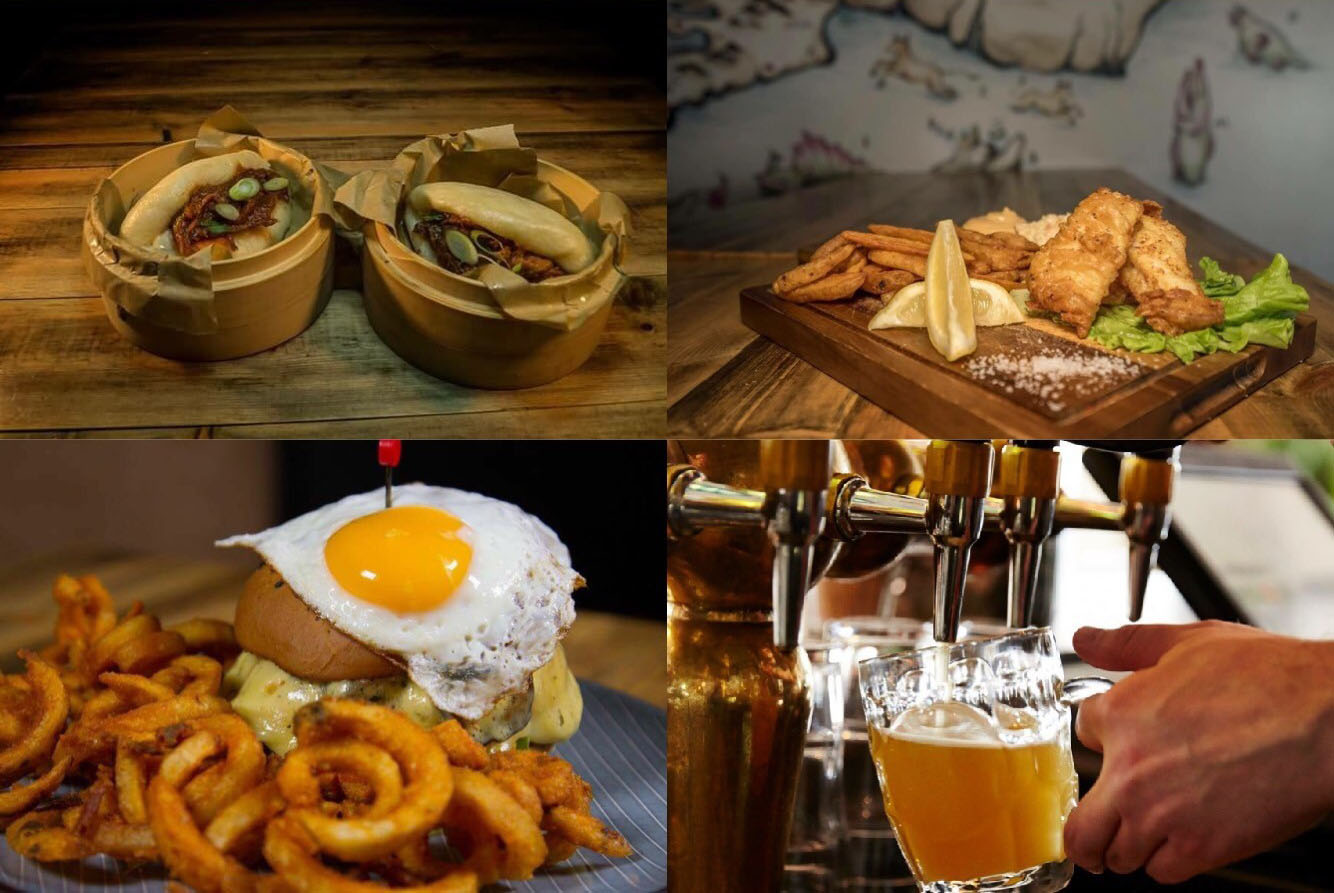 Frederiksen Ale House
Here you get to experience the locals' favorite hideaway in the very center of downtown Reykjavík. With 13 different beers on draft to choose from and some of the best comfort food in the city, you won't find a better place to kick off your night!
Image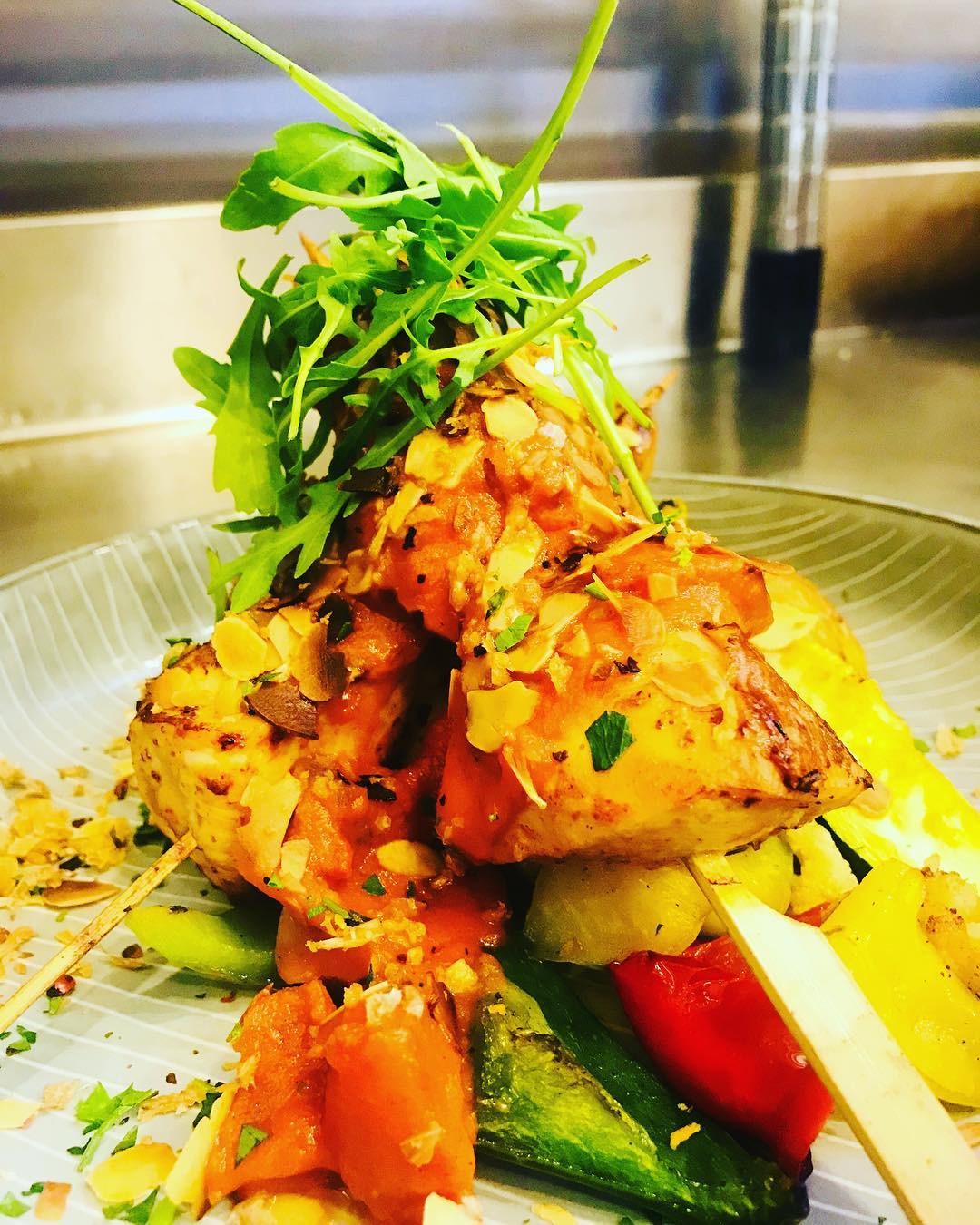 MEZE Turkish restaurant
Meze is a warm and cozy restaurant, located on Reykjavík´s high street (Laugavegur). Their emphasis is Turkish and mediterranean cuisine, fresh ingredients and good service.