Image
What to see and do
Nings
---
A popular oriental fast-food chain, with takeaway and home order services. All the food is MSG free.
Related attractions
Image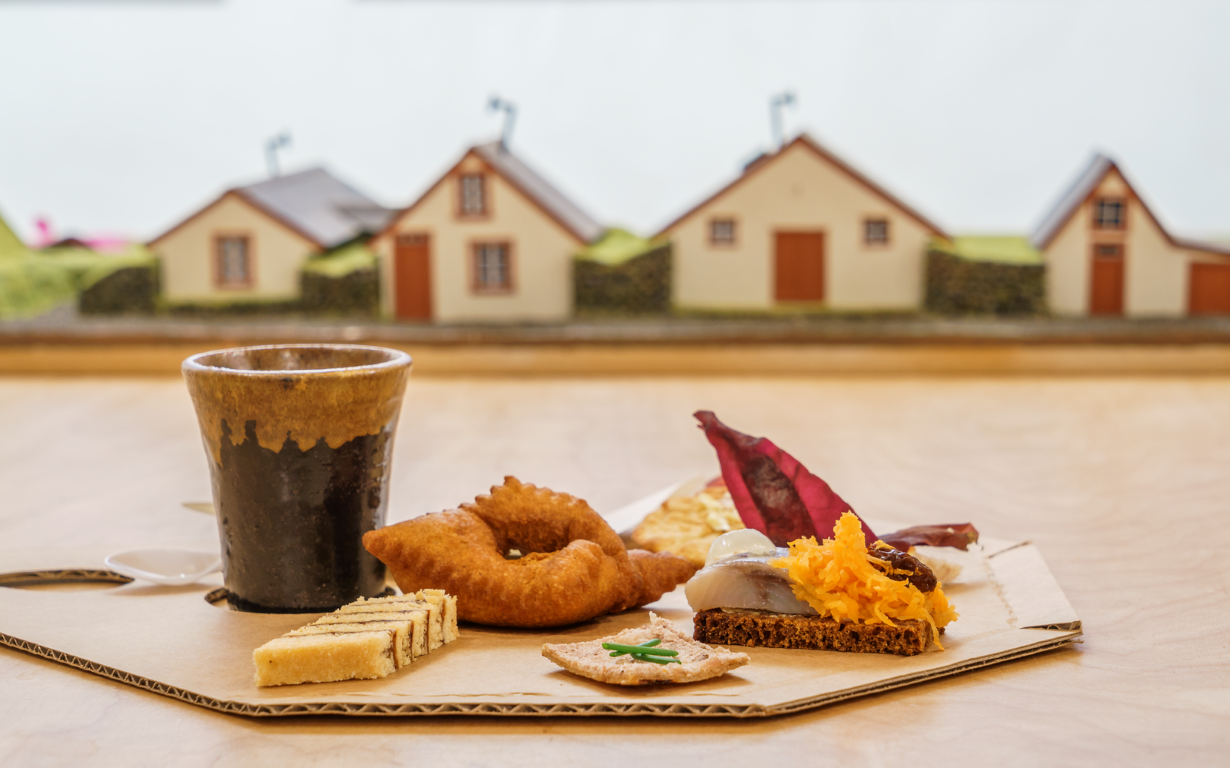 Restaurants Serving Traditional Icelandic Food
One of the best ways to learn about foreign cultures it through its cuisine. Although Iceland hasn't perhaps been known for its gourmet kitchen, it sure offers some tasty bites. Here is a list of restaurants in Reykjavík which serve traditional, Icelandic food.
Image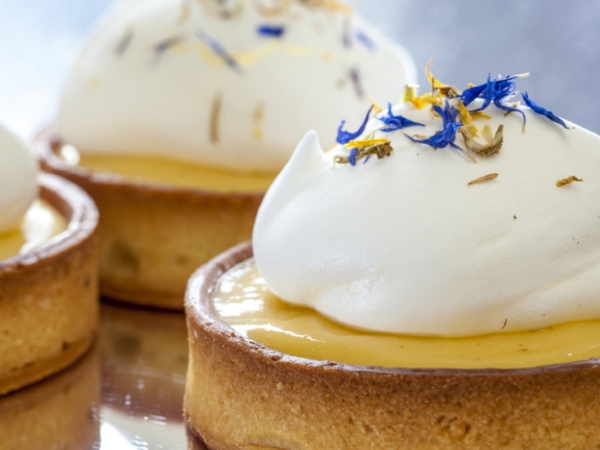 Sandholt Bakery
Quality bakery and café on Laugavegur, offering breads, rolls and sweet delicacies, as well as soups, sandwiches and salads.
Image
Hard Rock Cafe Reykjavík
Located on the famous Laekjargata in the heart of Reykjavik City, Hard Rock Cafe Reykjavik contains three floors, each with its own distinctive vibe.
Image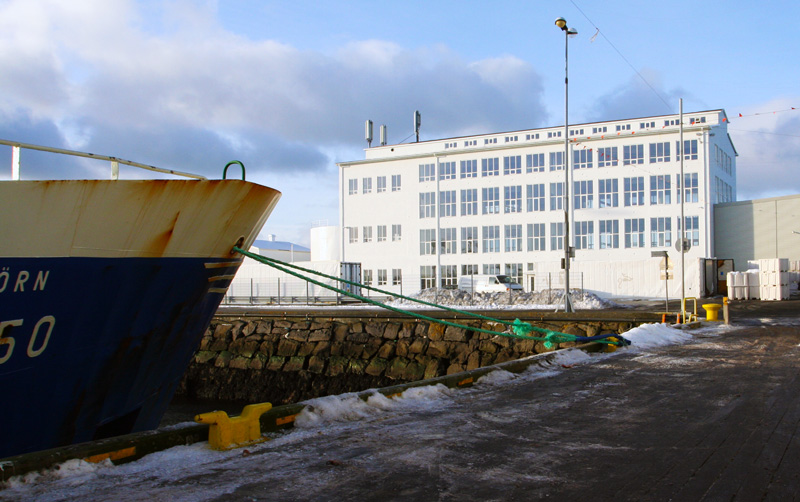 The Marshall House
The Marshall House was built in 1948 as a fish meal factory. After having served its original purpose well, in 2017 the house was re-designed and renovated to be used as a cultural center.