Image
What to see and do
Nings
---
A popular oriental fast-food chain, with takeaway and home order services. All the food is MSG free.
Related attractions
Image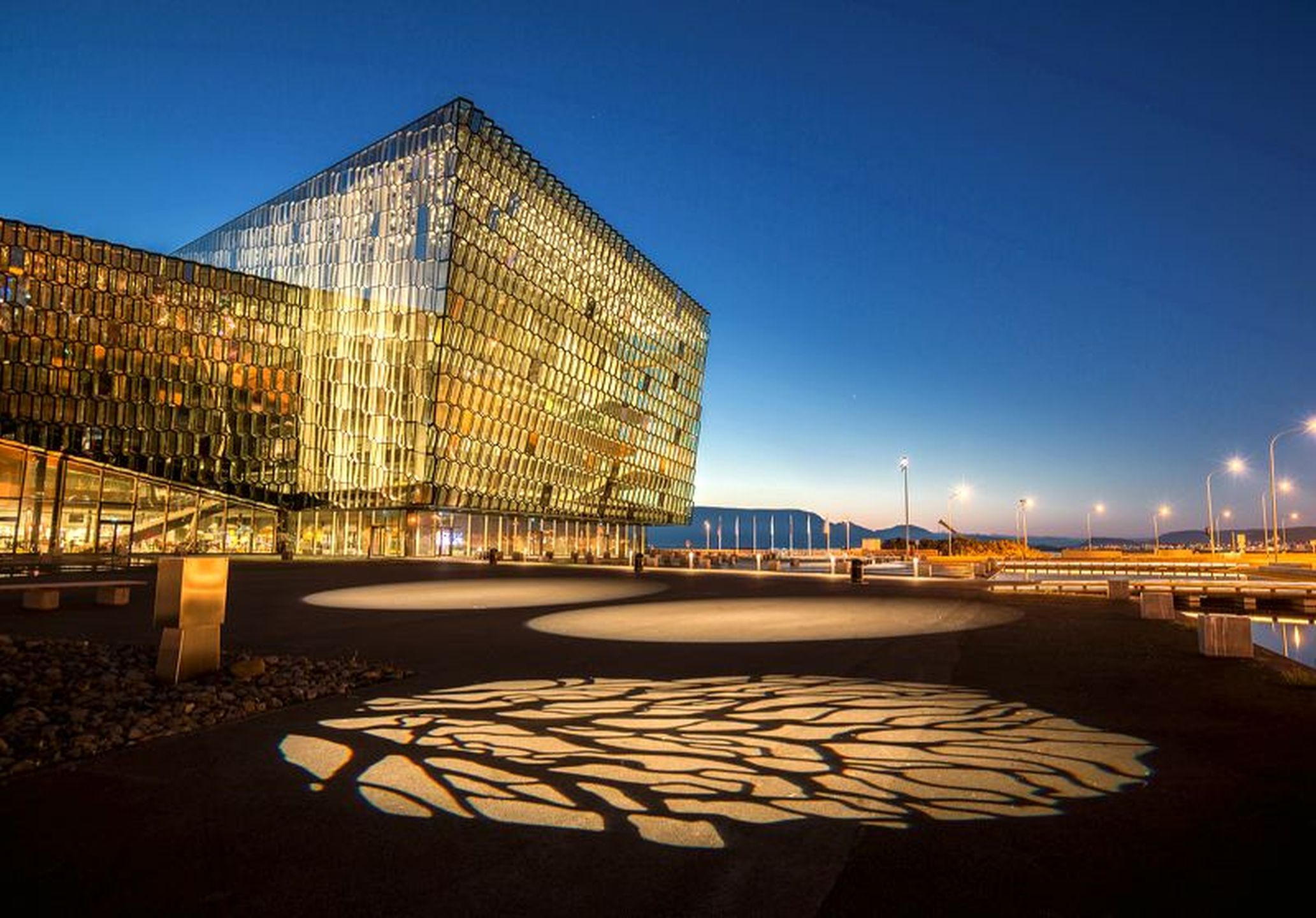 Harpa Concert and Conference Center
A striking addition to the Icelandic and European cultural scene!
Image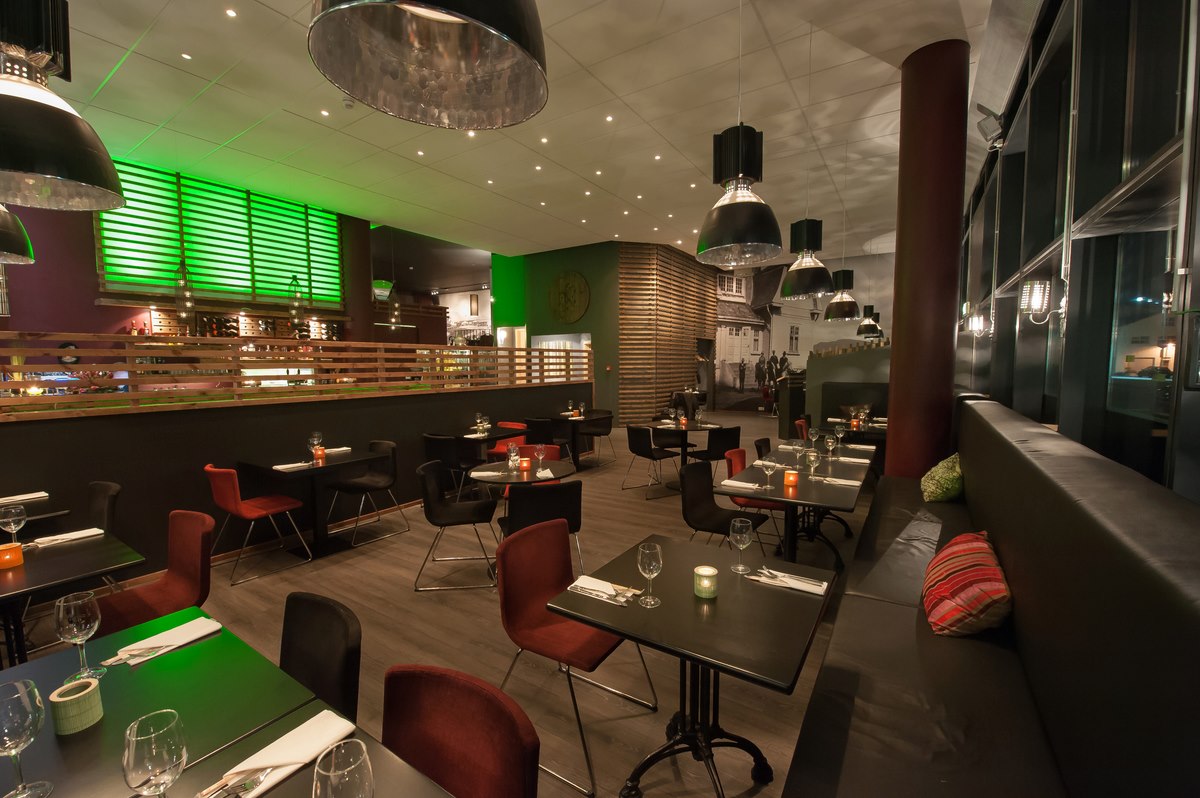 Bambus
Chinese cuisine restaurant that uses fresh local ingredients
Image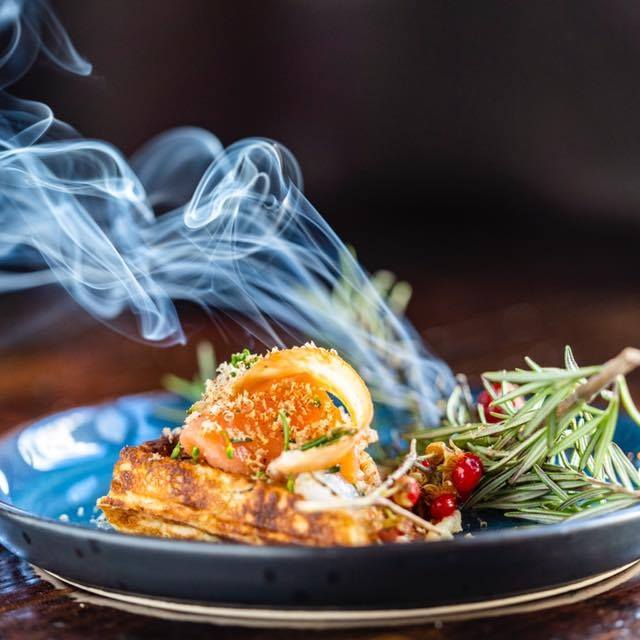 KRYDD
KRYDD restaurant emphasizes a cool and varied menu, great cocktails, a good selection of beers on tap and a pleasant atmosphere.
Image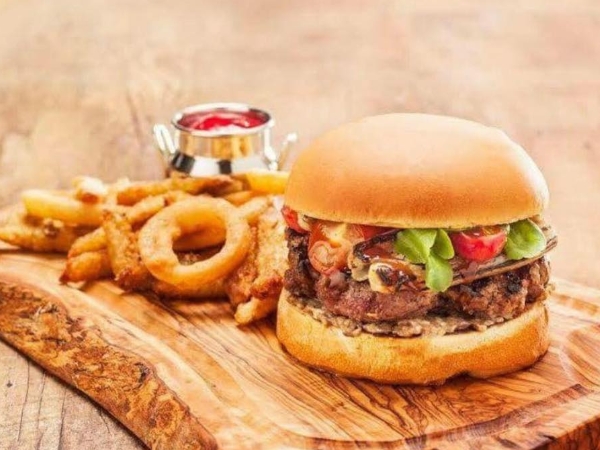 Roadhouse
Roadhouse - the taste that brings you back!