Image
What to see and do
National Film Archive of Iceland
---
The National Film Archive of Iceland collects, documents and displays Icelandic film history.
Related attractions
Image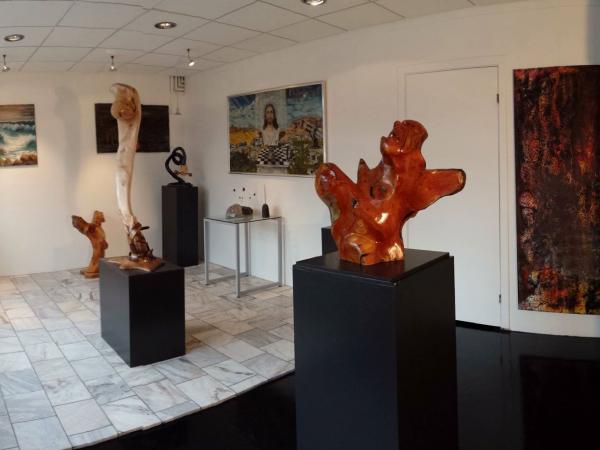 Gallery 16C
Gallery16C is a privately owned small art gallery whith a focus on contemporary art.
Image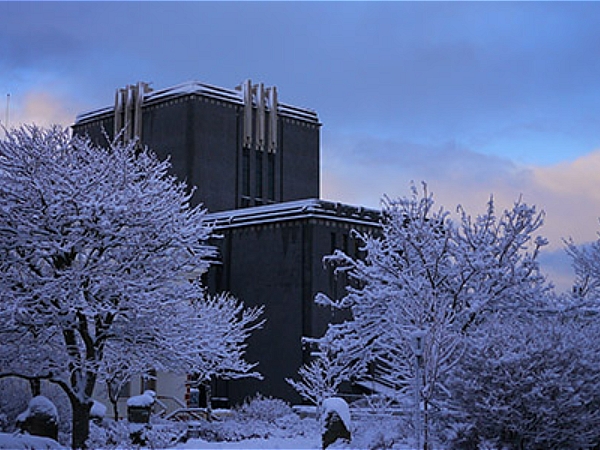 National Theatre
The National Theatre of Iceland has been a leading institution on the Icelandic theatre scene ever since it opened formally on 20 April 1950.
Image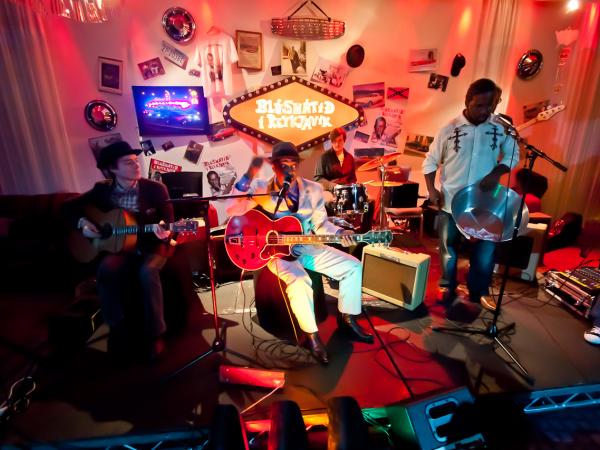 Reykjavík Blues Festival
4. - 9. April 2020 - Watch blues artists from Europe, Iceland and North America perform together in some of the most unique jam sessions in the Northern Hemisphere.
Image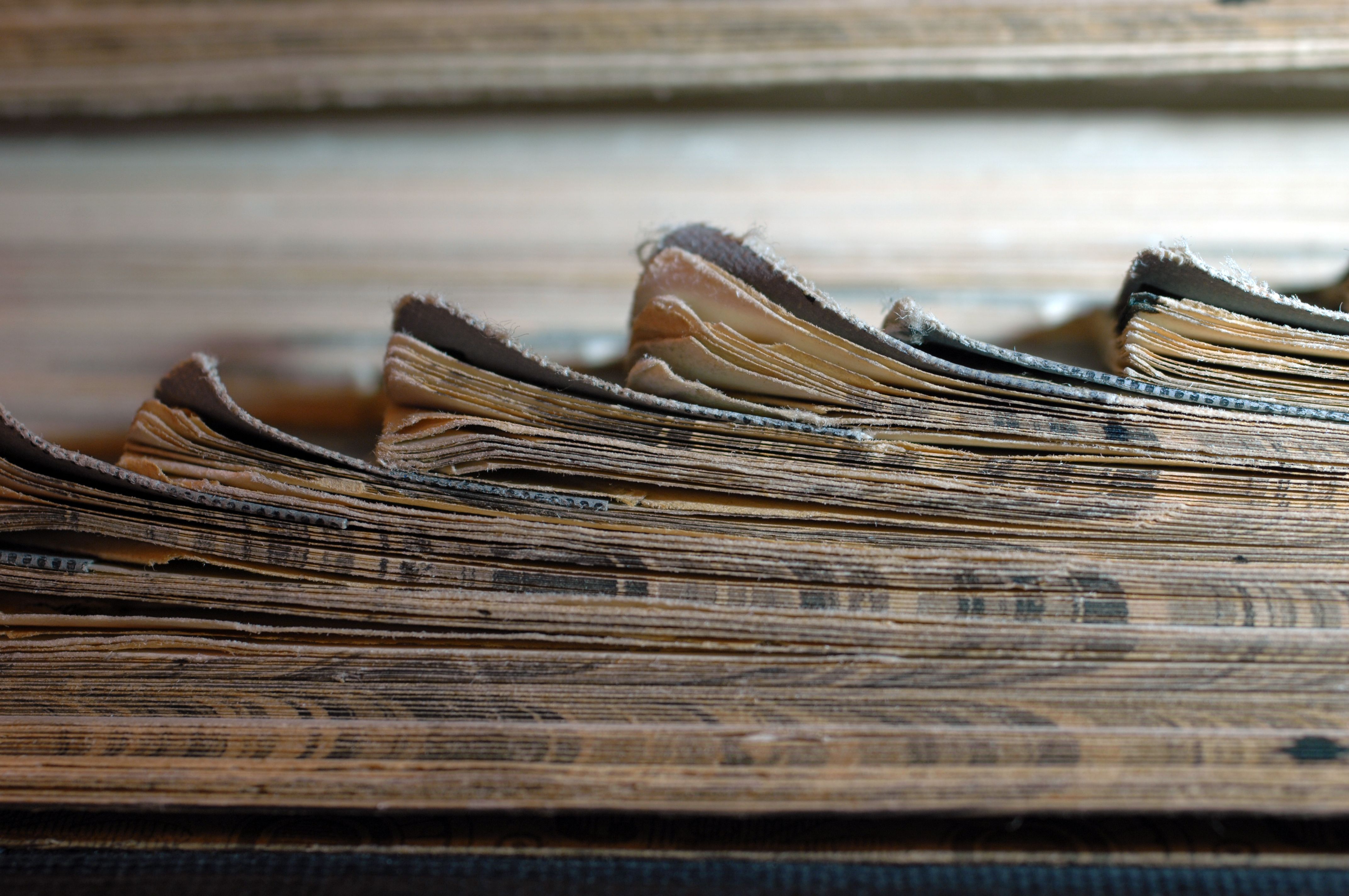 National Archives
The National Archives is not a museum in the traditional sense of the word - however, one can access the archives, such as church books and other helpful resources for those interested in genealogy, in the reading room.