Image
What to see and do
National Film Archive of Iceland
---
The National Film Archive of Iceland collects, documents and displays Icelandic film history.
Related attractions
Image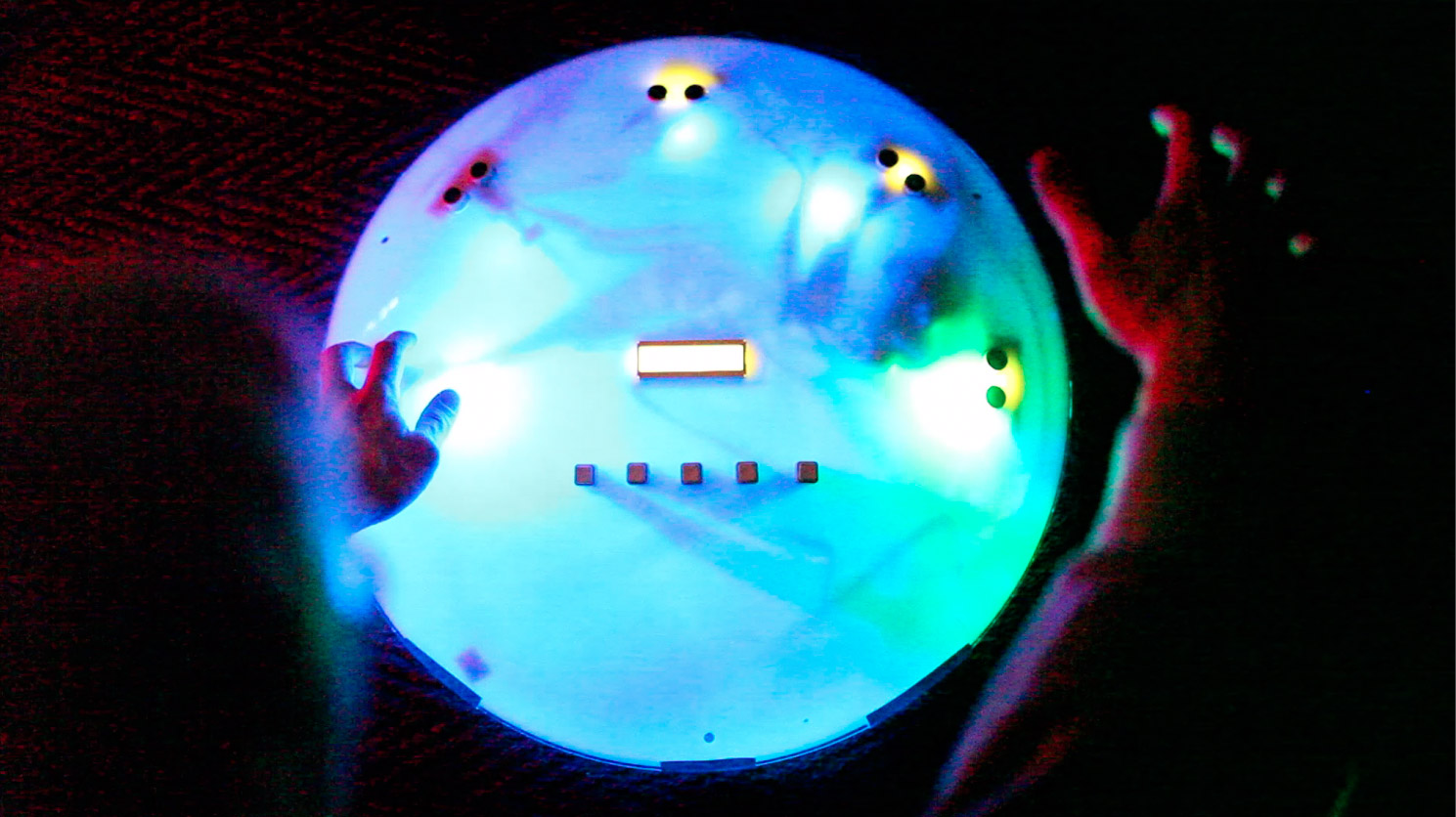 Raflost Festival of Electronic Arts
21.-24. May 2020 - RAFLOST electronic art festival is an annual boost to the grass root of Icelandic electronic arts.
Image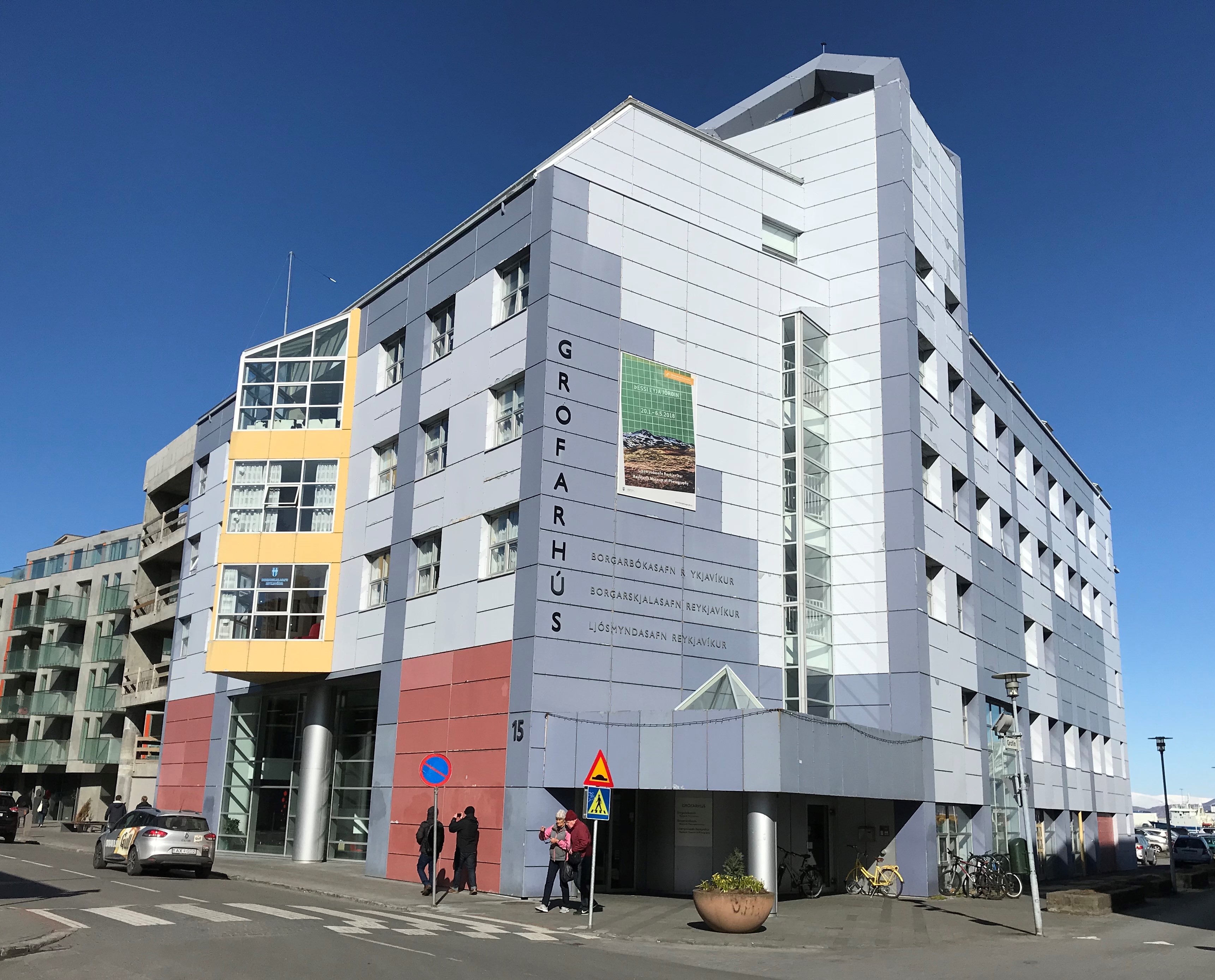 Reykjavik City Library, Grófin
A vibrant cultural center in your neighborhood, the Reykjavik City Library invites you to find books, events, knowledge, music, information, humor, films, and visual art.
Image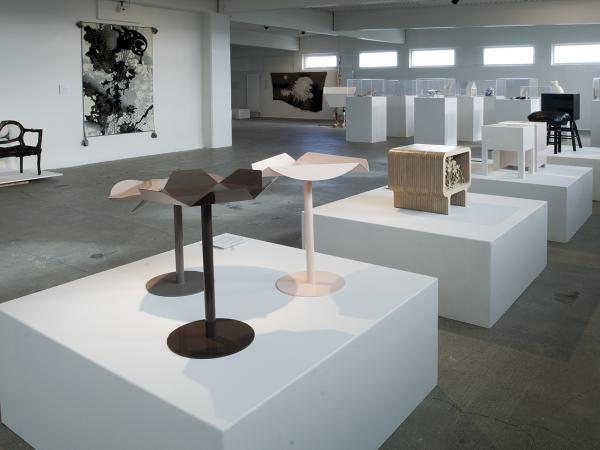 Museum of Design and Applied Art
The founding charter of the Museum of Design and Applied Art states that the Museum is to collect and preserve the part of Icelandic cultural history encompassing design, especially from the beginning of the 20th century to the present day.
Image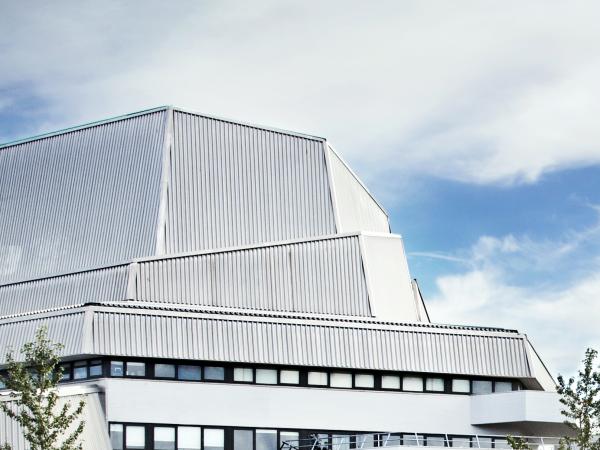 Reykjavik City Theatre
The Reykjavík City Theatre ranks among Iceland's oldest and most prestigious cultural institutions.