Image
What to see and do
National Day of Iceland
---
17. June

The Icelandic National Day celebrations in Reykjavík take place annually in the city centre on June 17th from 10:00 in the morning until 19:00.
The programme includes family oriented entertainment with street theatre and a variety of wonderful activites, followed by a concert at Arnarhóll and an accordion ball at City Hall.
The programme starts with the chiming of all church bells in Reykjavík, followed by a mass in Domkirkjan Cathedral. At 11:10 the Icelandic government's National Day ceremony starts at Austurvöllur Square, followed by a parade from Austurvöllur to Suðurgata Cemetery, where the Chairman of the City Council lays a wreath of flowers on the grave of Jón Sigurðsson.
The programme includes family entertainment, live music, street theatre, dance, a circus, playgrounds for children, booths selling a range of refreshments, sports performances, a vintage car show…. and much, much more.
The full programme can be found in English on the Icelandic National Day website
Related attractions
Image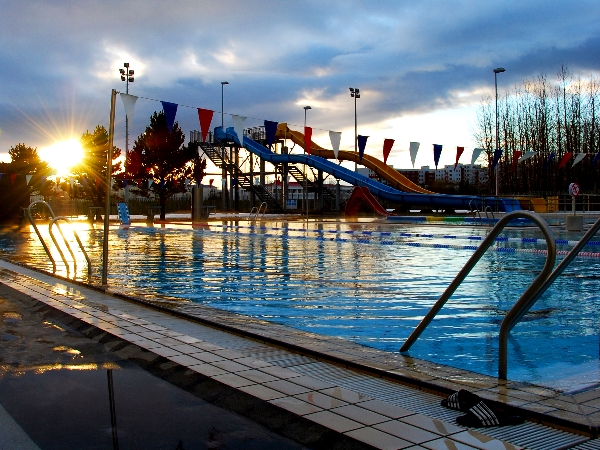 Breiðholtslaug
The pool features an outdoor pool, outdoor and indoor children's pools, outdoor paddling pool, two water slides, three hot tubs, sauna and steam bath.
Image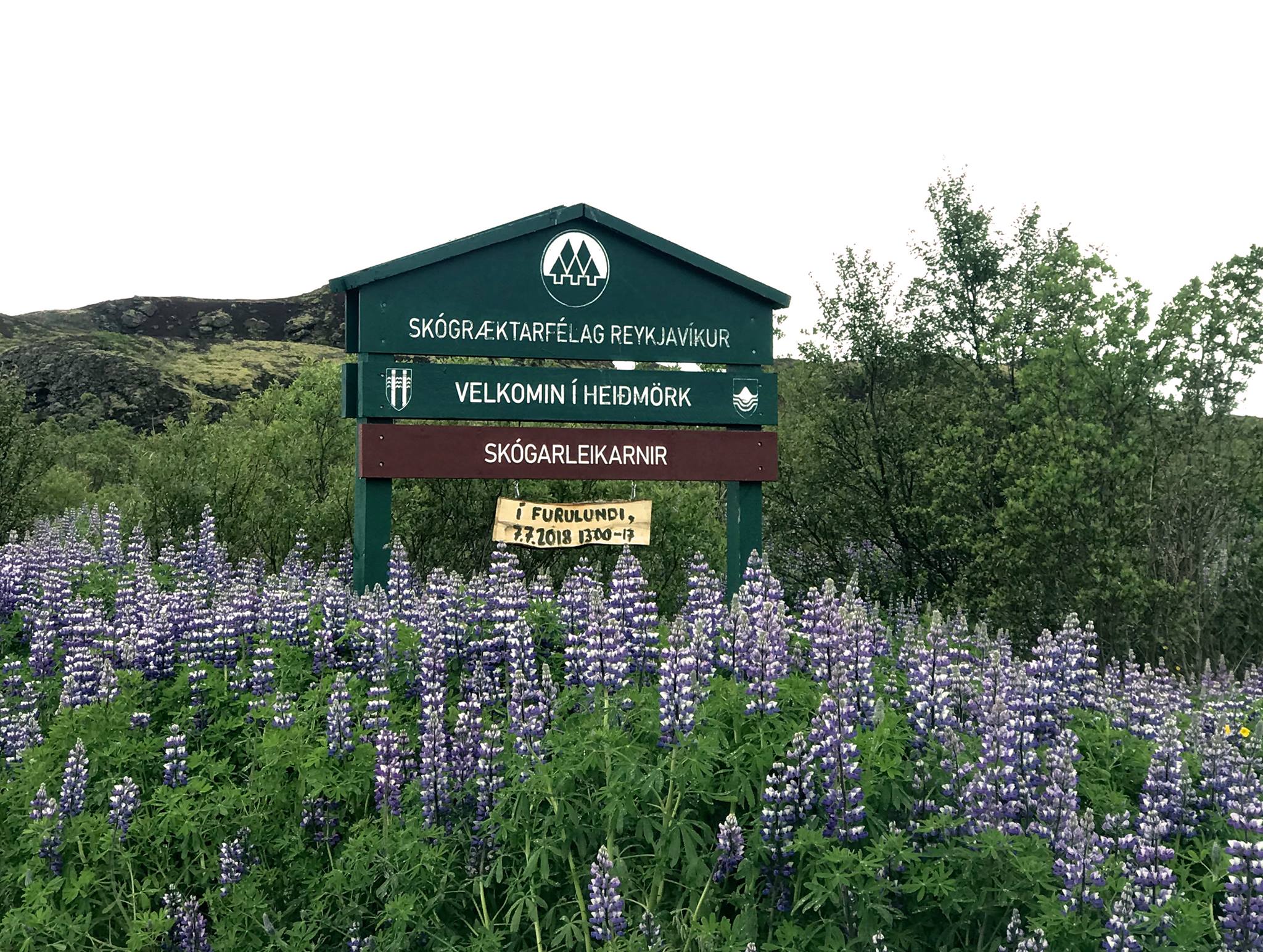 The Reykjavík Forestry Association
The purpose of the company is to work for forestry, tree growing and land improvement for the public in Reykjavík and elsewhere. The company wants to contribute to improving the interaction and living conditions of humans, animals and all vegetation.
Image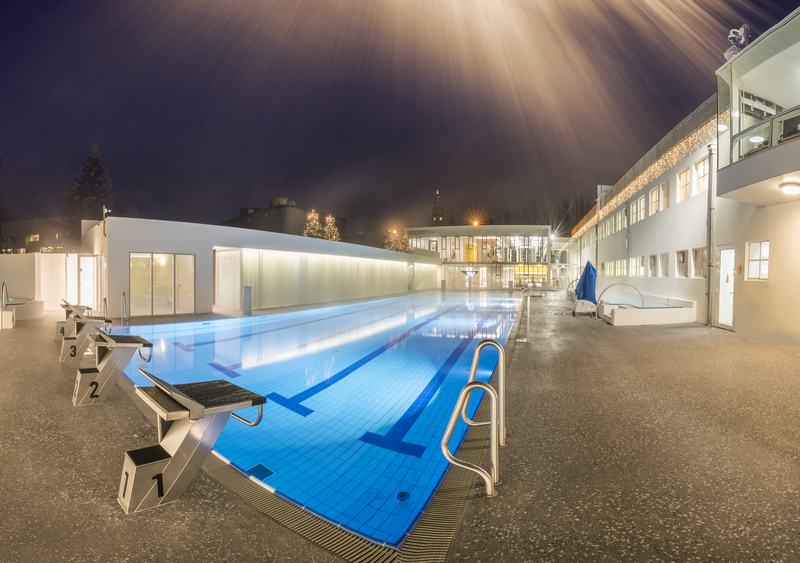 Sundhöll Reykjavíkur
Sundhöllin is the oldest public pool in Iceland, it was opened in 1937. In 2017 the building was renovated and a new outdoor pool, several new hot tubs and Ice bath were added.
Image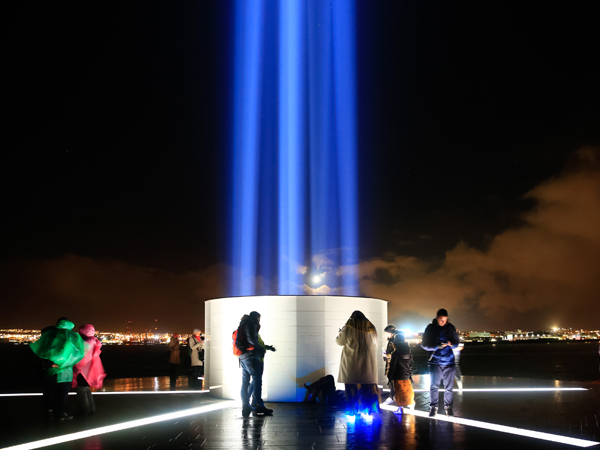 Imagine Peace Tower
The Imagine Peace Tower is a work of art conceived by the legendary artist, musician and peace advocate Yoko Ono as a beacon of world peace.