Image
What to see and do
National Day of Iceland
---
17. June

The Icelandic National Day celebrations in Reykjavík take place annually in the city centre on June 17th from 10:00 in the morning until 19:00.
The programme includes family oriented entertainment with street theatre and a variety of wonderful activites, followed by a concert at Arnarhóll and an accordion ball at City Hall.
The programme starts with the chiming of all church bells in Reykjavík, followed by a mass in Domkirkjan Cathedral. At 11:10 the Icelandic government's National Day ceremony starts at Austurvöllur Square, followed by a parade from Austurvöllur to Suðurgata Cemetery, where the Chairman of the City Council lays a wreath of flowers on the grave of Jón Sigurðsson.
The programme includes family entertainment, live music, street theatre, dance, a circus, playgrounds for children, booths selling a range of refreshments, sports performances, a vintage car show…. and much, much more.
The full programme can be found in English on the Icelandic National Day website
Related attractions
Image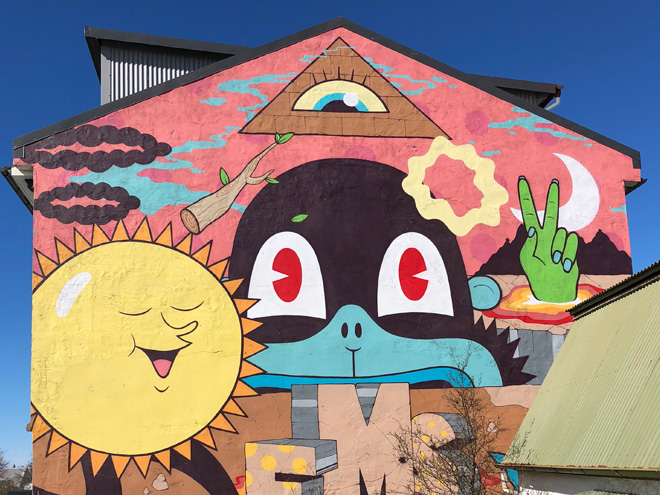 Street Art in Reykjavík (including map)
In recent years, the streets of Downtown Reykjavík have filled up with ambitious murals of different styles and themes. Many have become well-known landmarks that both locals and visitors seek out.
Image
Bláfjöll Ski Resort
Iceland's number one skiing area, Bláfjöll Ski Resort, is just a half hour drive away Reykjavík.
Image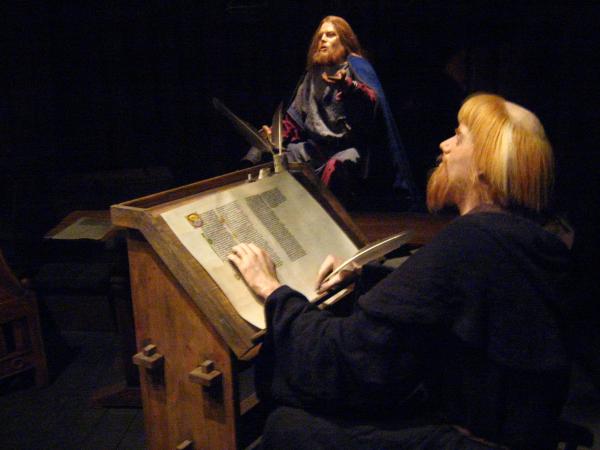 Saga Museum
The Saga Museum recreates key moments in Icelandic history, moments that have determined the fate of our people. It gives a compelling insight into the Icelandic way of life for more than a millennium.
Image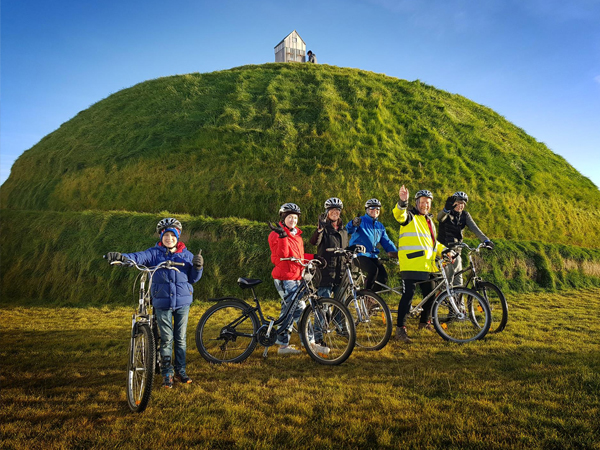 Reykjavík Bike Tours
Your visit to Reykjavik is incomplete without traveling along the city's coastline by bike. You don't just see the essential "must-see" sights of Iceland's capital; you'll hear the stories that bring these places to life!