Image
What to see and do
National Day of Iceland
---
17. June

The Icelandic National Day celebrations in Reykjavík take place annually in the city centre on June 17th from 10:00 in the morning until 19:00.
The programme includes family oriented entertainment with street theatre and a variety of wonderful activites, followed by a concert at Arnarhóll and an accordion ball at City Hall.
The programme starts with the chiming of all church bells in Reykjavík, followed by a mass in Domkirkjan Cathedral. At 11:10 the Icelandic government's National Day ceremony starts at Austurvöllur Square, followed by a parade from Austurvöllur to Suðurgata Cemetery, where the Chairman of the City Council lays a wreath of flowers on the grave of Jón Sigurðsson.
The programme includes family entertainment, live music, street theatre, dance, a circus, playgrounds for children, booths selling a range of refreshments, sports performances, a vintage car show…. and much, much more.
The full programme can be found in English on the Icelandic National Day website
Related attractions
Image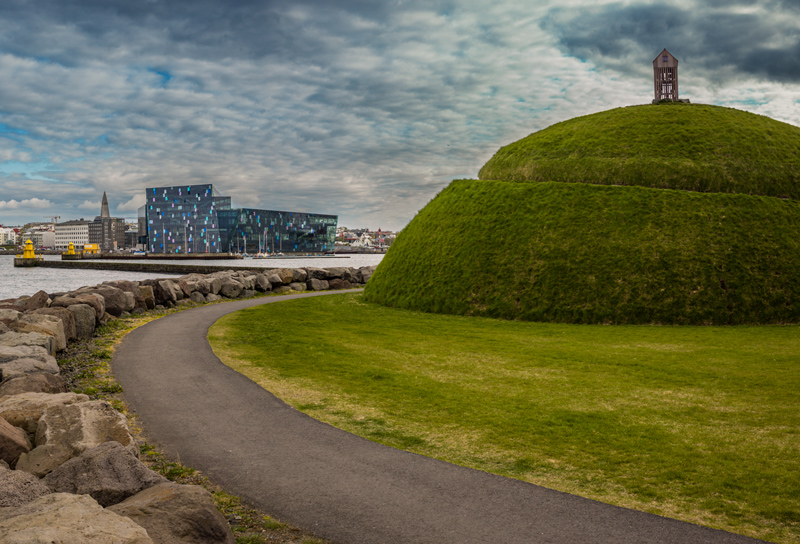 Þúfa
Þúfa is an outdoor art-piece by Ólöf Nordal, located in the Grandi area. A popular destination among locals and visitors alike, Þúfa offers a great view over the city.
Image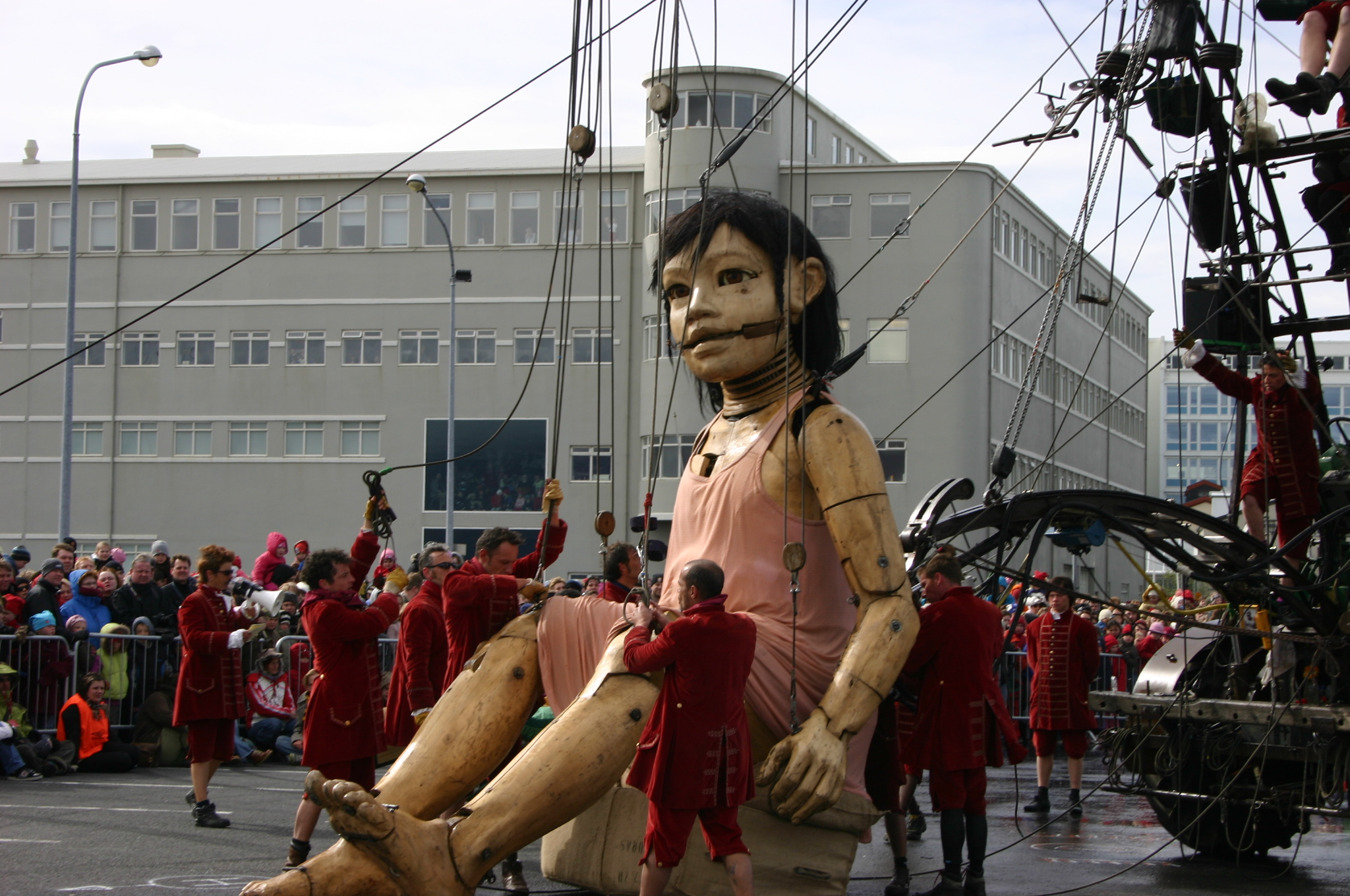 Reykjavík Arts Festival
6.-21. June 2020 - The Reykjavik Arts Festival is a biennial multidisciplinary festival with a special focus on new commissions and the creative intersection of the arts.
Image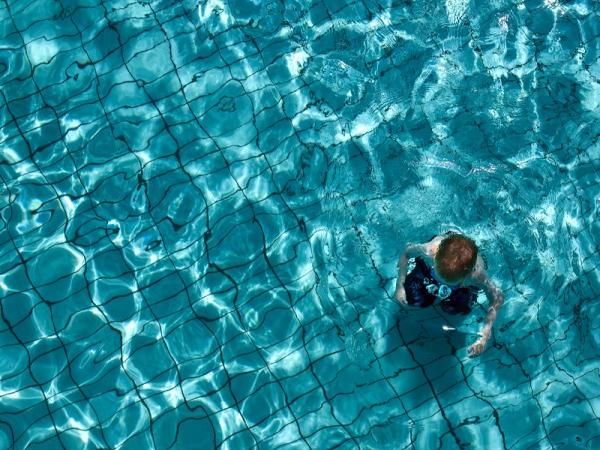 Suðurbæjarlaug
Suðurbæjarlaug has an outdoor pool, hot tubs, a waterslide, fountain and indoor pool for the kids.
Image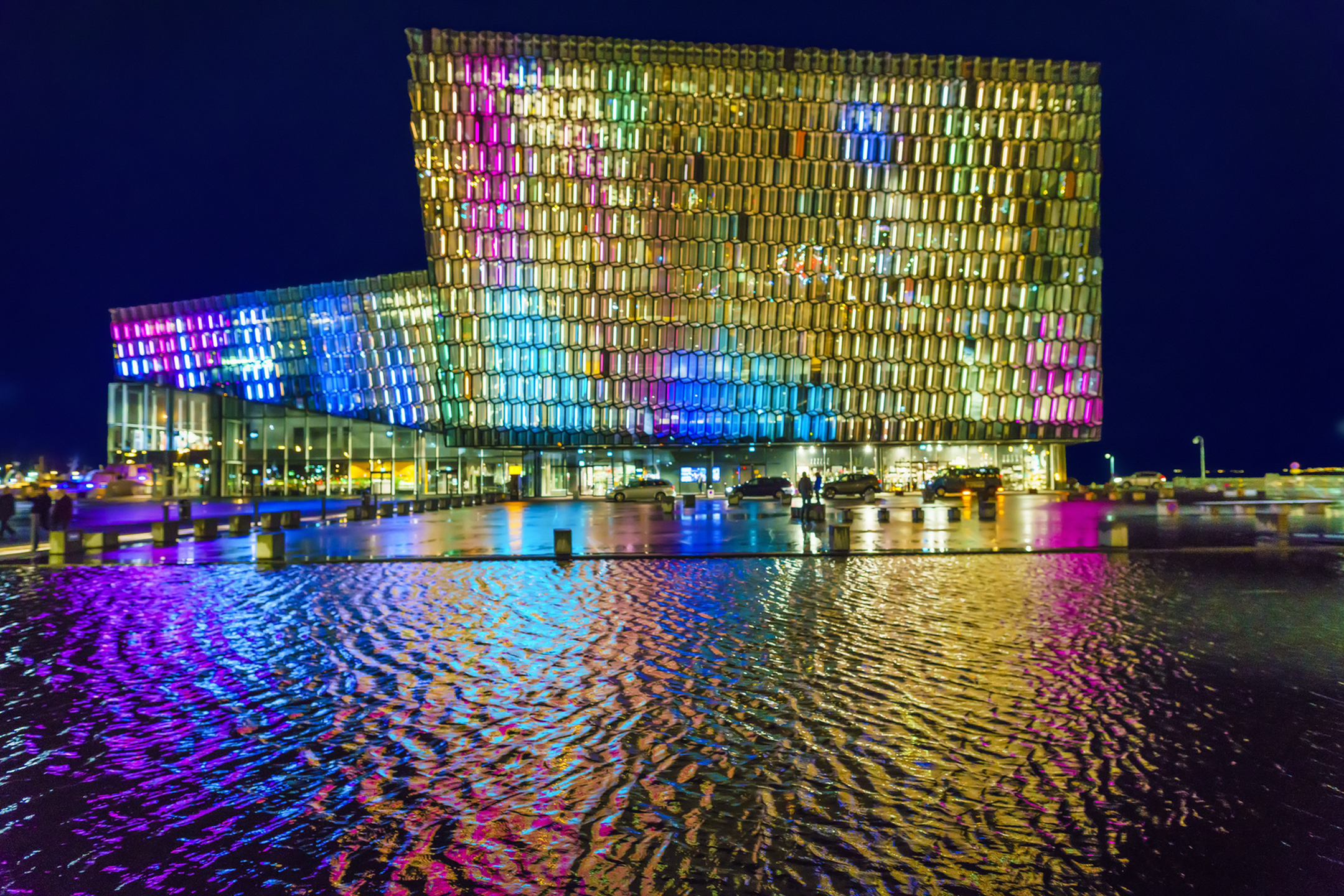 Winter Lights Festival
06.-09. February 2020 - The Winter Lights Festival is an annual event that stimulates the city life in the midwinter. The Festival celebrates both the winter world and the growing light after a long period of darkness.