Image
What to see and do
Movement Medicine
---
Movement Medicine dance practice is one way of connecting the mind with the free flowing Breath and the structure of the body.
Listening to how the body wants to move. Allowing feelings to be!
This dance is individual and collective. We support each other with practice and a freedom of exploring our personal and unique body language.
Related attractions
Image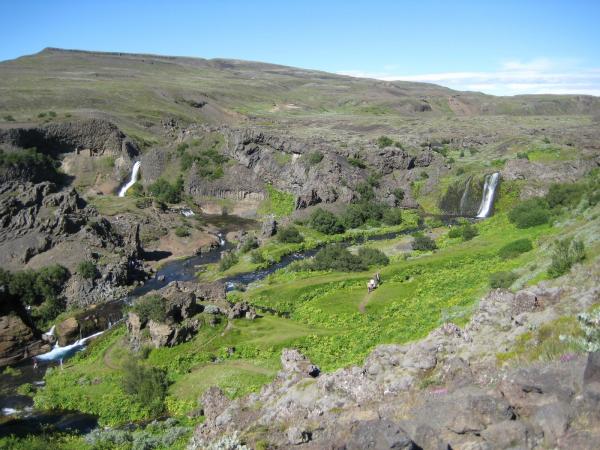 Gateway to Iceland
We invite you to embark on a journey to see the wonders of Iceland. With its rough landscapes and vast wilderness, crystal clear air and incredible photographic wonders, Iceland provides visitors a chance to see something different around every corner.
Image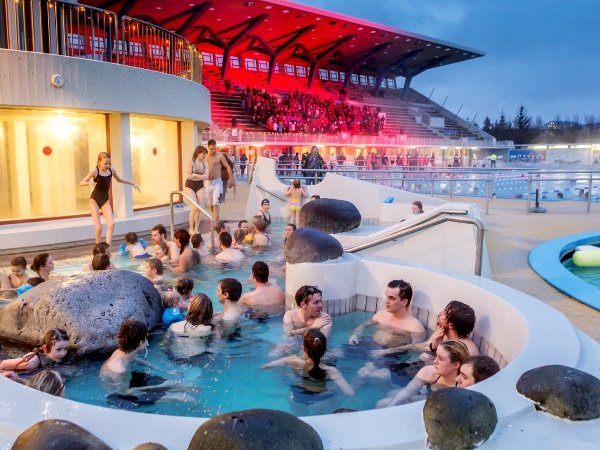 Laugardalslaug
Laugardalslaug is the city's largest pool with extensive facilities, located in Laugardalur Valley. Its facilities include a 50m outdoor pool, outdoor children's pool and paddling pool, two waterslides, numerous hot tubs, a steam bath, and mini golf course.
Image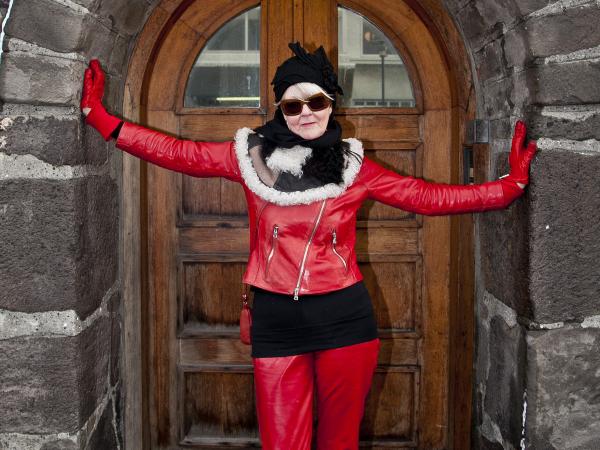 Cultural Companion Birna
Birna's knowledge of the cultural dimensions of both country and people, along with her connections to the very hub of downtown Reykjavík make her the perfect companion.
Image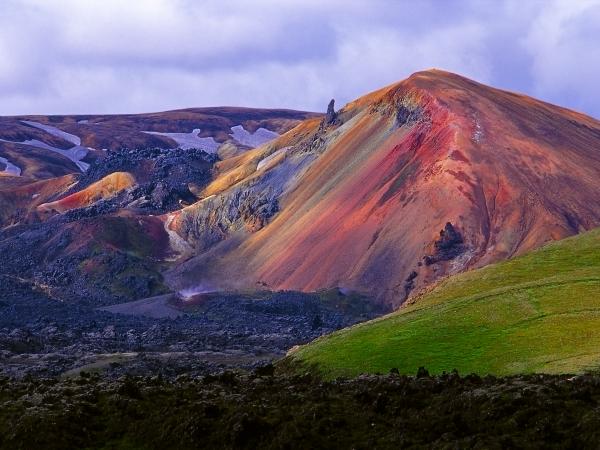 Iceland Travel
We are a leading travel agency, tour operator and destination management company (DMC) in Iceland, offering a wide range of high quality services for travelers from all over the world