Image
What to see and do
Mosfellsbær golf Club
---
Play golf in Iceland on a stunning venue!
Golf Club that is located on two courses in Mosfellsbær, Hlíðavöllur (18 hole championship course) and Bakkakot (9 hole course). They offer rental service and 24 hours tee times during mid-summer.
Related attractions
Image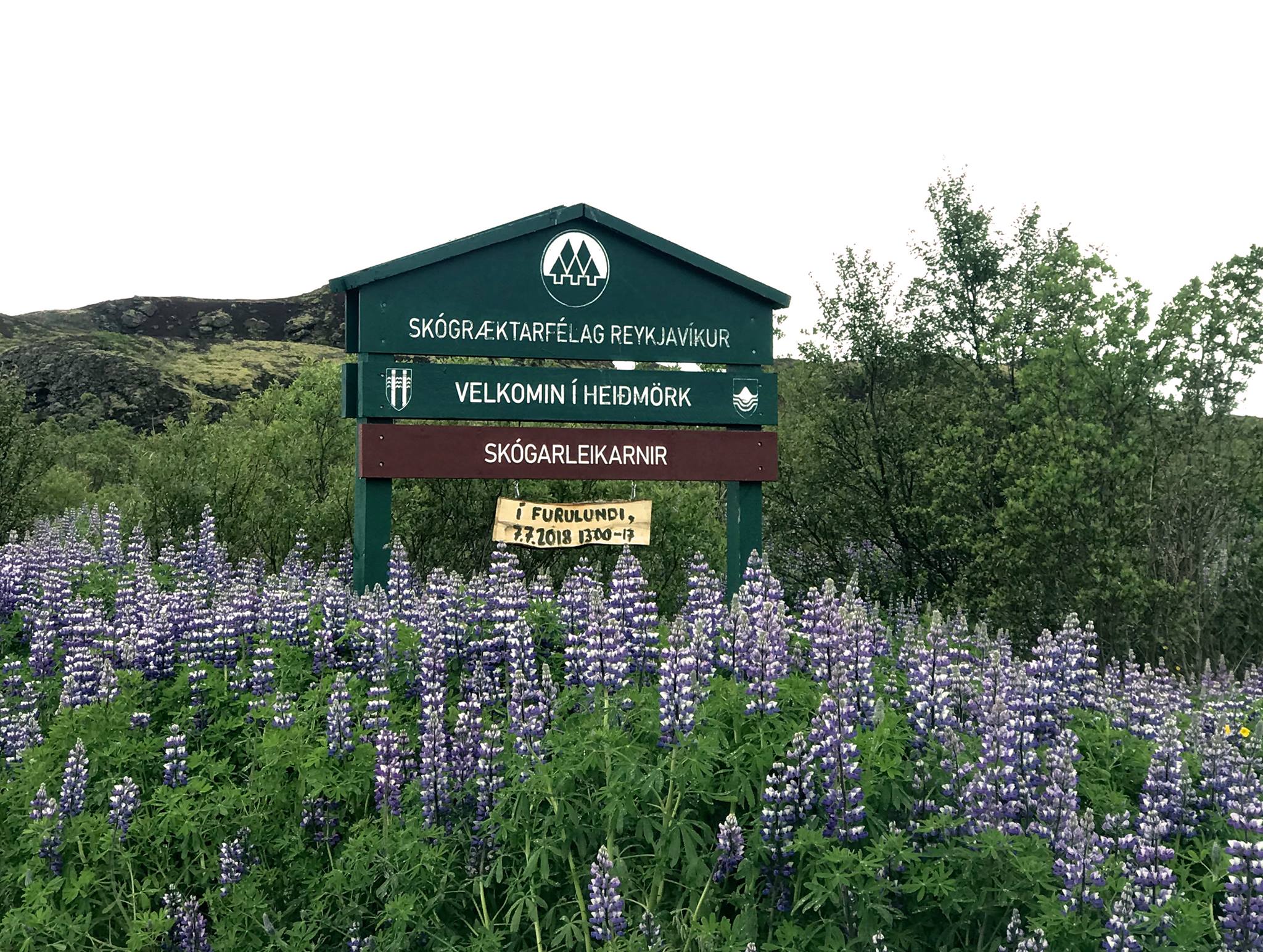 The Reykjavík Forestry Association
The purpose of the company is to work for forestry, tree growing and land improvement for the public in Reykjavík and elsewhere. The company wants to contribute to improving the interaction and living conditions of humans, animals and all vegetation.
Image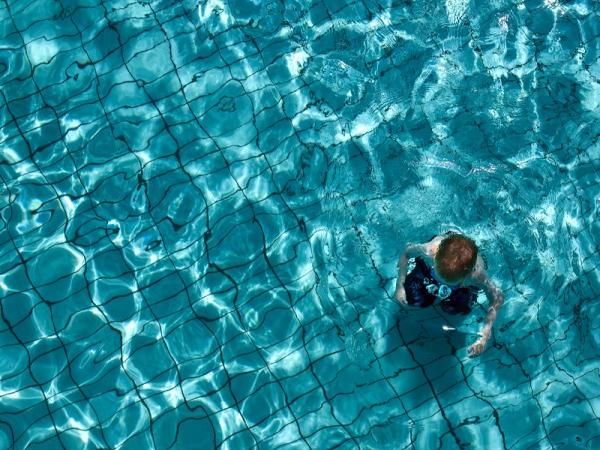 Suðurbæjarlaug
Suðurbæjarlaug has an outdoor pool, hot tubs, a waterslide, fountain and indoor pool for the kids.
Image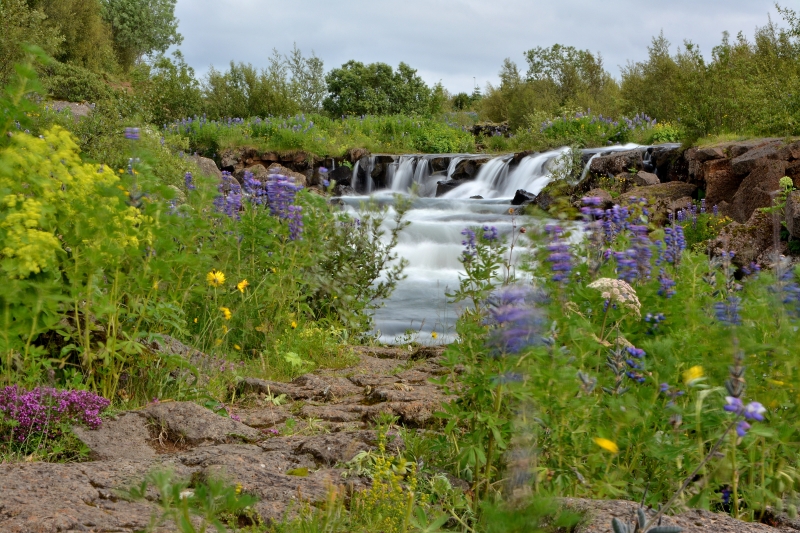 Elliðaárdalur Valley
Elliðaárdalur is a very popular destination with the locals for all sorts of outdoor activity, including jogging, biking, walking, horse riding and playing.
Image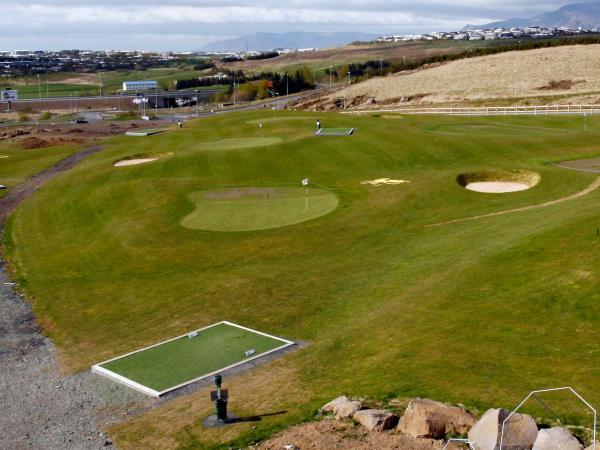 Grafarholt Golf Course
The Grafarholt golf course opened in 1963 and is recognized as the Iceland's premier championship venue and has hosted many European and Nordic tournaments.