Image
What to see and do
Mokka Kaffi
---
An Icelandic tradition since 1958. Mokka is one of Reykjavík´s oldest cafés and the first to install an espresso machine and serve espresso, cappuccino, and café latte in Iceland. There´s a tempting selection of sandwiches, cakes, waffles, coffee and hot chocolate.
The déckor (red carpet, leatherette booths, and stools) hasn´t changed much although the art on the walls is changed every 4–6 weeks as the café has doubled as an Art gallery with new art for sale since opening. There are echoes of the 60´s about this cozy, music-free café where the seats are usually filled by loyal customers.
Related attractions
Image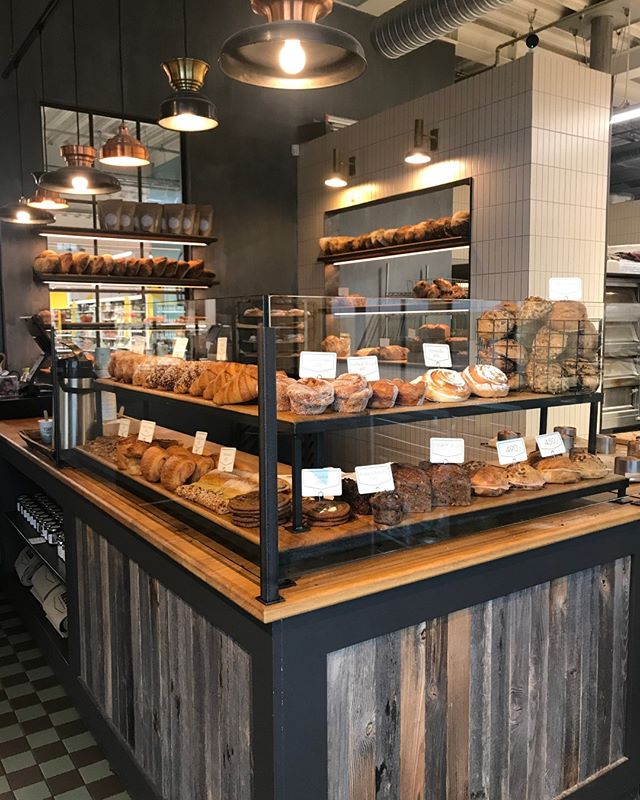 Brauð og Co
Brauð og Co, or Bread and co in English, is a very popular bakery located in 6 locations around the capital.
Image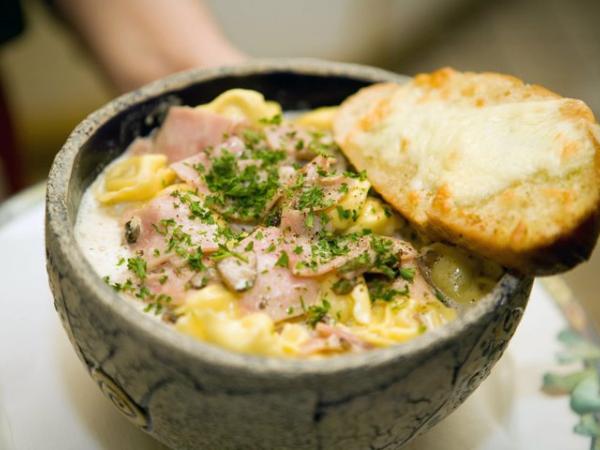 Italia
Italia is one of the oldest Italian restaurants in Reykjavik and offers a varied menu of Italian specialities in a cozy atmosphere.
Image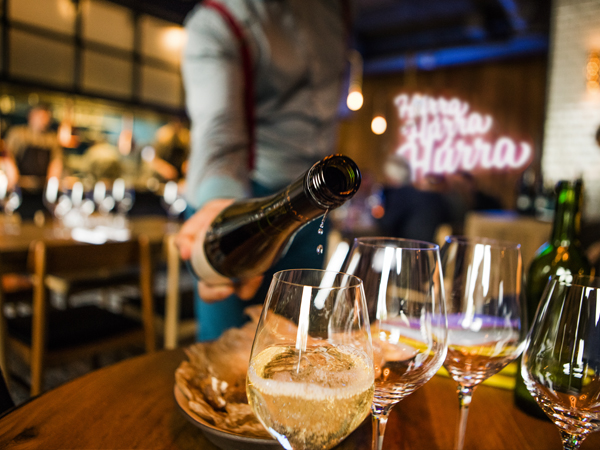 Geiri Smart
A proud part of the Canopy Reykjavík / City Centre, Geiri Smart is where award-winning chefs come together to create original culinary adventures.
Image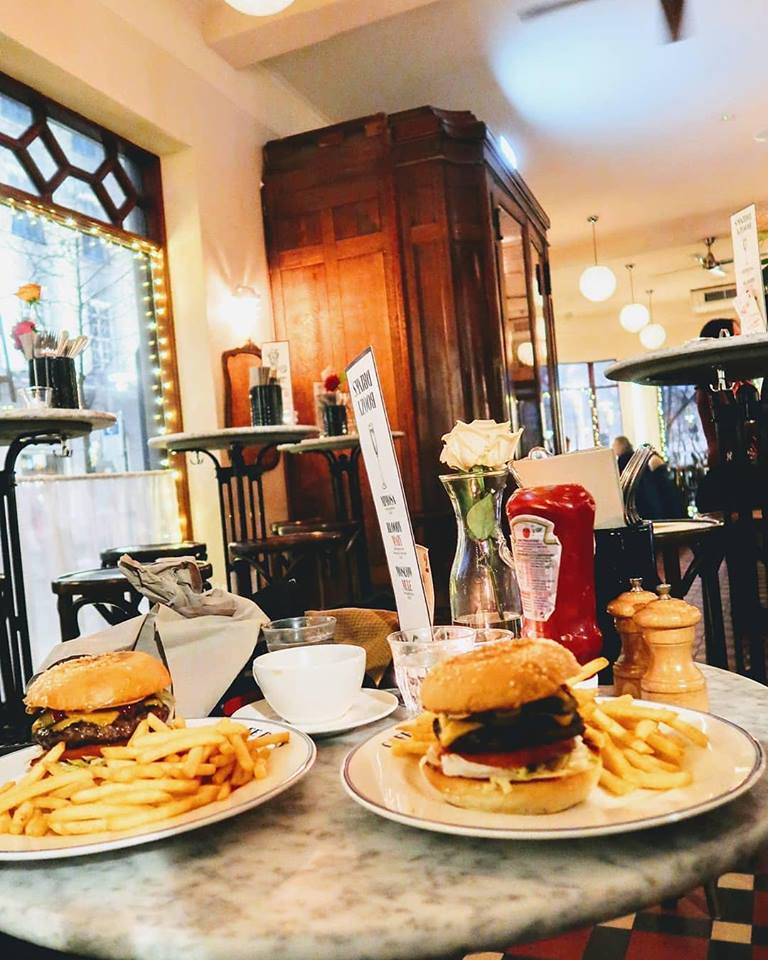 Café Paris
There is nothing like the easy atmosphere at Café Paris for enjoying an excellent dinner with your friends or partner.