Image
What to see and do
Midpunkt Gallery
---
Midpunkt is a small, recently opened art and performance art gallery located in Hamraborg Kópavogur.
Visit their Facebook page to learn about ongoing exhibitions.
Related attractions
Image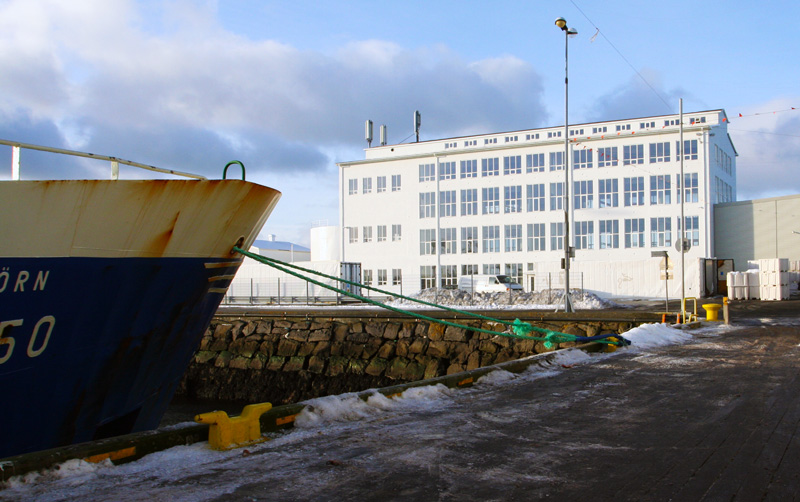 The Marshall House
The Marshall House was built in 1948 as a fish meal factory. After having served its original purpose well, in 2017 the house was re-designed and renovated to be used as a cultural center.
Image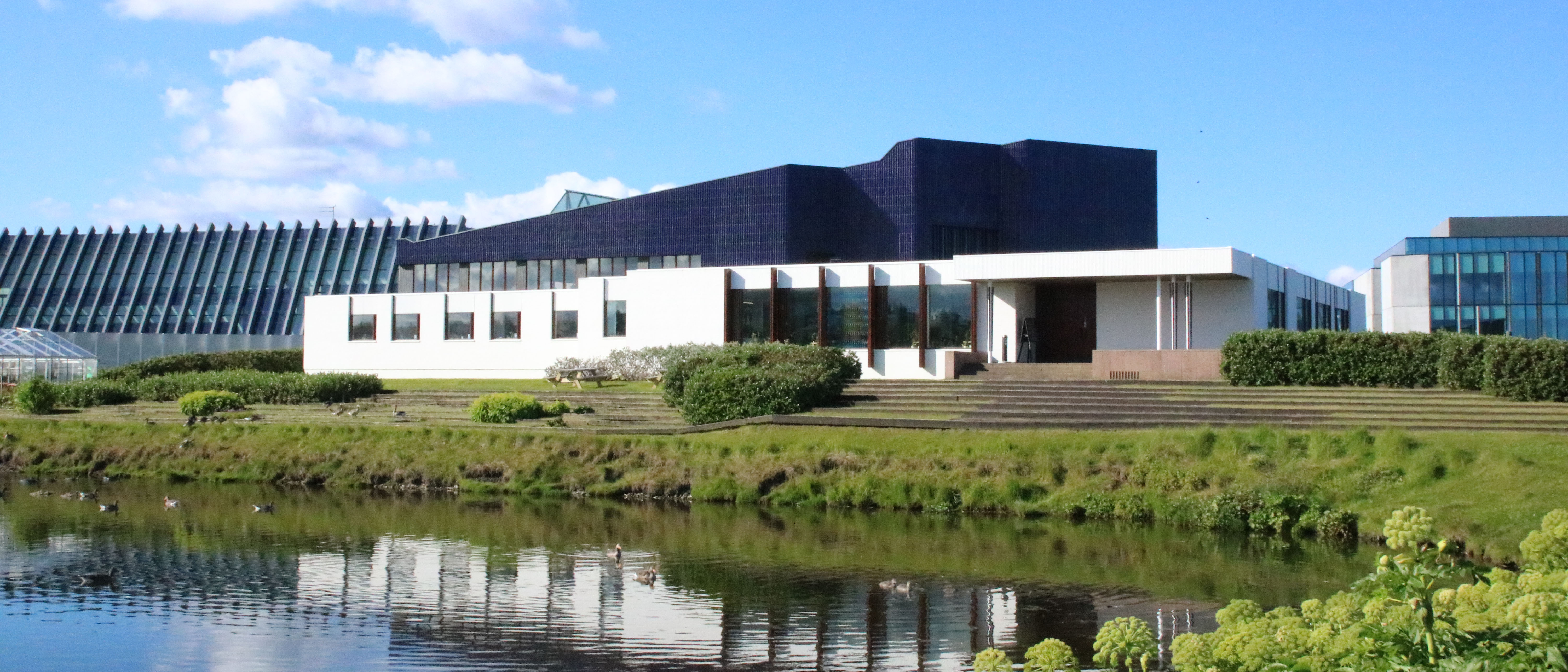 Nordic House
The Nordic House an icon of aesthetics, is a cultural institution and an architectural gem situated in Vatsmýrin, only a 10-minute walk from the Reykjavík city center.
Image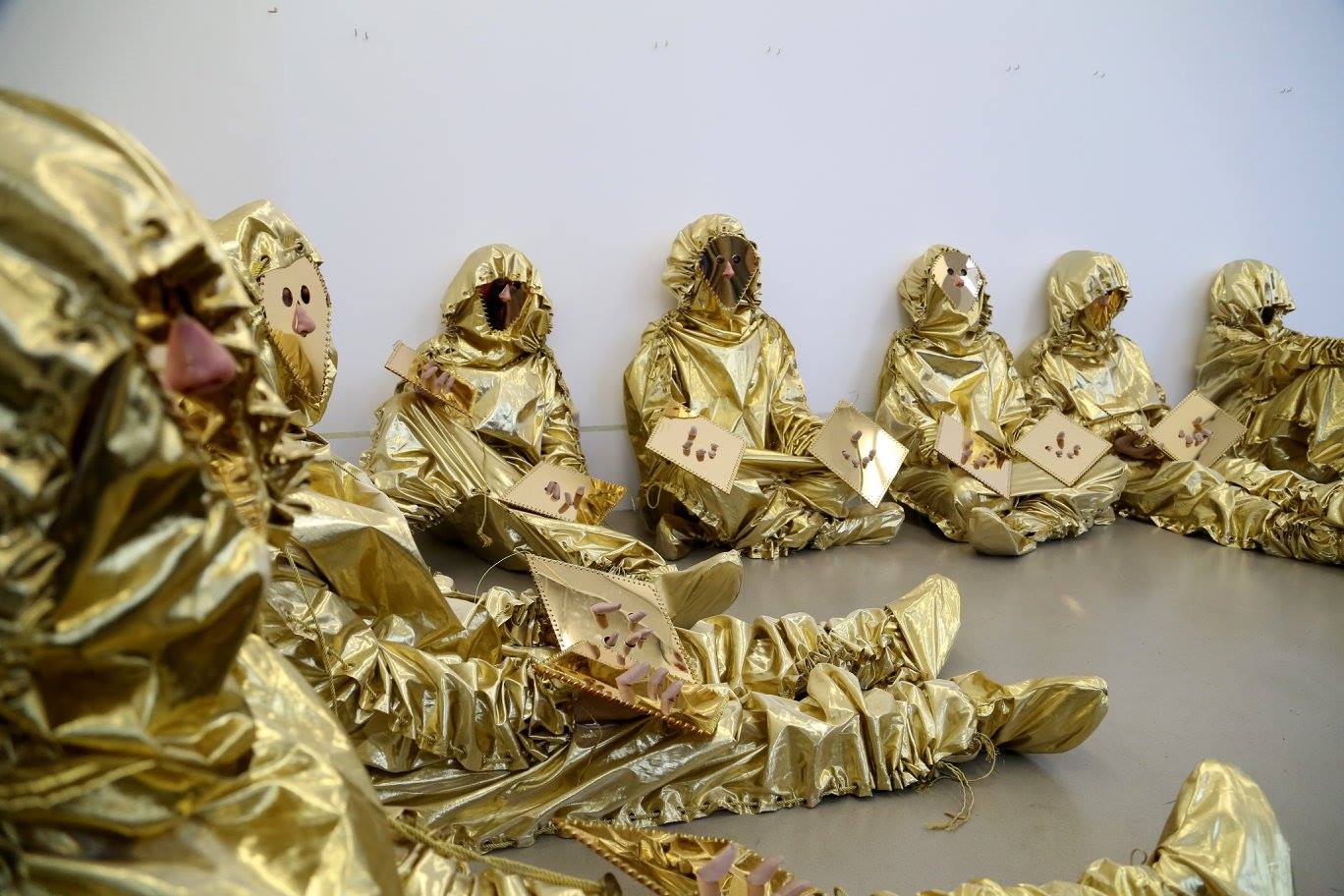 Sequence Art Festival
11.-20. October 2019 Sequences is an Icelandic independent biennial art festival , established in Reykjavík, Iceland in 2006.
Image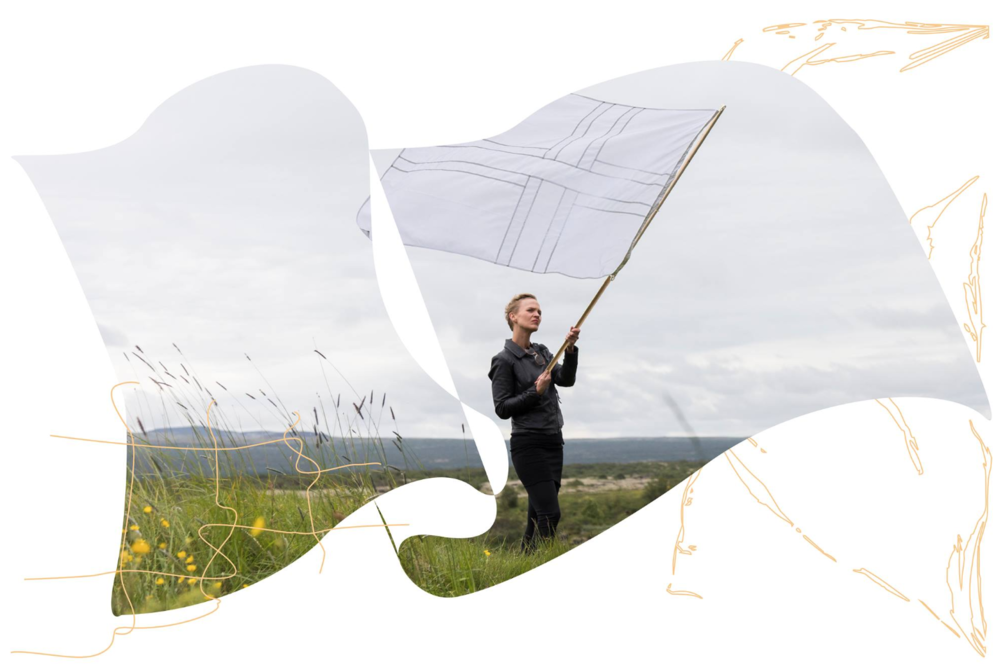 Cycle Festival
16-17 June 2020 Cycle Music and Art Festival is sprung out of the mere interest of creating a platform where experimental music and visual art are given an opportunity to engage in dialogue and experiments.