Image
What to see and do
Midpunkt Gallery
---
Midpunkt is a small, recently opened art and performance art gallery located in Hamraborg Kópavogur.
Visit their Facebook page to learn about ongoing exhibitions.
Related attractions
Image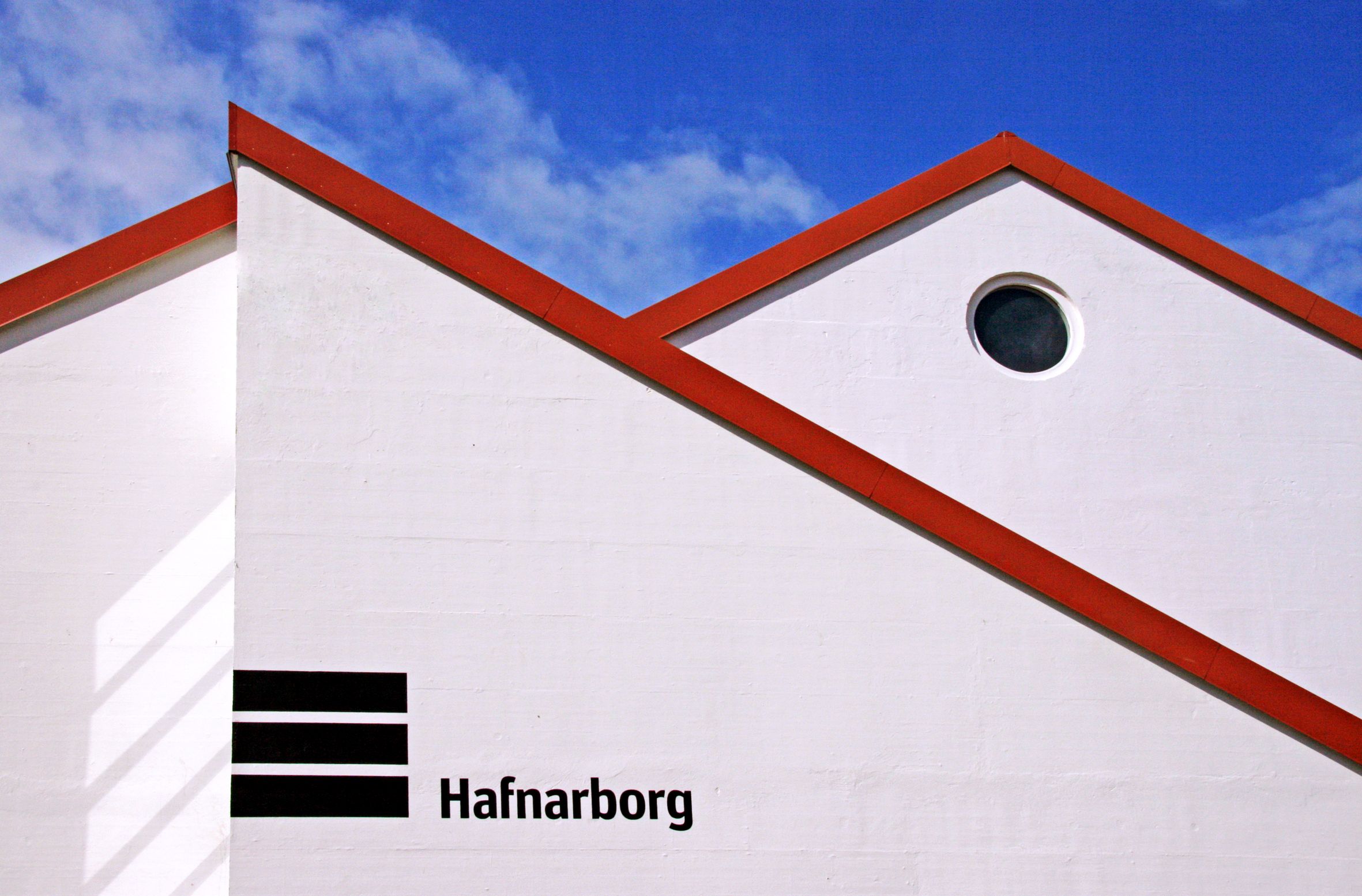 Hafnarborg- The Hafnarfjörður Centre of Culture...
The museum was formally opened in May 1988, after Dr. Sverrir Magnússon and his wife Ingibjörg Sigurjónsdóttir laid the foundation for Hafnarborg by donating their considerable collection of art and their house in the centre of Hafnarfjördur.
Image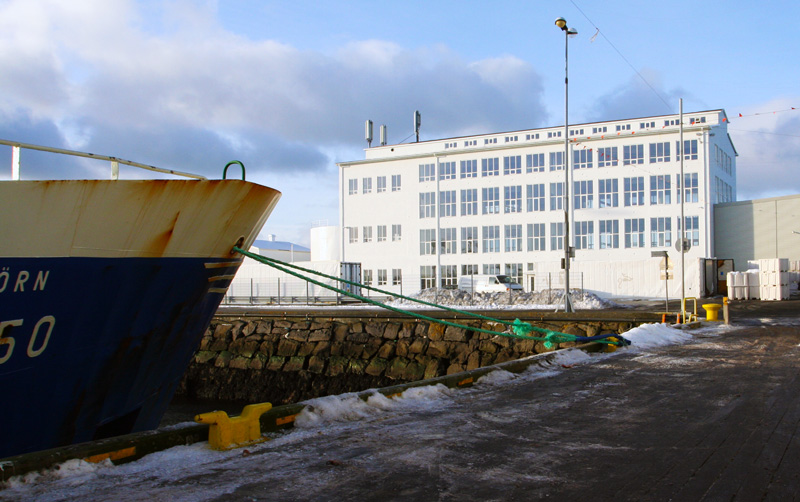 The Marshall House
The Marshall House was built in 1948 as a fish meal factory. After having served its original purpose well, in 2017 the house was re-designed and renovated to be used as a cultural center.
Image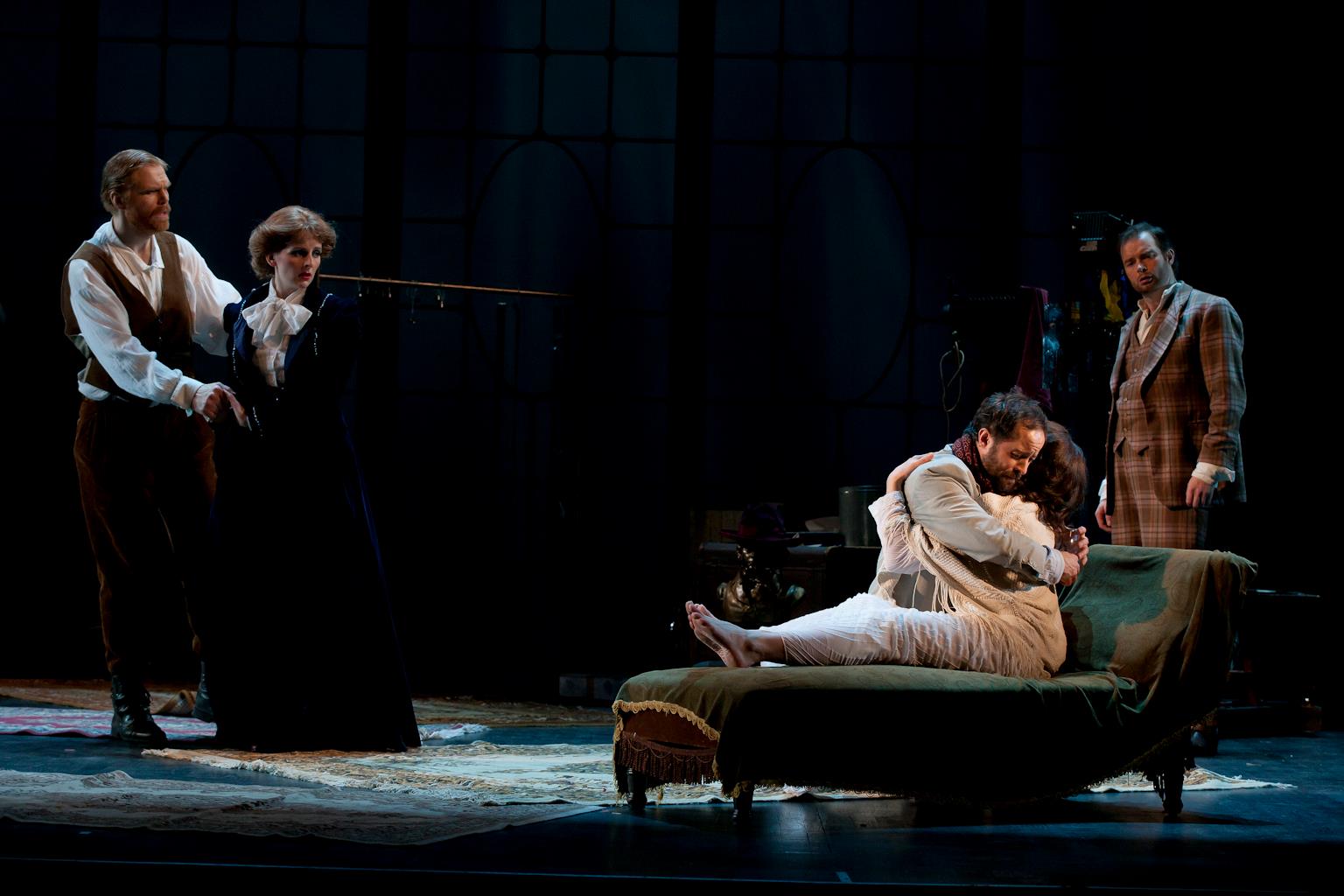 Icelandic Opera
The Icelandic Opera resides at Harpa Concert Hall, and offers its audiences an ambitious and versatile programme, and produces about 2 - 4 operas or other musical events each season. Singing is a rich part of Icelandic culture, and opera enjoys a great popularity with Icelandic audiences.
Image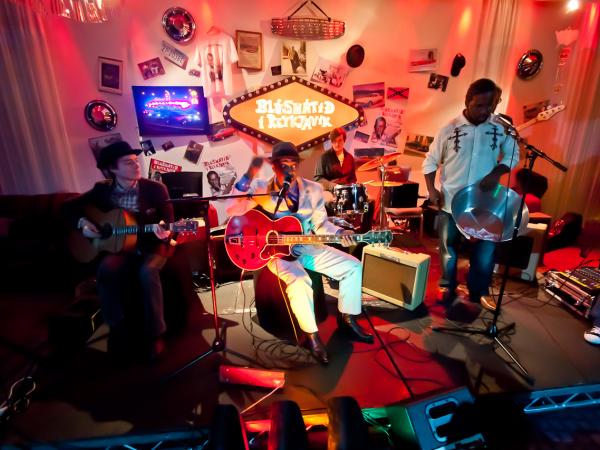 Reykjavík Blues Festival
4. - 9. April 2020 - Watch blues artists from Europe, Iceland and North America perform together in some of the most unique jam sessions in the Northern Hemisphere.