What to see and do
MEZE Turkish restaurant
---
Meze is a warm and cozy restaurant, located on Reykjavík´s high street (Laugavegur). Their emphasis is Turkish and mediterranean cuisine, fresh ingredients and good service.
Meze is a collection of small plates, served similar to tapas or zakuski which is popular in the Middle East and in the Balkans. The word itself is taken from turkish and means to 'enjoy' or 'taste'.
The dishes are various and can contain meat, fish or just vegetables, but common ingredients inclue olives, tahini, salad and yogurt.
Related attractions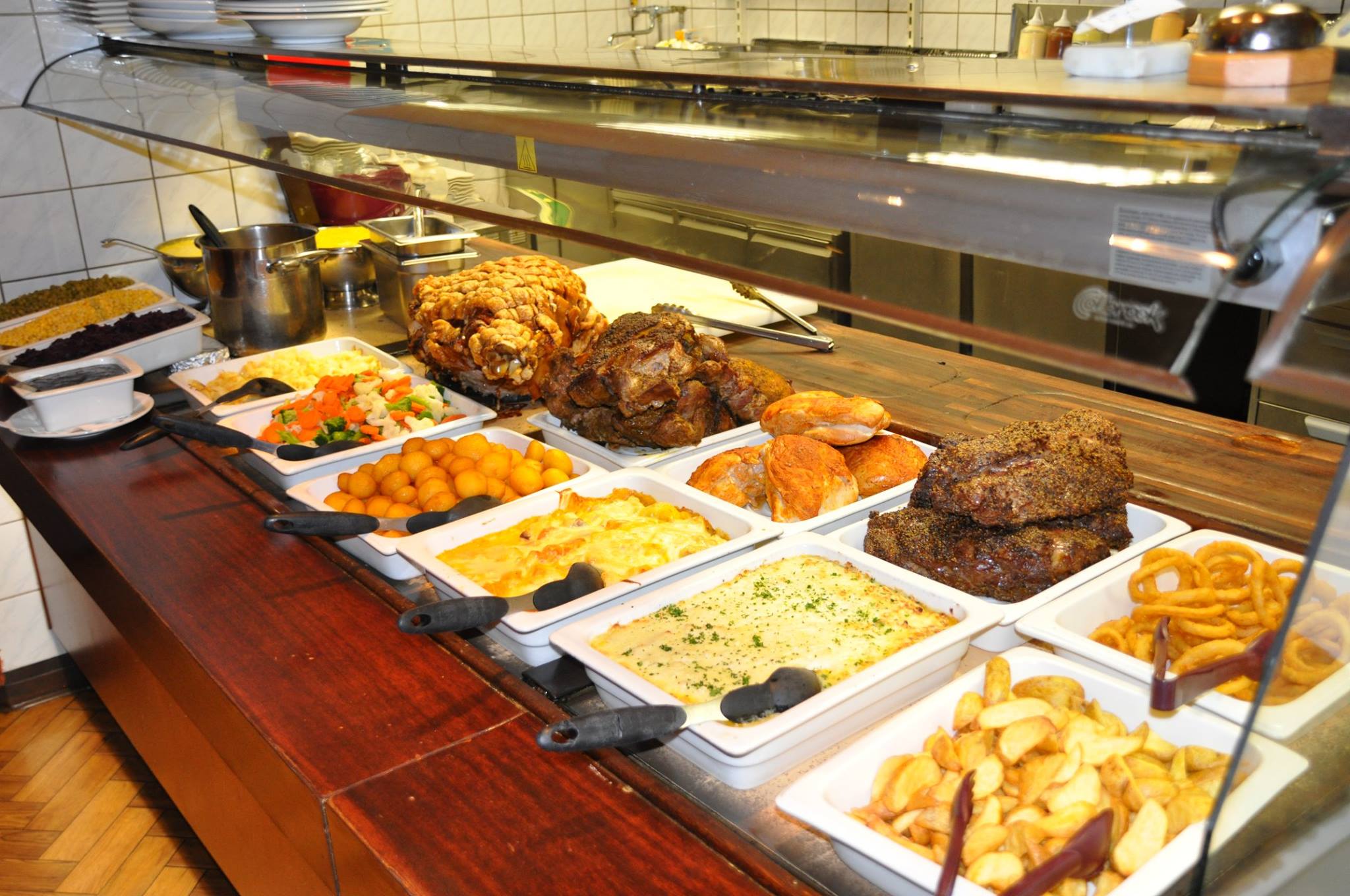 Brasserie Askur
Brasserie Askur is a casual restaurant offering a popular buffet, steaks, hamburgers, soups, salads and wine at moderate prices.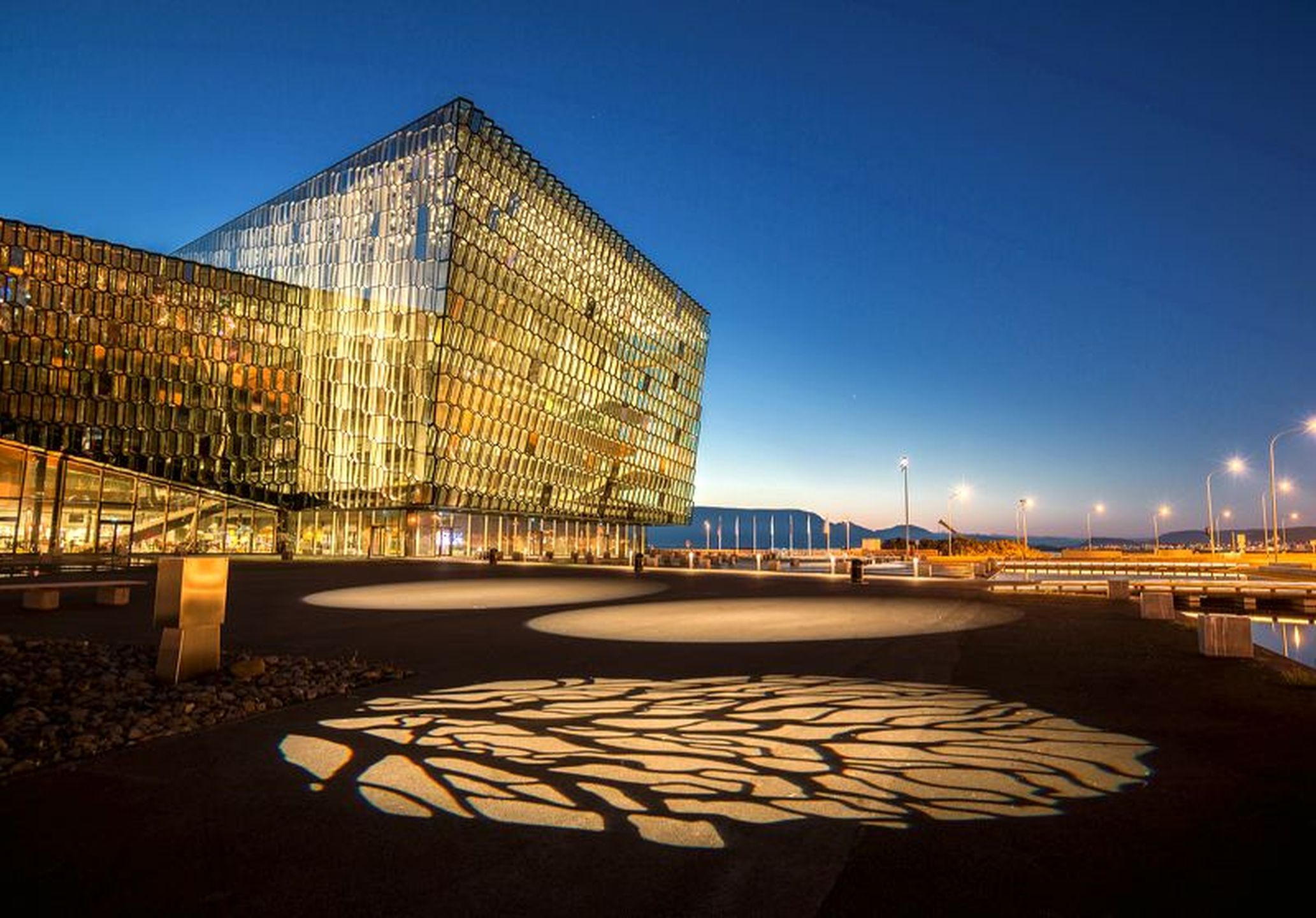 Harpa Concert and Conference Center
A striking addition to the Icelandic and European cultural scene!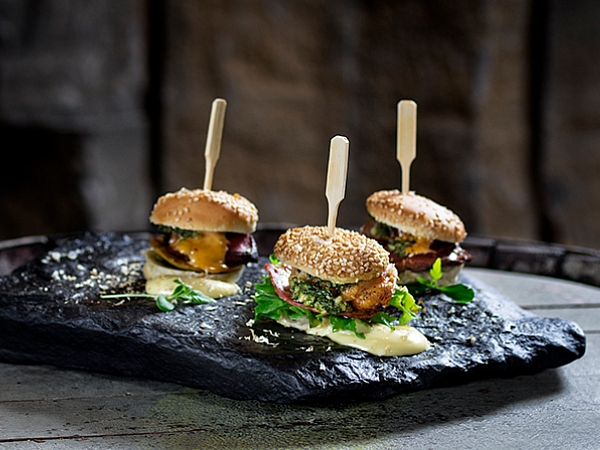 Grill Market
Grillmarkaðurinn (The Grill Market) is one of three sister restaurants of chef Hrefna Rósa Sætran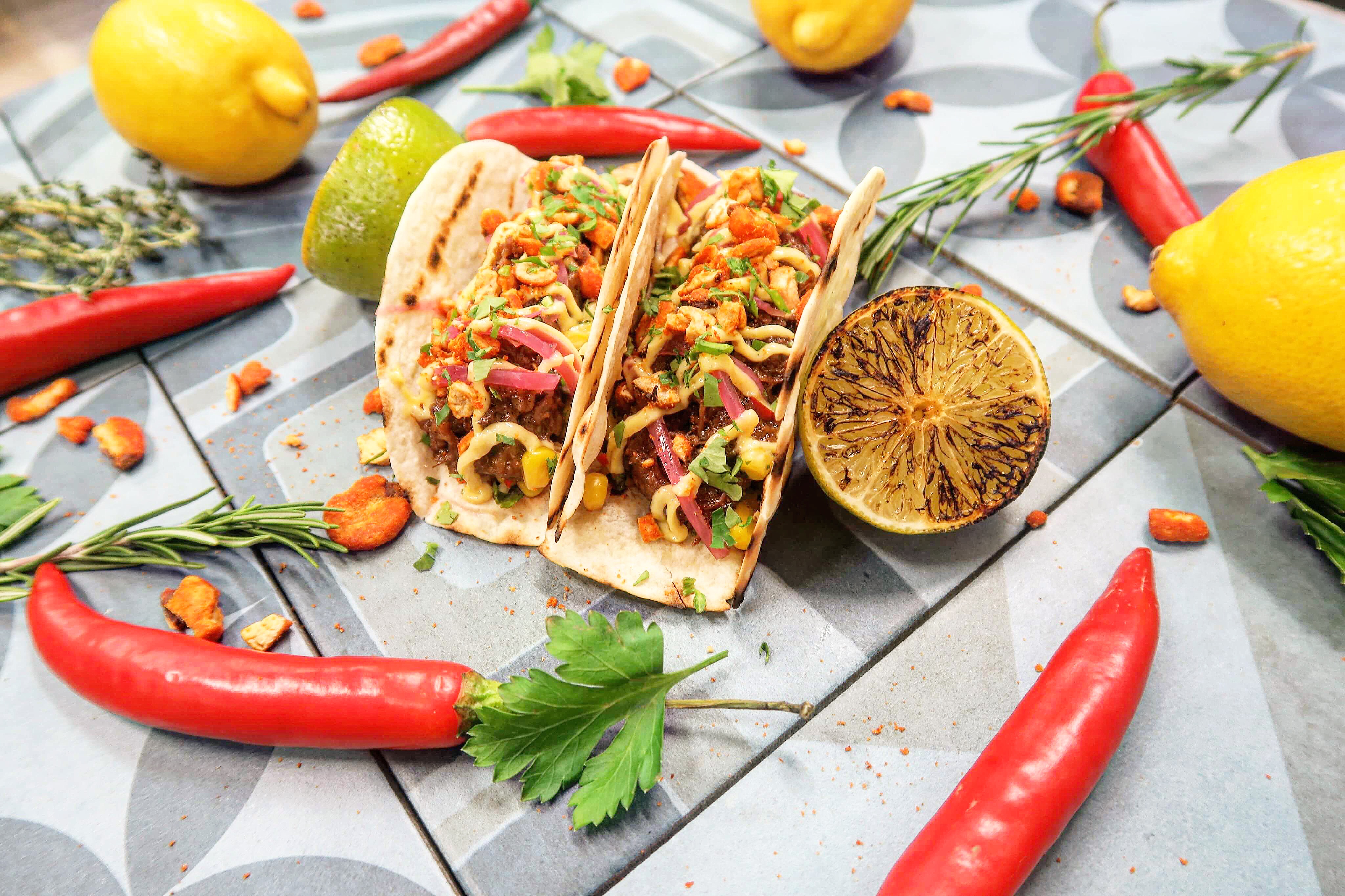 RIO Reykjavík
A fantastic, fresh and fun South American restaurant, with a hint of Asian influence.