What to see and do
Messinn Seafood Restaurant
---
Icelandic seafood restaurant in the heart of Reykjavík, which specializes in fresh fish everyday for lunch and dinner; in a cozy and warm atmosphere.
Messinn is a small seafood restaurant opened 21 June 2016 in Reykjavík, with a similar concept as Tjöruhúsið, which is in a small fishing town in the westfjords called Ísafjörður.
The menu contains only daily fresh fish and some vegetarian dishes, we serve all our pan fried fishes in icelandic butter with potatoes and salad in copper pans directly from the kitchen to the table for you to serve and share.
Messinn is designed like you are on board, the bar as the boat and porthole on the wall that you can see inside the kitchen with hand painted walls as the sea all around you, from the designer Langi Seli.
Welcome on board! Open everyday from 11:30-15:00 and 17:00-22:00

Related attractions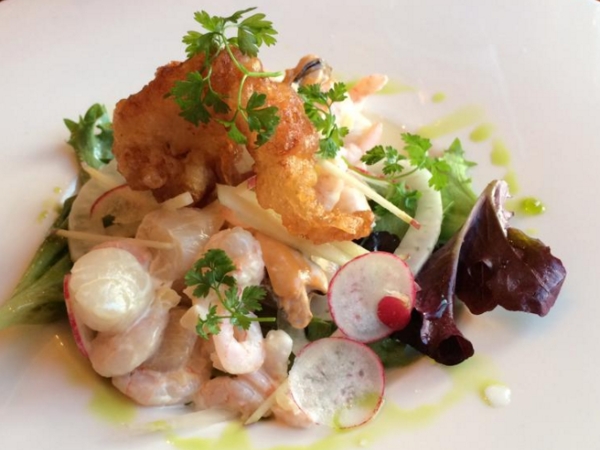 The Lobster House
The Lobster House (Humarhusid) has a reputation as one of the country's most popular restaurants.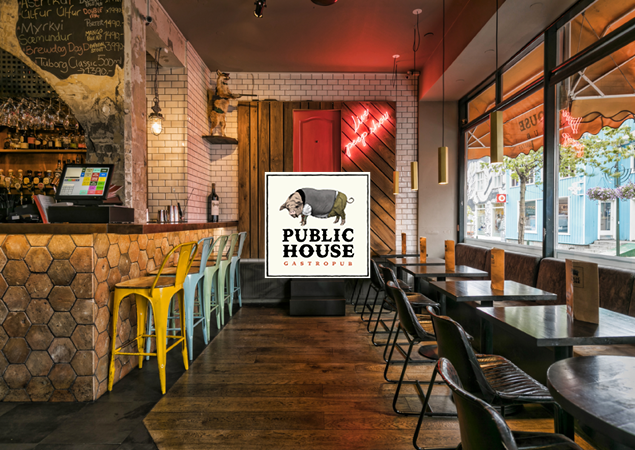 Public House
Public House Gastropub is a gastropub that emphasis on small courses with a Japanese flair.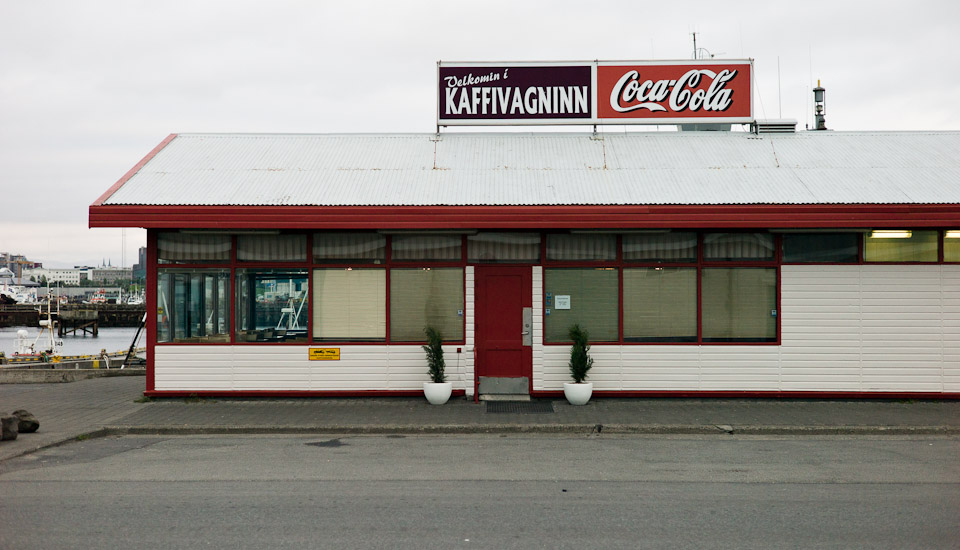 Kaffivagninn
Oldest restaurant in Reykjavík, located by the old harbour. Plainly furnished with simple, filling meals.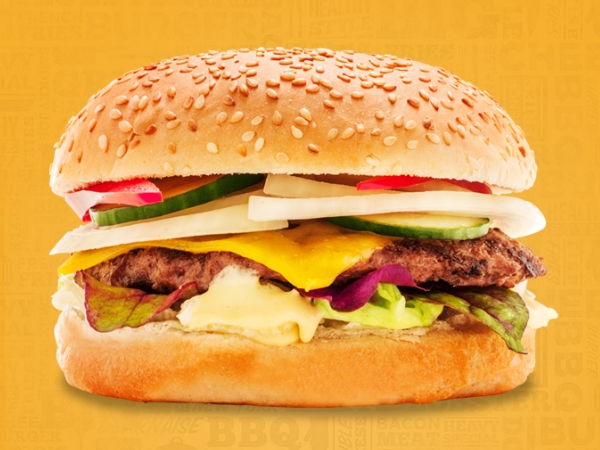 American Style
As the name suggests this is an American-style chain restaurant serving real burgers, steaks and more.