Image
What to see and do
Meet the Natives
---
Short courses, with a proficient language teacher (3 hours at the most) on how to meet the natives, order coffe, say hi, etc.
Informal conversations, full of fun, photos and practical phrases. What is ð and þ? Just Icelandic? How come the Icelanders don't use the word TV for TV? Have fun and literally taste the language. Taste the words and enjoy making your own typical Icelandic afternoon coffee. Vowels & consonants, coffee & cakes.
Reservation are possible until 11:00 the same day of the event, by telephone or email.
Related attractions
Image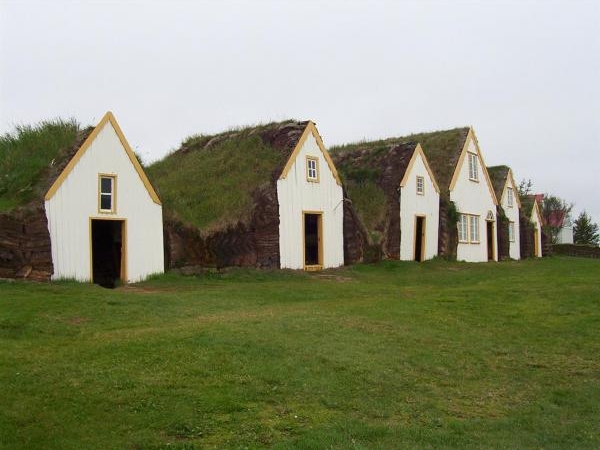 Snorri Travel
We provide planning, booking, operating and we guide several tours around Iceland; all according to your needs.
Image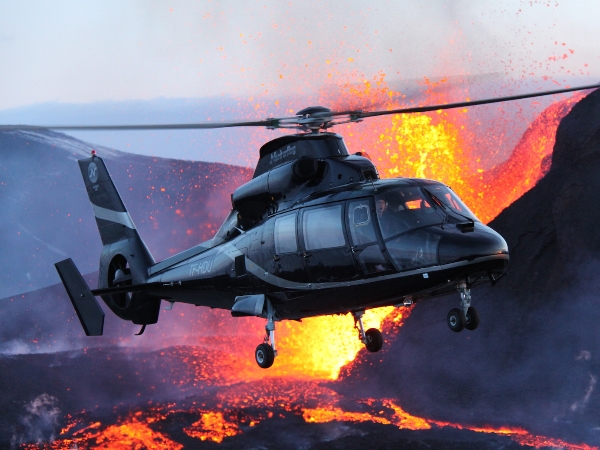 Nordurflug Helicopter Tours
Our helicopter charters are ideal for experiencing some of Iceland's most stunning locations.
Image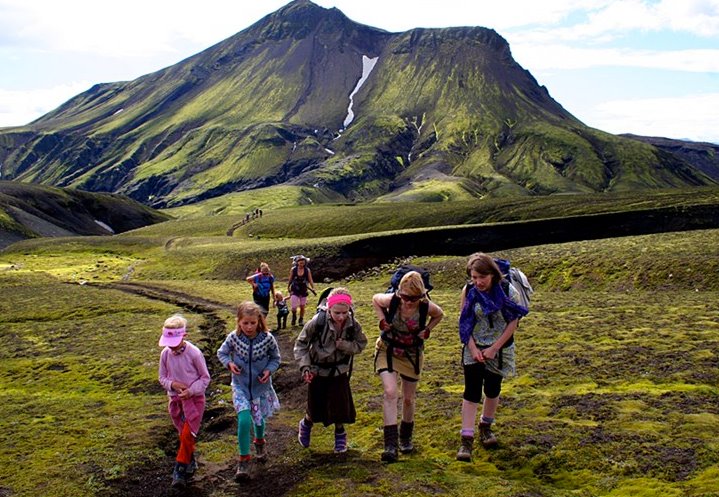 Wanderlust
We organise walks and hikes off the beaten path in the unique landscape of Iceland. Framed by glaciers, volcanoes and spectacularly varied landscapes, which are virtually in the making.
Image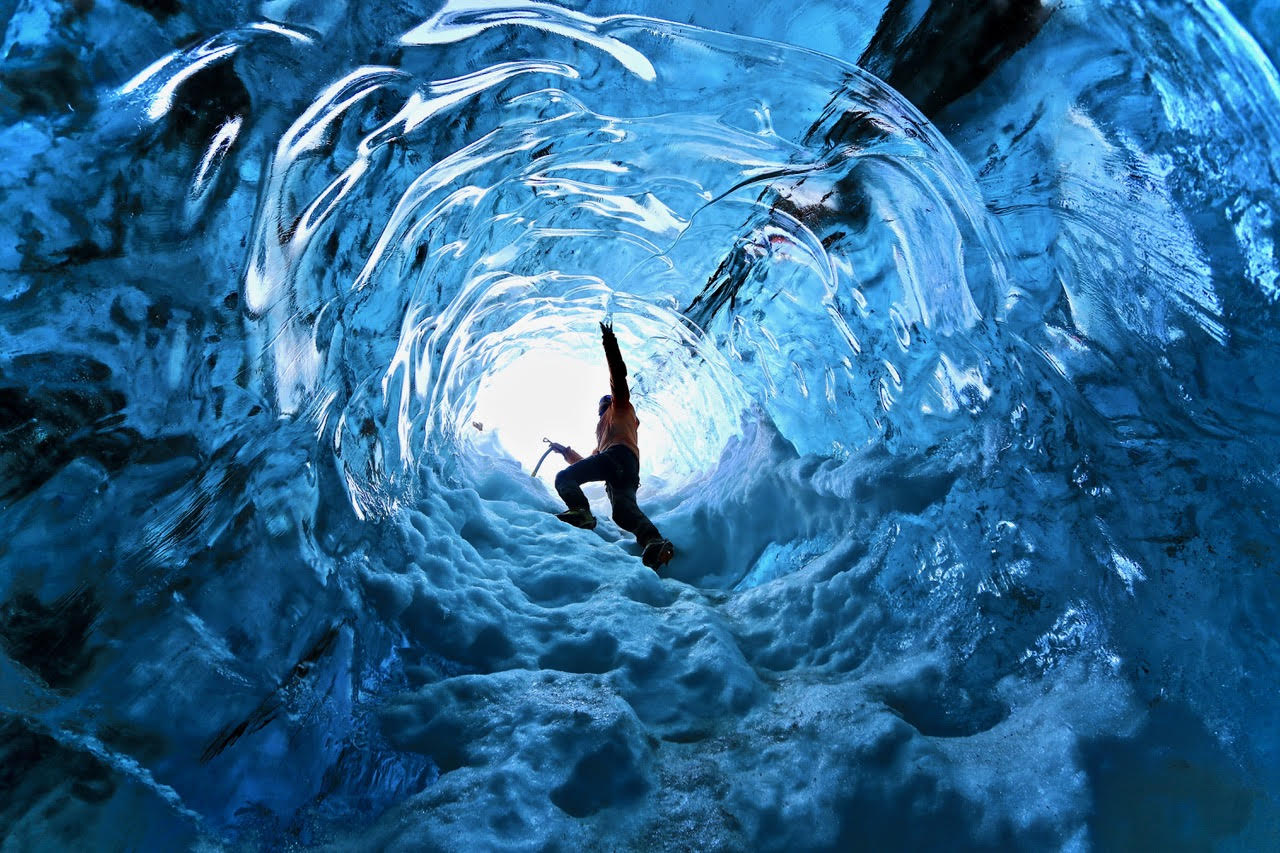 Traveo
Traveo is a Reykjavík-based booking portal where you can effortlessly book exciting tours and excursions in Iceland, created by local experts with years of experience in the travel industry.