Image
What to see and do
Mathöll Höfða
---
Mathöll Höfði is the newest addition to Reykjavík's food courts and does not show any less effort than it's sisters at Hlemmur or Grandi, giving your taste buds something to celebrate with great food and loads of variety.
You can find food from several different countries including Italy, Scandinavia, Asia, Mexico, India, and of course Iceland.
Related attractions
Image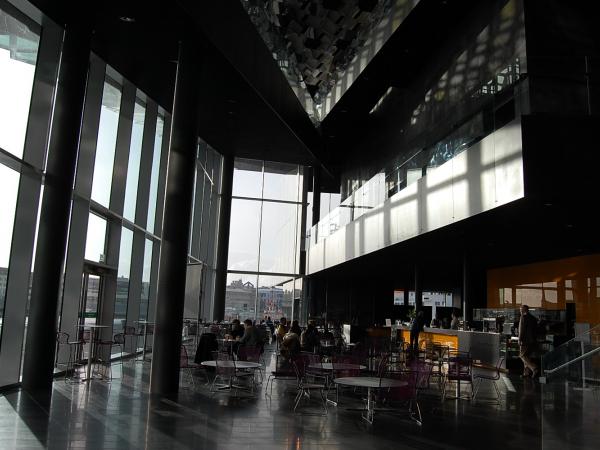 Bergmál Bistro Bar
Bergmál Bistro is an exciting new restaurant located on the ground floor in beautiful Harpa concert Hall.
Image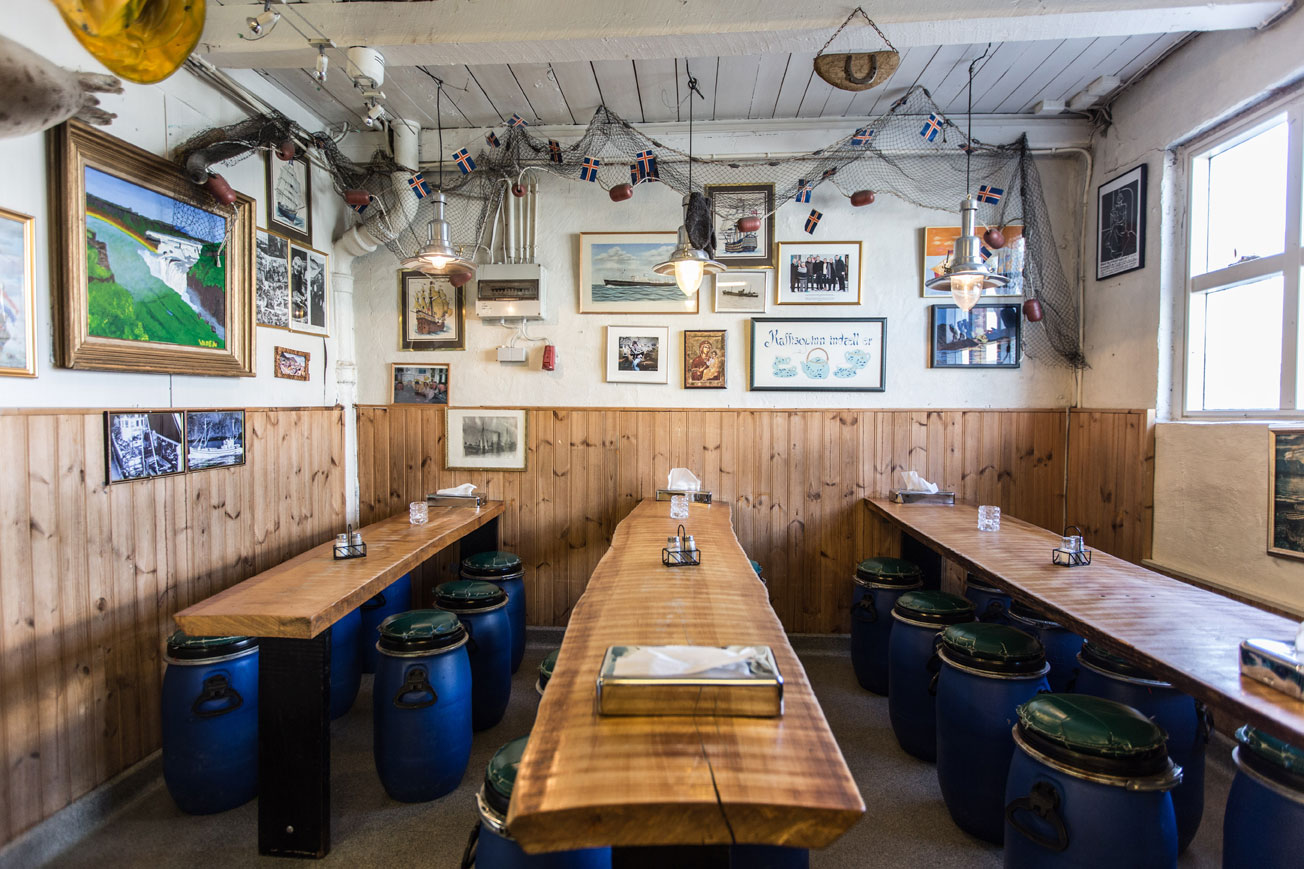 The Sea Baron
The Sea Baron (Saegreifinn) is becoming world famous for the "Worlds Greatest Lobster Soup" that so many people have already tasted, from all around the world.
Image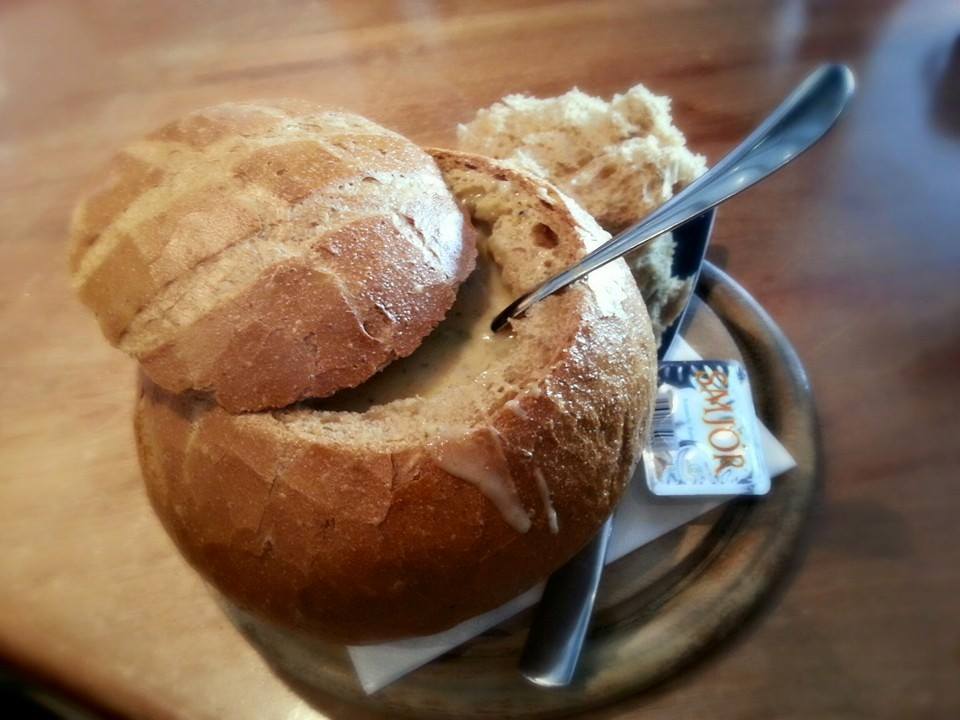 Svarta Kaffið
Family owned café in the heart of Reykjavík that serves lunch, dinner, coffee and drinks.
Image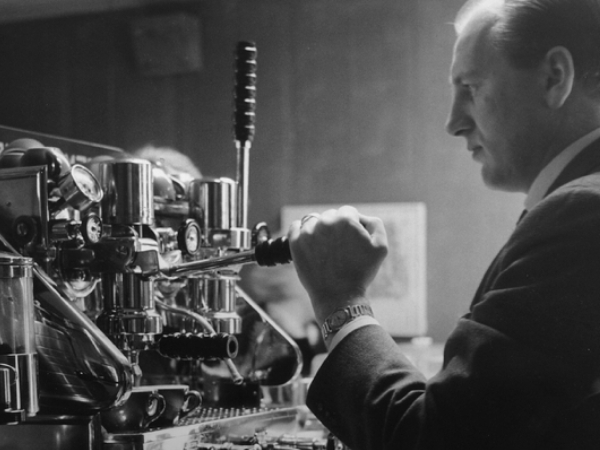 Mokka Kaffi
Mokka is one of Reykjavík´s oldest cafés and the first to install an espresso machine and serve espresso, cappuccino, and café latte in Iceland.