Image
What to see and do
Matarkjallarinn – Foodcellar
---
The food is in the Icelandic brasserie style of food, elegantly prepared by our skilled and enthusiastic chefs, using the Icelandic finest ingredients.
Come and experience our SECRET MENU which will take you to heaven and back. The bar has a superb selection of fine cocktails, put together by our outstanding bartenders.
The bar has a great selection of cocktails, made by our outstanding bartenders. We have live dinner music coming from our mahogany grand piano made in 1880 in Vienna by the Bösendorfer Company. On weekends when the evening fades out, the Food Cellar turns into a cocktail club with an easy lounge feeling and live music.
The secret is ours, for now, but it can be yours. The Food Cellar is an experience that puts Food in your Body and Music in your Soul.
Related attractions
Image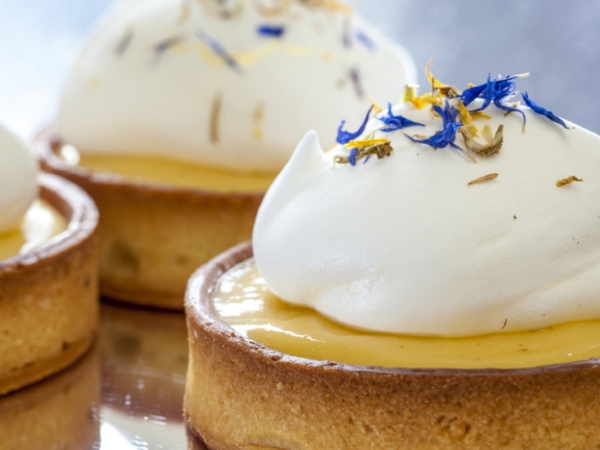 Sandholt Bakery
Quality bakery and café on Laugavegur, offering breads, rolls and sweet delicacies, as well as soups, sandwiches and salads.
Image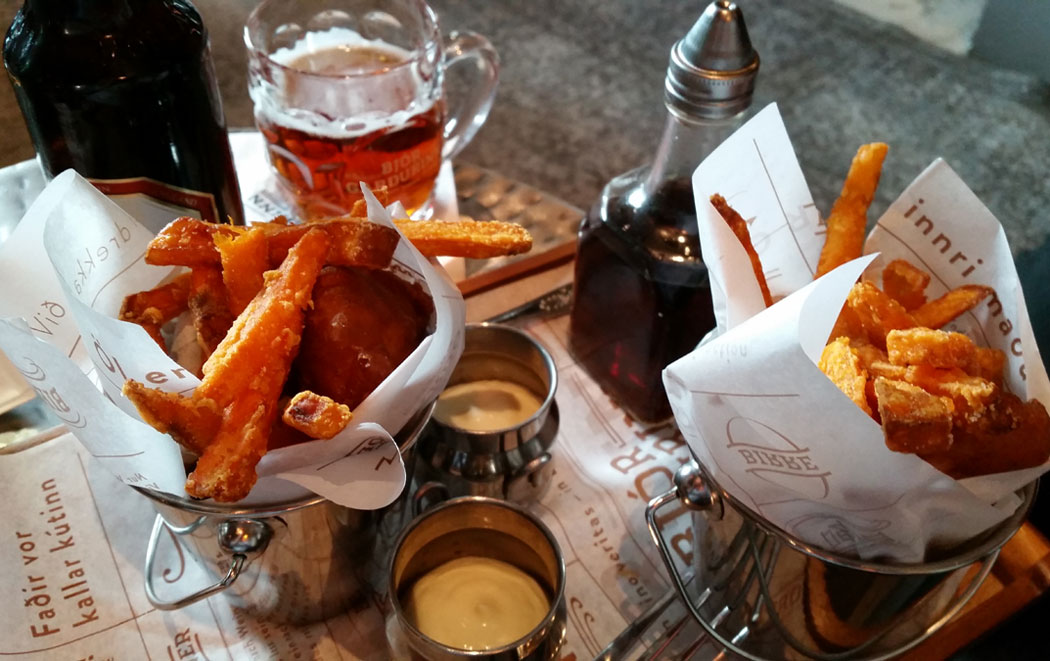 Bjórgarðurinn
A great meeting place for beer lovers and foodies alike. The Beer Garden offers a multitude of good beer on tap as well as bottled beer from all over the world. We specialize in pairing the meal with the beer that elevates it.
Image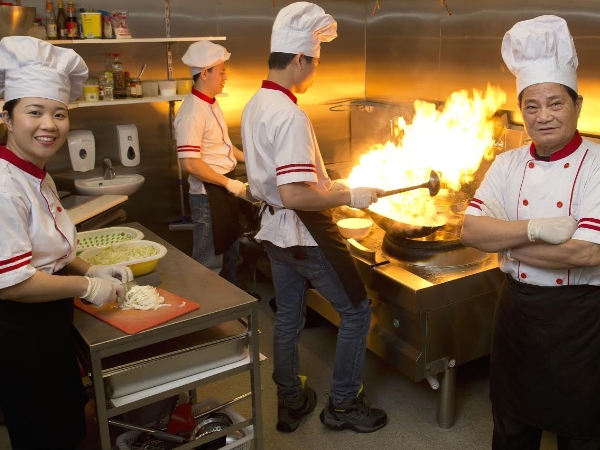 Pho Vietnamese Restaurant
Pho Vietnamese restaurant specializes in Asian cooking, with a combination of great chefs, top products and recipes which have followed them for centuries.
Image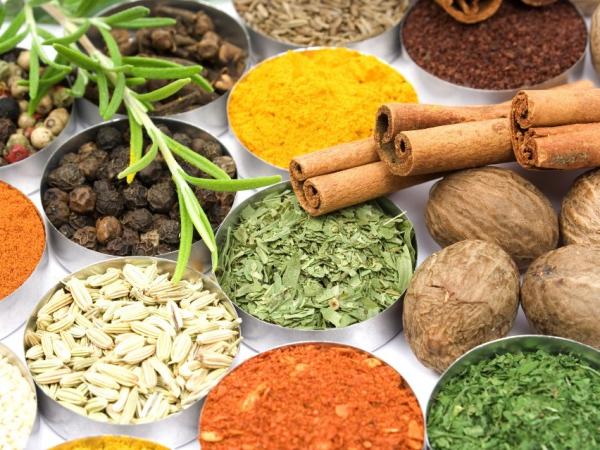 Saffran
Saffran offers healthy, fresh, exotic, international dishes to spice up your body and soul.