Image
What to see and do
The Lobster House
---
The Lobster House (Humarhusid) has a reputation as one of the country's most popular restaurants.
The restaurant is located in the heart of the capital and is known for its comfortable and romantic atmosphere.
Related attractions
Image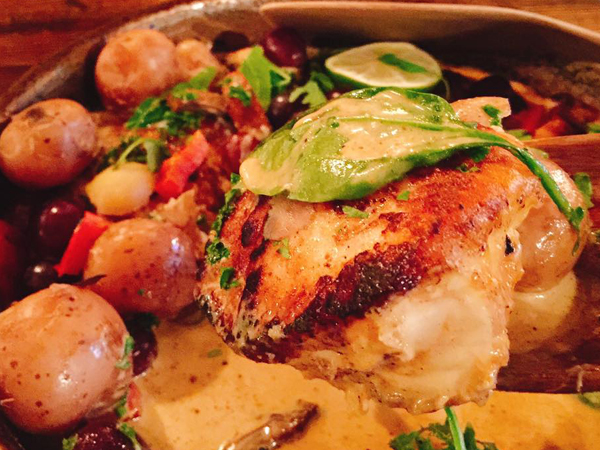 Messinn Seafood Restaurant
Icelandic seafood restaurant in the heart of Reykjavík, which specializes in fresh fish everyday for lunch and dinner; in a cozy and warm atmosphere.
Image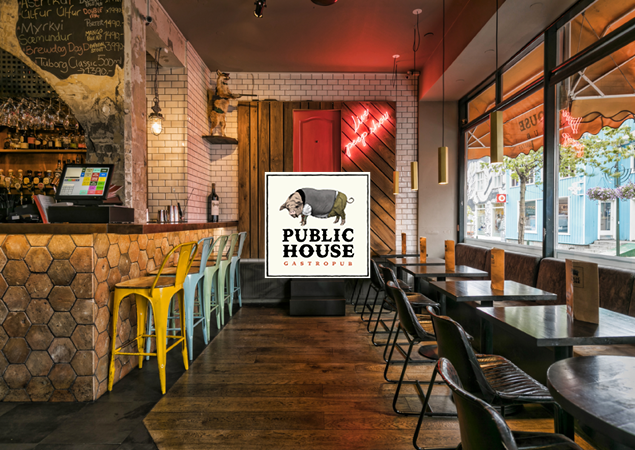 Public House
Public House Gastropub is a gastropub that emphasis on small courses with a Japanese flair.
Image
Haust restaurant
Welcome to Haust, a unique restaurant centrally located in Reykjavík. The menu focuses on fresh Icelandic produce cooked to perfection by our skilled chefs.
Image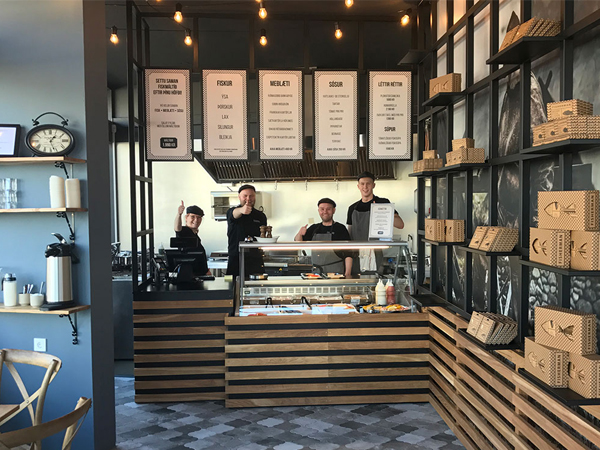 Fisherman Fish Shop & Kitchen
We are proud to welcome you to pop in anytime and try one of our delicious fish dishes in our little, cozy fish shop – you won´t regret it!