Image
What to see and do
Lóa Bar & Bistro
---
LÓA Bar-Bistro is a new restaurant in the city center of Reykjavik. Lóa is located at Laugavegur 95-99 and offers tasty bites and fun drinks.
The restaurant is located in the midst of the buzzing city life in Reykjavík and offers comfy atmosphere with an excellent selection of lite bites and drinks of all sorts.
Related attractions
Image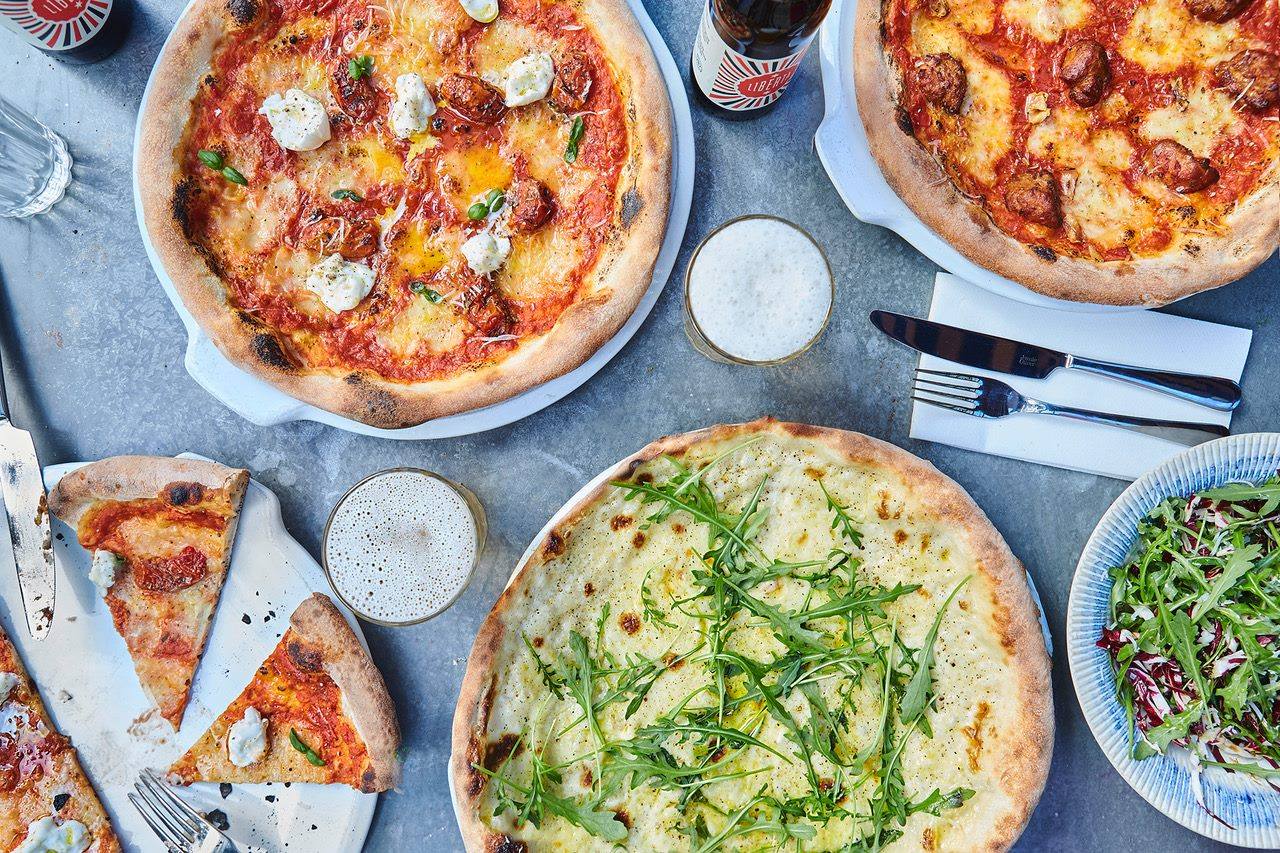 Jamie's Italian
Jamie Oliver's Italian restaurant serving fantastic, rustic dishes, using recipes that have been tried, tested and loved!
Image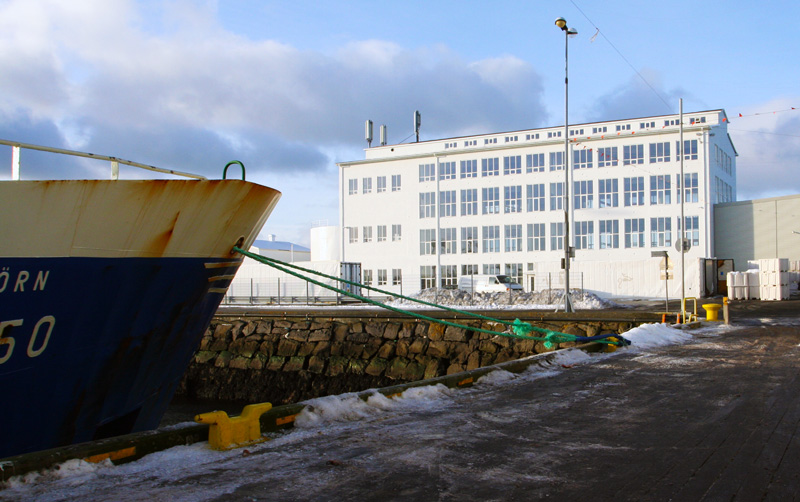 The Marshall House
The Marshall House was built in 1948 as a fish meal factory. After having served its original purpose well, in 2017 the house was re-designed and renovated to be used as a cultural center.
Image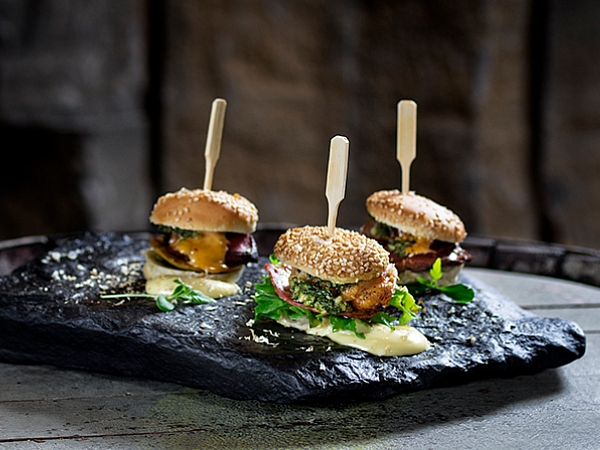 Grill Market
Grillmarkaðurinn (The Grill Market) is one of three sister restaurants of chef Hrefna Rósa Sætran
Image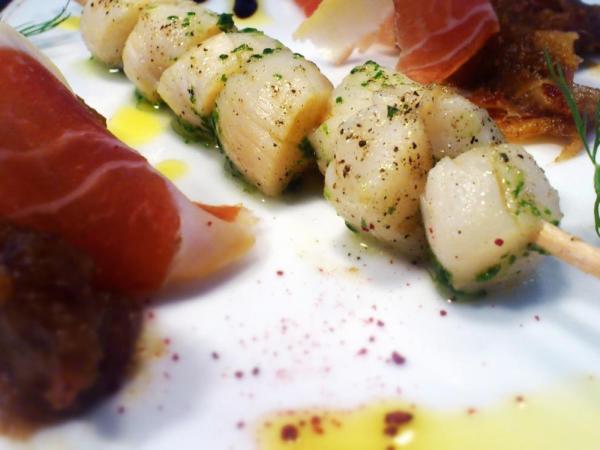 Forréttabarinn
Forréttabarinn is a popular tapas restaurant that specialises in starters and is located close to the Old Harbor.