Image
What to see and do
Listastofan
---
Listastofan is an Non-profit Art Space, which houses a collective of Independent Artists located at Hringbraut 119, 101 Reykjavík. We are a team of volunteers who love to highlight emerging talents and organize exhibitions and events that will spark discussion within our community.
The venue hosts a shared studio for in-house artists, a photography darkroom, gallery and workshop space. It provides an opportunity for artists to join a like-minded, affordable community.Our goal is to establish and maintain a diverse range of talents within Film, Design and the Arts.
Listastofan Vision Statement
Become a valued and diverse, cultural heart of Reykjavík - while working together; motivating each other to produce creative and meaningful work.
Listastofan Mission Statement
Create affordable studio, workshop and exhibition space for emerging Filmmakers, Designers and Artists.
Related attractions
Image
Hannesarholt Cultural House
Hannesarholt is a non-profit organization founded by individuals hoping to create a place of nurturing and a reclaiming of cultural roots, in a fast changing society.
Image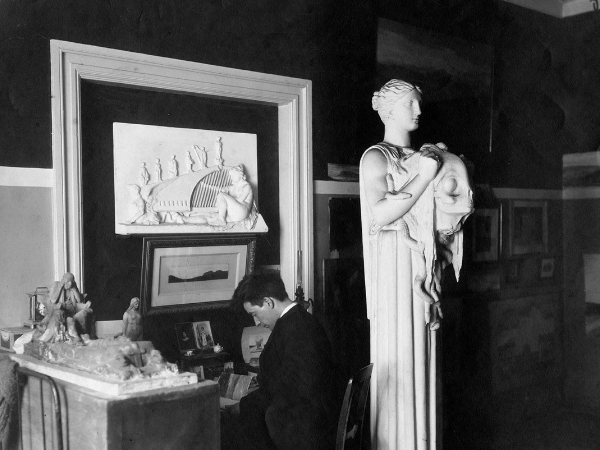 Einar Jonsson Museum
The Einar Jónsson Museum was officially opened on Midsummer's Day in 1923. This was a watershed event for Icelandic art, as the building was the country's first art museum.
Image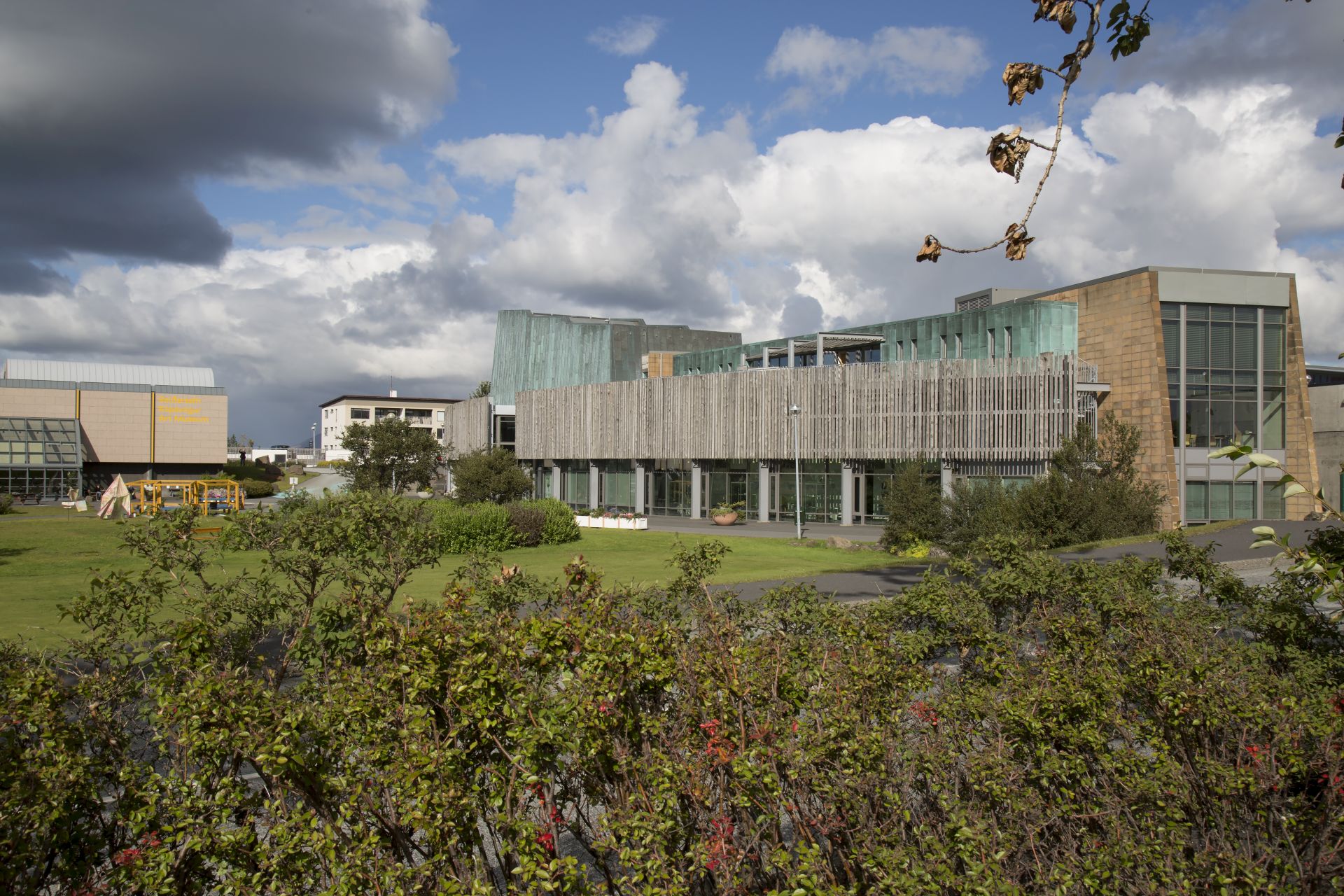 Natural History Museum
The Natural History Museum was opened in May 2002. The museum is divided into two categories; geological and zoological.
Image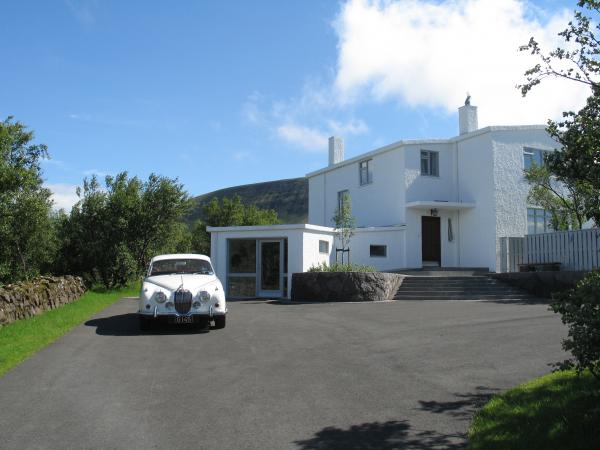 Gljufrasteinn House of Halldor Laxness
Gljúfrasteinn was the home and workplace of Halldór Laxness (winner of the Nobel Prize for Literature in 1955) and his family for more than half a century.