What to see and do
Lemon
---
Lemon offers sunshine in a glass and gourmet sandwiches. Everything is made from the freshest ingredients available.
Related attractions
Perlan Restaurant
Út í Bláinn Bar and Restaurant, serves classic European cuisine and cocktails with modern twists, using fresh Icelandic ingredients.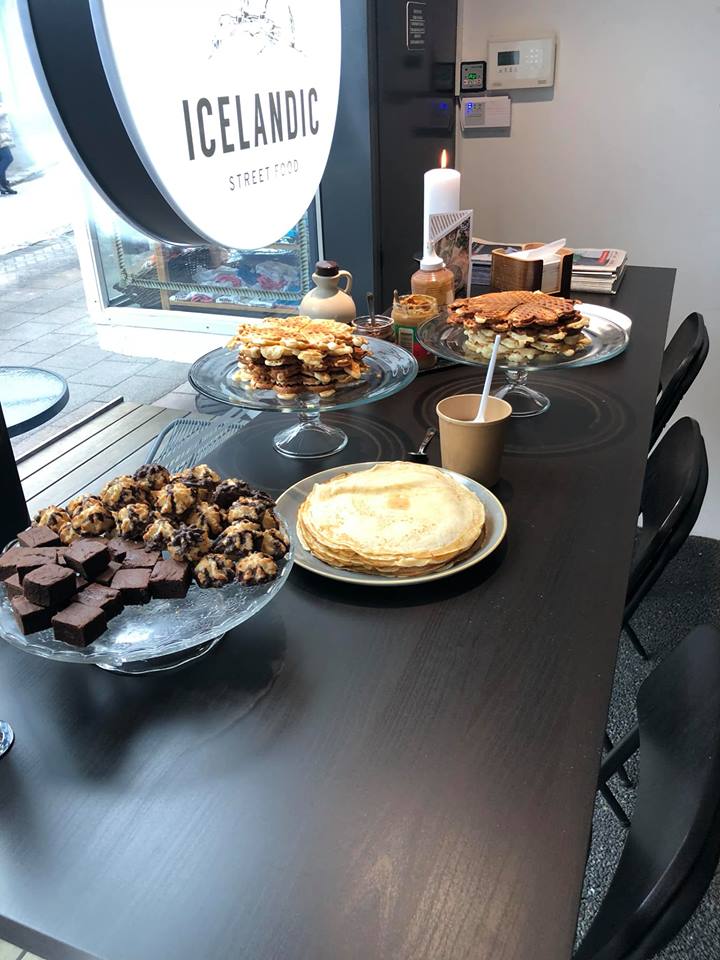 Icelandic Street Food
Icelandic Street Food is the first fast food concept in Iceland with traditional Icelandic food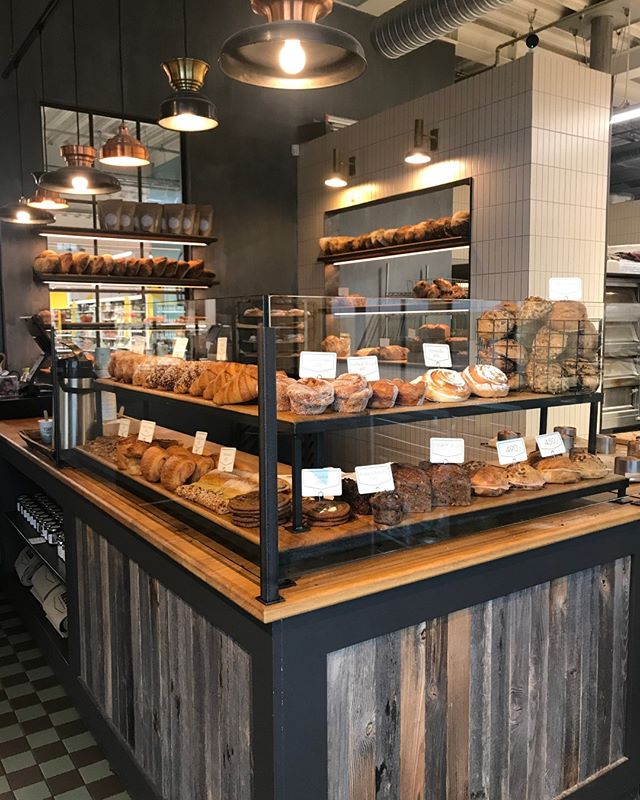 Brauð og Co
Brauð og Co, or Bread and co in English, is a very popular bakery located in 6 locations around the capital.
MATHÚS GARÐABÆJAR
Mathús Garðabæjar is quite new, but it's steadily becoming one of the best restaurant hangs with first class food and service