Image
What to see and do
Leirdalur Golf Course
---
There are two golf courses at Leirdalur, one 18-hole course and one 9-hole course.
Leirdalur golf course is considered to be one of the most pleasant golf courses to play in Iceland. Golf course facilities include a driving range, putting green, chipping green, pitching green, pro shop, carts, trolleys, buggies, bar and restaurant.
Related attractions
Image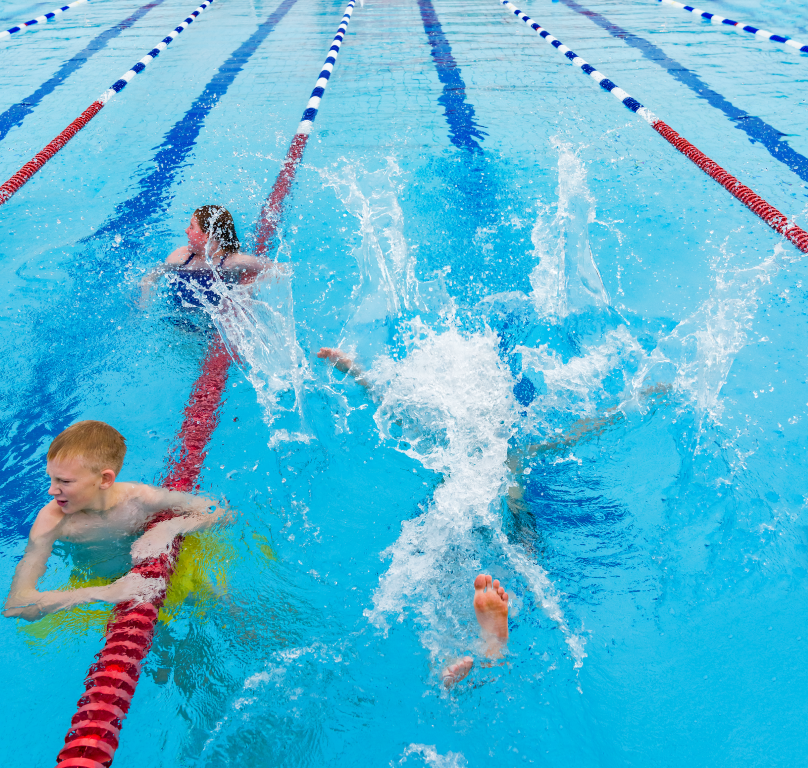 Sundlaug Garðabær
The swimming pool in Garðabær is newly renovated, and a popular attraction for both grown-ups and kids.
Image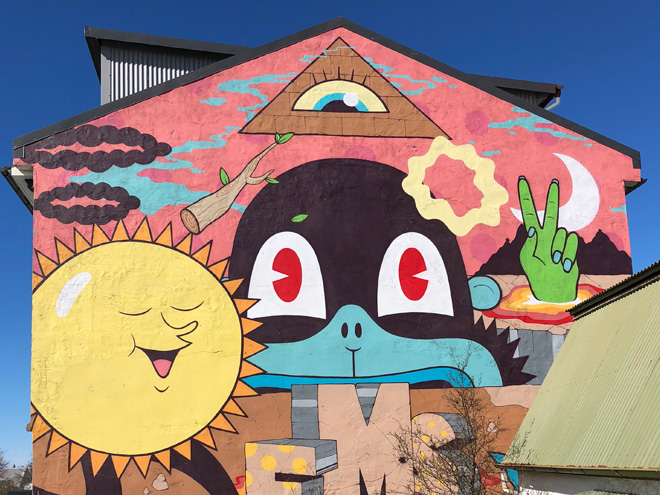 Street Art in Reykjavík (including map)
In recent years, the streets of Downtown Reykjavík have filled up with ambitious murals of different styles and themes. Many have become well-known landmarks that both locals and visitors seek out.
Image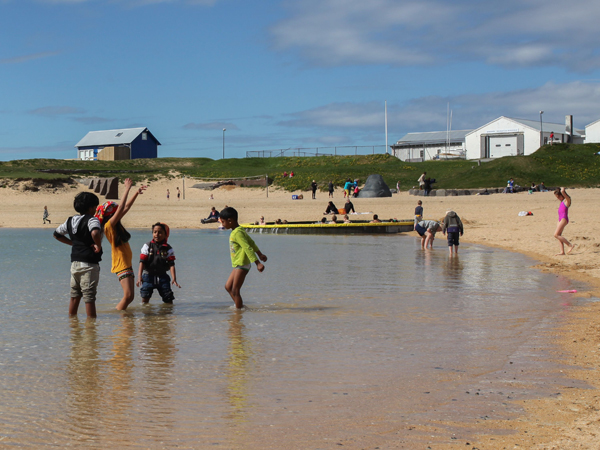 Nauthólsvík Geothermal Beach
A little bit of paradise is to be found in the form of a golden-sanded geothermal beach at Nauthólsvík in Reykjavík.
Image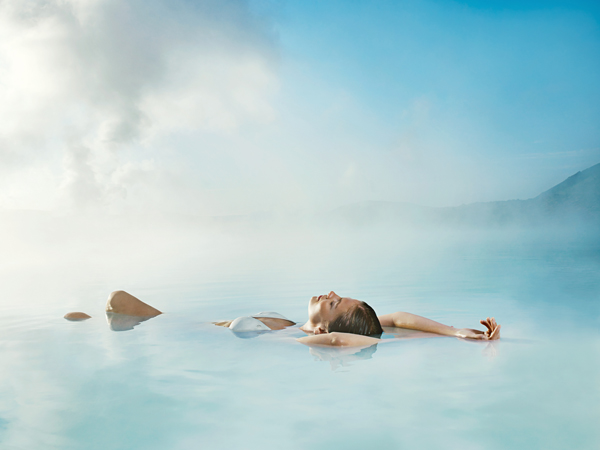 Blue Lagoon
Through nature and science Blue Lagoon spa treatments and massages provide you with the energy of the geothermal seawater and its active ingredients: minerals, silica and algae.