Image
What to see and do
Lebowski Bar
---
Whether or not you're familiar with 'The Big Lebowski' – the infamous 1998 film by the Coen brothers – you can't suppress a smile when you walk back in time to this retro American bar. Inside you'll find the equivalent of a good ole' fashioned porch to hang out on, where you can put your feet up with a bourbon and imagine the heat of a balmy evening in the USA. Lebowski Bar opens 11AM everyday serving lunch and happy hour from 4-7PM. There is a DJ playing every night from 9PM and 5HD screens showing live sport events.
Related attractions
Image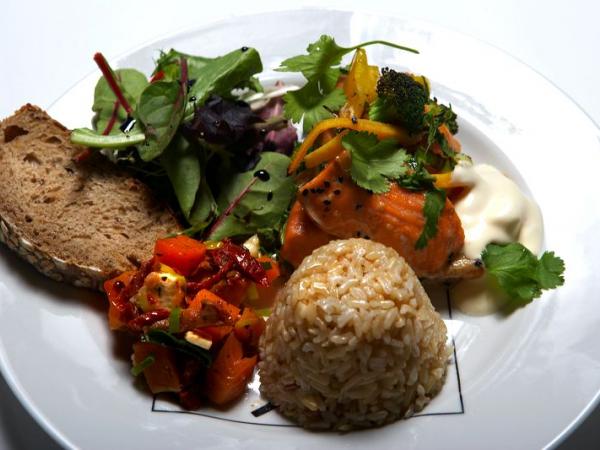 Gló Restaurant
Gló takes pride in always using the freshest of ingredients and buying as much as possible from Icelandic farmers.
Image

Dillon Whiskey Bar
Dillon is a rock bar located in an old house on the main street Laugavegur.
Image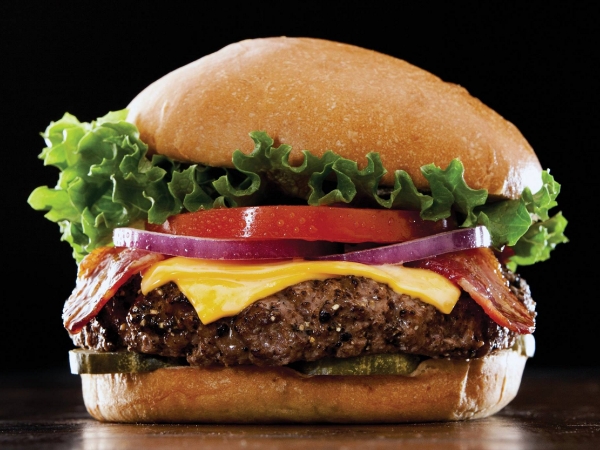 Friday's
In the Wintergarden at Smáralind shopping mall you will find a world known restaurant T.G.I. Friday's.
Image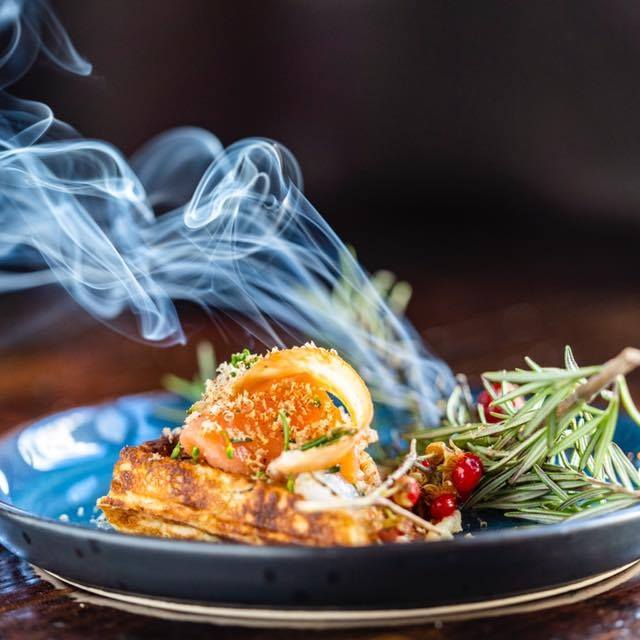 KRYDD
KRYDD restaurant emphasizes a cool and varied menu, great cocktails, a good selection of beers on tap and a pleasant atmosphere.