Image
What to see and do
Lebowski Bar
---
Whether or not you're familiar with 'The Big Lebowski' – the infamous 1998 film by the Coen brothers – you can't suppress a smile when you walk back in time to this retro American bar. Inside you'll find the equivalent of a good ole' fashioned porch to hang out on, where you can put your feet up with a bourbon and imagine the heat of a balmy evening in the USA. Lebowski Bar opens 11AM everyday serving lunch and happy hour from 4-7PM. There is a DJ playing every night from 9PM and 5HD screens showing live sport events.
Related attractions
Image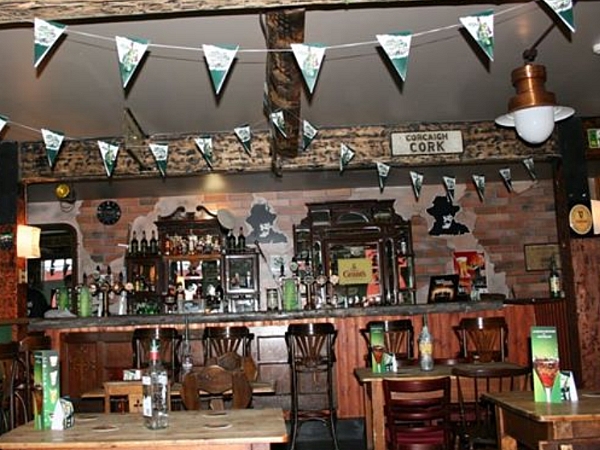 The Dubliner
The Dubliner is the longest established Irish pub in Iceland.
Image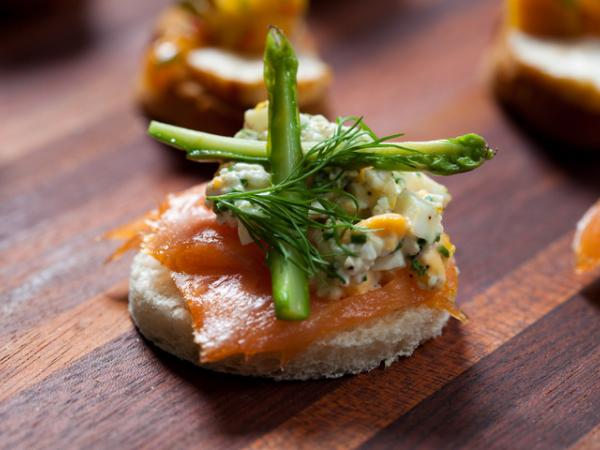 Múlakaffi
Múlakaffi cafeteria is one of the best places to try real traditional Icelandic home cooking, for example boiled haddock and lamb steak.
Image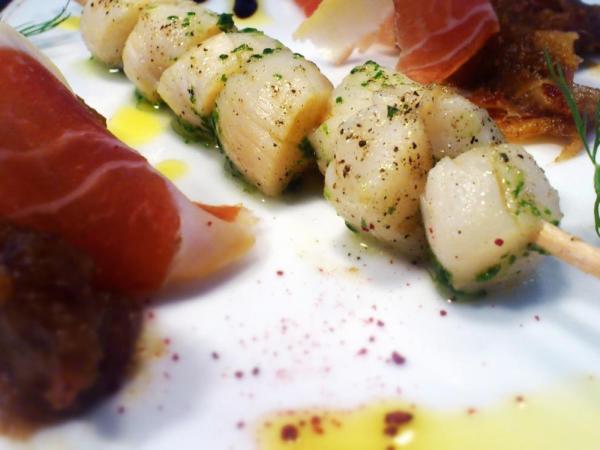 Forréttabarinn
Forréttabarinn is a popular tapas restaurant that specialises in starters and is located close to the Old Harbor.
Image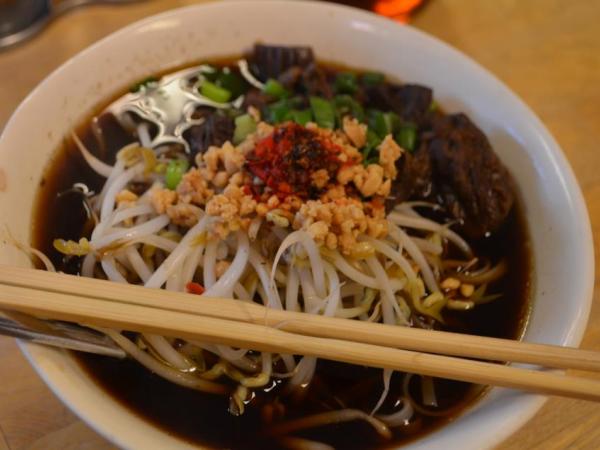 Noodle Station
The Noodle Station is a small place on Skólavörðustígur that offers a choice of three courses: noodle soup with beef, noodle soup with chicken and vegetarian noodle soup.