Image
What to see and do
Le Bistro
---
Le bistro is an authentic French bistro and wine/charcuterie bar in the heart of Reykjavík.
Le Bistro is a small family run restaurant, established on Laugavegur in Reykjavík center (Reykjavík's main street). Serving moderately-priced classic and contemporary French food along with a great selection of wine. You can find full breakfasts during the week and different kinds of brunches during weekends.
There is a fully built Chalet to accomodate Fondue or Raclette dinners (we suggest to pré-order). We also selected inspired traditional Icelandic dishes to satisfy the curiosity of tourists. We serve slow food, with mainly local Icelandic ingredients: whale, salmon, herings, lamb, etc.
Bienvenue et bon appetit!
Related attractions
Image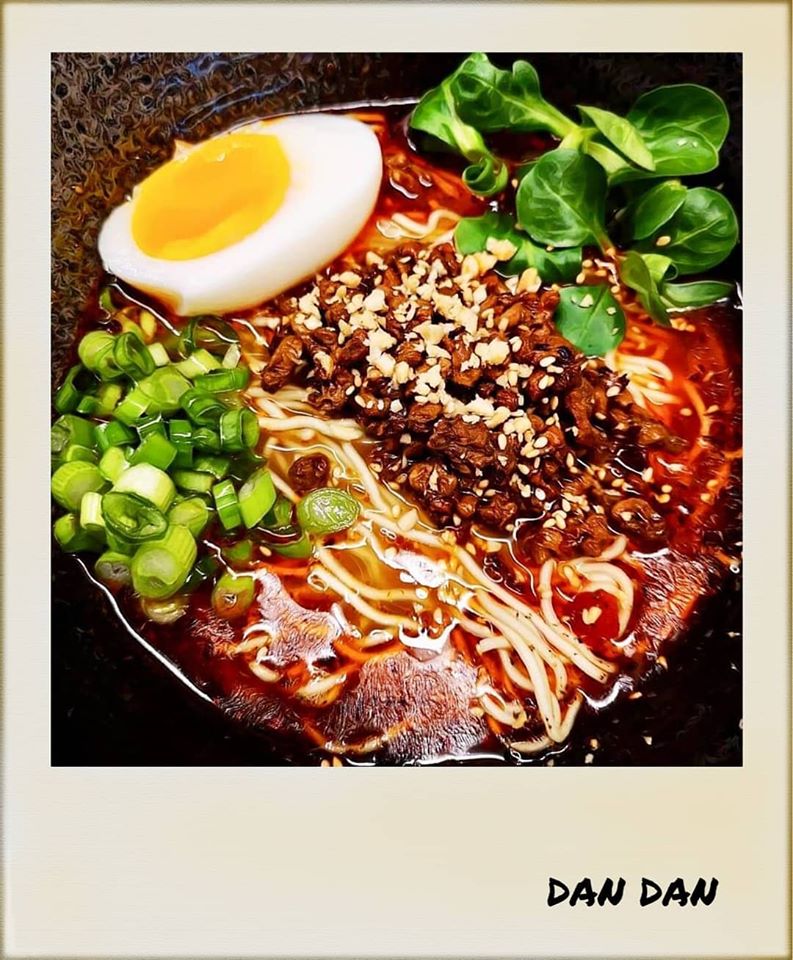 HI Noodle
Popular ramen noodle restaurant located on Frakkastígur just off the main street Laugavegur
Image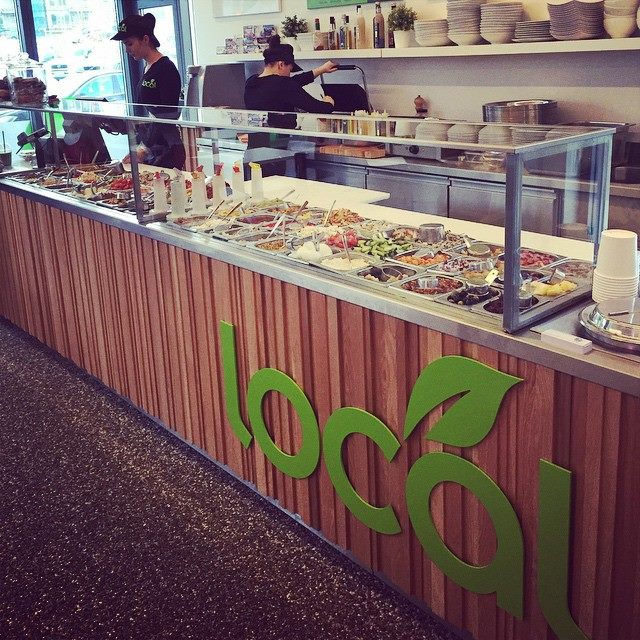 Local
Local's goal is to offer healthy and fresh fast food at a reasonable price. They place great emphasis on quality service and offer top ingredients every day.
Image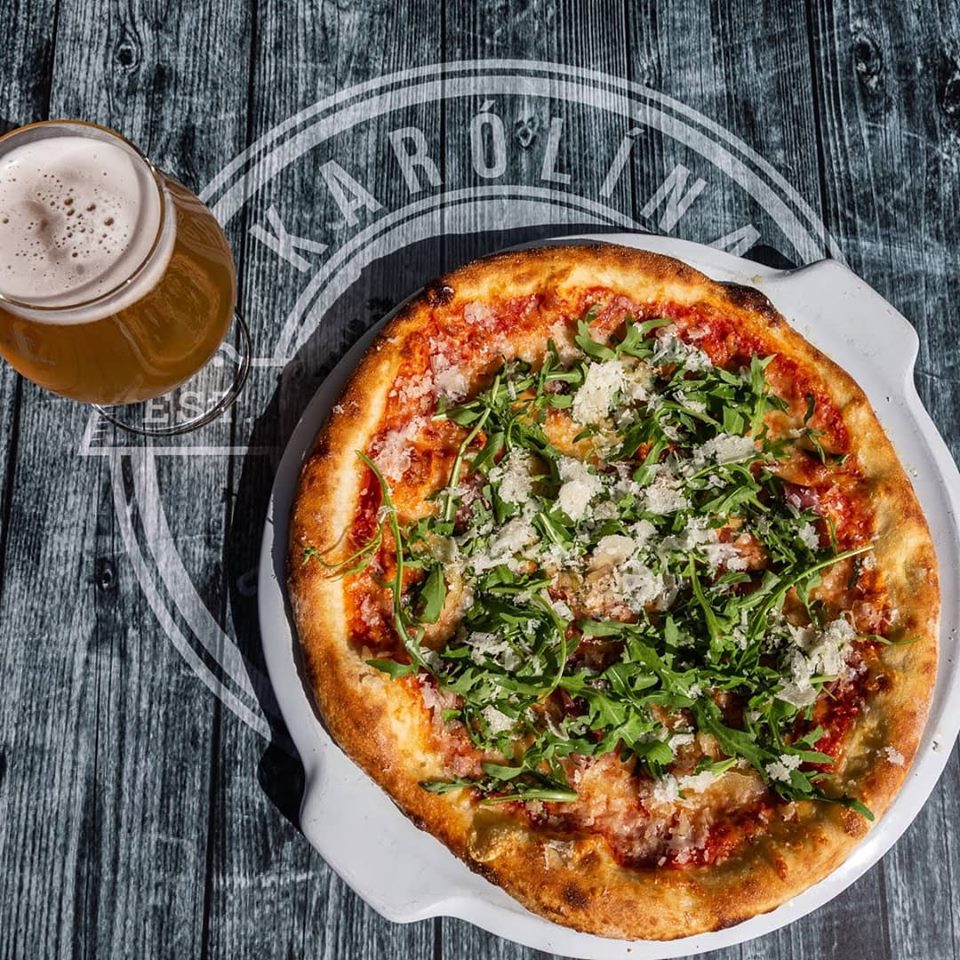 Karólína Craft Bar & Café
Karólína Craft Bar and Café is a newly opened bar and café by Austurvöllur square, offering varitey of beers, cocktails and sourdough pizza.
Image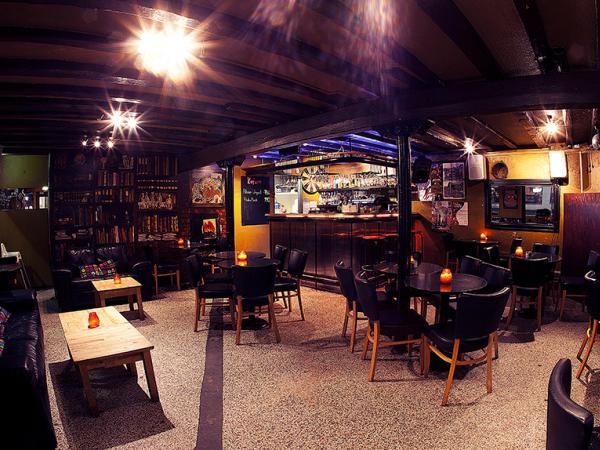 Kofinn
Cosy basement café on the main shopping street serving snacks, coffee and cake during the day and into the evening.