Image
What to see and do
Laxnes Horse Farm
---
As a family run, fully licensed tour operator, our main purpose is to introduce travelers to the amazing, gentle and one-of-a-kind Icelandic horse.
The farm is located just outside Reykjavík. Laxnes offers tours every day of the year, which are suitable for everyone. In the summertime we also offer short beginner tours on Videy Island, in Reykjavík. This is perfect for families with young children and first time riders. You can also interact with the horses up close if you just want to meet them.
Laxnes Horse Farm was founded in 1968 and is celebrating its 48th anniversary in 2016.
Related attractions
Image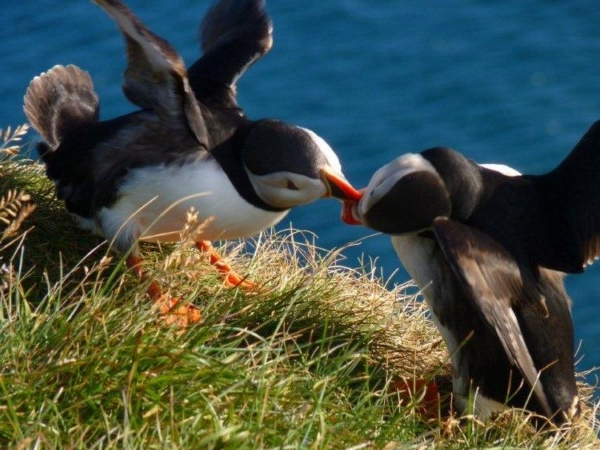 IceVisit
We specialize in customize your tour in Iceland to suit your specific tour duration, tour budget and any special custom requirements that you may have to ensure your dream vacation.
Image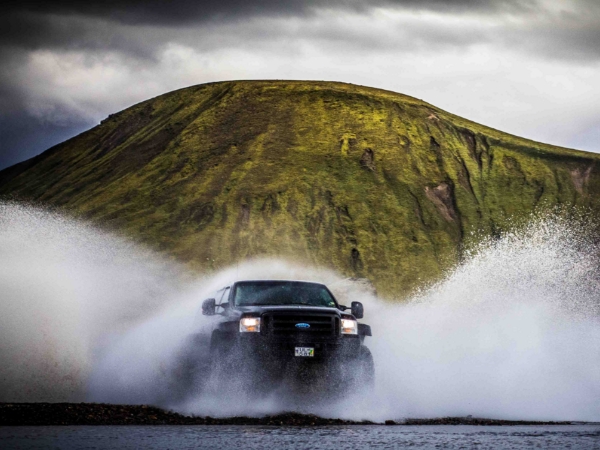 Amazing Tours - Atours
We can arrange a car for your self drive tours or guide you into Iceland's untouchable nature and exciting places with our Super Jeep Tours.
Image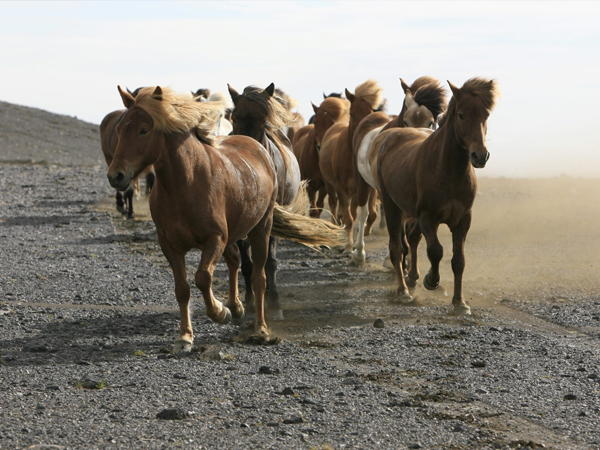 Íshestar
We offer multi-day tours that require good riding skills and knowledge of horses, while our day tours with departure from our Riding Centre, are well suited for people with little or none riding experience.
Image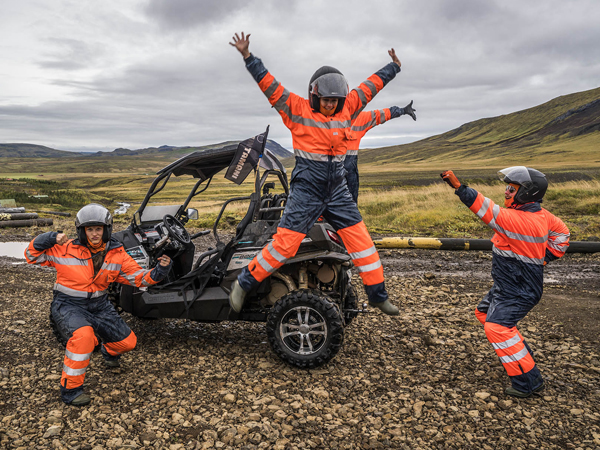 Buggyadventures
Want to feel young and fresh again? Then come Buggy with us! It will add years to your life from all the laughter and fun you will have.