Image
What to see and do
Laugar Spa
---
Laugar Spa is a top-class health and spa resort in the Laugardalur Valley with differently themed saunas and steam rooms, a Thalassotherapy Jacuzzi, relaxation room and restaurant.
Massage and beauty treatments available, using E'SPA products.
Related attractions
Image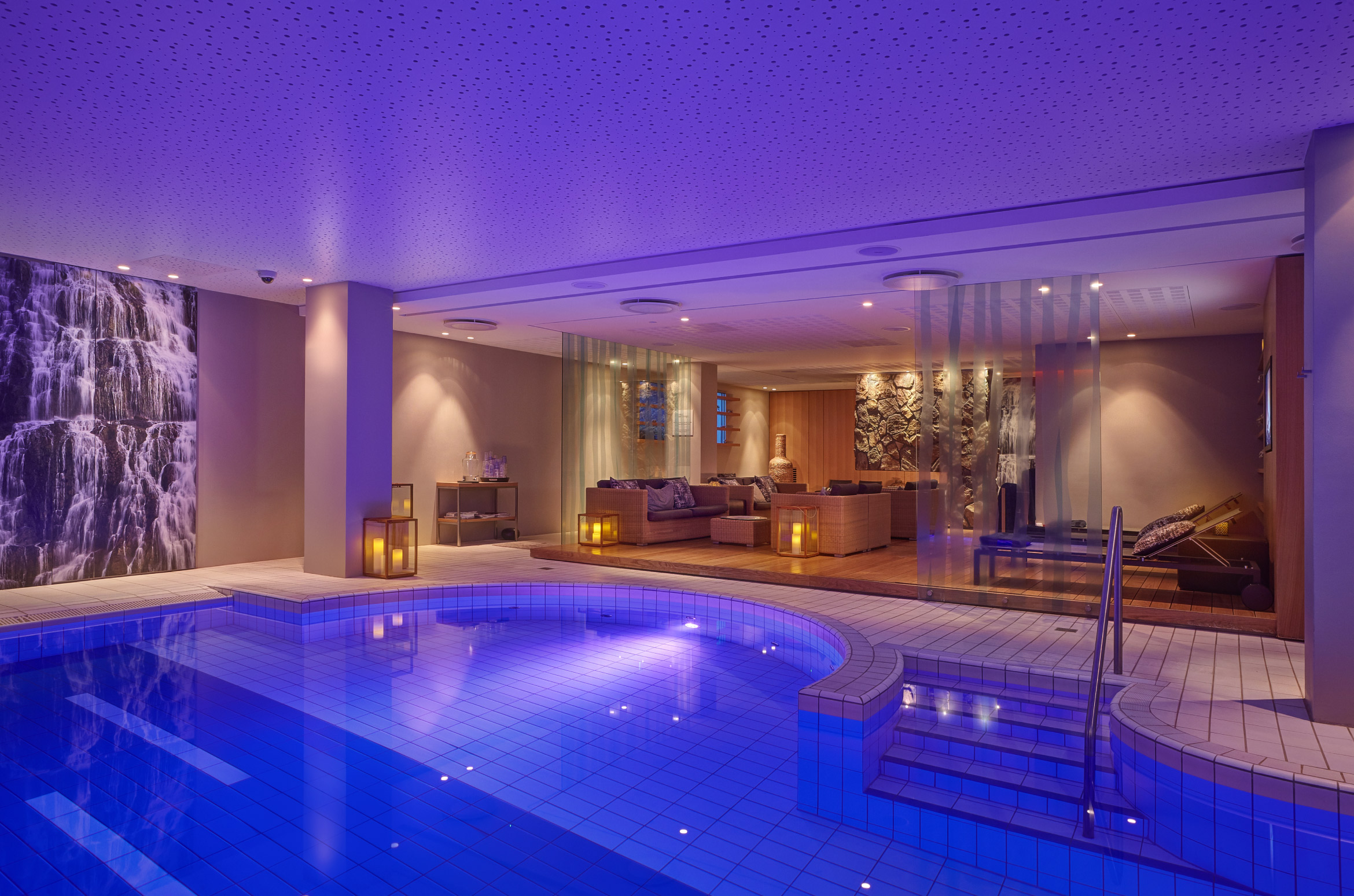 Natura Spa
The spa offers some of Reykjavik's most exclusive beauty and massage treatments, along with completely re-designed facilities that have been created to soothe both body and mind.
Image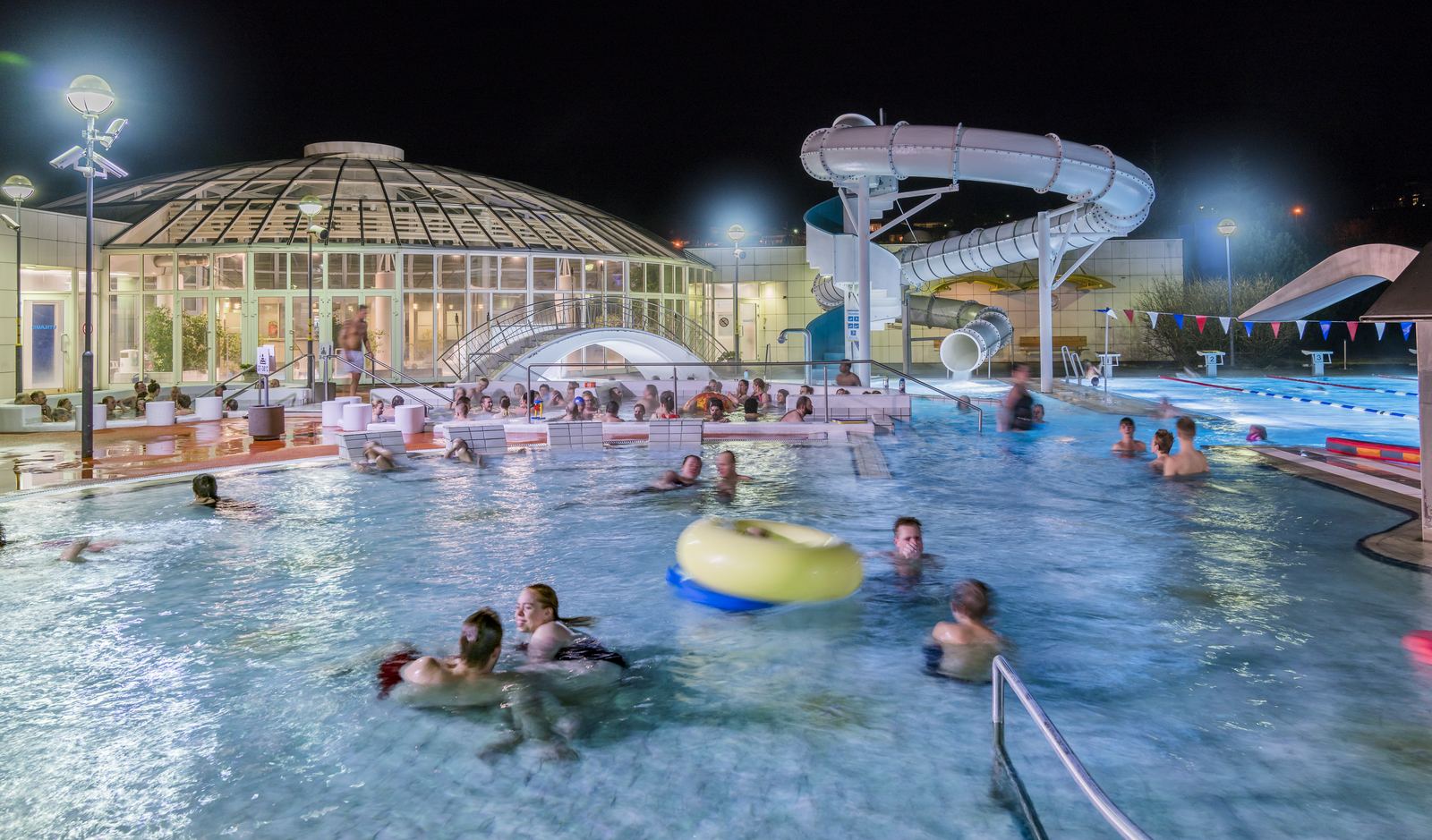 Swimming in Reykjavík
Experience pure thermal energy and take a dip in one of Reykjavík's many thermal pools and spas! Not only a great source of natural therapy but an important part of our culture and a tonic for the body and mind!
Image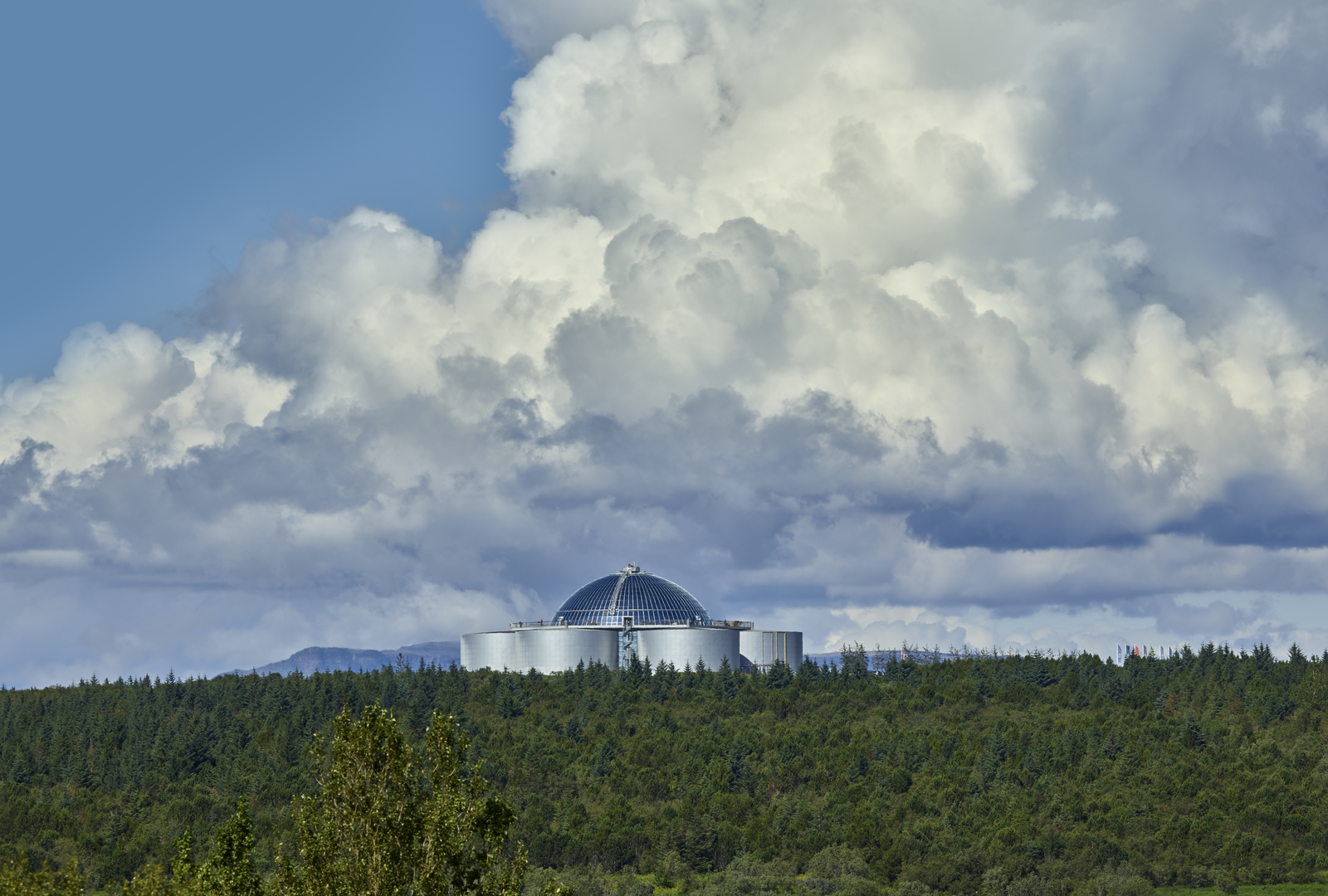 Öskjuhlíð
A stunning green area right in the heart of Reykjavík city.
Image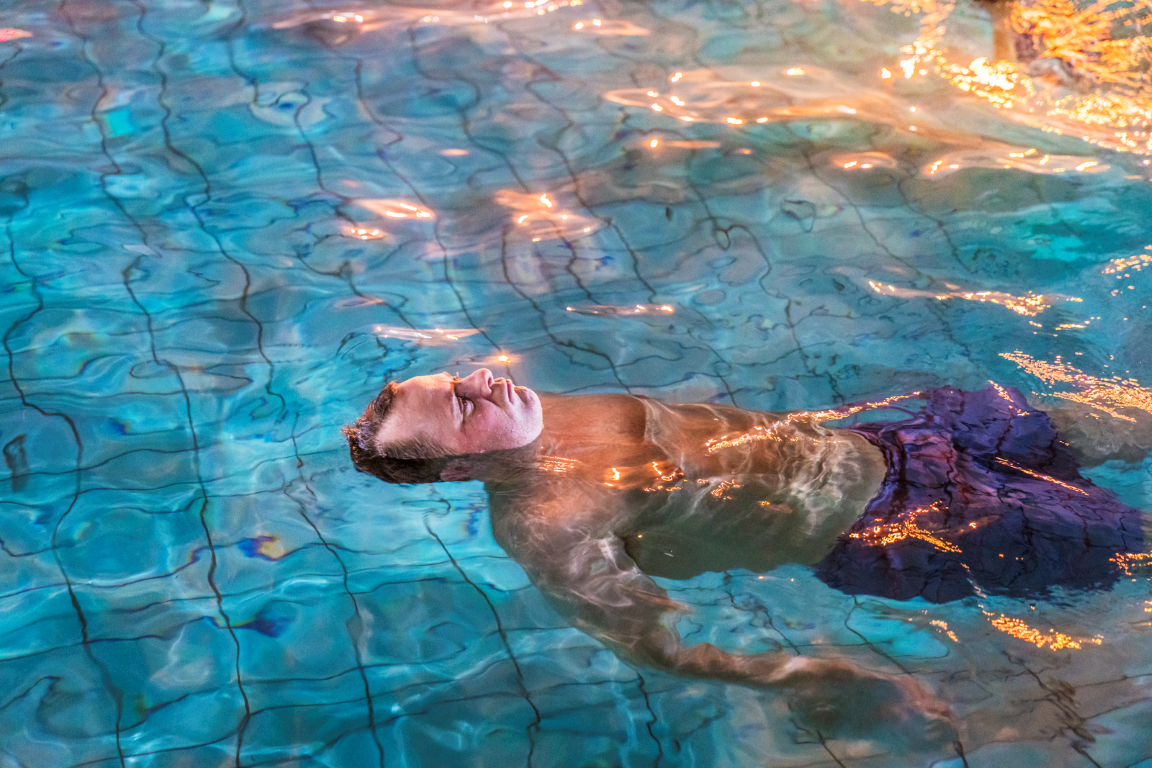 Sundlaug Seltjarnarness
Located next to a fitness centre, this salt-water pool is ideal for kicking back and relaxing.