What to see and do
Lauga-ás
---
We only use the best ingredients aveilable each time. We are known for our fish items, variety in cooking and most of all, known for serving fish not available elsewhere.
Happy customers are our best advertisement. Restaurant Lauga-ás was established June 25th 1979.
Related attractions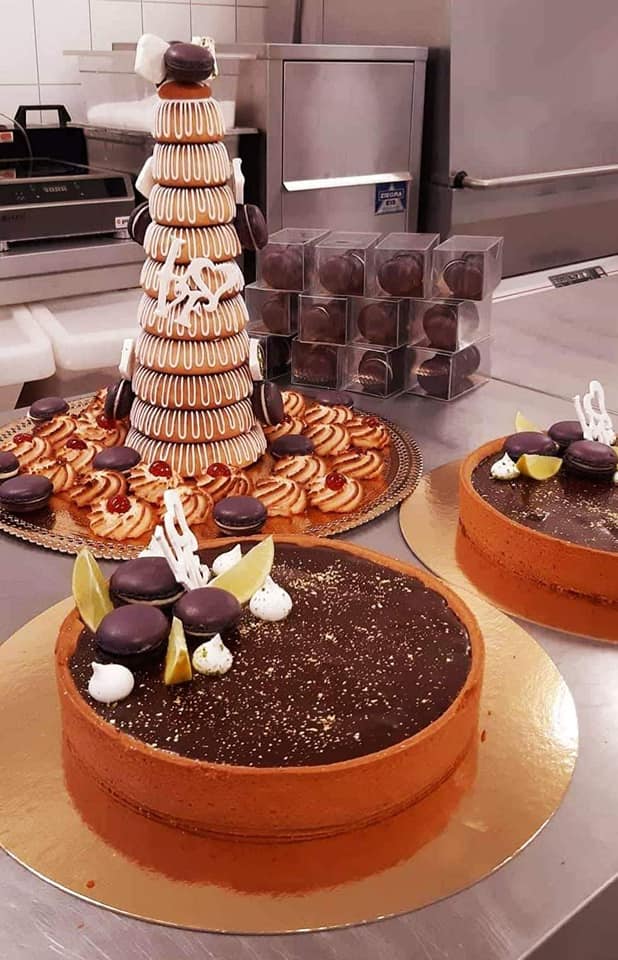 Bernhöftsbakarí
Icelands first and oldest bakary, a small family owned business founded on 25. september 1834.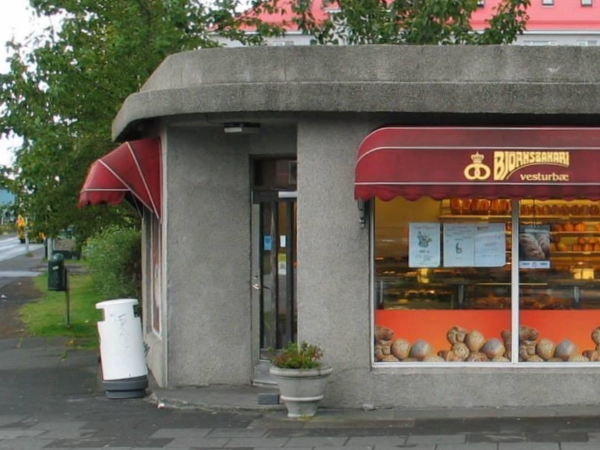 Björnsbakari
A bakery close to the University of Iceland, the National museum and Hotel Saga.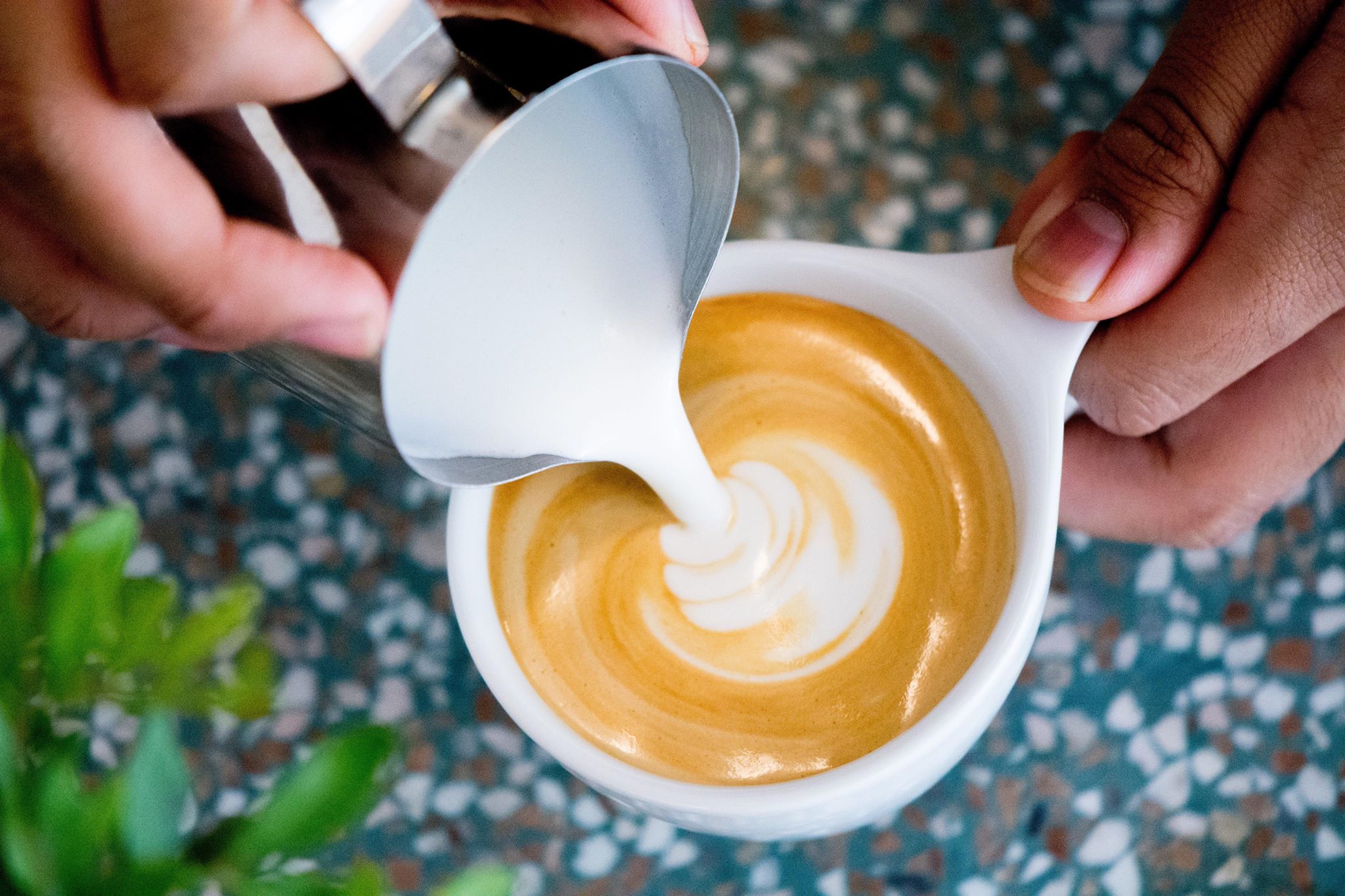 Reykjavík Roasters
The concept behind our company is a simple one: we want to import good beans, roast them with care and brew them to the best of our abilities for the enjoyment of ourselves and all people who appreciate great coffee.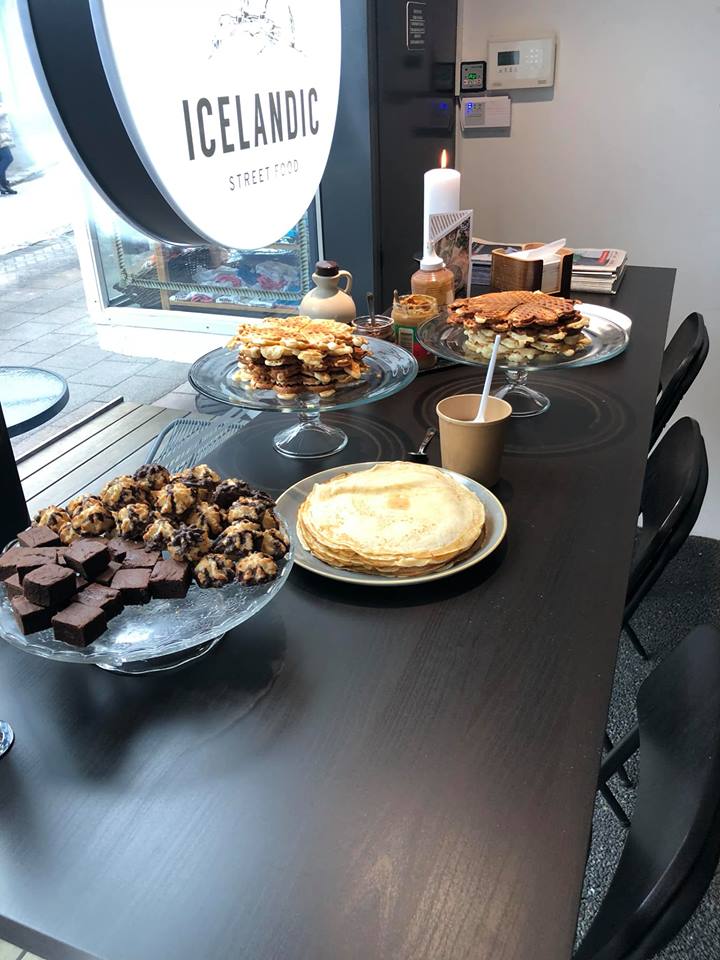 Icelandic Street Food
Icelandic Street Food is the first fast food concept in Iceland with traditional Icelandic food