Image
What to see and do
Lækjarbrekka
---
Lækjarbrekka is a classic restaurant situated in the heart of Reykjavík in one of the oldest buildings in the city.
The building has a remarkable history and there has been a restaurant here for twenty years.
A diverse menu is offered, focusing on Icelandic ingredients. Specialities include Icelandic seafood, lamb and other traditional dishes. Lobster and puffin feasts are very popular. Laekjarbrekka offers a cosy, traditional atmosphere and is also great for an afternoon coffee and cake.
Related attractions
Image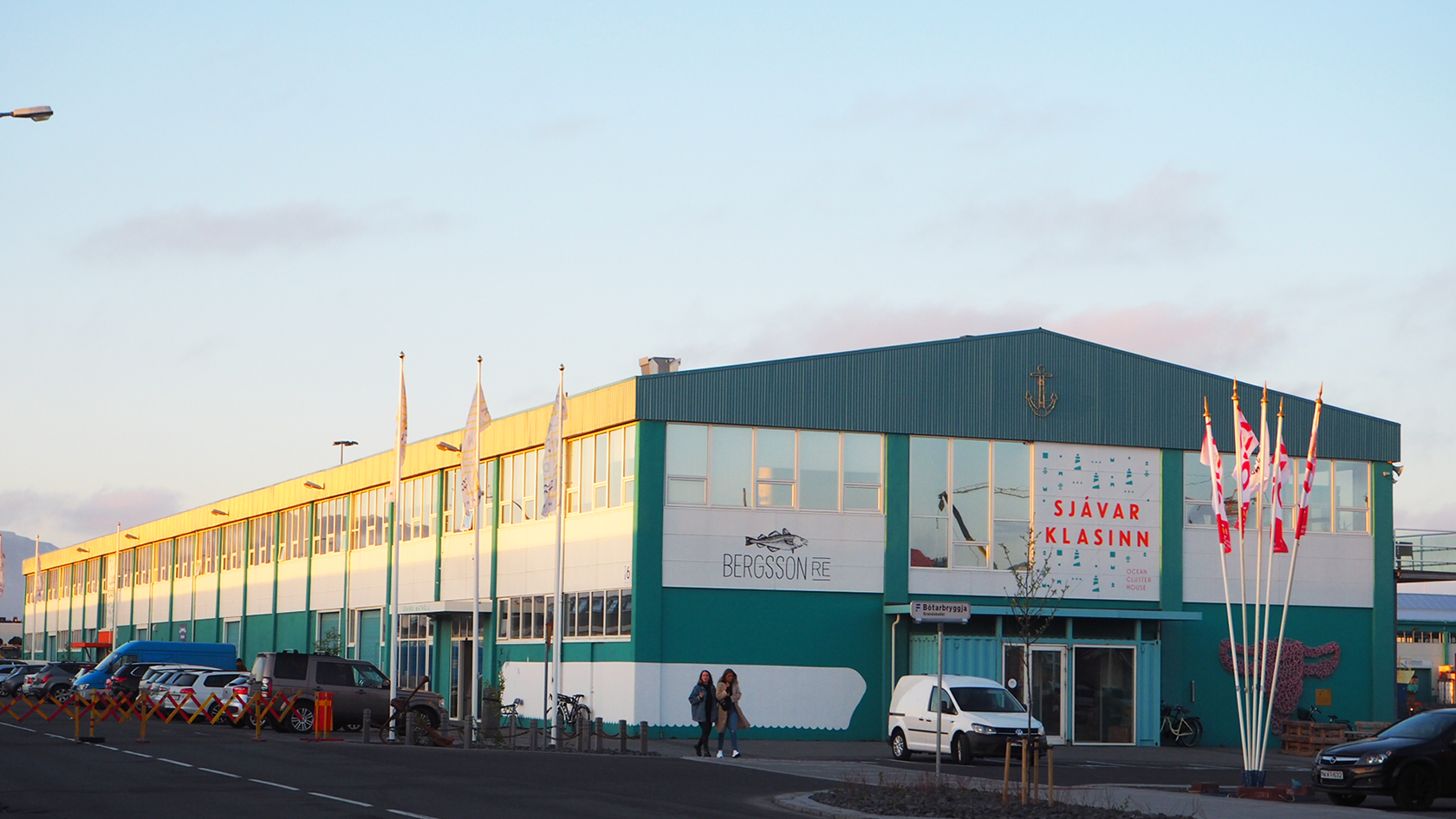 Grandi mathöll
Unique and pioneering street food hall with nine traders under the same roof located by the old harbour.
Image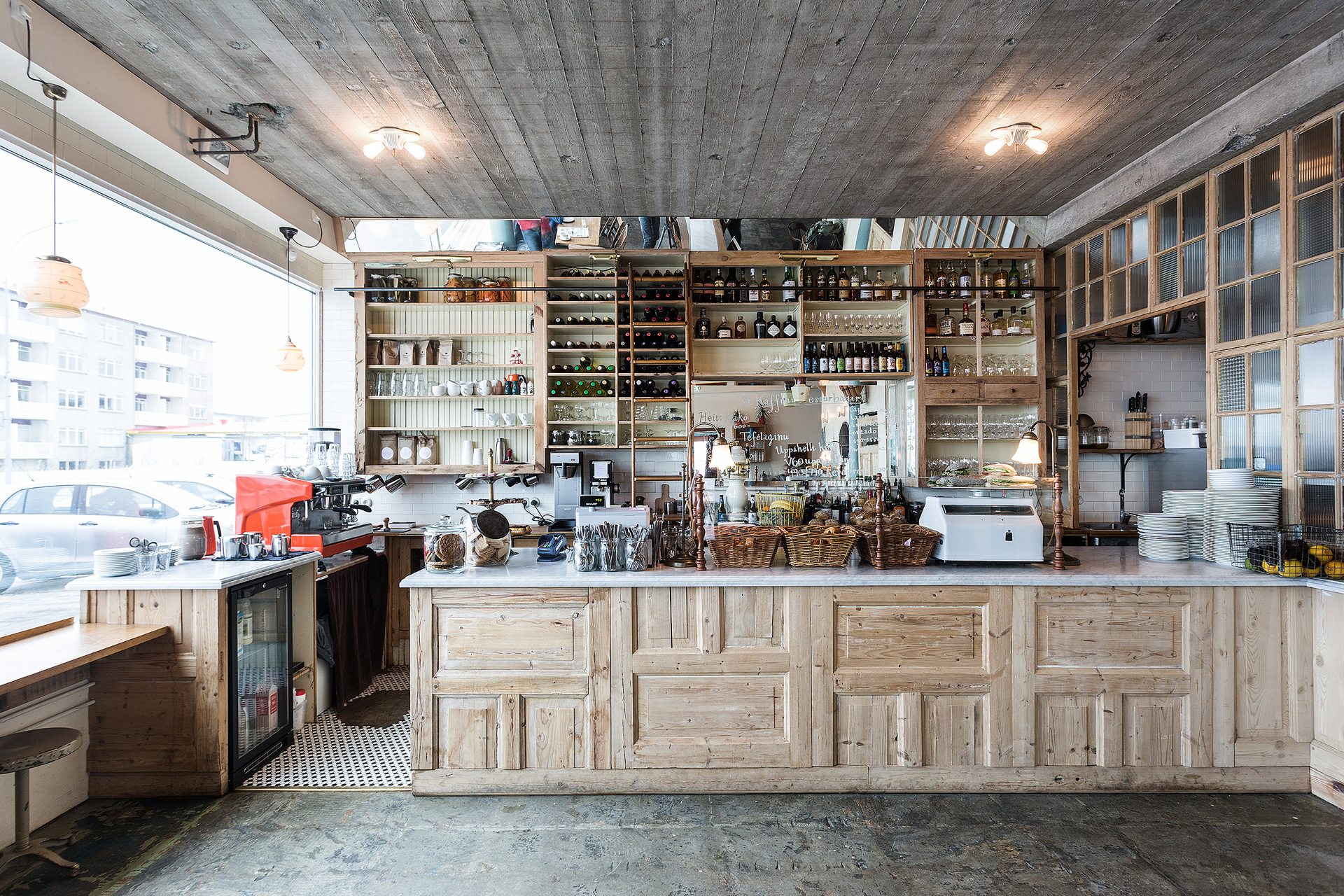 Kaffihús Vesturbæjar
A small and family friendly bistro in Reykjavik's west side.
Image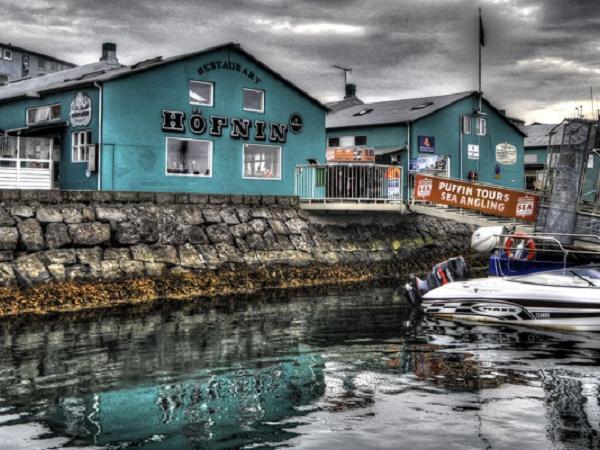 Höfnin
A cosy restaurant and reasonably priced, located in a fisherman's hut on the harbour front.
Image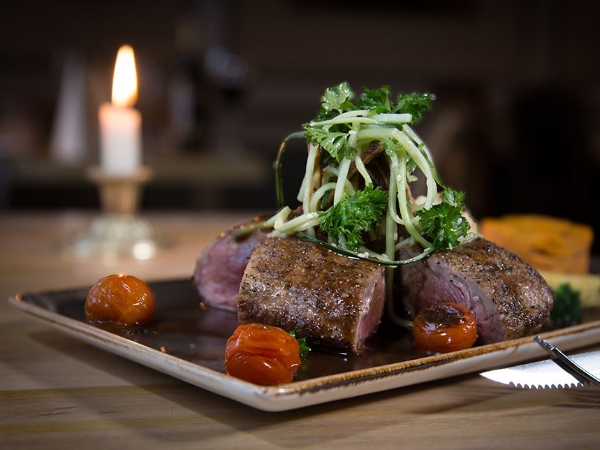 Caruso
A cozy restaurant, specialising in Italian style pizza, pasta, lamb and fish courses.