Image
What to see and do
Krúska
---
Delicious vegetarian and chicken dishes and the world´s best soups.
Their dishes are made with love - and the freshest and finest ingredients they could find. Their chefs have years of experience in vegetarian cooking. Influence from Indian vegetarian cooking is real - which is good. They never use white flour, white sugar or any synthetic flavouring etc. in their cooking and GMO-free of course. Everything is home-made and prices are reasonable.
Related attractions
Image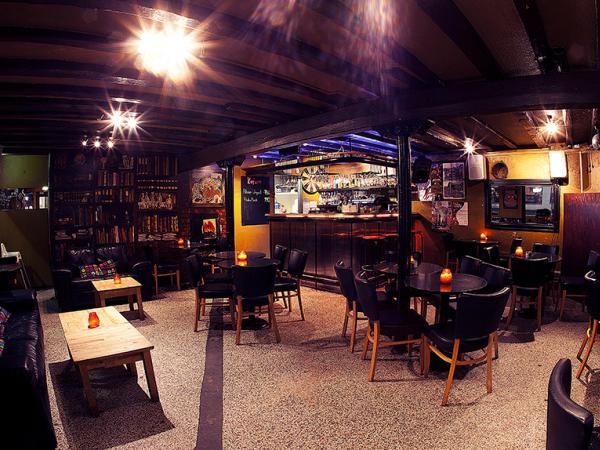 Kofinn
Cosy basement café on the main shopping street serving snacks, coffee and cake during the day and into the evening.
Image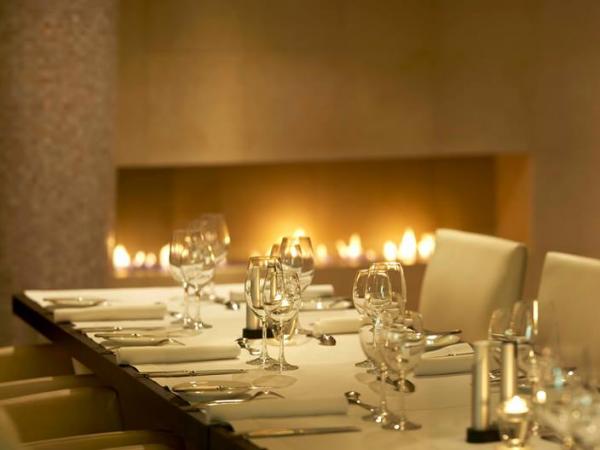 Vox Restaurant
VOX Restaurant is an exquisite venue for a tasteful night out.
Image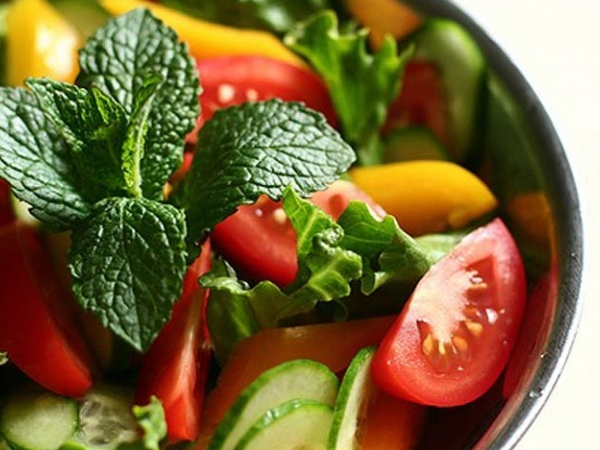 Lauga-ás
We only use the best ingredients available each time. Happy customers are our best advertisement.
Image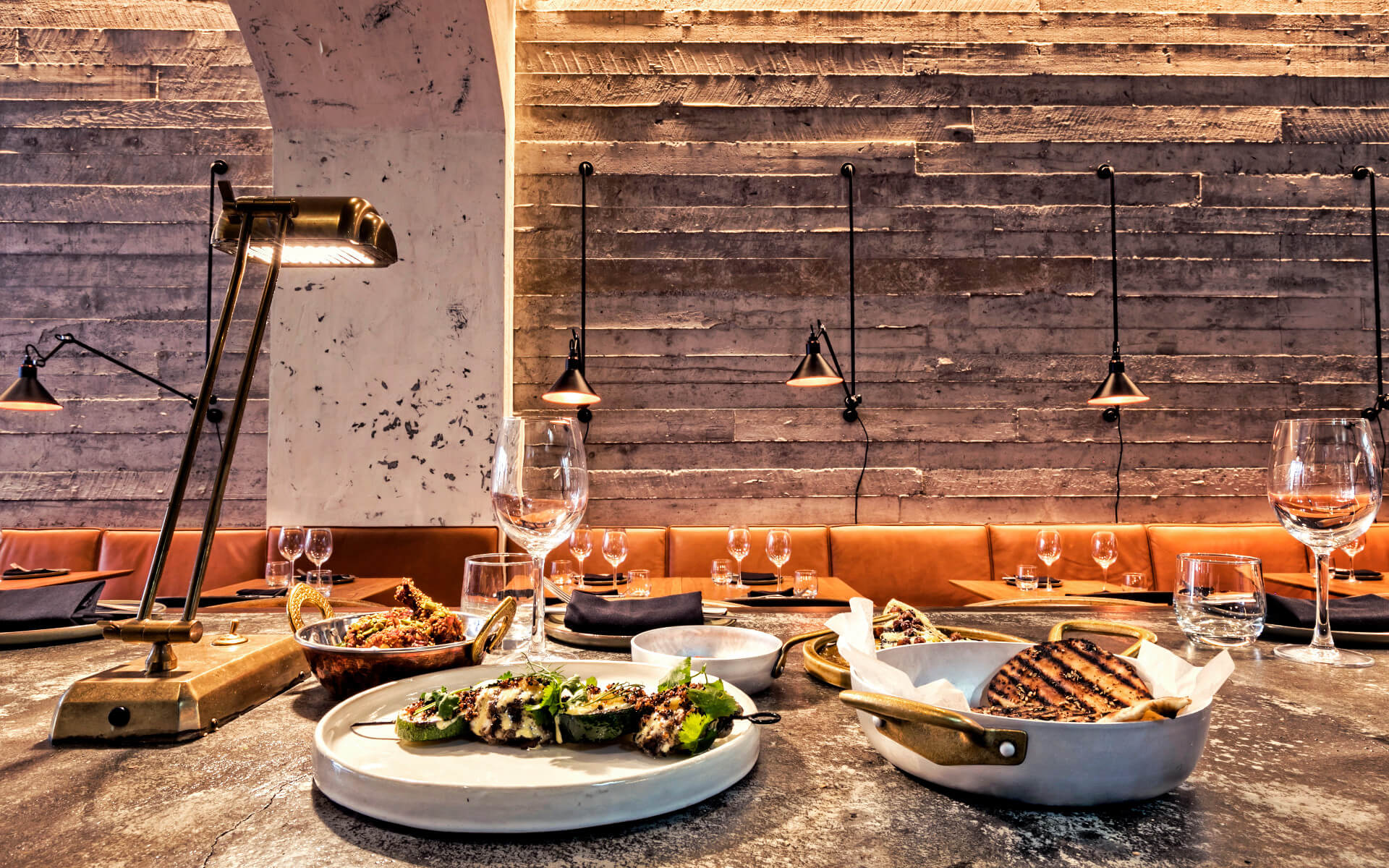 Sumac
Icelandic pristine seasonal ingredients subtly immersed in exotic spices – adding luscious and inspiring influences from Lebanon and Morocco.