Image
What to see and do
Kringlukráin
---
Kringlukráin started in 1989 as a genuine pub, but gradually it has developed into an 'a la carte' restaurant.
It is a place of the familiar sort we look for and love in cities throughout the world, with furnishings that create a friendly, cosmopolitan atmosphere.
Related attractions
Image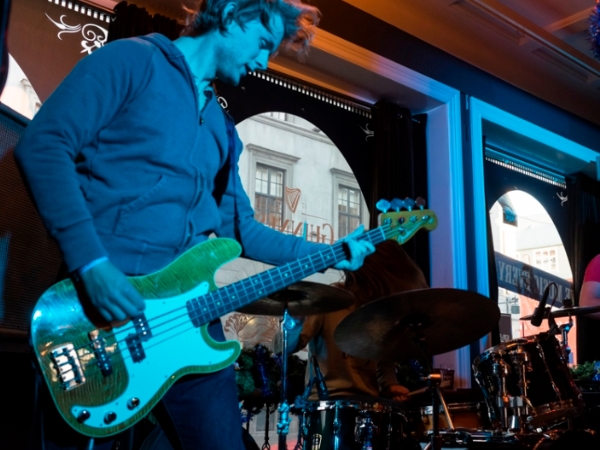 The English Pub
Once upon a time, there was a small English pub. The pub had a dream, and that was to be the finest English pub in the world's most northerly capital city of Reykjavík, Iceland.
Image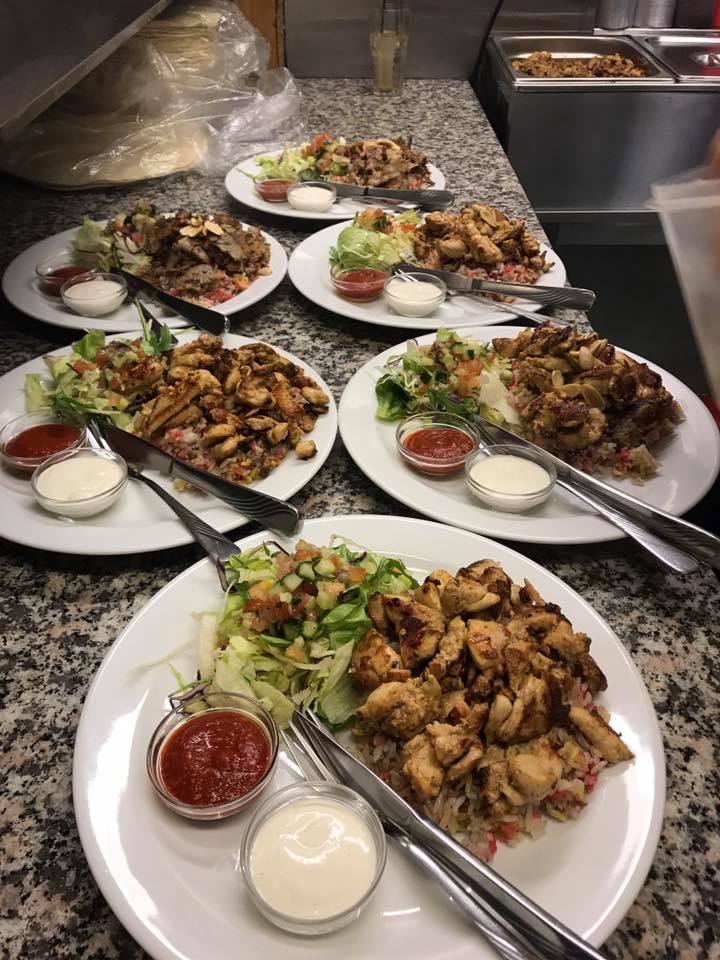 MANDÍ
Very tasty middle eastern fast food which is very popular among locals in the city. Open until late so its great for late night snacks!
Image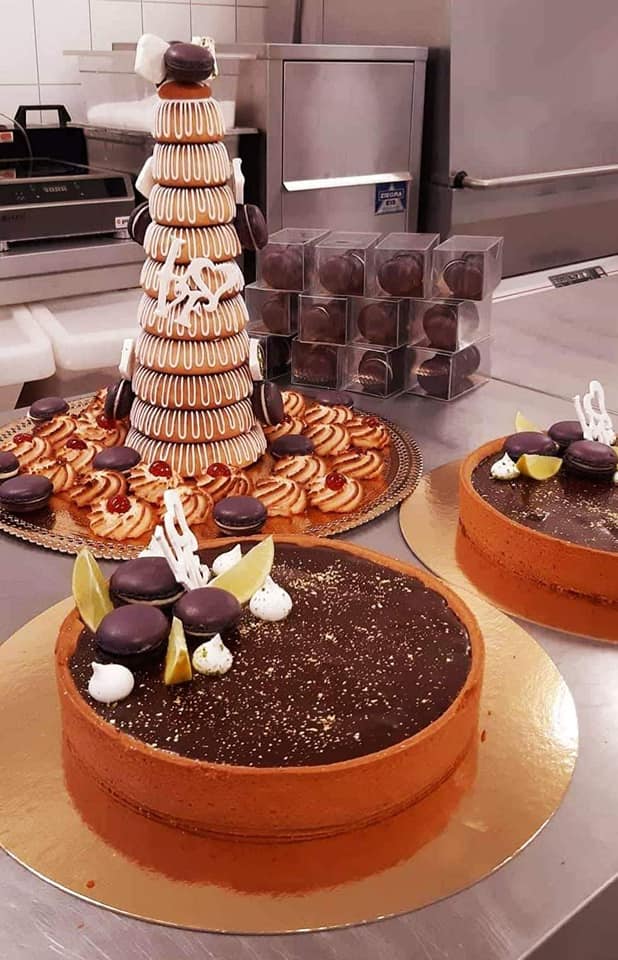 Bernhöftsbakarí
Icelands first and oldest bakary, a small family owned business founded on 25. september 1834.
Image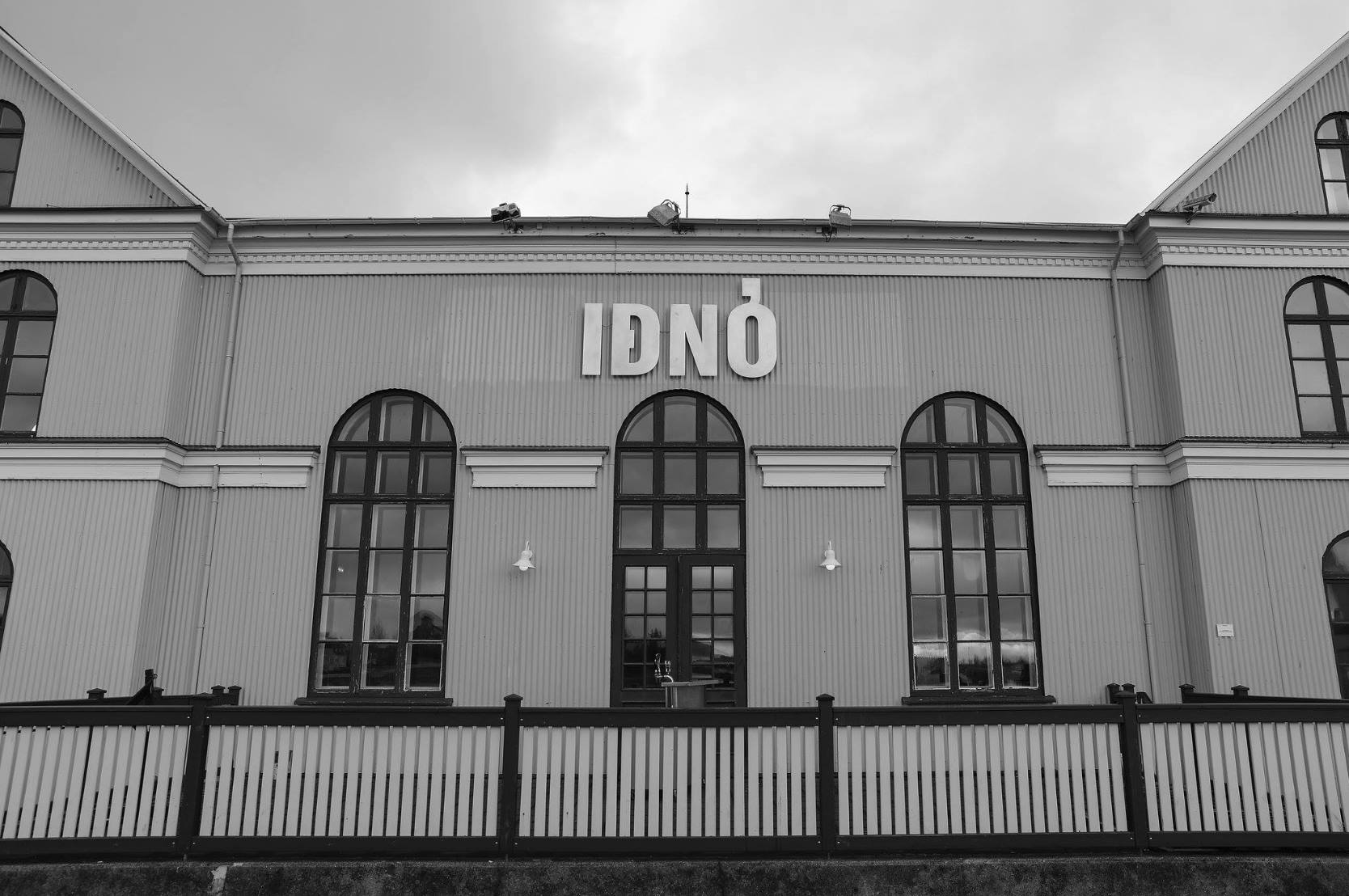 IÐNÓ Culture House
IÐNÓ is a place where everyone can find something to their liking. From that first cup of coffee to a sweet breakfast, hearty lunch, or an after work drink followed by a concert or a variety of entertainment.