Image
What to see and do
Kringlan Shopping Mall
---
Kringlan is the largest shopping mall in Reykjavík. Kringlan offers a wide variety of over 150 shops, 23 places to eat and a range of services.
At Kringlan you will find everything from a public library and a cinema to some of the finest fashion shops and restaurants in town. We are situated in the heart of Reykjavík, but don't worry - there's plenty of parking space.
Make the most of shopping in our warm and relaxing environment. You'll always find what you're looking for in Kringlan!
Related attractions
Image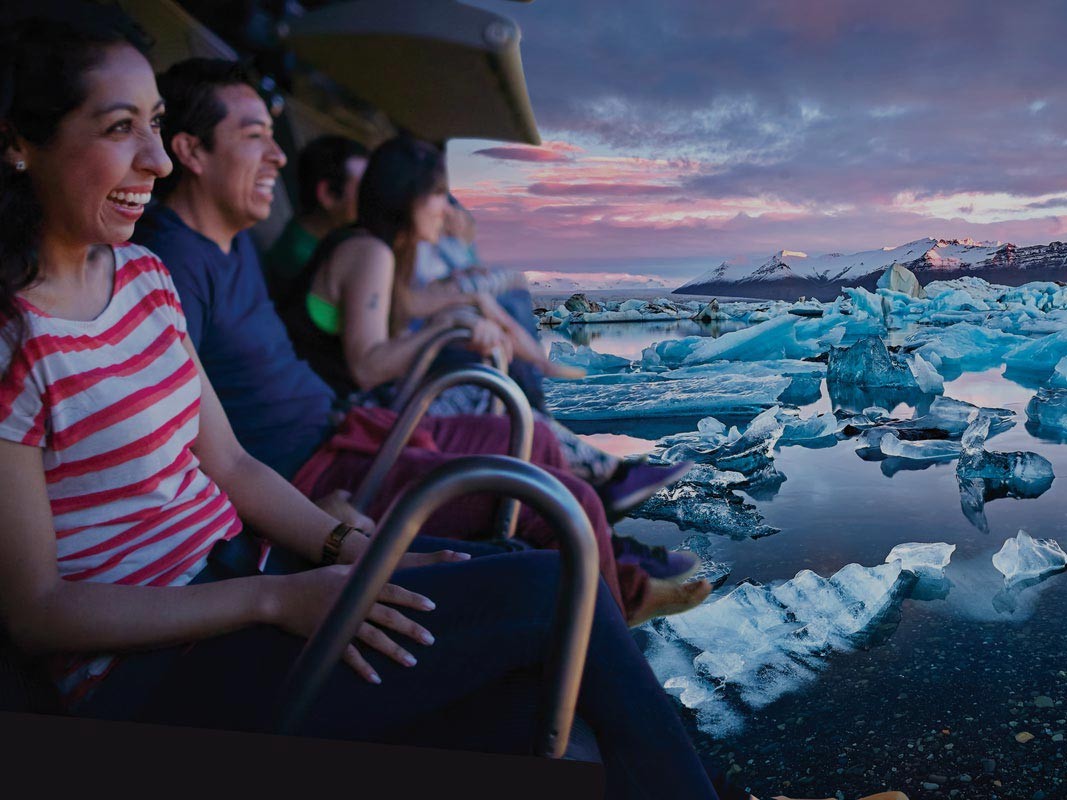 Fly Over Iceland
FlyOver Iceland is Reykjavík newest attraction. Located in the exciting Grandi harbour district, this all season attraction takes you on a breathtaking journey across Iceland
Image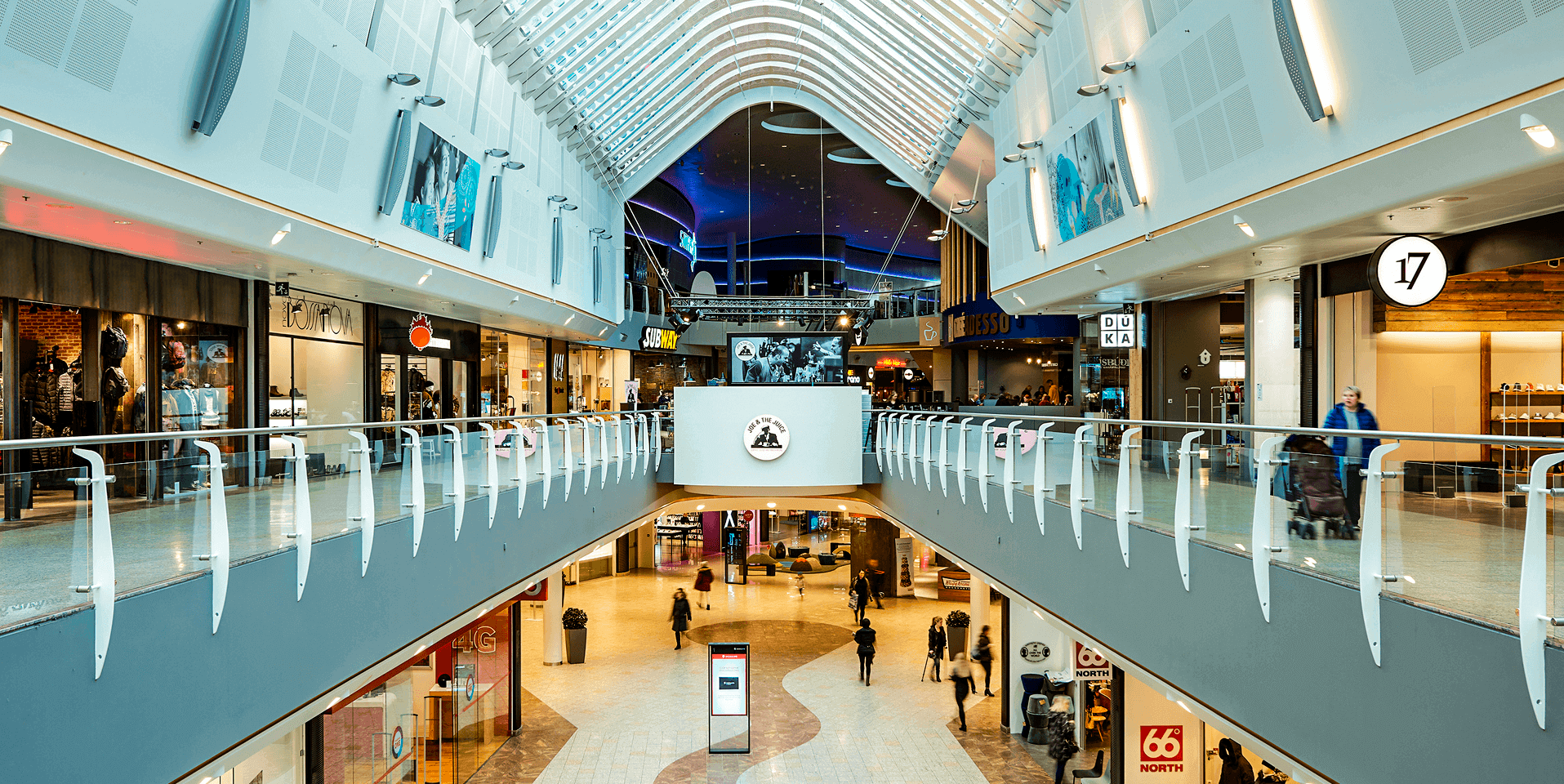 Smáralind Shopping Center
Smáralind is Iceland's biggest shopping center with over 90 shops and businesses on three floors.
Image
GRÓTTA LIGHTHOUSE
Grotta Lighthouse is a small lighthouse at the north-westernmost point of Reykjavik, Iceland. Located on the Seltjarnarnes peninsula, it's a perfect place to enjoy the outdoors, go for a walk, or do some bird watching.
Image
Icelandic Riding
Icelandic Riding is a small horse rental in Reykjavík. Our aim is to deliver authentic experiences to all those who like to try the Icelandic horse.