Image
What to see and do
Korpa Golf Course
---
The Korpa Golf Course is one of the latest 18-hole additions to this golf-hungry nation.
It opened in 1997 and has already established itself as one of the best golf courses in the country. The course is situated on a land that was used as a cattle farm in the early 1930's and was the largest of its kind in Scandinavia.
There are two distinct nines on the course. The front nine reach down and run along the beautiful coastline of the Atlantic Ocean with stunning views of Reykjavík´s signature mountain, Esja. A brilliant test of links golf is to be enjoyed on the front nine. The massive challenge of the par 4 12th and par 5 15th, both played along the river Korpa await players on the back nine. The Korpa course was designed by Iceland´s premier golf course architect, Hannes Þorsteinsson. The course is a 6.600 yard (6.035 m) par 72 from the back tees and is a great challenge for low and high handicap golfers alike.
Facilities include locker rooms and excellent dining areas. Golf club and cart hire are also available.
Related attractions
Image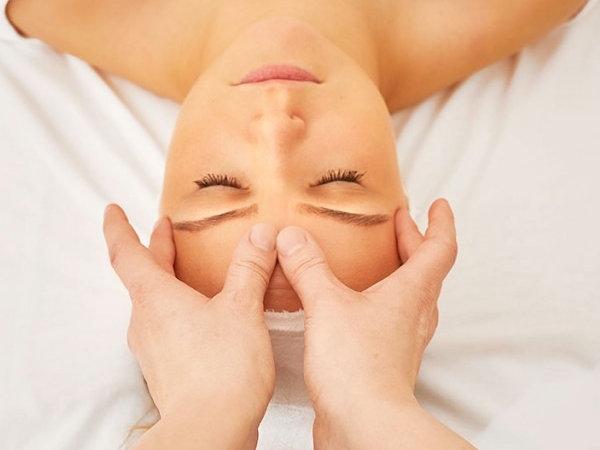 Hilton Reykjavik Spa
We offer a wide range of massage and beauty treatments are available, amongst them the all-Icelandic Volcano treatment and Ice & Fire therapy.
Image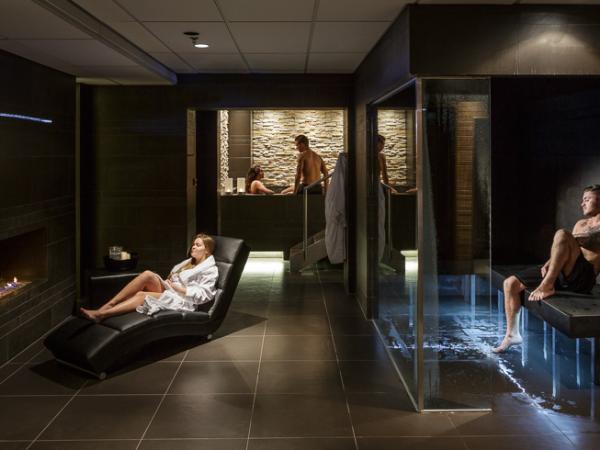 Reykjavik Spa
At Reykjavík Spa, you can exercise and work out in an exclusive environment with exercise equipment and opening hours to suit busy professionals.
Image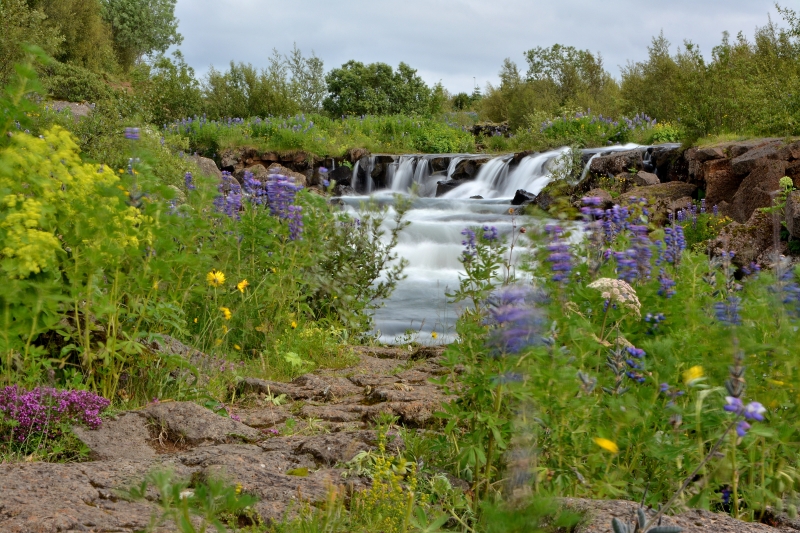 Elliðaárdalur Valley
Elliðaárdalur is a very popular destination with the locals for all sorts of outdoor activity, including jogging, biking, walking, horse riding and playing.
Image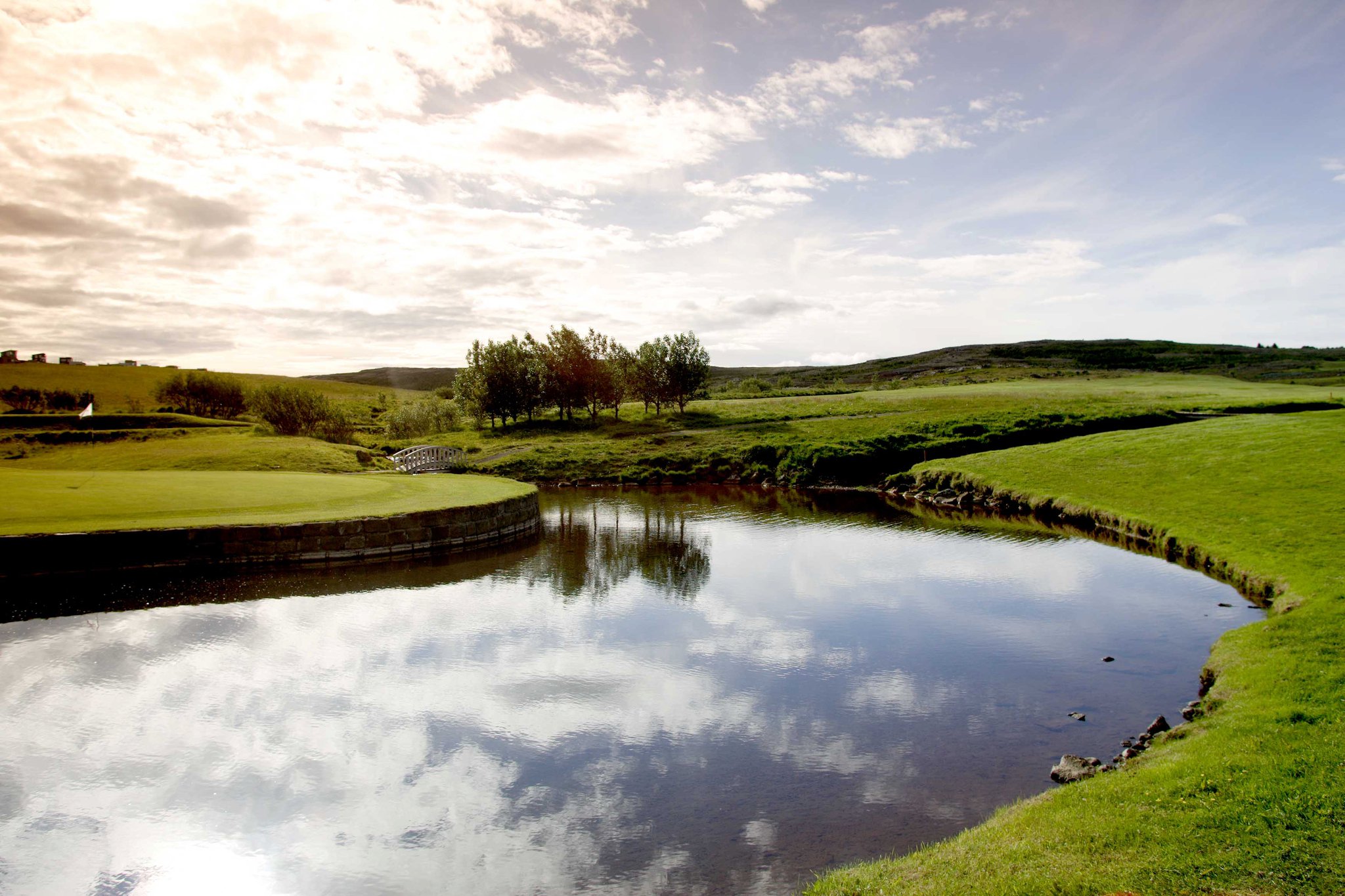 Golf Iceland
Playing golf at midnight and surrounded by lava fields might sound too strange to be true. Not in Iceland! Playing golf in Iceland is an adventure you'll remember for a lifetime.