Image
What to see and do
Kopar Restaurant
---
We use a lot of fresh quality products so that your experience reflects the great Icelandic produce.
What makes Kopar special are the exciting ingredients and the variety of dishes. On the menu, new and old methods and recipes meet traditional and surprising ingredients. Kopar is the first restaurant in Reykjavík to serve Icelandic rock crab. Kopar's brasserie-dishes give our guests the opportunity to explore the world of food in one night for a reasonable price. The brasserie dishes are small dishes that are a delicious add-on to traditional courses.
Surprise and seductive are the keywords at the bar. Traditional cocktails meet new waves of the cocktail world. You can enjoy a nice drink on our terrace by the harbour at the happy hour or sit outside after a nice dinner with coffee and cognac. If the weather is not cooperative we have heating lamps. The pride of the bar is the Icelandic fisherman's Collection, a wall with an incredible selection of cognac and whiskey.
Related attractions
Image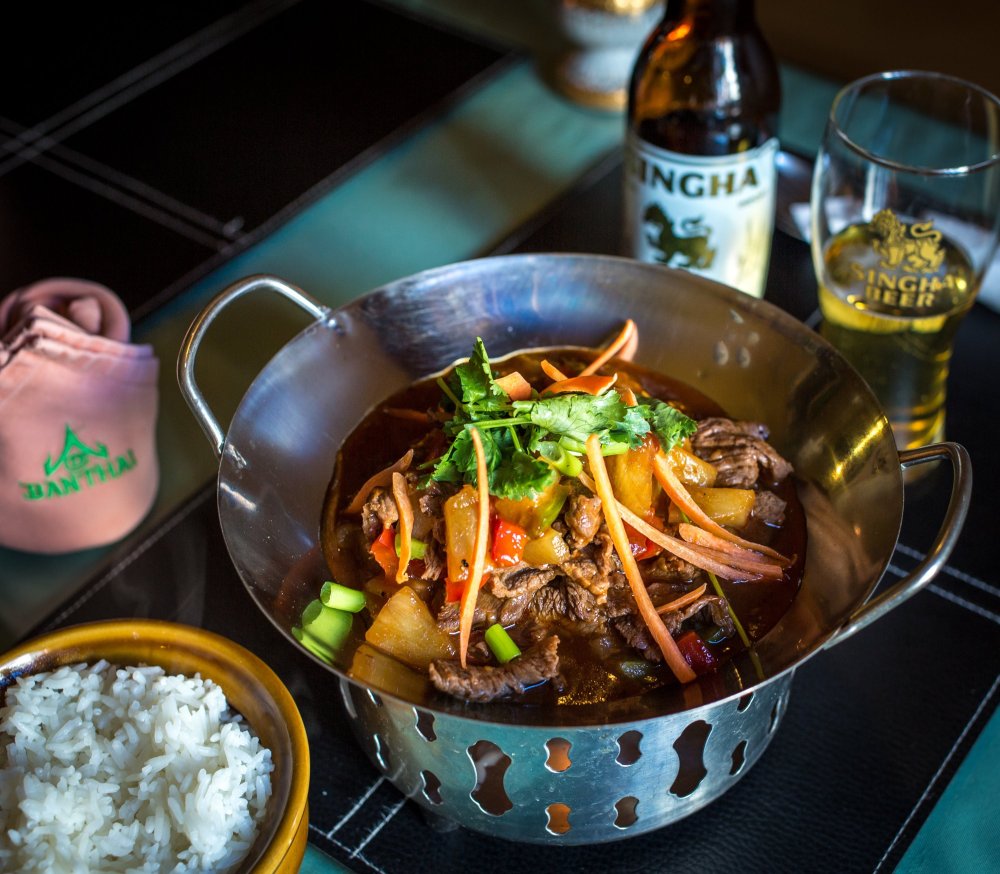 Ban Thai
A small and charming, authentic Thai restaurant located just above Hlemmur bus station.
Image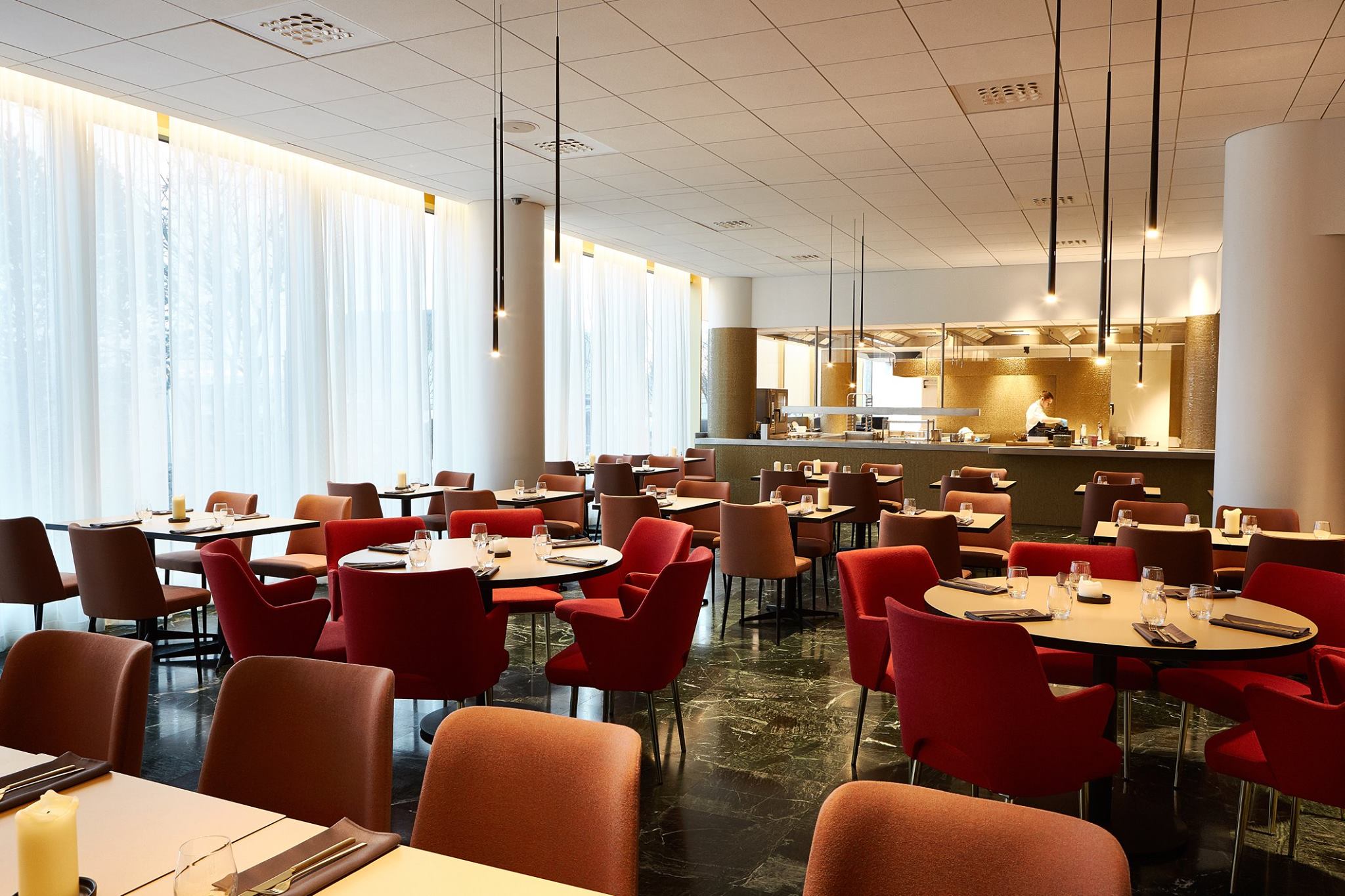 Mímir
Mímir is a vibrant restaurant offering an exotic blend of tastes in food and drinks. They work with Icelandic producers finding the best seasonal ingredients available from our Icelandic nature.
Image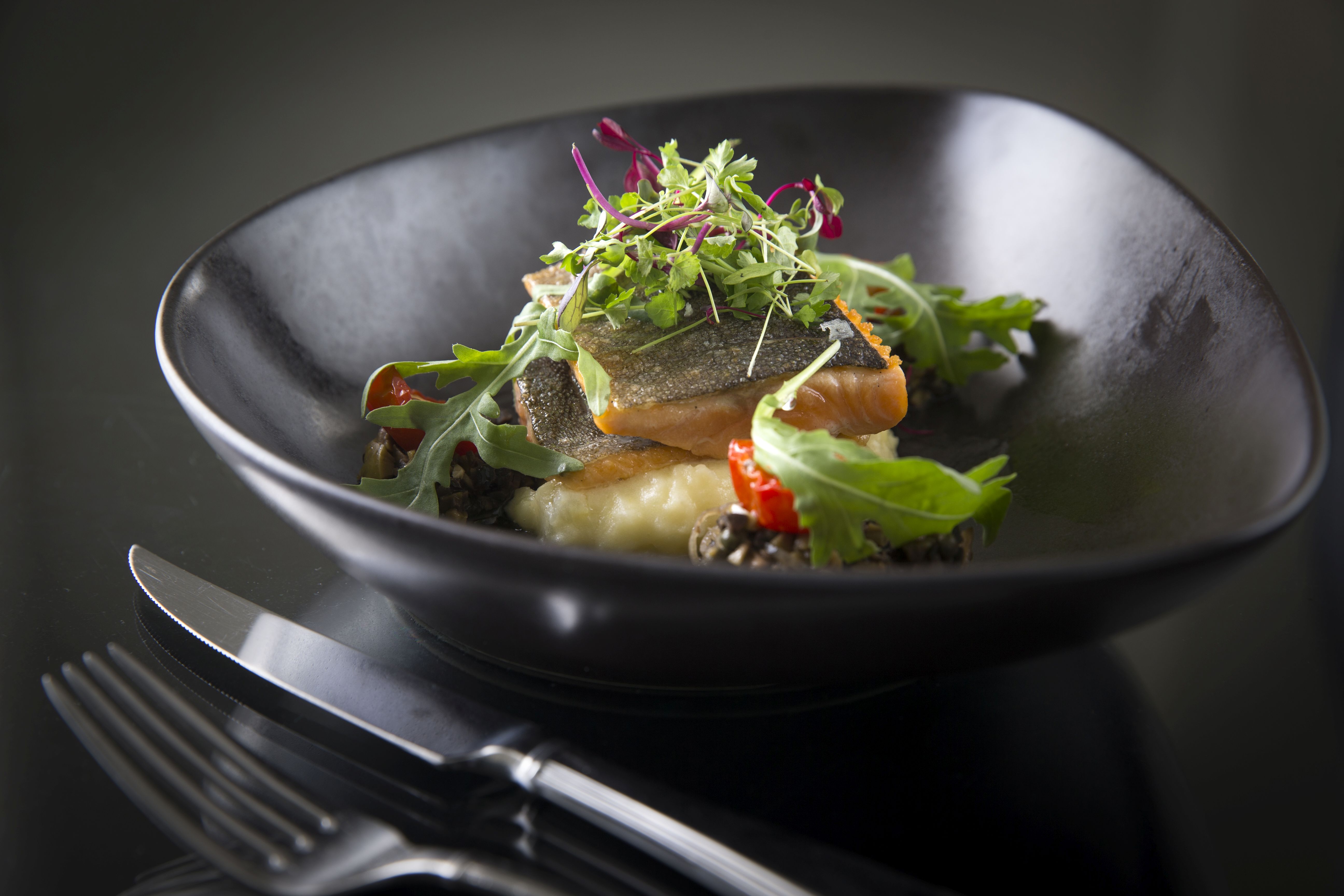 1919 Restaurant & Lounge
Whether you're in the mood for an international dish or something local to Reykjavík, our restaurant's menu is sure to please.
Image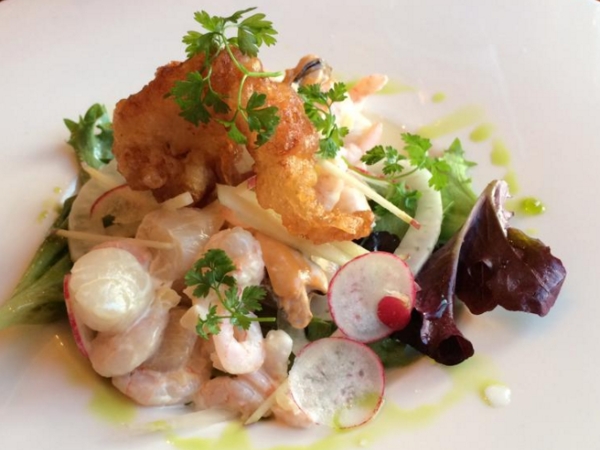 The Lobster House
The Lobster House (Humarhusid) has a reputation as one of the country's most popular restaurants.