Image
What to see and do
Kolabrautin
---
Imagine a modern restaurant serving the best Icelandic ingredients, according to Mediterranean culinary traditions.
Whether you just want to enjoy an aperitif before your meal or have drinks and snacks before or after your Harpa event, the bar at Kolabrautin is your perfect stop. This multi-level bar prides itself in its exotic cocktails served by our professional staff.
The view from Kolabrautin is fascinating and adds a magical touch to your evening, along with the enticing a la carte menu and ambitious wine list from the New World.
The heart of Kolabrautin is formed by the kitchen itself and the fiery furnace of its coal oven in the centre. The restaurant seats up to 180 people.
Related attractions
Image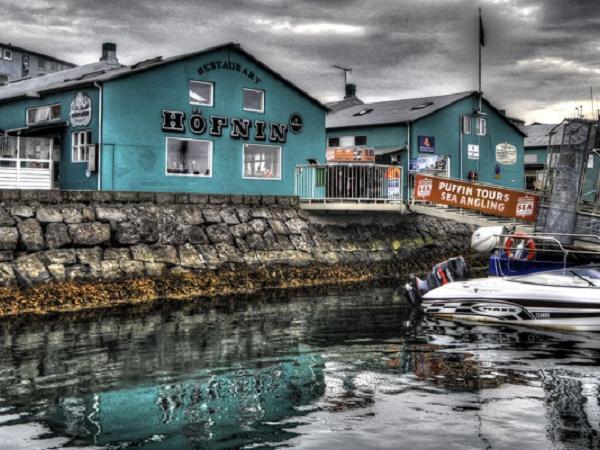 Höfnin
A cosy restaurant and reasonably priced, located in a fisherman's hut on the harbour front.
Image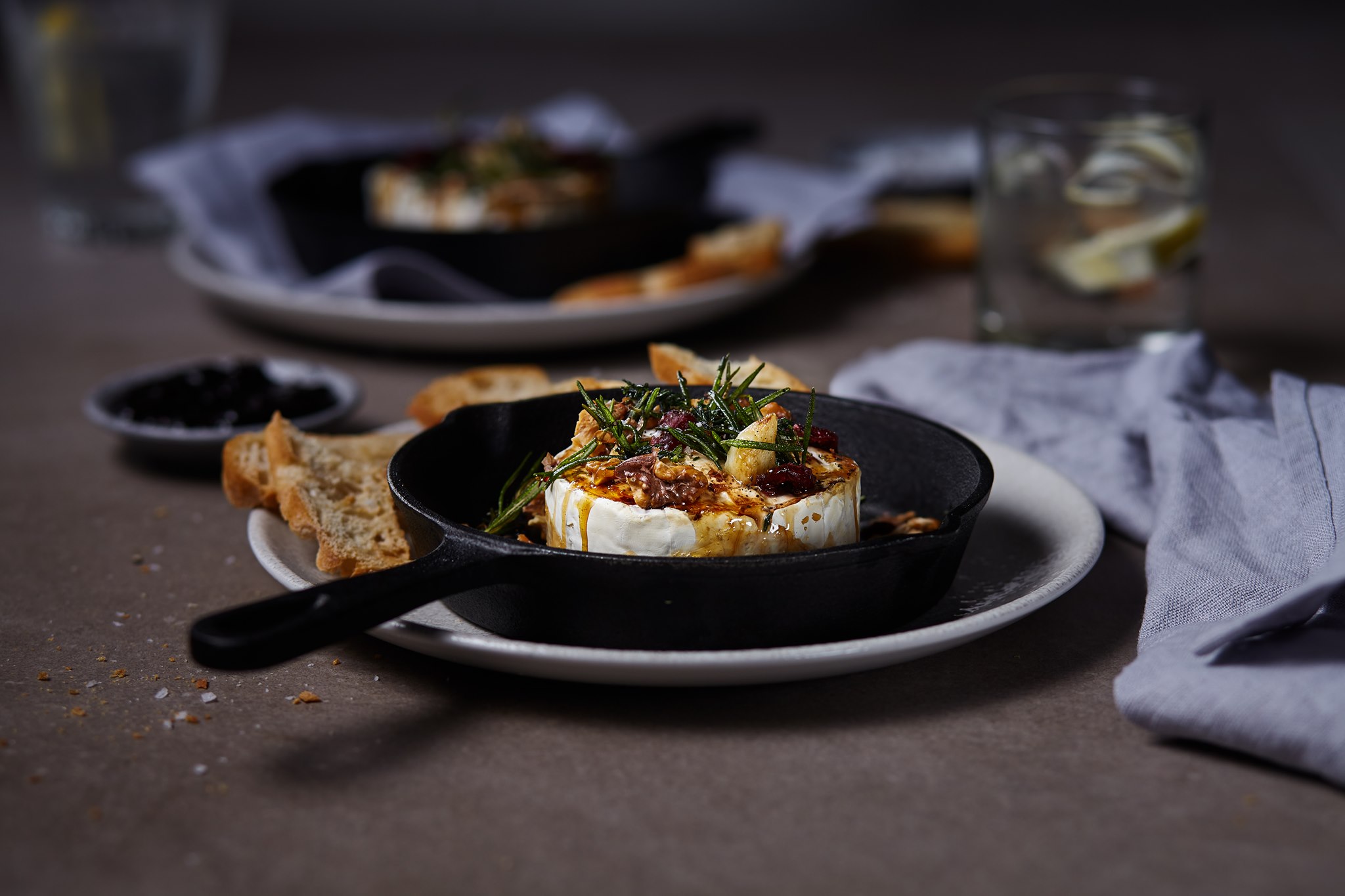 Lóa Bar & Bistro
LÓA Bar-Bistro is a new restaurant in the city center of Reykjavik. Lóa is located at Laugavegur 95-99 and offers tasty bites and fun drinks.
Image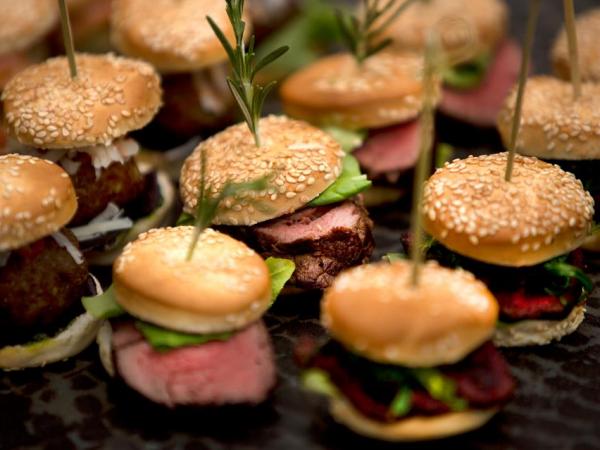 Tapas Barinn
Tapas Barinn offers traditional Spanish tapas together with 'Icelandic'-style tapas, in a warm setting in the city centre.
Image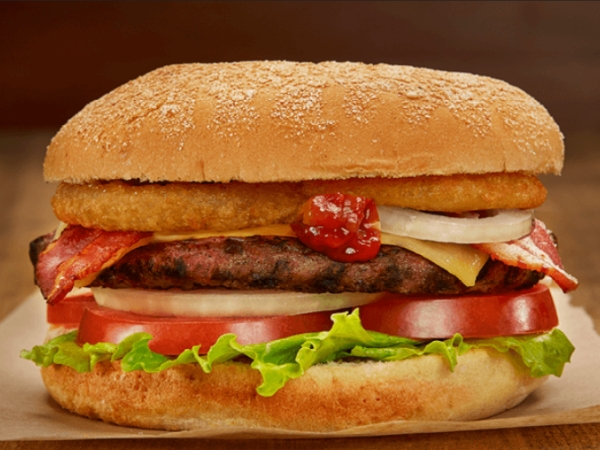 Grillhusid
A friendly family restaurant which offers many different dishes for a very good price.