Image
What to see and do
KÍNAHOFIÐ
---
Kínahofið is located at Nybýlavegur 20 and has been in operation for 35 years. Two years ago all of the interior and kitchen were renewed and is now extremely warm and cozy.
Chinese food is popular among Westerners, and Icelanders are no exception. What makes Kínahofið a popular place are the fresh ingredients that are served daily.
At Kínahofið people get Chinese food in its freshest way possible.
Related attractions
Image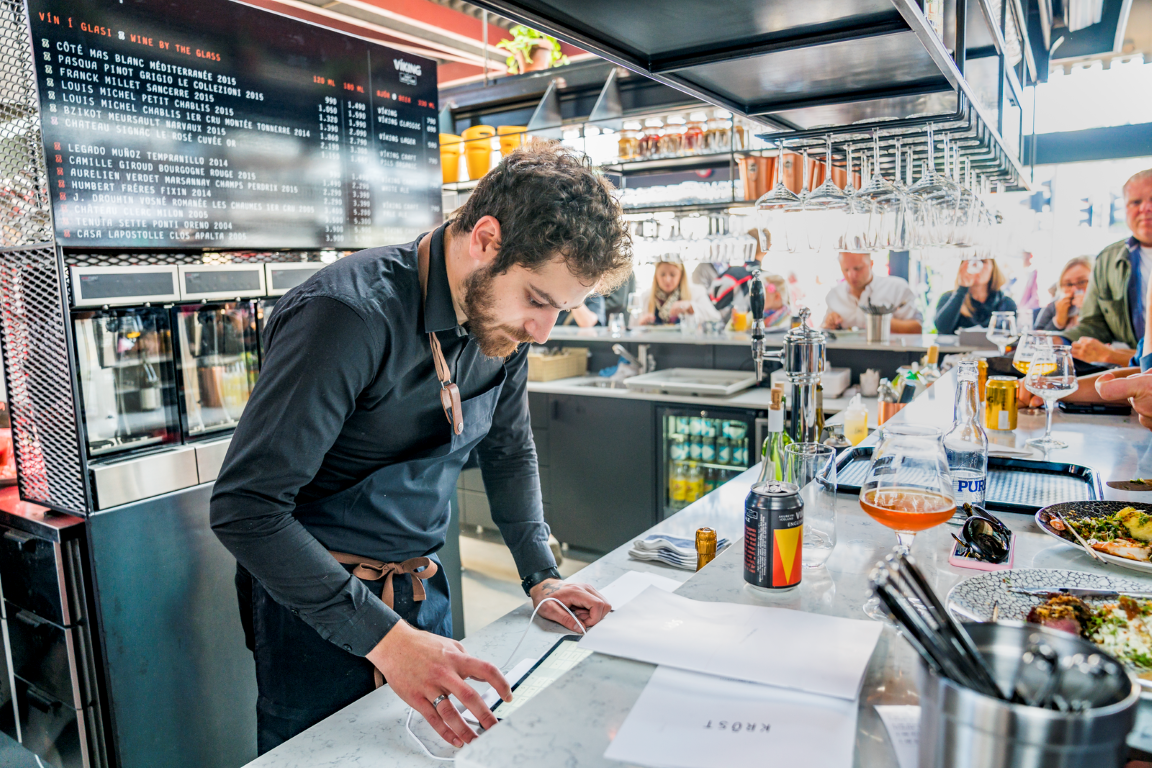 Best Cheap Bites in Reykjavík
On a budget, but want to eat like a king? Here's our editors suggestions for cheap, tasty bites in Reykjavík.
Image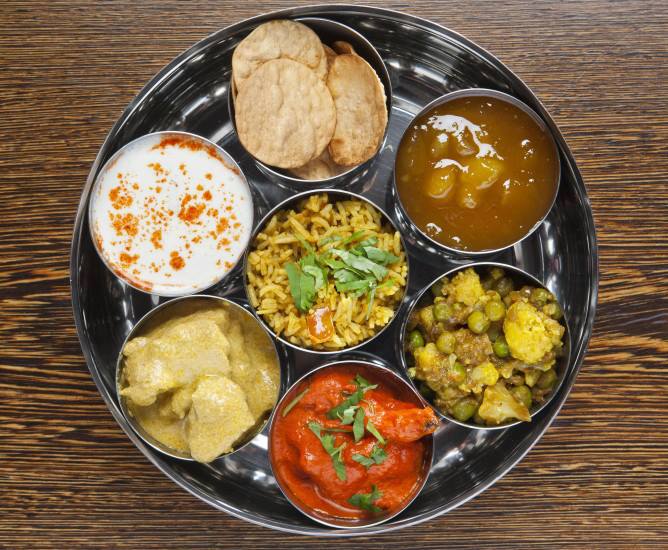 Hraðlestin (Oriental Express)
Orient Express caters food prepared by professional Indian chefs.
Image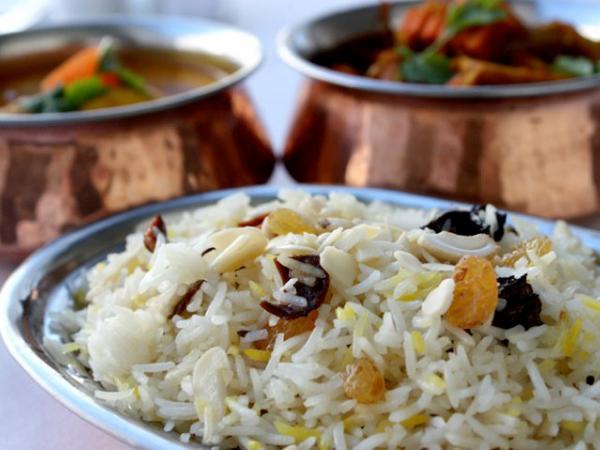 Nepalese Kitchen
Kitchen restaurant offers a delicately spiced Nepalese and Indian Grill & Curry.
Image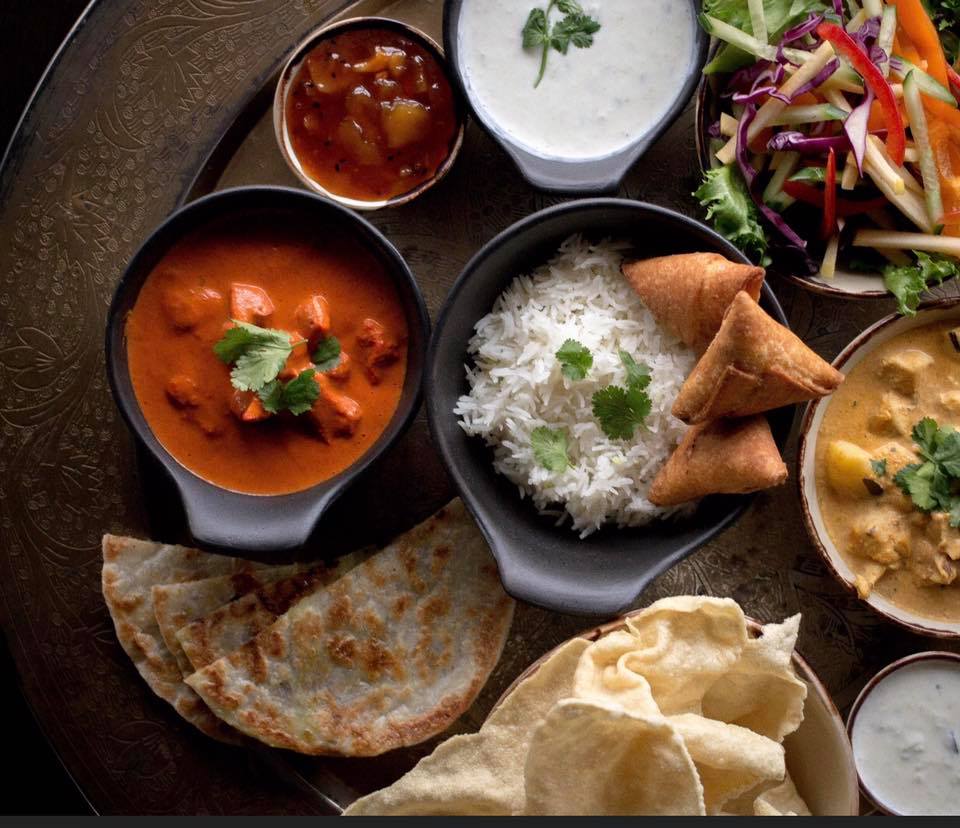 BOMBAY BAZAAR
An Indian restaurant offering unique quality dishes from Mumbai where everything is made from scratch with fresh, quality ingredients.