Image
What to see and do
KÍNAHOFIÐ
---
Kínahofið is located at Nybýlavegur 20 and has been in operation for 35 years. Two years ago all of the interior and kitchen were renewed and is now extremely warm and cozy.
Chinese food is popular among Westerners, and Icelanders are no exception. What makes Kínahofið a popular place are the fresh ingredients that are served daily.
At Kínahofið people get Chinese food in its freshest way possible.
Related attractions
Image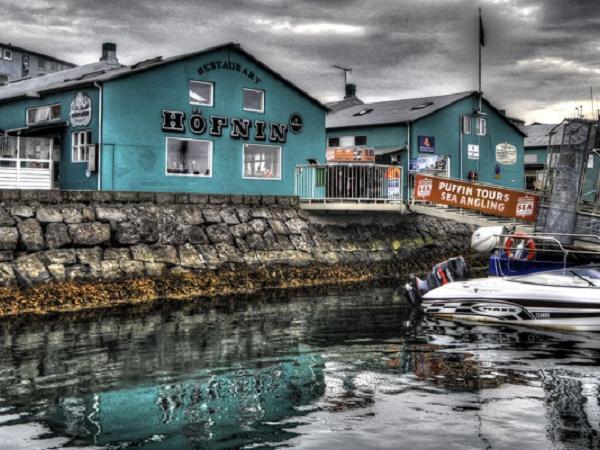 Höfnin
A cosy restaurant and reasonably priced, located in a fisherman's hut on the harbour front.
Image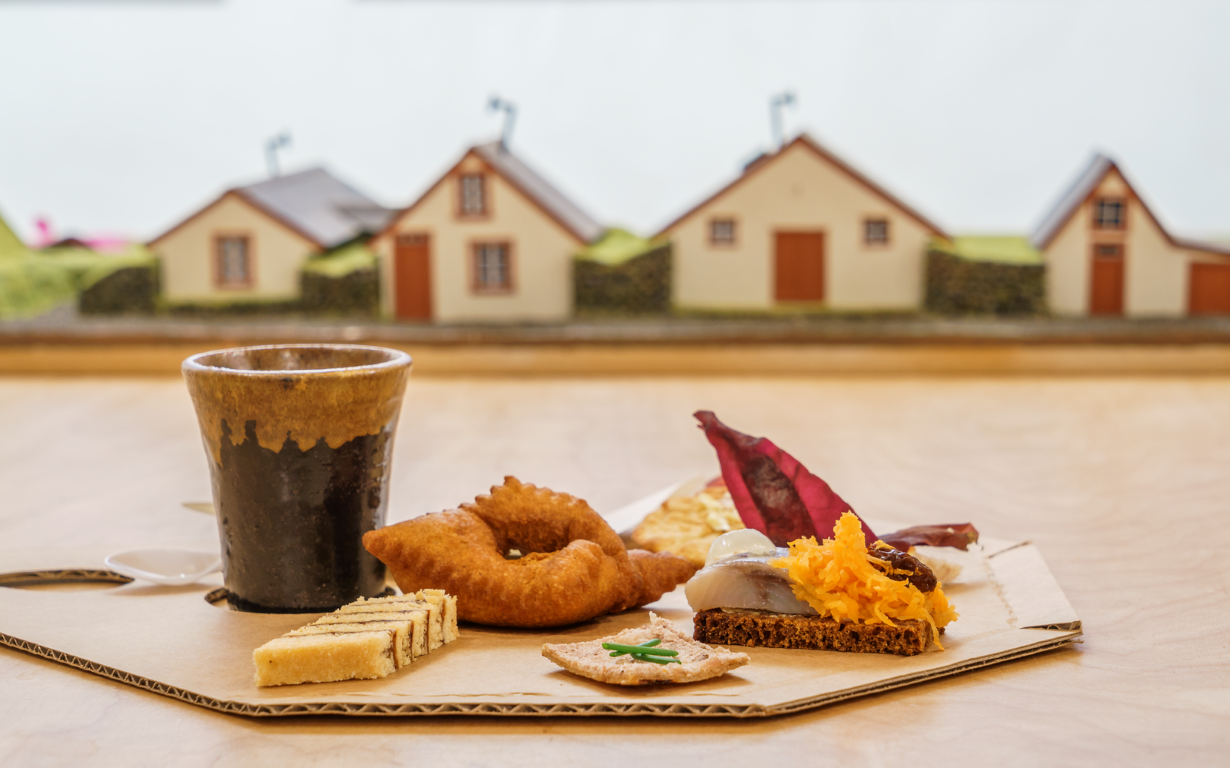 Restaurants Serving Traditional Icelandic Food
One of the best ways to learn about foreign cultures it through its cuisine. Although Iceland hasn't perhaps been known for its gourmet kitchen, it sure offers some tasty bites. Here is a list of restaurants in Reykjavík which serve traditional, Icelandic food.
Image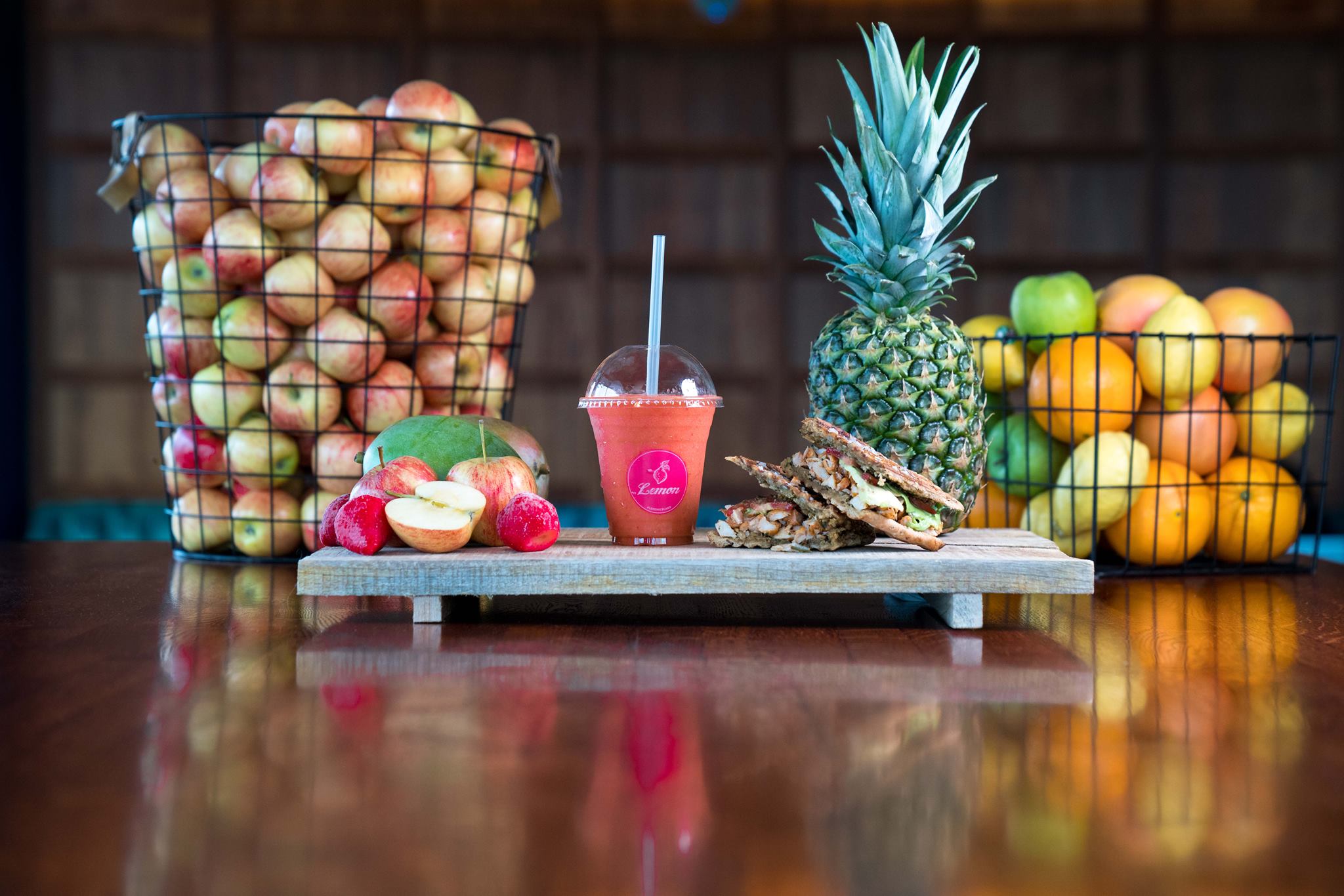 Lemon
Lemon offers sunshine in a glass and gourmet sandwiches. Everything is made from the freshest ingredients available.
Image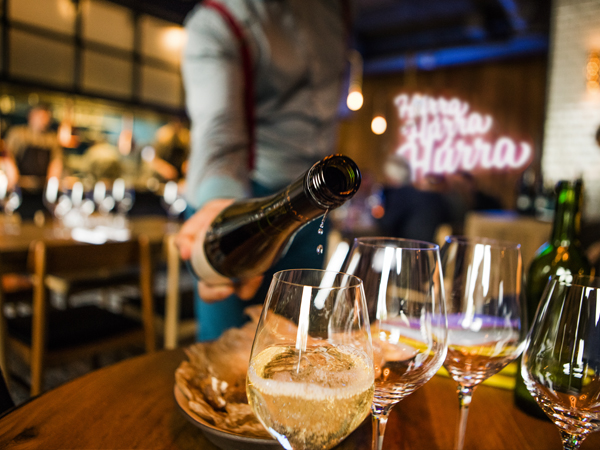 Geiri Smart
A proud part of the Canopy Reykjavík / City Centre, Geiri Smart is where award-winning chefs come together to create original culinary adventures.