Image
What to see and do
Keilir Golf Course
---
The club was able to acquire a spectacular land on the Hvaleyri peninsula for a nine-hole golf course.
The Keilir Golf Club was founded in 1967. At that time, there were few small farms on the peninsula but with the help from the town council of Hafnafjördur the club was able to get the land for the golf course. The land was ideal for a golf course and a former national champion design the first 9 hole golf course. In 1971, the club got the Swedish golf designer Nils Skjöld to design a new 12 hole golf course on the peninsula. The construction of the new front nine in the lava field was finished in 1997 and since then the golf course has been an 18 hole golf course.
The course is currently featured on the Top 100 Golf Courses in Europe as no. 99, receiving great reviews; "… clearly the best course in the country…"
Looking further at the course, the drive on the first par 5 hole is relatively easy but you have to be careful when you approach the green which is nested between the lava rocks. Next are two short par 4 holes but be careful, you have to be accurate otherwise, the lava will swallow your ball. The remaining holes are nicely stretched in the lava. There are no bunkers on the front nine, the lava is plentiful.
Related attractions
Image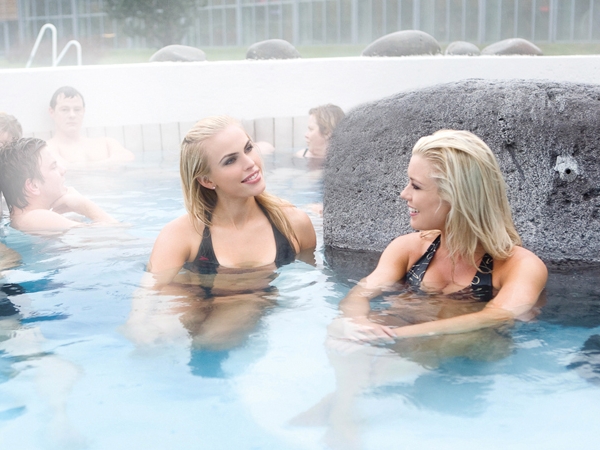 Laugar Spa
A top-class health and spa resort in the Laugardalur Valley with differently themed saunas and steam rooms, a Thalassotherapy Jacuzzi, relaxation room and restaurant.
Image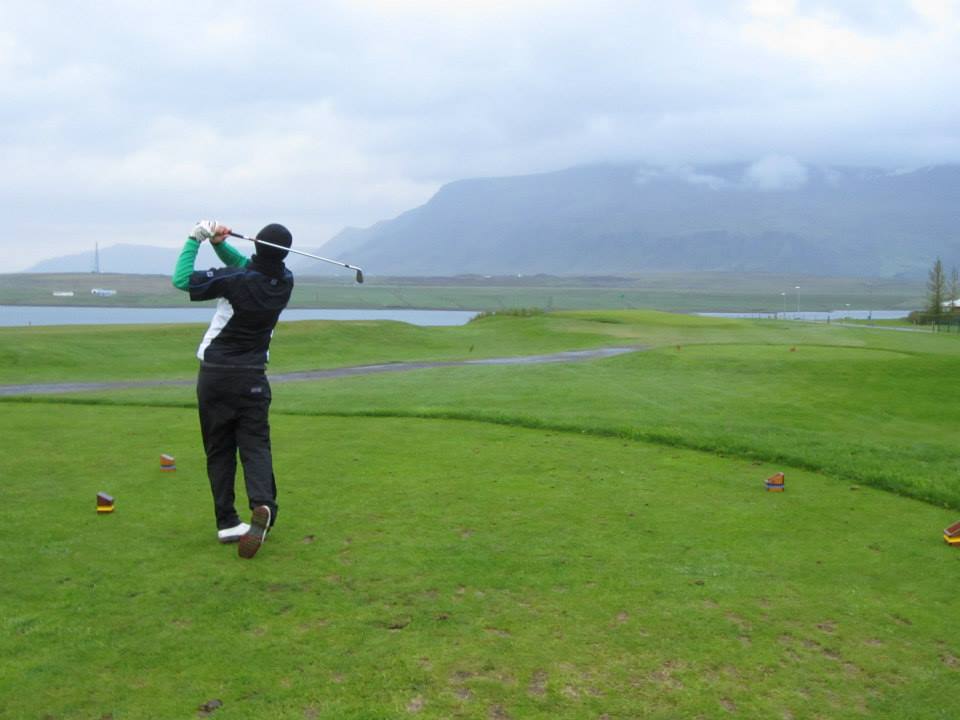 Mosfellsbær golf Club
Golf Club that is located on two courses in Mosfellsbær, Hlíðavöllur (18 hole championship course) and Bakkakot (9 hole course). They offer rental service and 24 hours tee times during mid-summer.
Image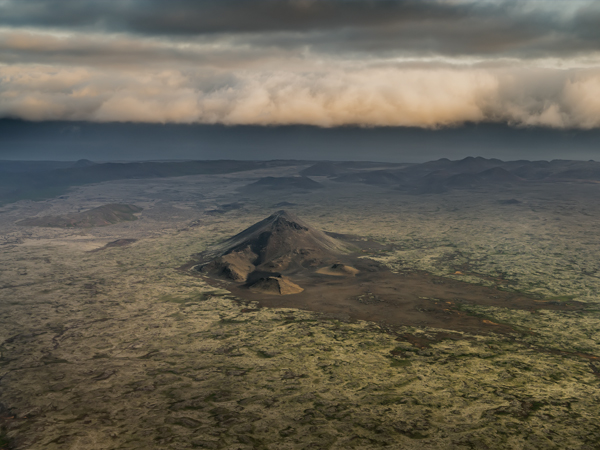 Mount Keilir
Mt. Keilir is a beautiful cone-shaped volcanic mountain and while it is relatively small it is very steep. Once you climb to the top you are rewarded with a beautiful 360-degree view that simply takes your breath away.
Image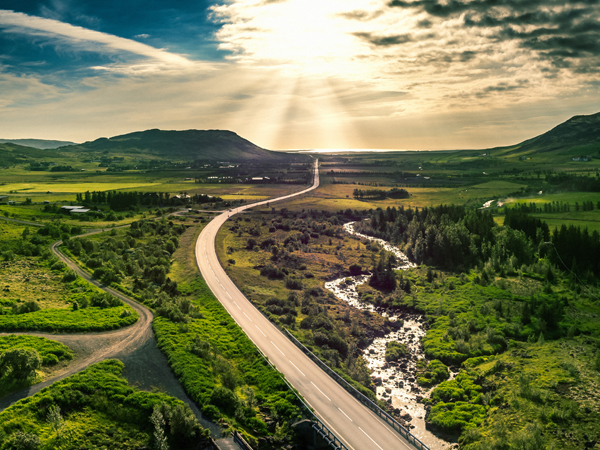 Mosfellsbær Routes
Mosfellsbær boasts a variety of walking, hiking and cycling routes within close proximity of the town.