What to see and do
Kasbah Café
---
Authentic Moroccan Café serving lunch and dinner, cafe and cake, down by the Reykjavik Old Harbor.
Offering for example Tagine, Couscous, Bastilla, Harira, Briouat, Salad, Homemade cake and Moroccan mint tea.
Related attractions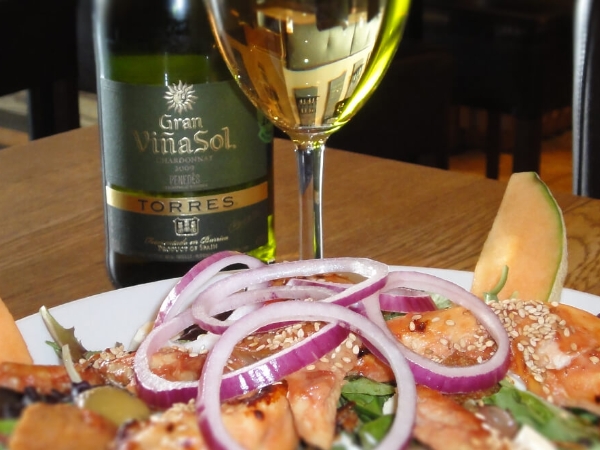 Scandinavian Smorrebrod & Brasserie
Scandinavian offers a variety of dishes in a cozy atmosphere.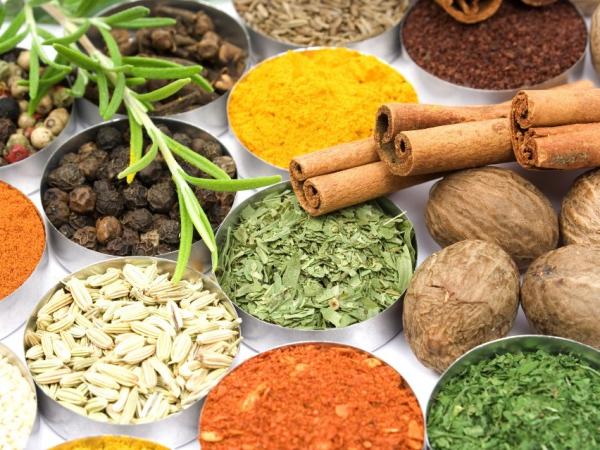 Saffran
Saffran offers healthy, fresh, exotic, international dishes to spice up your body and soul.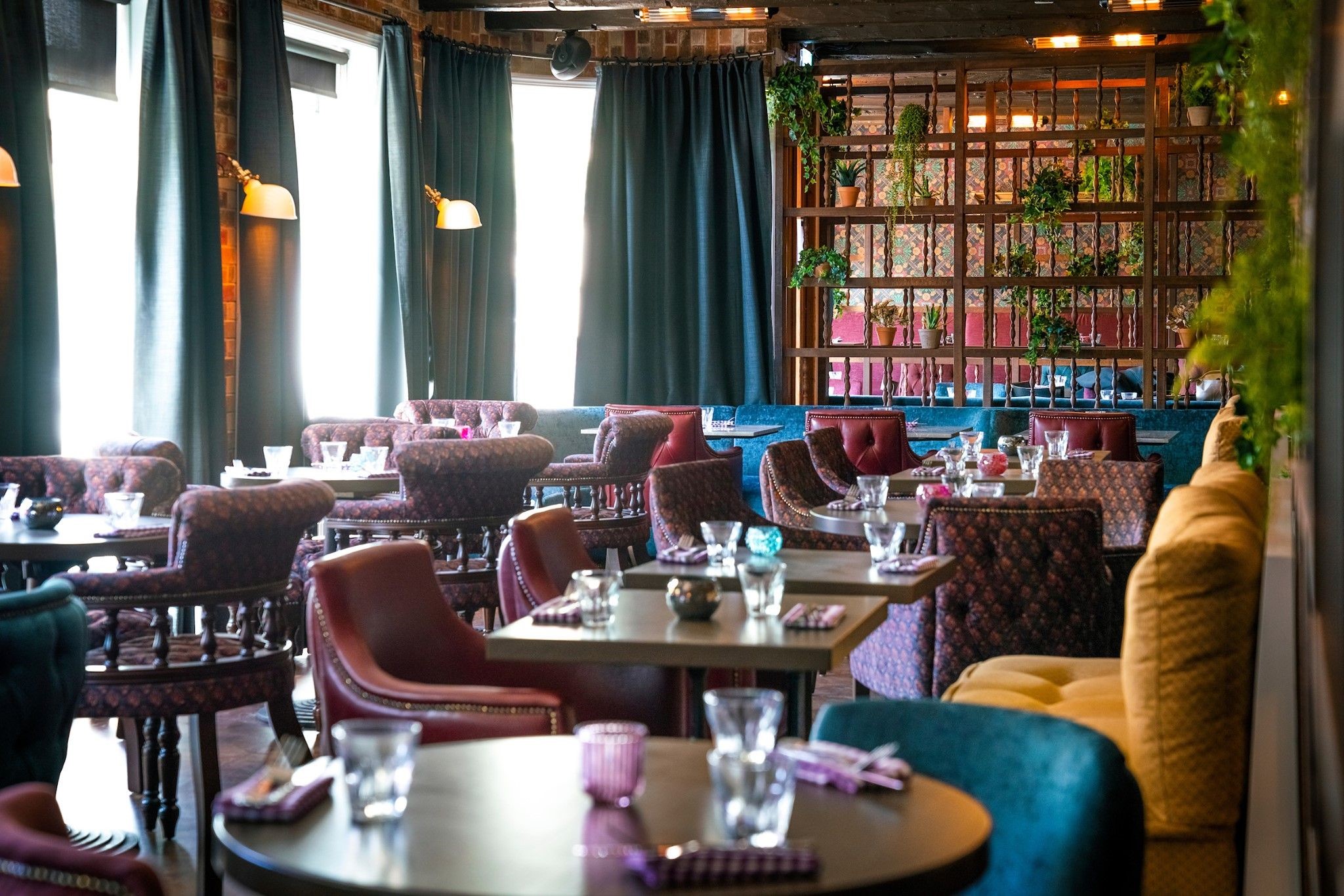 Fjallkonan
A new trendy restaurant in the heart of Reykjavík city, with Icelandic cuisine at it's best in a cozy environment.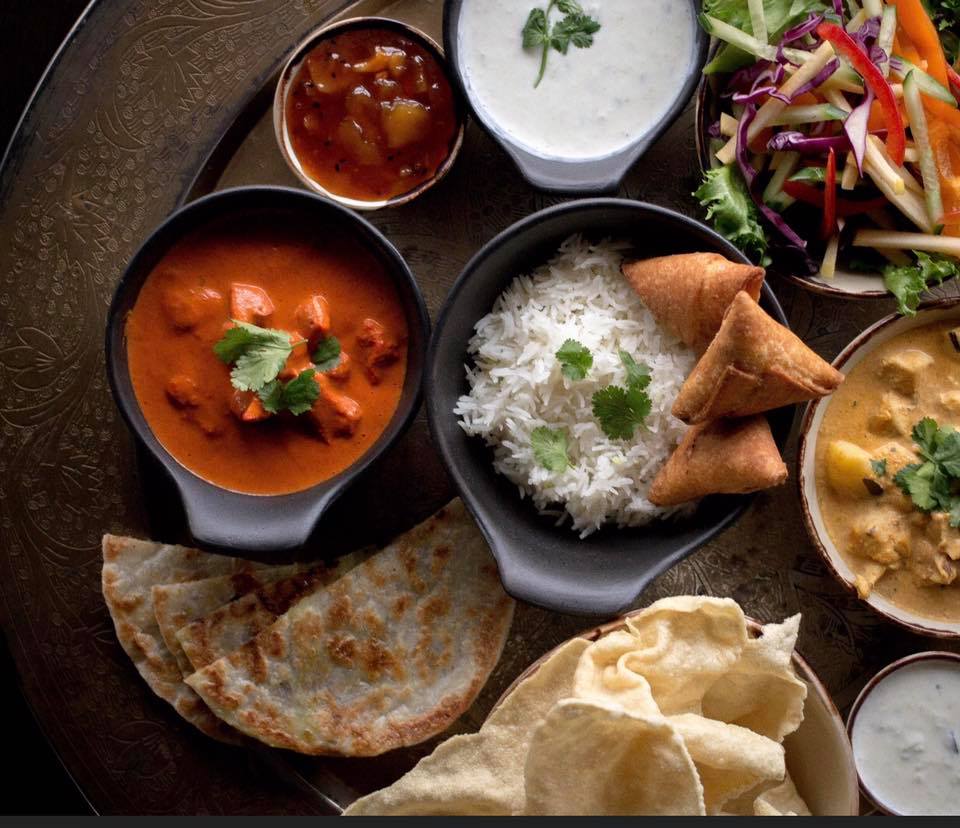 BOMBAY BAZAAR
An Indian restaurant offering unique quality dishes from Mumbai where everything is made from scratch with fresh, quality ingredients.