Image
What to see and do
Kaffivagninn
---
Kaffivagninn is the oldest restaurant in Iceland established in 1935. It's located by the old harbour. Plainly furnished with simple filling meals.
Related attractions
Image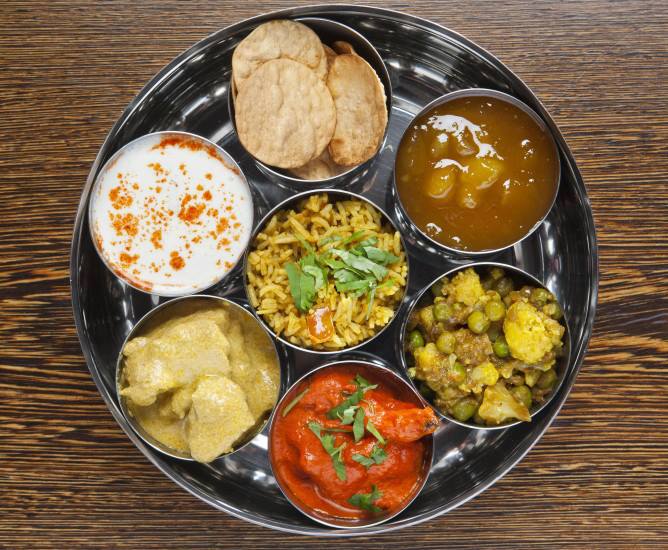 Hraðlestin (Oriental Express)
Orient Express caters food prepared by professional Indian chefs.
Image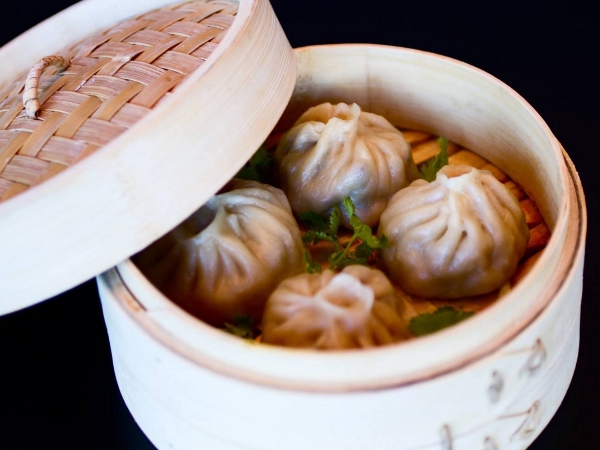 Bambus Restaurant
Bambus Asian cuisine & lounge specializes in casual fine, south east asian cuisine.
Image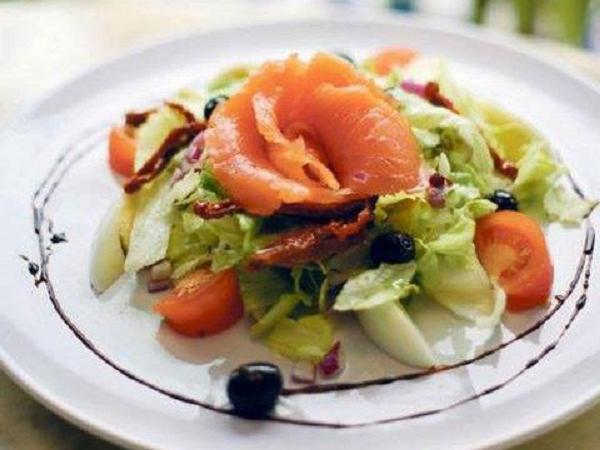 Hornið
Hornid, established in 1979, is the oldest Italian-style restaurant in Reykjavik.
Image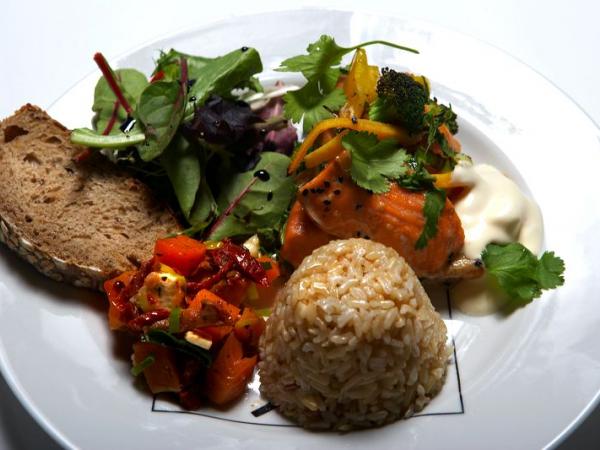 Gló Restaurant
Gló takes pride in always using the freshest of ingredients and buying as much as possible from Icelandic farmers.