What to see and do
Kaffibarinn
---
A hip bar with a bohemian atmosphere, featured in the film 101 Reykjavík.
Related attractions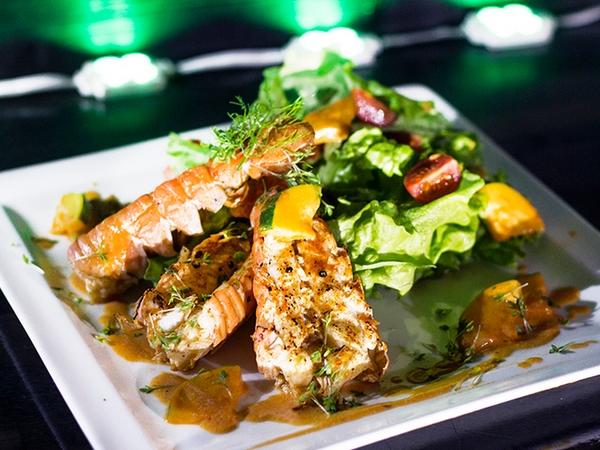 Hressingarskálinn
Bistro-style restaurant and bar/club in the heart of Reykjavík, with a wide-ranging menu and free wireless internet.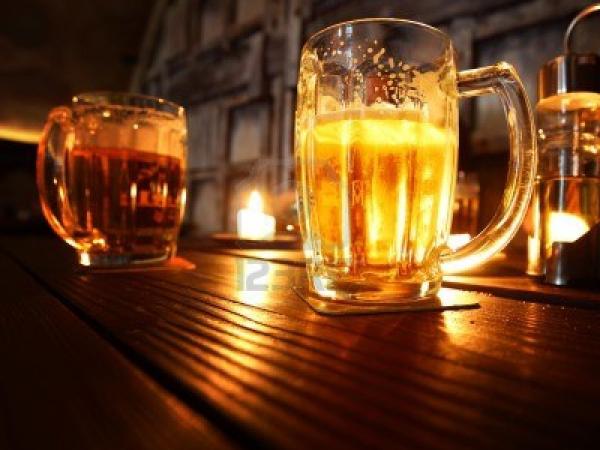 Ölstofan
Ölstofan is one of those rare neighborhood atmosphere pubs located in the center of Reykjavík. It first opened its door in 2002 and has been a landmark in the Icelandic social scene ever since.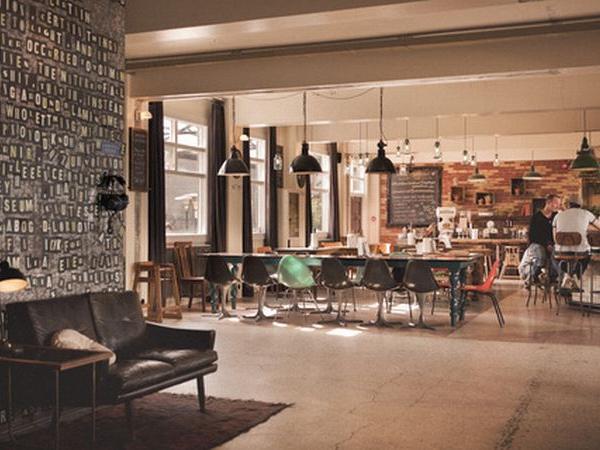 Sæmundur í Sparifötunum
Saemundur í Sparifötunum is the gastro pub at the heart of KEX hostel.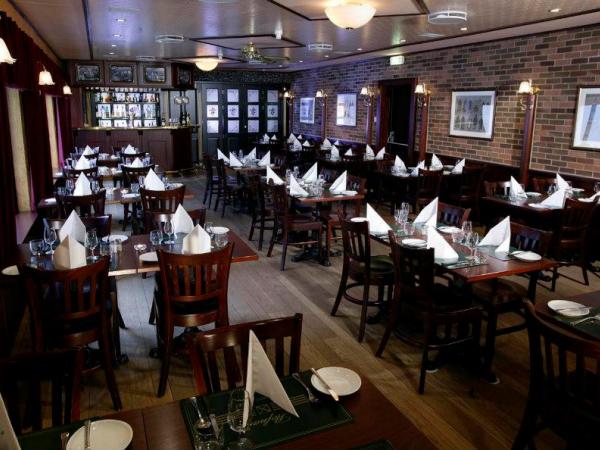 Kringlukráin
Kringlukráin started in 1989 as a genuine pub, but gradually it has developed into an 'a la carte' restaurant.